Hello and welcome to our Outcast comment contest! We hold these giveaways monthly to send fans like you amazing merch AND of course get Outcast's name out there! If you haven't heard, Outcast is Walking Dead creator Robert Kirkman's latest comic-turned-show about demonic possession in a small town. The comics are released monthly and the first season is available on Cinemax.
This month we're giving away the SUPER new Walking Dead Volume 26 AND our new Outcast show shirt!
How To Win: Tell us why YOU deserve to win these comics in the comments below (you need to leave your email but we'll only use it to contact you if you win) and we'll select the GREATEST one as the winner! Simple, right? The contest will run until end of day Monday, September 19th.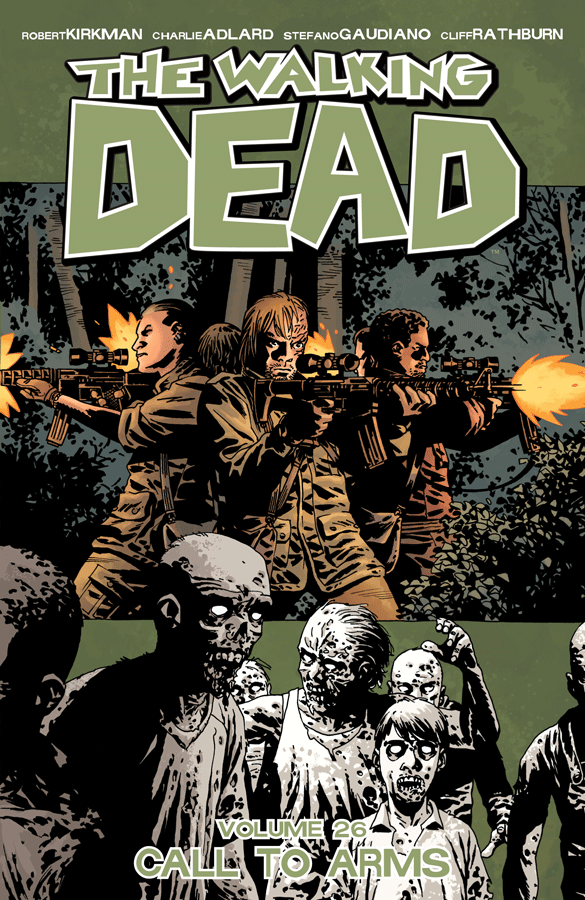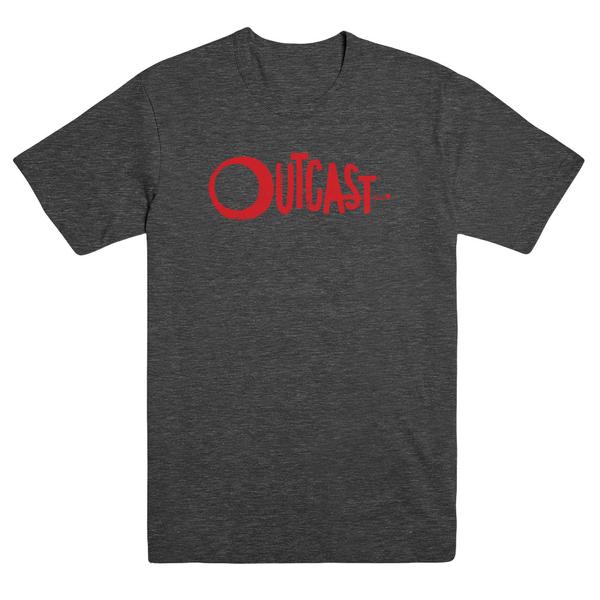 Happy commenting!