Throughout Season 7 of The Walking Dead Negan has become one of the most polarizing characters of the series. He rules as a dictator and abides by a perverse sense of justice that is offset by his wit and charm. But how long can his honeymoon period of being king sh*t be sustained? And will we ever see Robert Kirkman's "Here's Negan" comic backstory come to life on screen? We have some possible answers below:
---
Negan's Backstory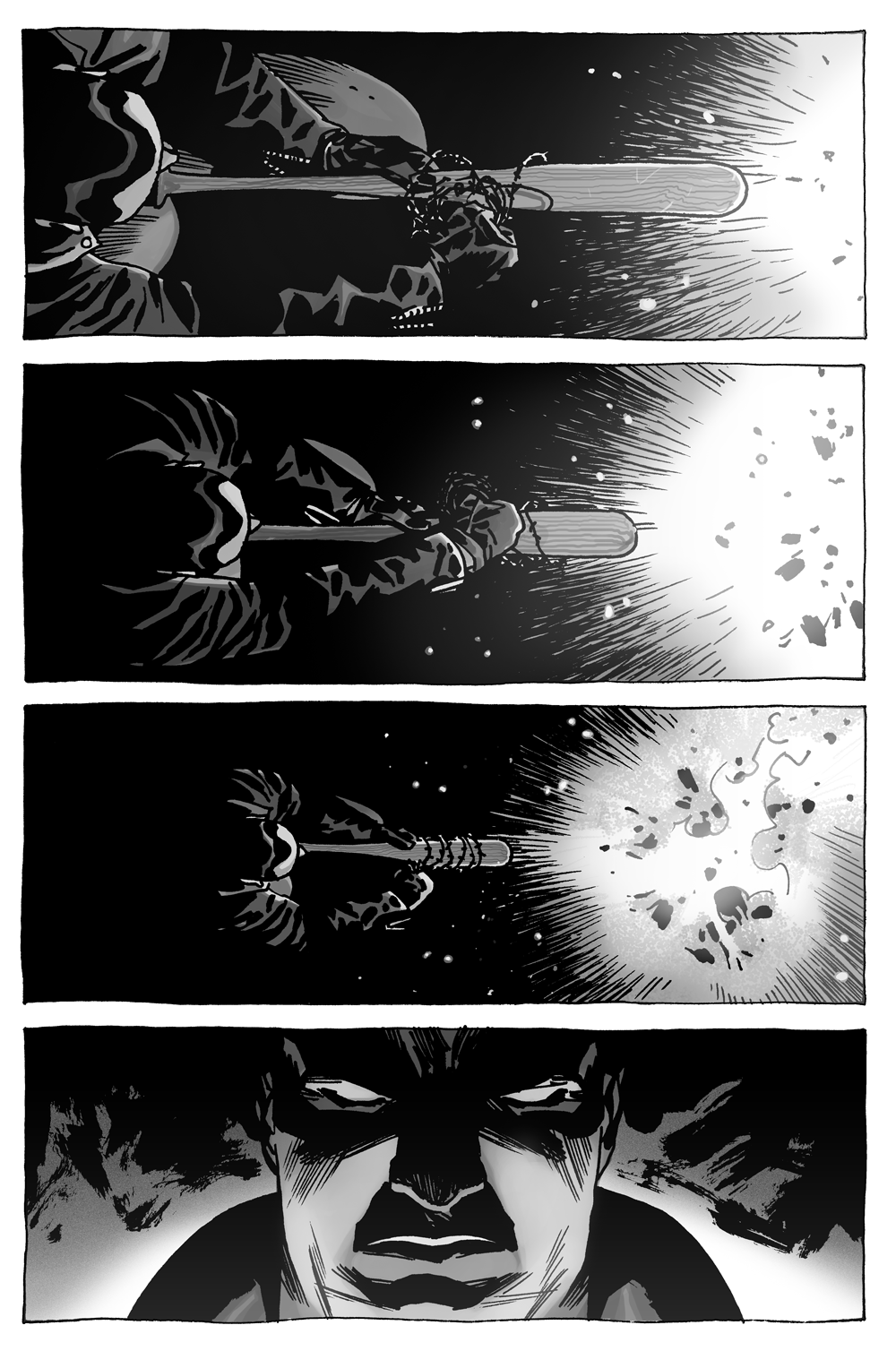 In 2016 we began publishing Negan's backstory in monthly Image Plus issues. The story focuses on Negan's life right before and during the onset of the zombie apocalypse. So far, the fans are loving it and many of them ask us if any of his pre-apocalypse life will make it on the show. Here's what Walking Dead Executive Producer Scott M. Gimple recently told Yahoo TV: "I do believe yes, it's in the future. You know, I'm always careful about this…things can absolutely change. There's a loose plan in place I have."
So, will he use Kirkman's backstory or his own? "I take that 'Here's Negan' story as the backstory," Gimple clarified. "There's some aspects of it that will probably be cool (on the show). It's some fairly far-flung stuff…in the future, you will see some stuff from that." If you want to dive into Negan's backstory make sure to pick up the latest Image Plus issues. Catch the remainder of the interview over at Yahoo TV.
---
Negan's Future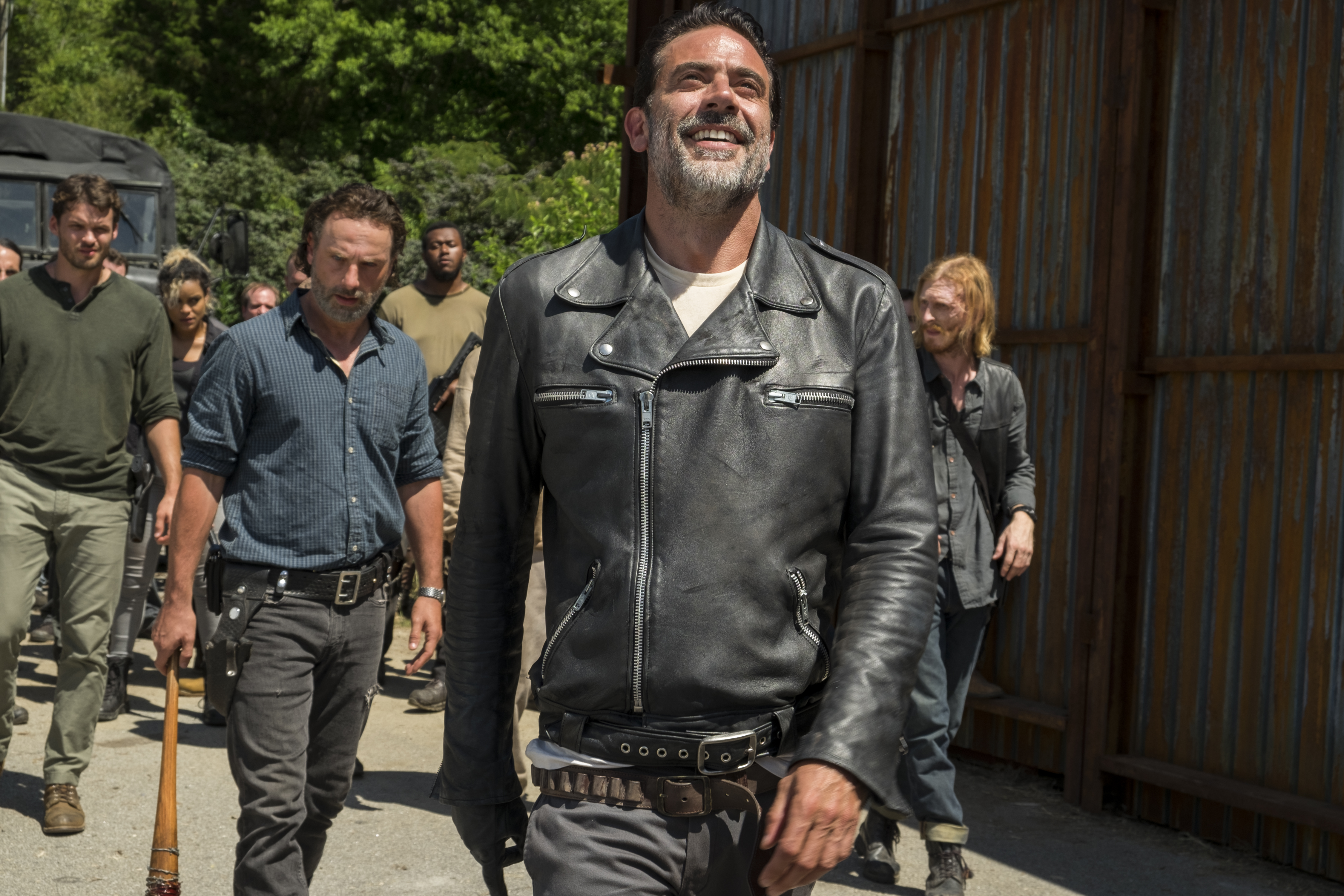 Now that we're getting Negan's backstory in the show, what about his future? Although Negan's still alive in the comics, the show DOES have have a history of altering character's fates (i.e. Carol, Andrea, Judith, etc). JDM recently sat down with Howard Stern and briefly discussed his involvement in upcoming seasons: "I know I will be on board for Season 8. We've finished (Season 7) a week ago. The next two, I'm really big in. I'm f**king heavy in those."
Love it or hate it, Negan's not going anywhere anytime soon. Tell us what future (and past) Negan storylines YOU hope to see in the comments below!
---