Fans waited years to see Negan come alive on The Walking Dead show and now it's time to start speculating about Alpha. In case you aren't caught up on the comics, Alpha's the next villain we meet after All Out War. Without spoiling her storyline Alpha is a leader and mother who heads a massive community of survivors called The Whisperers who disguise themselves in walker skin. She's clever, in her 30s,
We can't say if or when she'll make her way to the show, but we asked fans like you to tell us your fantasy casting. We compiled the most popular ones below:
---
Charlize Theron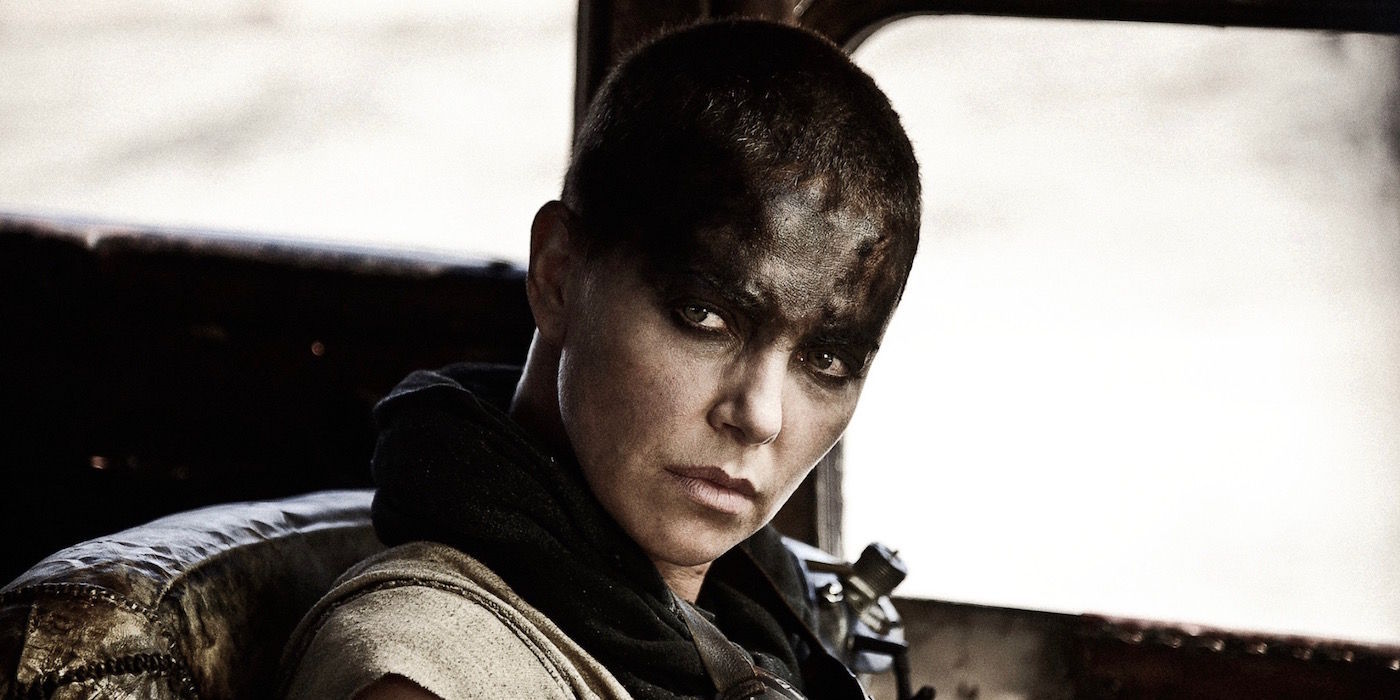 Charlize Theron for sure!!!!
Bad AF

— Diego H (@DHSPinkFloyd) June 30, 2017
Charlize DOES have experience playing a bald post-apocalyptic badass….
---
Sigourney Weaver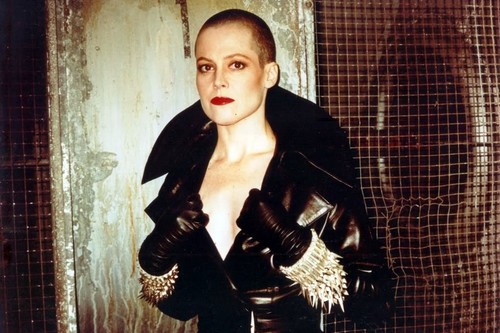 Sigourney Weaver was first to mind.

— Starktacular (@SvengaliPhantom) June 30, 2017
Who WOULDN'T want to see her return to her bald days from Alien 3?
---
Tilda Swinton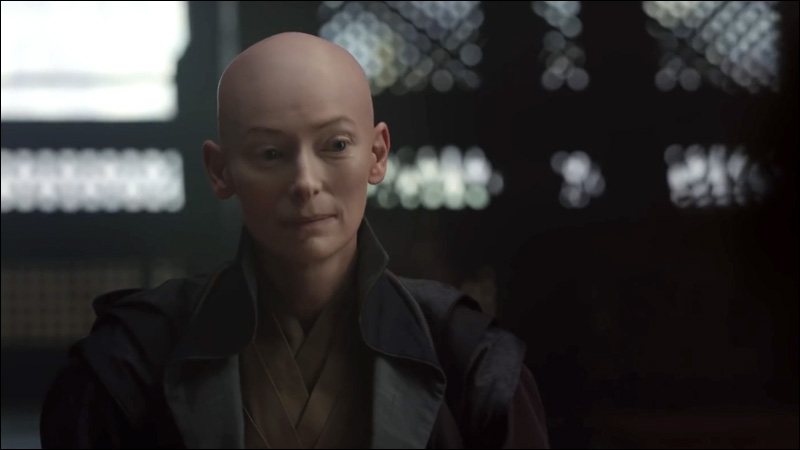 Tilda Swinton would be perfect#FromWhispers2Screams#TWD#SheriffGrimes

— CarolinaRoar (@alexpritt) June 30, 2017
That Ancient One glare could really bring menace to an on-screen Alpha.
---
Lena Headley
Lena headey would KILL this role

— #FreeRosario (@will_borowski) June 30, 2017
The Internet would probably implode.
---
Katherine Heigel
Katherine Heigl! pic.twitter.com/3Rp8XgVIuK

— Walking Dead Brasil (@TWDBrasil) June 30, 2017
Wow, who knew Katherine Heigel rocked the bald look so often? This could work!
---
Olivia Wilde
Olivia Wilde!!!

— investigaytor (@cnsnnslv) June 30, 2017
Olivia Wilde definitely has the look to fit the role.
---
Robin Wright
Been calling it since day one: Robin Wright would be perfect for the part. pic.twitter.com/v0MqJmAT54

— Celvin (@celvinsworld) June 30, 2017
Did you see her in Wonder Woman? That's all the reason we need to be convinced she'd destroy as Alpha.
---
Lily Rabe
Lily Rabehttps://t.co/ccUdrMK1sz pic.twitter.com/MV34p9UjC8

— Adam Carlson (@MNVikingZombie) June 30, 2017
As we saw in American Horror Story Lily Rabe can quickly transition from charming to menacing…something Alpha's VERY good at.
---
Ruby Rose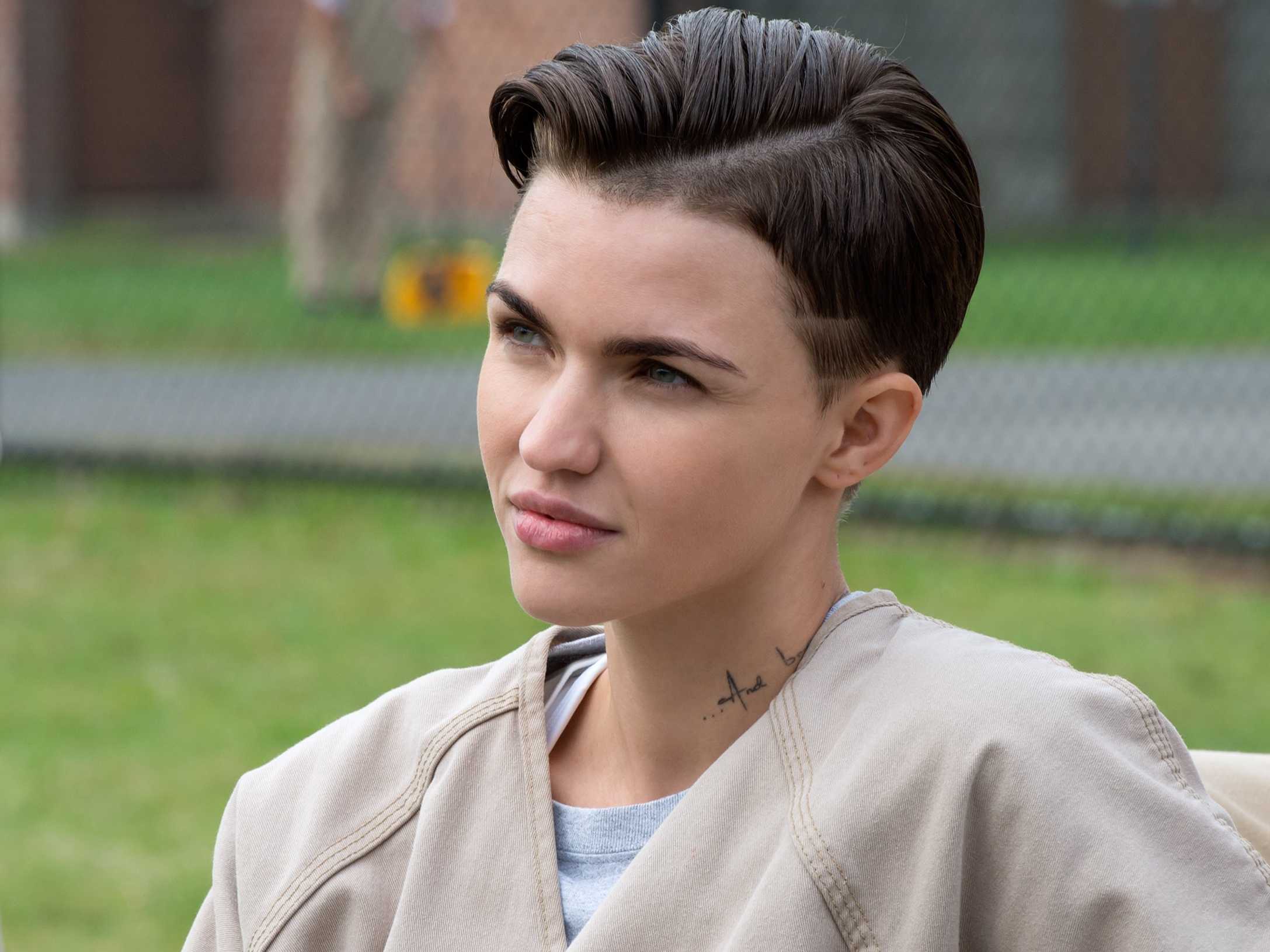 Alpha should be played by @RubyRose

— Dick Mac (@dickmac999) June 30, 2017
She might be a little young to play her but we'd still be down.
---
Natalie Portman
Long shot but Natalie Portman, she's hot and can rock a shaved head pic.twitter.com/vJD17Wp2Qp

— Negan (@TattooedPac) June 30, 2017
Natalie Portman was incredible in V for Vendetta and could totally re-rock the bald look here.
---
Vera Farmiga
vera fucking farmiga pic.twitter.com/hRm88UEOoB

— Vika (@normalovise) June 30, 2017
Cunning, charming, beautiful…Vera Fargima checks the boxes!
---
???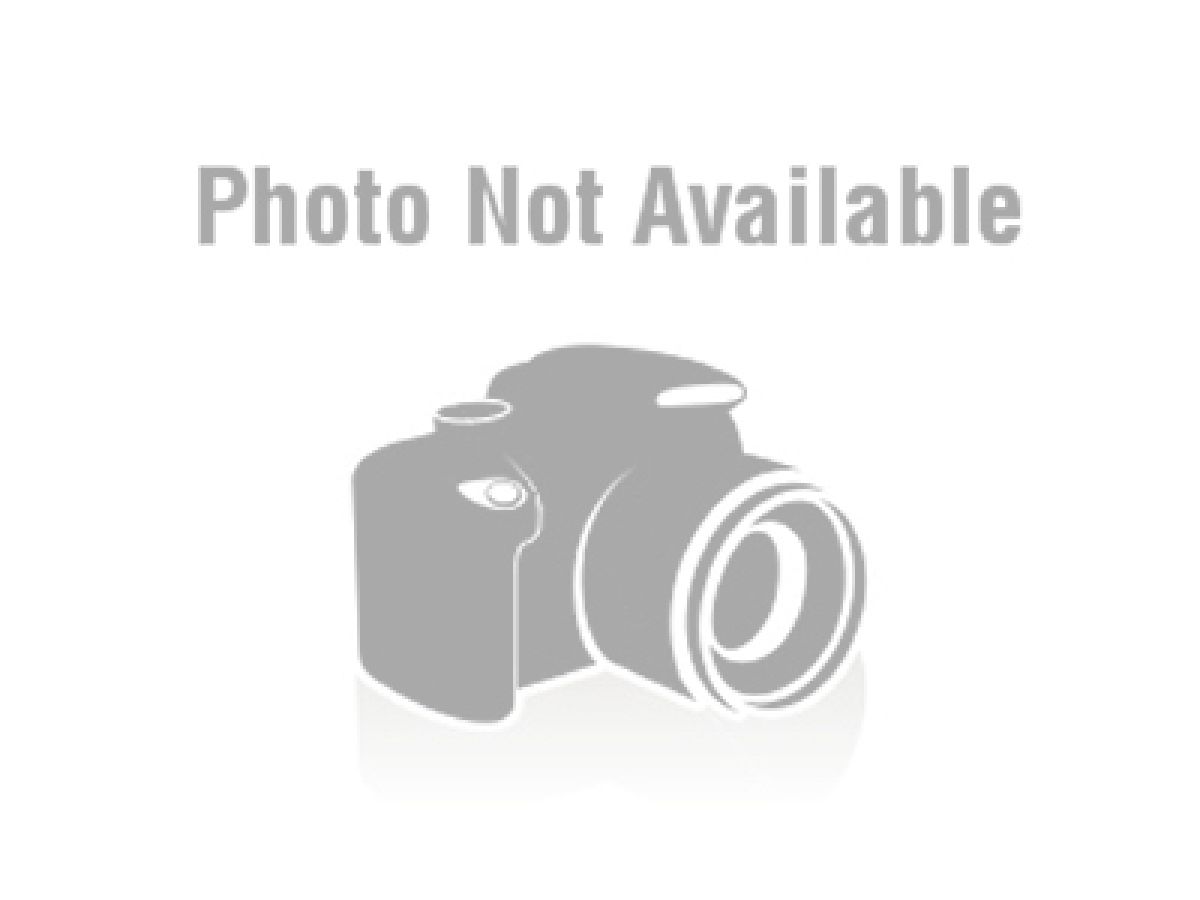 A complete unknown!

— VoltigeurGauche (@VoltigeurGauche) June 30, 2017
We're loving this mysterious pick for Alpha. Plus, The Walking Dead has pulled actors out of obscurity before!
---
Kim Dickens
Kim Dickens. It makes too much sense. pic.twitter.com/nj8ioWdP6S

— Alexander Culafi (@culafia) June 30, 2017
Kim Dickens "Crossover"

— Oz Galeano (@Oz_Galeano) June 30, 2017
I want madison from fear the walking dead to become alpha

— luiz (@FArnowiski) June 30, 2017
Cross it over with #FTWD and have Madison as Alpha

— TheJoker (@NathKendall86) June 30, 2017
We already know Madison is Alpha but nice try ?

— Derek (@Soldier__TV) June 30, 2017
We got so many Kim Dickens/Madison responses to this we had to keep it on the list. Although Madison is currently near Mexico, not Virginia, and her daughter's name is Alicia, not Lydia, and there's no other indication she would become Alpha…throwing water on this fan theory just wouldn't be fun! So there it is in the open air. Keep speculating!
---
Who would YOU like to see play Alpha in the future? Tell us in the comments!