Aside from raw turtle eating, an insane scissors incident, and an Alexandria genocide, viewers got to meet Dr. Denise Cloyd (Merritt Wever) in Episode 602. Comic fans will recognize her as the infamous doctor of the Alexandria Safe-Zone who will eventually play a pivotal role in upcoming episodes. In fact, her arrival on the show should hint at major storylines ahead.
Unlike the show, comic Denise IS a surgeon who the community heavily relies on in times of violence. Denise is a strong woman who can handle almost any situation even when her life literally depends on it. Although the Wolves storyline isn't a part of the comics, Denise comes the rescue of several Alexandrians (including main characters) under the most stressful of circumstances. In the comics, she eventually develops a relationship with Heath and gains Rick's trust after a big event. Little is known about her pre-Alexandria life.
Expanding on her comic arc would only serve to spoil major plot points; so just know we'll be seeing a lot more of Dr. Cloyd throughout the season.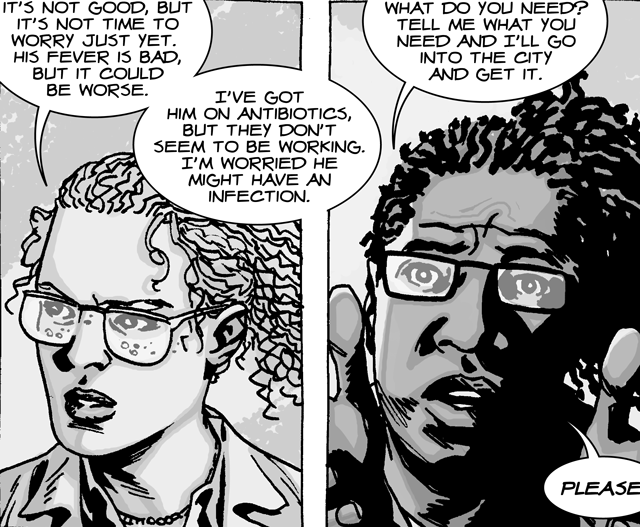 ---
Outside of The Walking Dead, actress Merritt Wever has been on other popular shows. Check it!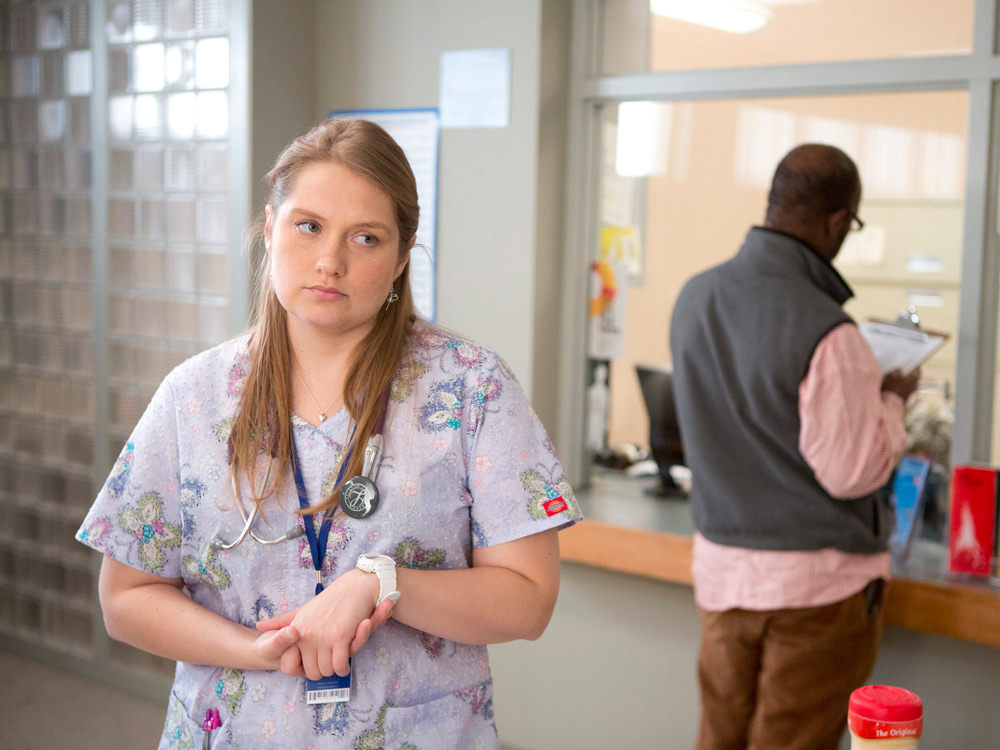 Merritt Wever as Zooey in New Girl (via Hitflix).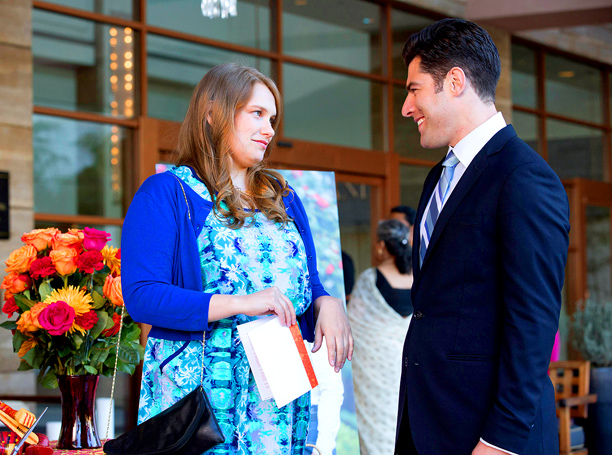 Merritt Wever as Elizabeth in New Girl (via Entertainment Weekly).
---
SO comic AND show fans, what do you think the future holds for Denise? Let us know in the comments below!