Greetings, Robert Kirkman fans! Today we're holding a special giveaway to bring even MORE Walking Dead fans to the site! The prize? The Walking Hardcover Book One AND all three volumes of Outcast sent to YOU free of charge! All you have to do is say in five words or fewer WHY you want to win in the comment section below and we'll choose a winner! No login is required, just leave your email and name so we can contact you if you DO win (we won't use the information for anything else, we promise).
While you wait for us to choose feel free to check out our site! If you don't know already it's dedicated to Robert Kirkman's OTHER comic book-turned-TV show Outcast, a thrilling demonic possession story with a big heart. The comics are released regularly and the show airs on Cinemax Fridays @ 10PM. Thanks for playing!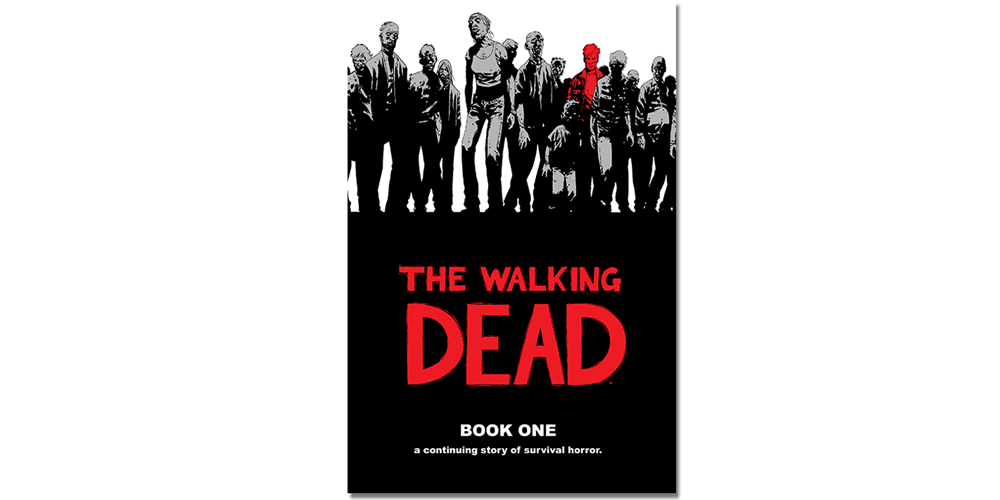 ---
Comment Below to Win!