New World Order is here to expand The Walking Dead universe and shake up our character Power Rankings. Part One introduced us to a new group and colony and because of that, we had to switch up our list. See the new Power Rankings below and let us know your thoughts in the comments!
---
1. Rick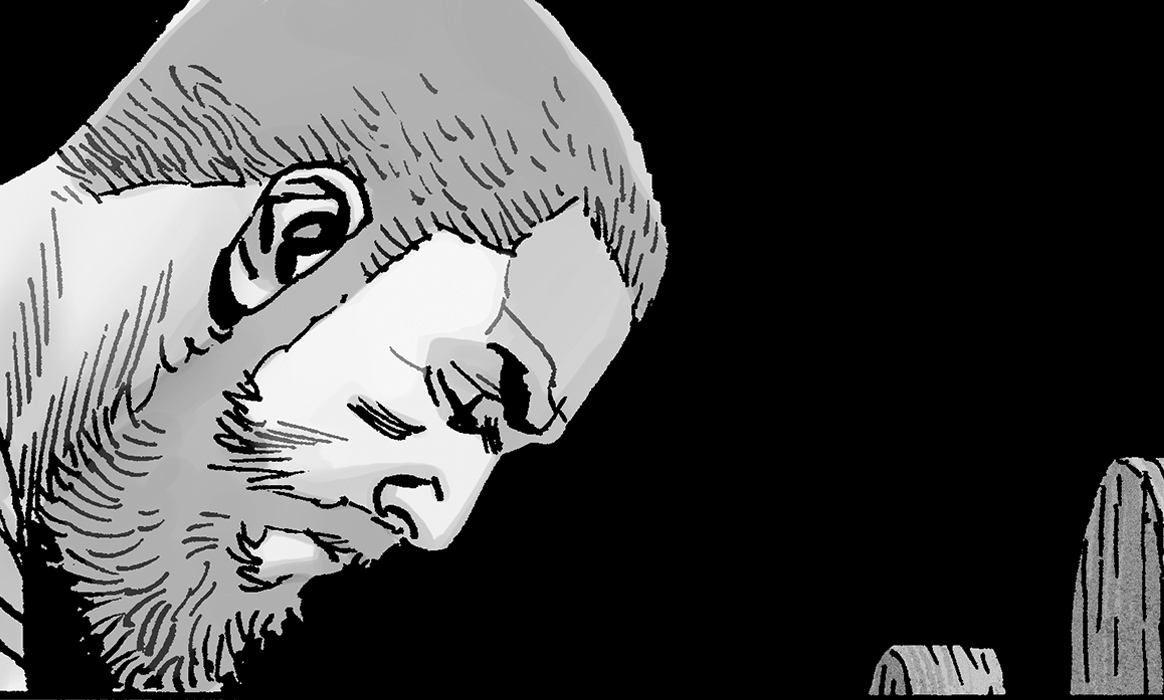 For the first time in a while Rick hasn't been the main character of The Walking Dead comics. Despite this and his ongoing recovery from Andrea's death, Rick still remains the most powerful character in the series.
---
2. Michonne (+1)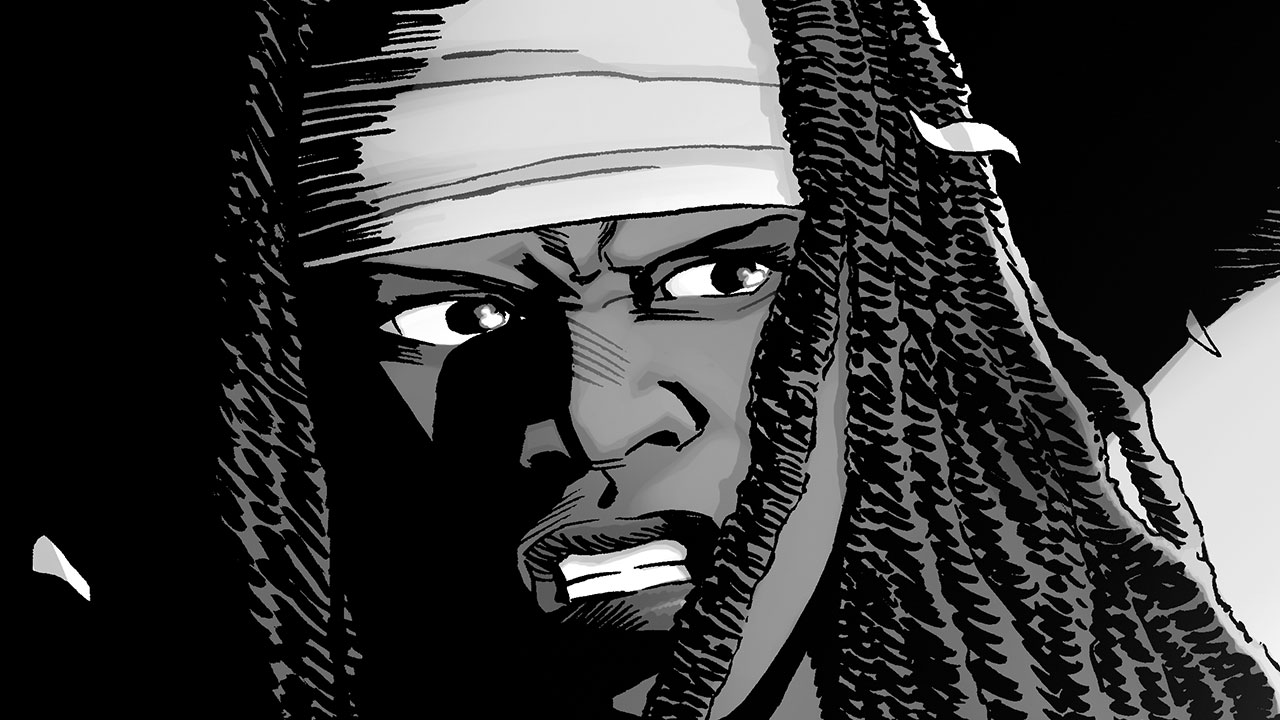 The most shocking part of this issue came at the end, when Michonne learned her daughter Elodie may be alive and living at The Commonwealth. If this is true, this could change everything. This could give Michonne enormous power or be a trap. Either way, we're moving her up.
---
3. Maggie (-1)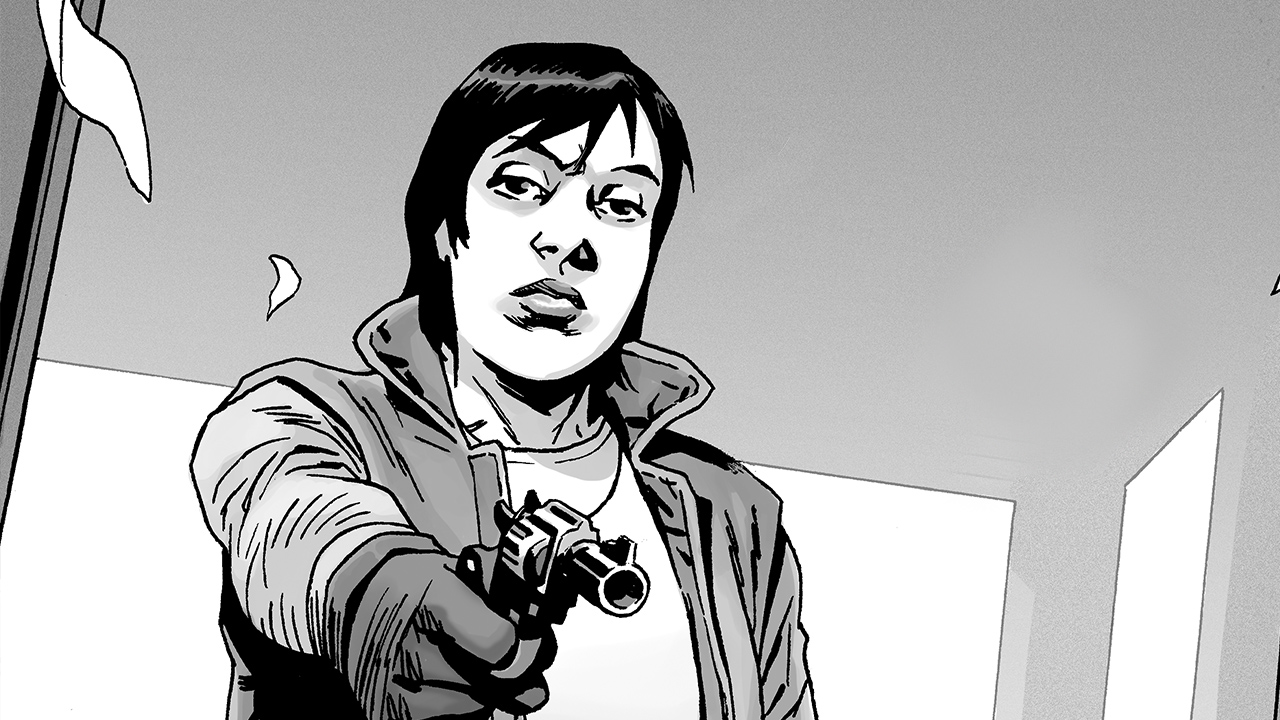 We didn't see Maggie this issue but now that she (mostly) has closure on Negan, expect her to be reinvigorated moving forward. If The Hilltop will be truly rebuilt, they'll need her leadership.
---
4. Lance Hornsby (NEW)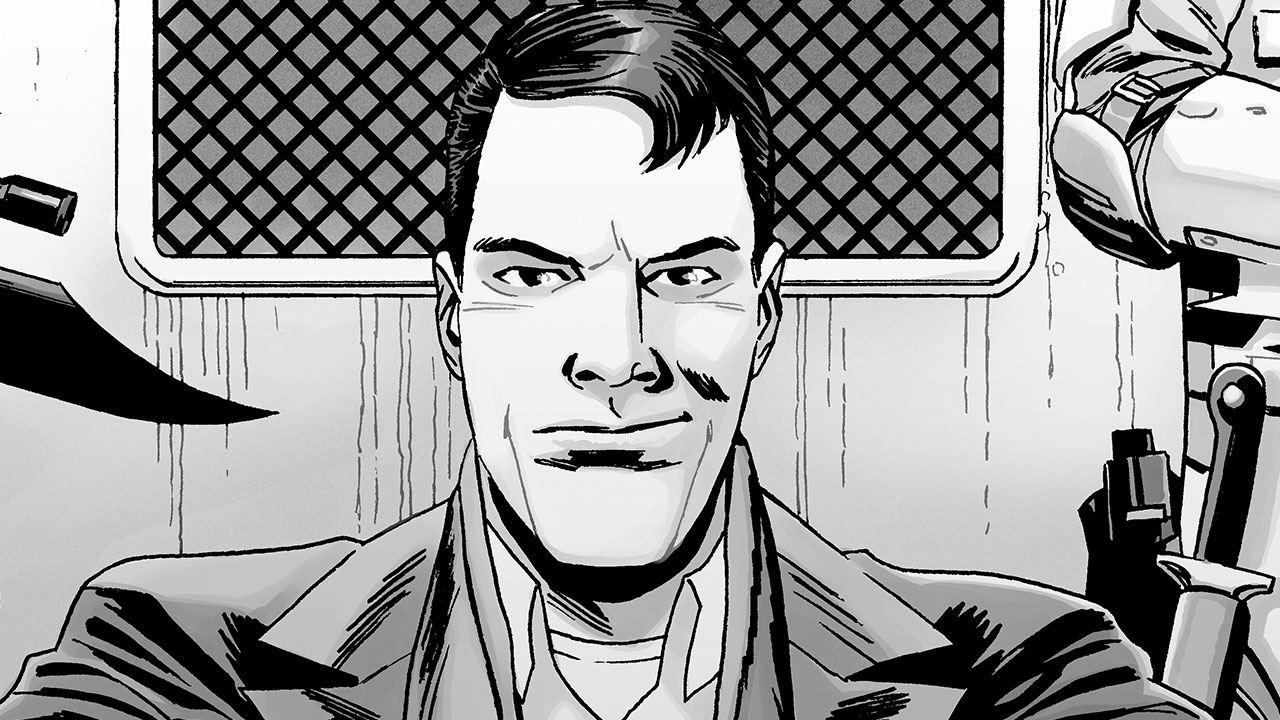 The community Eugene has been leading his friends on finally has a face – Lance Hornsby. The 50,000+ member community he represents seems like they have their sh*t together more than any other community we've seen. With concerts, sports leagues, and more we want to believe that this place could be paradise. But why would such a safe and innocent community need so many armored soldiers willing to kill on a dime? Until we get answers, we're keeping Lance high in the rankings.
---
5. Eugene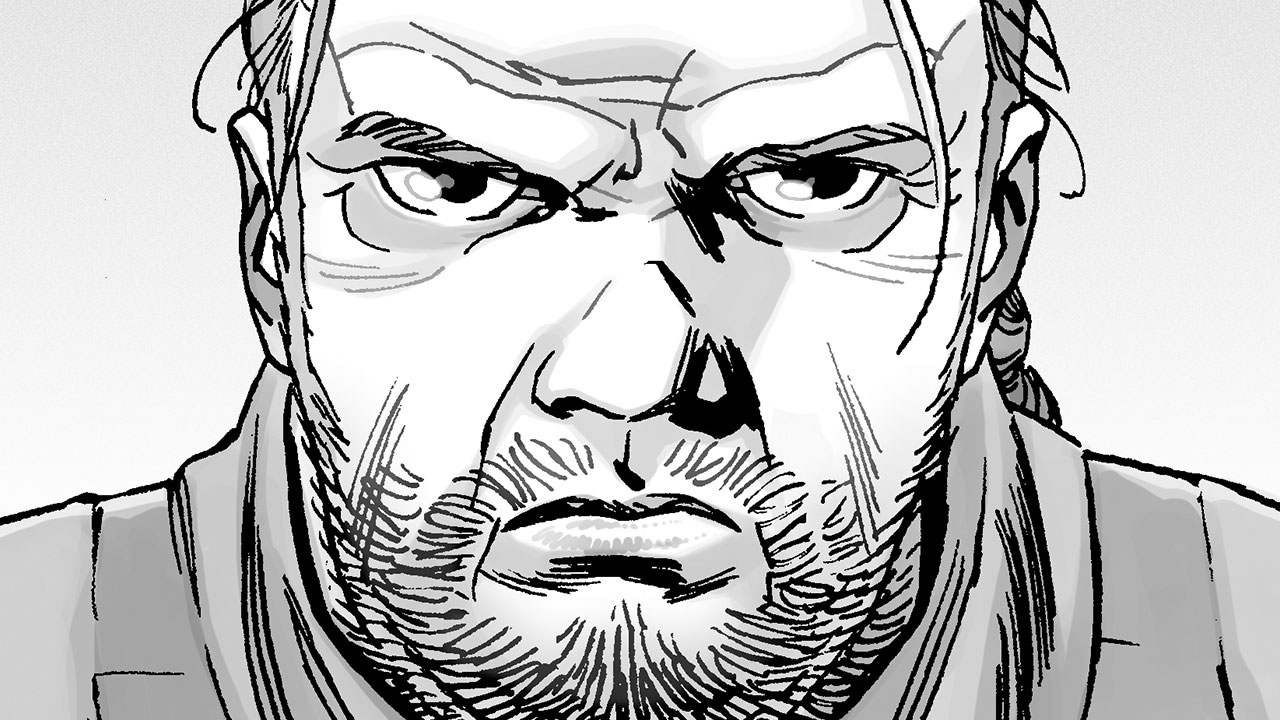 Eugene wasn't deterred by Lance or his intimidation tactics, which is why we're keeping him in the Top 5 of our rankings.
---
6. Carl (-2)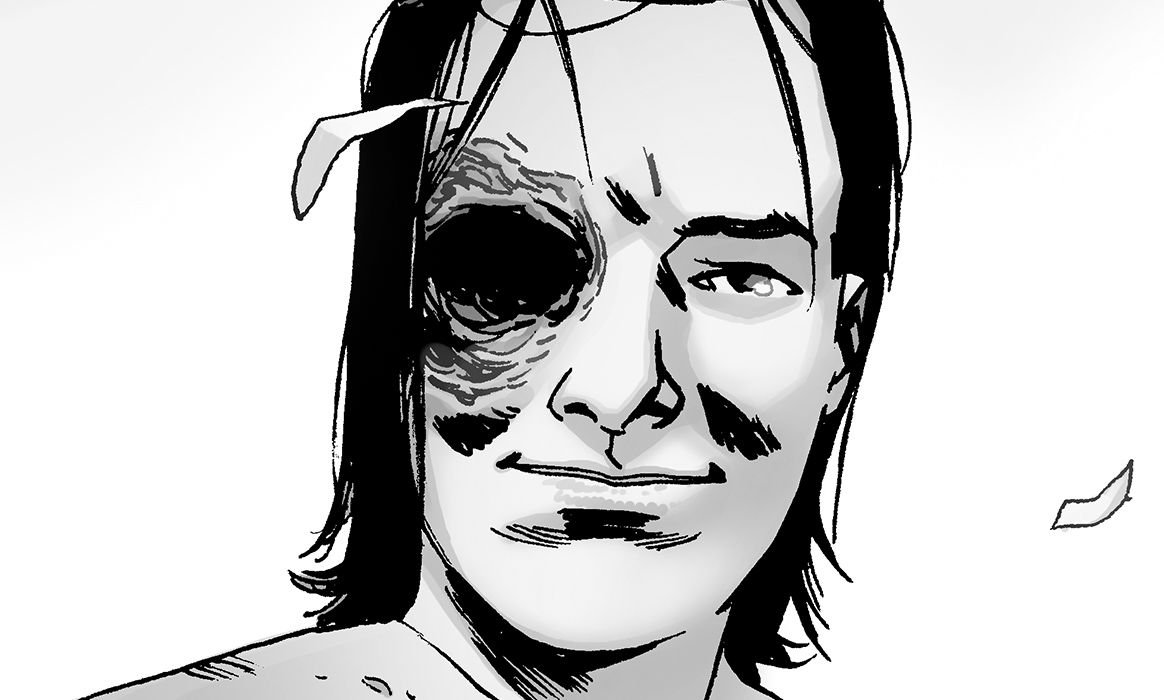 Carl wasn't in this issue so we're moving him down a few spots.
---
7. Jesus (-1)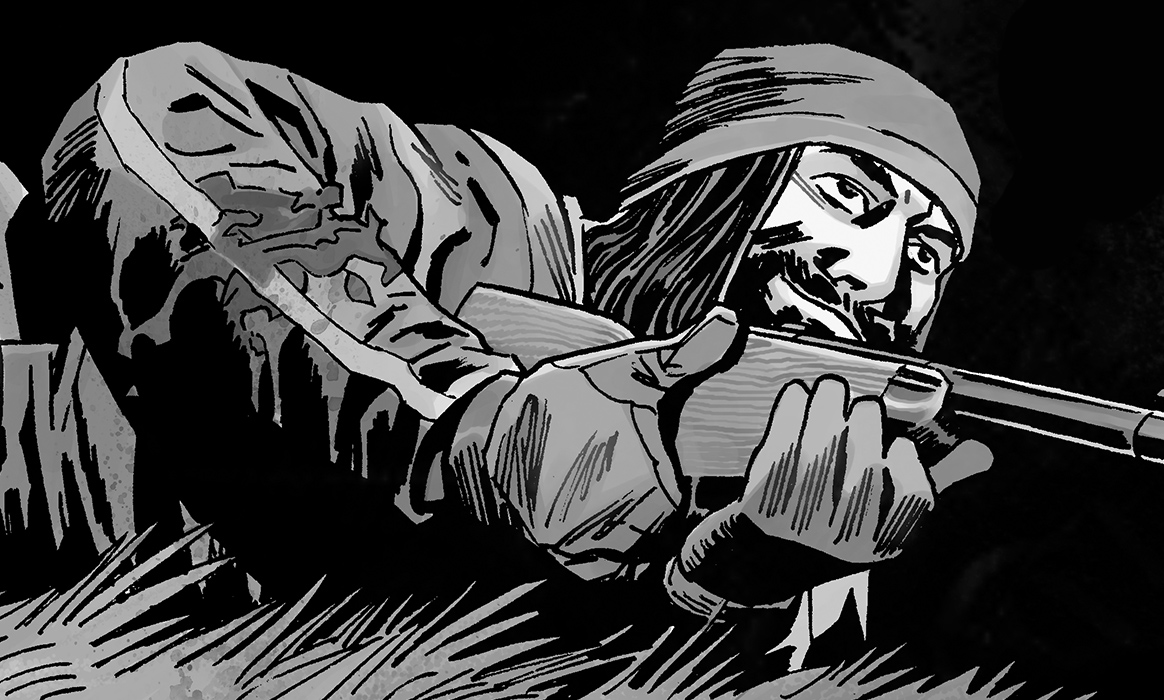 Jesus is getting moved down because Lance had to move up.
---
8. Aaron (-1)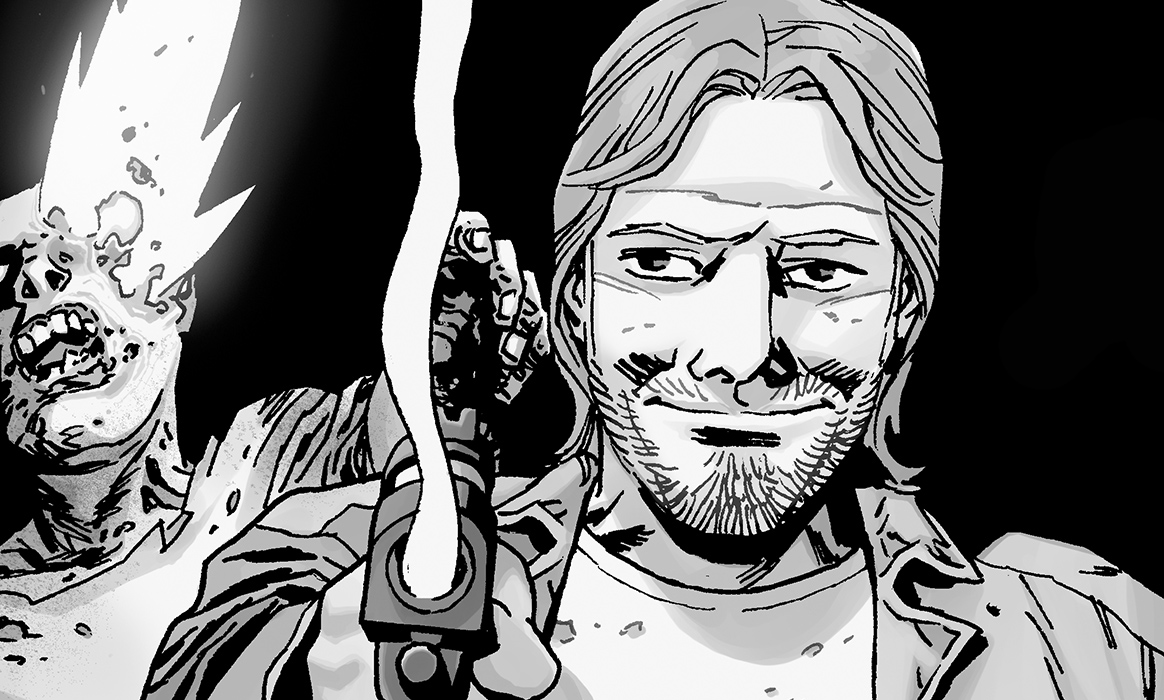 Similar to Jesus, Aaron also had to give up a spot to make room for the new stranger.
---
9. Princess (+1)
The Princess' calm demeanor helped the Commonwealth soldiers' arrival less daunting. Love her or hate her, the Princess brings a necessary realness to this journey and we're thrilled she's along for the ride.
---
10. Magna (-2)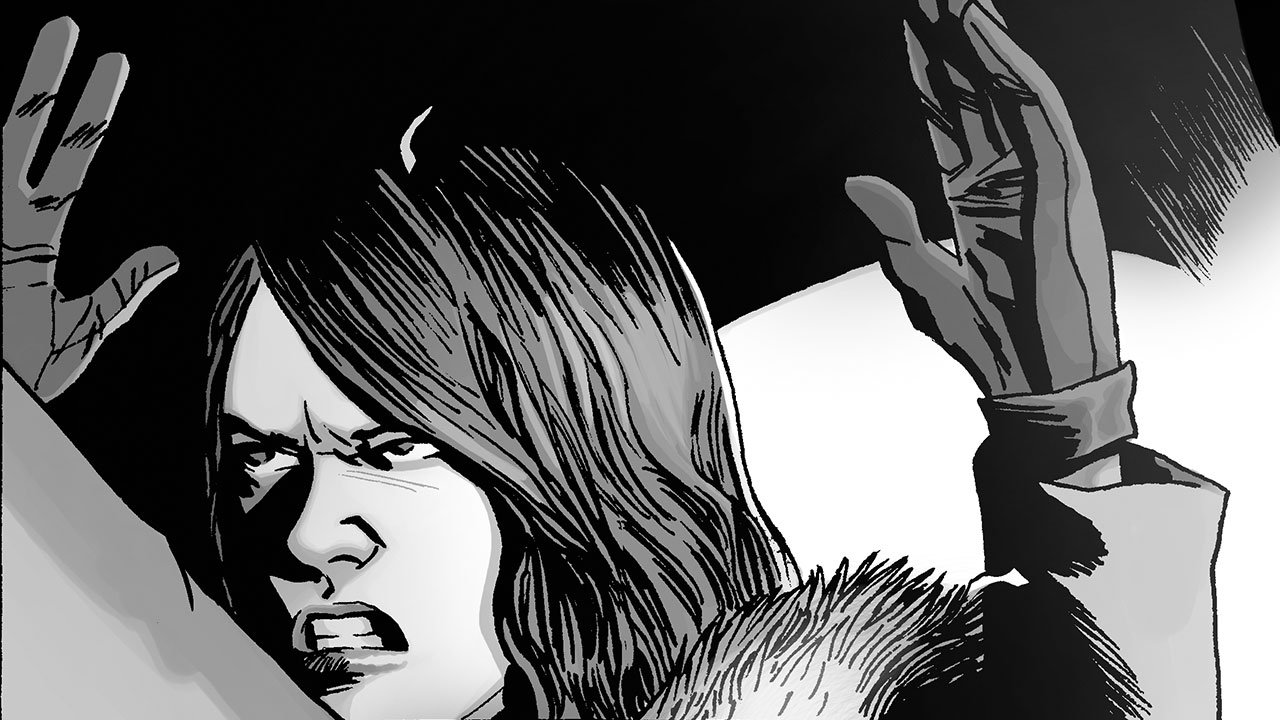 Magna didn't do much this issue but follow orders from Lance, so for that she's getting bumped down.
---
11. Yumiko (-2)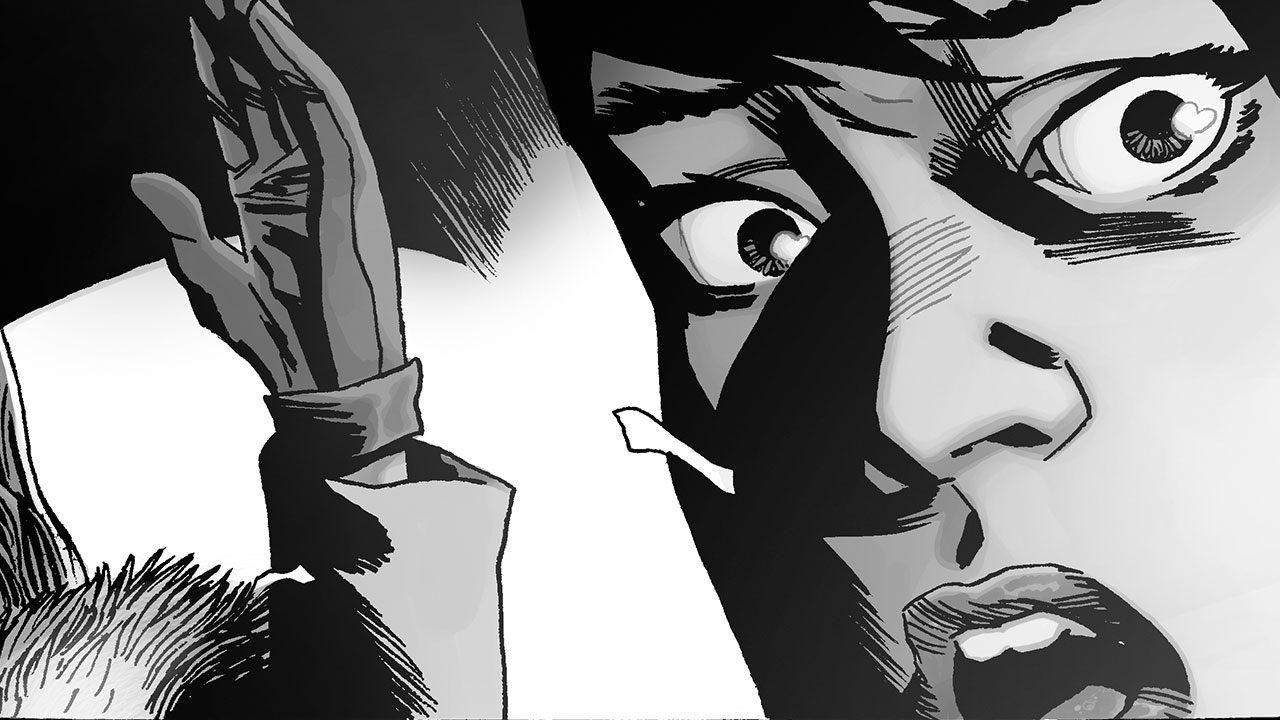 Same goes for Yumiko.
---
12. Siddiq (+1)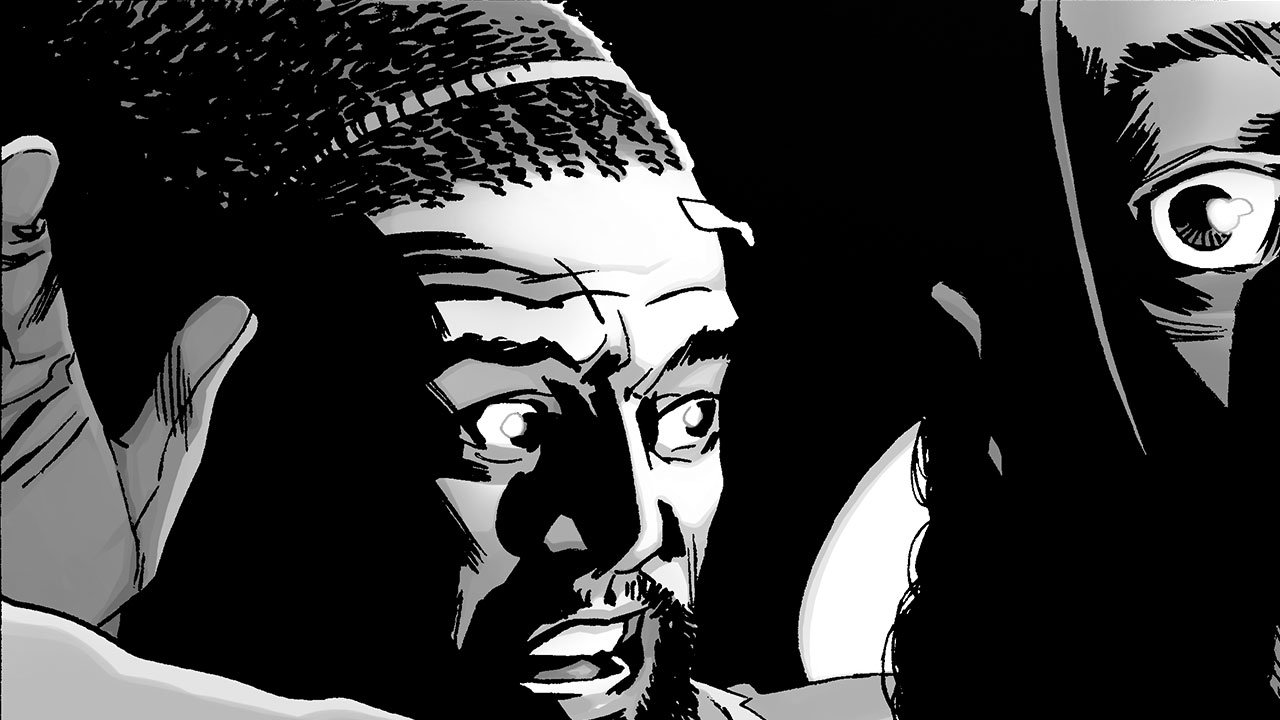 Siddiq is only getting a raise because at the moment he's more important to the story than William.
---
13. William (-2)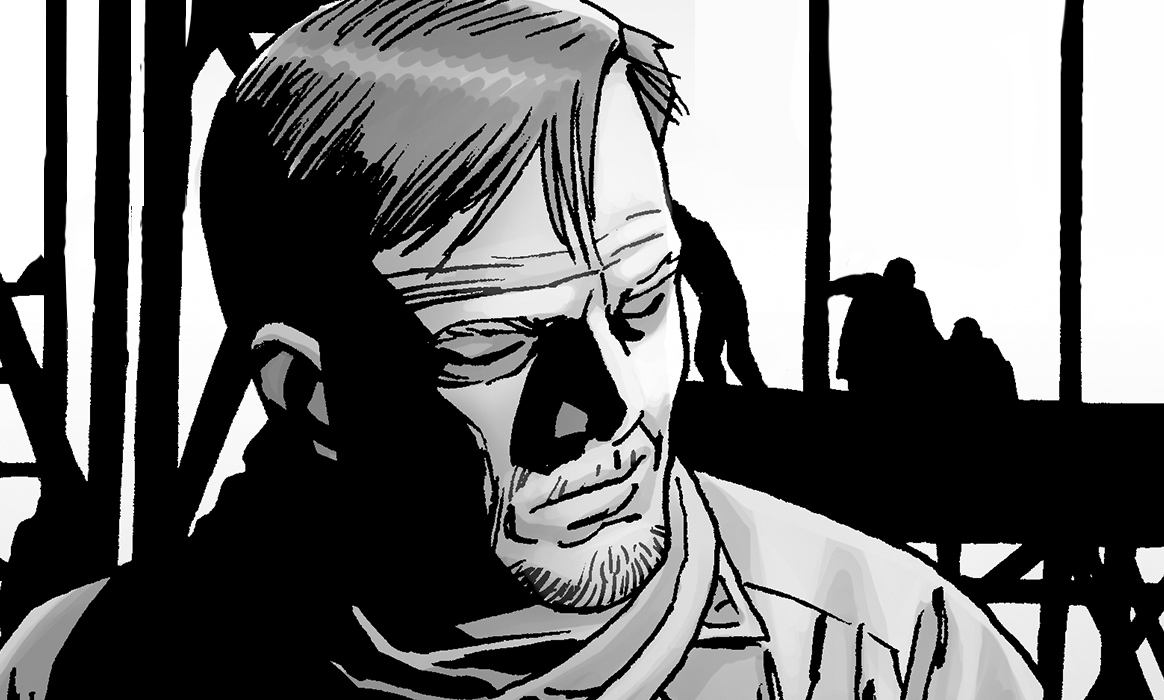 We may not see much of William, but he is still the leader of The Kingdom, so for that he remains on our list.
---
14. Dwight (-2)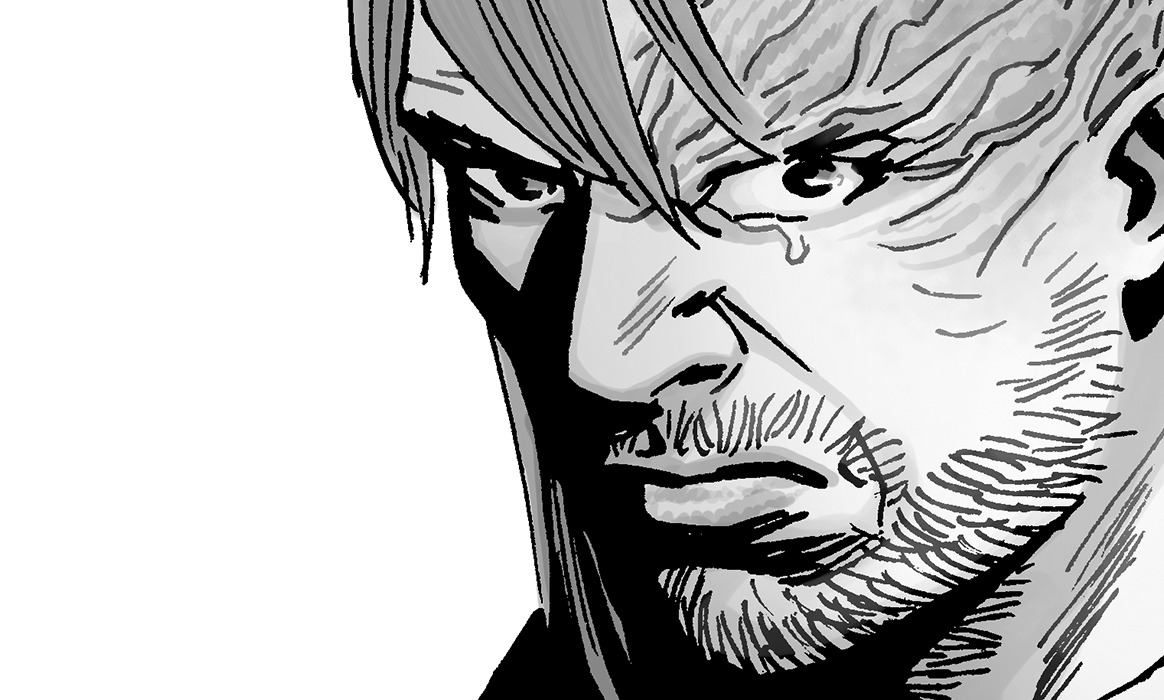 It's been a minute since we've seen Dwight, so until he re-appears we're keeping him low on the Power Rankings.
---
15. Dante (-1)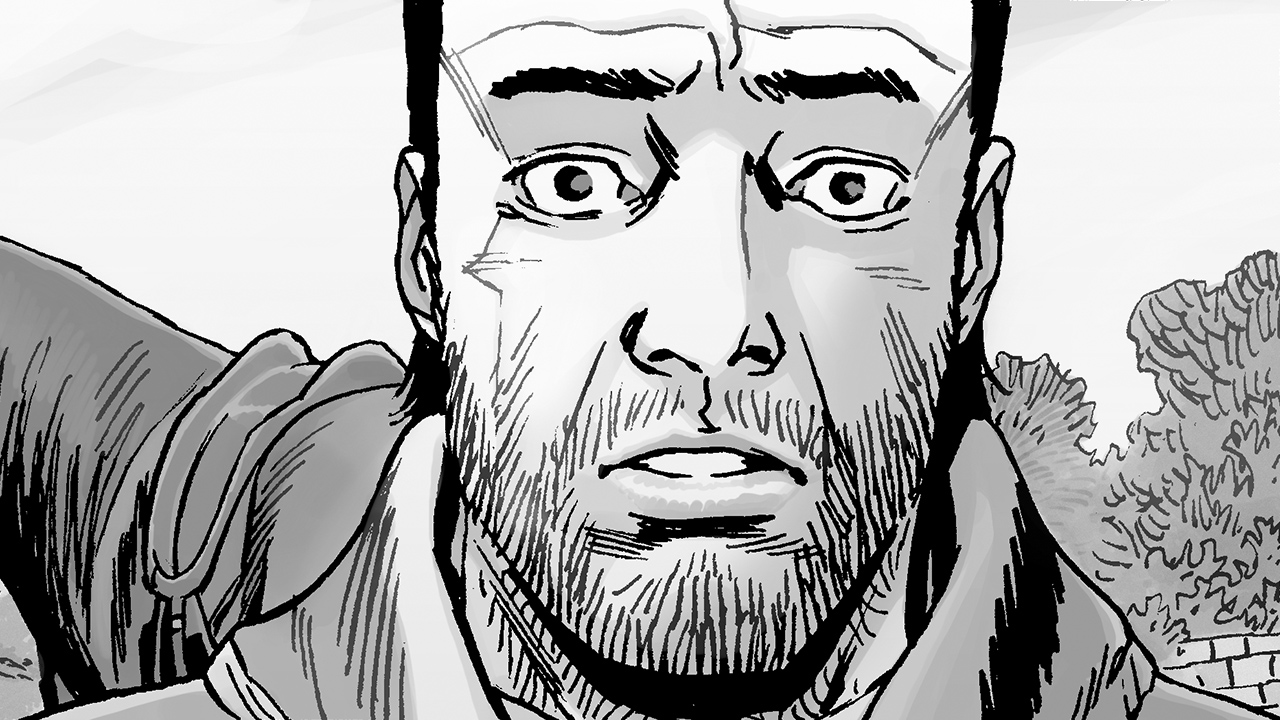 Honestly, Dante is only getting kept on the list for assisting/making out with Maggie in Issue 174. Can Dante hold any power outside of being Maggie's potential rebound? Time will tell.
---
On the Bubble: Lydia & Sophia
---
What do YOU think of our power rankings following this Part One of New World Order? Tell us in the comments!