Volume 24 featured a lot of turmoil between the people in Alexandria and ended with one of the most shocking moments of the story yet. Thanks to our community manager Zach Herrera, you can now vote and decide on the most impactful moments of the volume. We can't wait to see what you have to say. Also, remember to LIKE us on Facebook for more posts like this one.
BEST COVER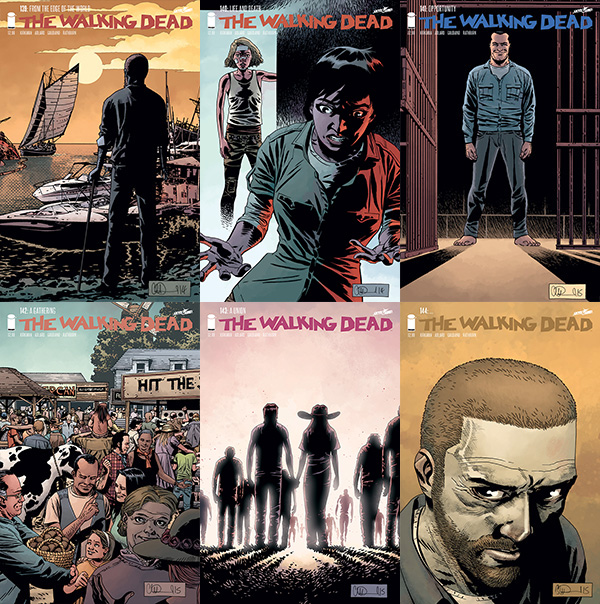 [yop_poll id="124″]
BEST STAND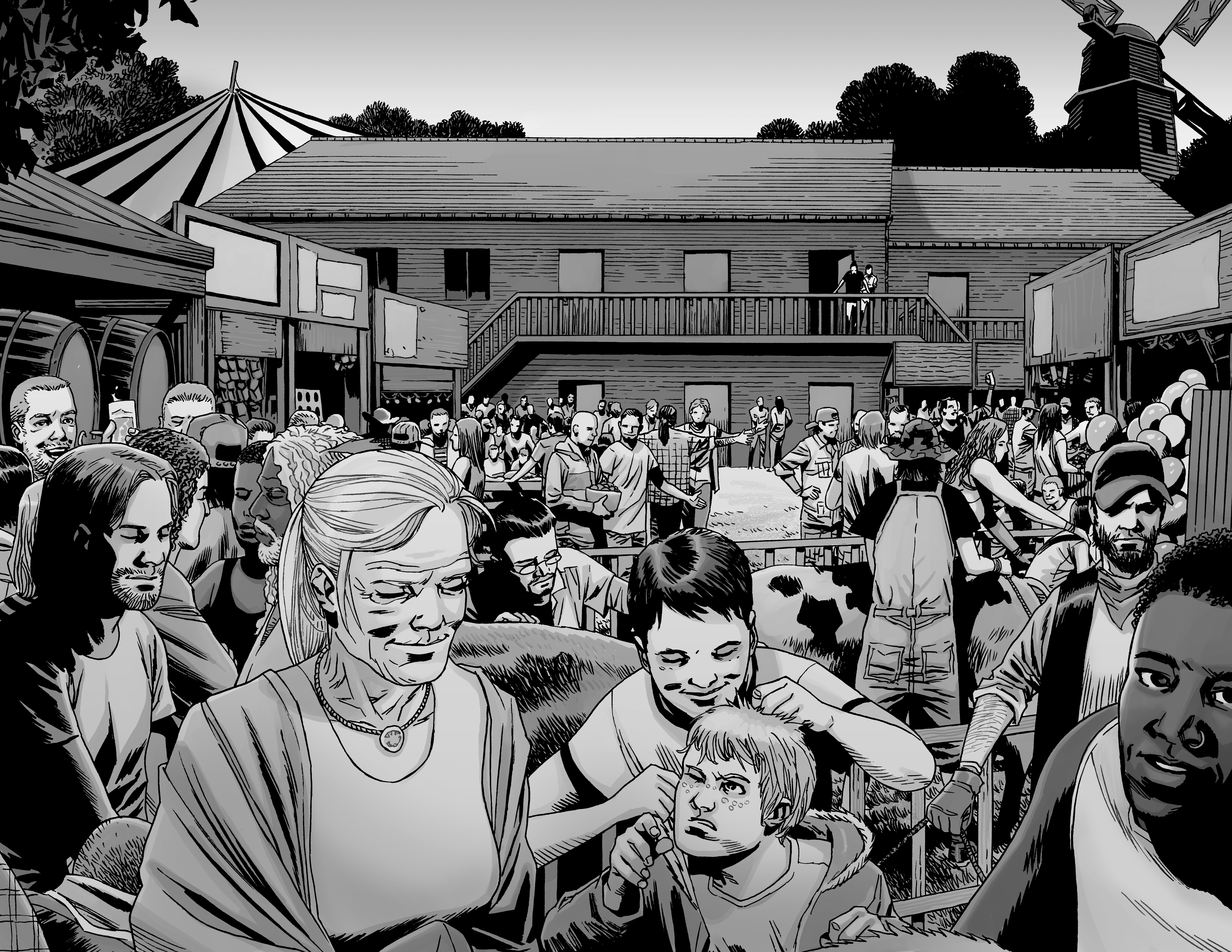 [yop_poll id="128″]
BEST CONFRONTATION WITH RICK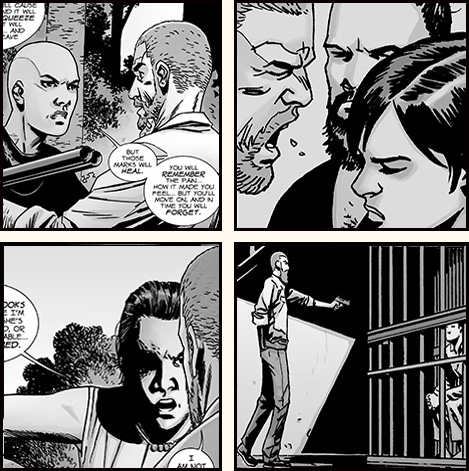 [yop_poll id="126″]
MOST BADASS CHARACTER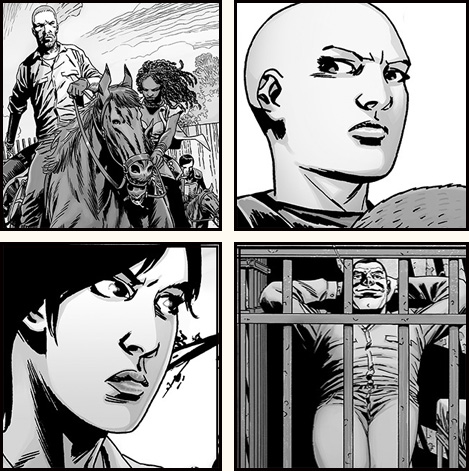 [yop_poll id="129″]
MOST SURPRISING MOMENT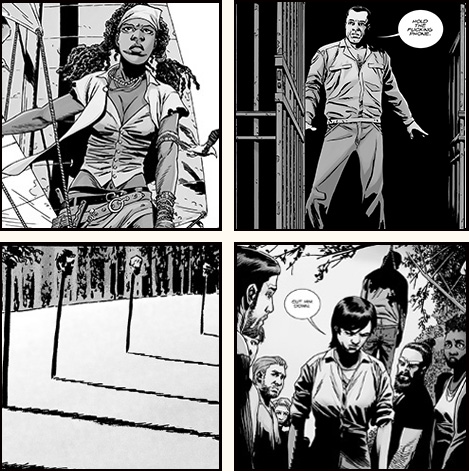 [yop_poll id="130″]
WORST STAKE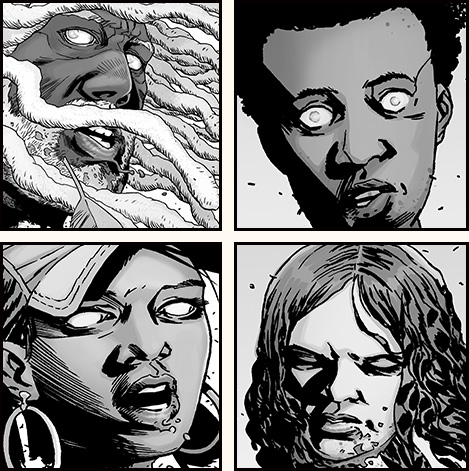 [yop_poll id="125″]
Thanks for participating!