Issue #4 of The Official Walking Dead Magazine is out now! I asked Titan what they have for us this month and here it is:
While you're waiting for season four of The Walking Dead to start, you must be in need of an undead fix! Lucky for you, the latest issue of The Walking Dead Magazine is on sale now! Packed with exclusive interviews, including Andrew Lincoln and Emily Kinney, as well as a special feature on the evolution of Lori Grimes, the latest comic news from Robert Kirkman, a full season three review, your essential zombie survival guide and all the latest and greatest The Walking Dead merchandise. Plus, your chance to win a copy of the new video game: The Walking Dead – Survival Instinct!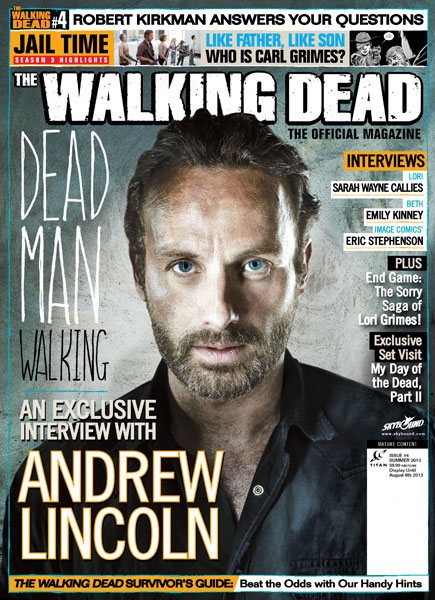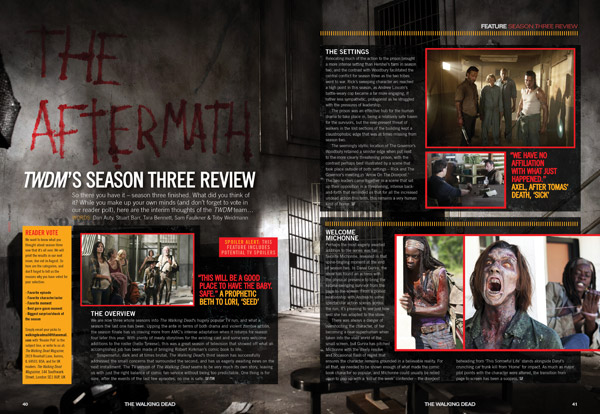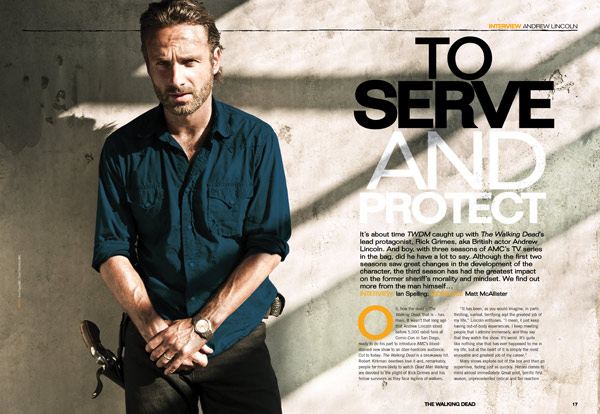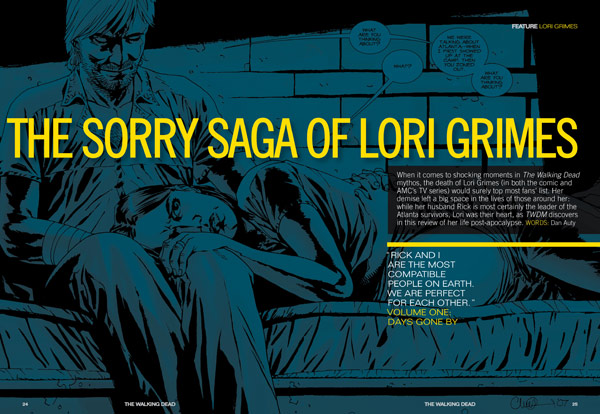 You can check out The Walking Dead magazine RIGHT HERE.