With a major character death looming, a gigantic new comic story arc ongoing, and Fear the Walking Dead Season 4-ing, there's a lot to discuss. Let's dive into your juiciest questions for the week of January 25th, 2018.
---
Maggie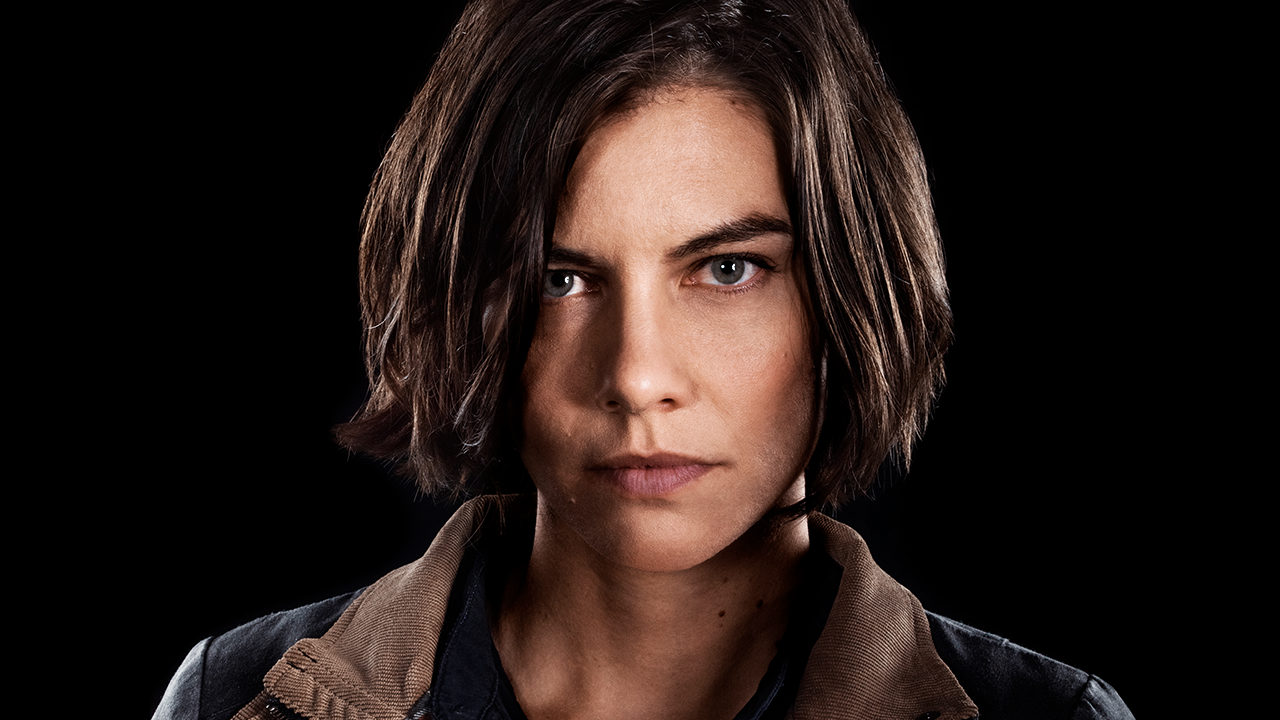 Will Maggie get more than 22 seconds of screen time in the 2nd half of the season?

— Stephen ?️‍? (@CohansSwift) January 25, 2018
Yes, we can confirm fans will absolutely get more Maggie in the back half of Season 8. If Rick hopes to defeat Negan, he will need her now more than ever.
---
Angela Kang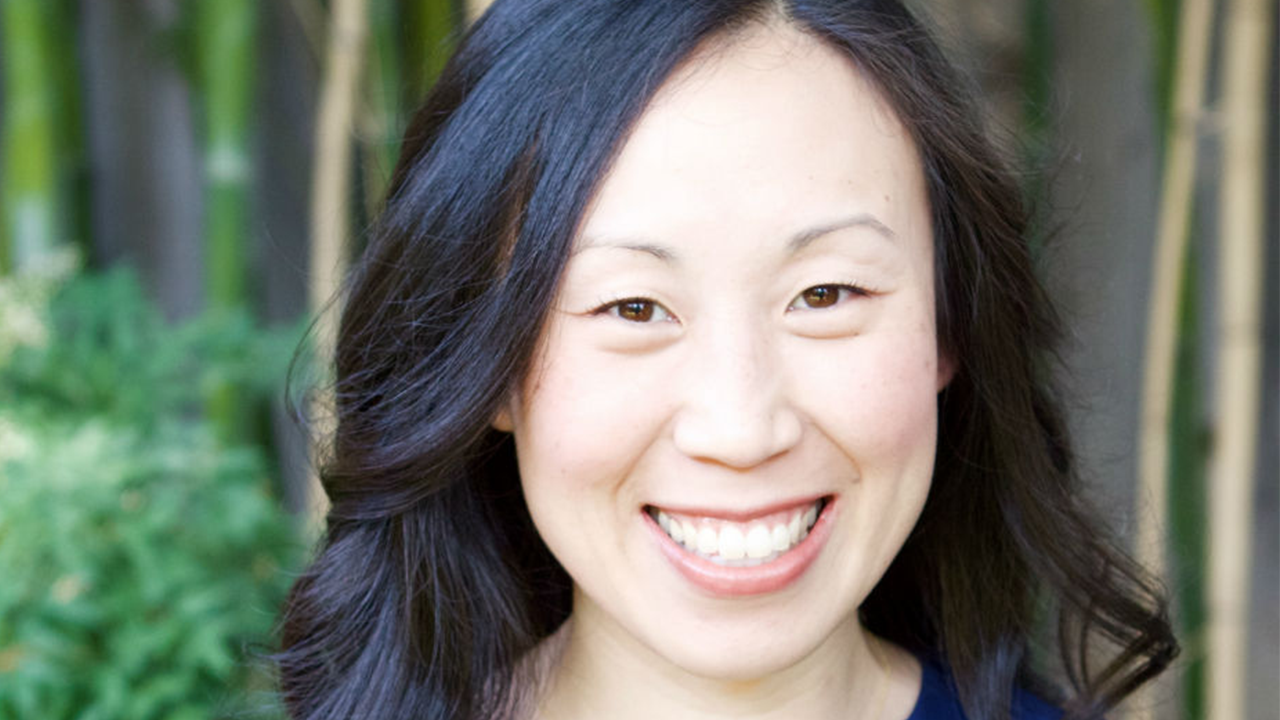 Can you give us a more in-depth introduction to Angela Kang? We're excited to know more about our new (and female!) showrunner.

— maegwen (@maegwen) January 25, 2018
We'd love to! Angela Kang is an Irvine, California native who earned her Bachelor's Degree from Occidental College and Master of Fine Arts degree from the University of Southern California. After interning at Grey's Anatomy and Private Practice, Kang became a staff writer on a show called Terriers before moving to The Walking Dead. She was a story editor for 13 episodes, then got promoted to producer in Season 3, Co-Executive Producer in Season 5, and soon she will be Showrunner for Season 9. She's also credited as writing 20 episodes, including Still, Four Walls and a Roof, and The First Day of the Rest of Your Life.
---
Fan Theories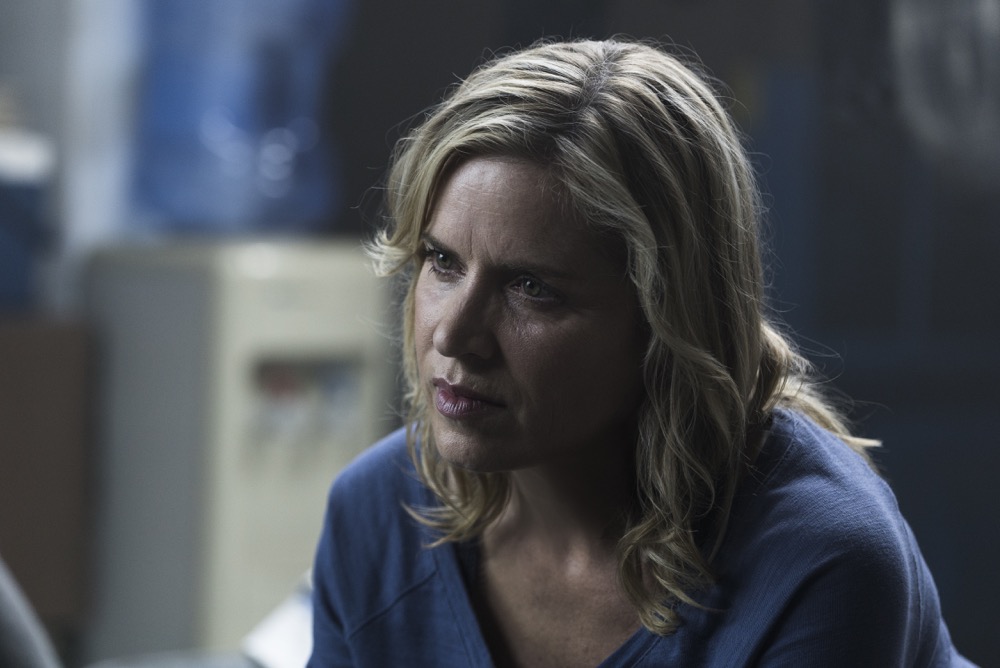 Have there ever been any fan theories you've read and been like, damn i wish we'd thought of that?!?!

— Ms Heather (@HeatherByTheSea) January 25, 2018
This isn't so much we wish we thought of it – but one of the most interesting fan theories we've come across is that Madison from Fear the Walking Dead is secretly comic villain Alpha from the Whisperers. Theoretically, Alicia is Alpha's daughter Lydia (would that make Strand Beta?) and the three of them form The Whisperers, build an army of skin-wearing followers, and travel from Texas to Virginia to flip Rick's world upside down.
---
Morgan on Fear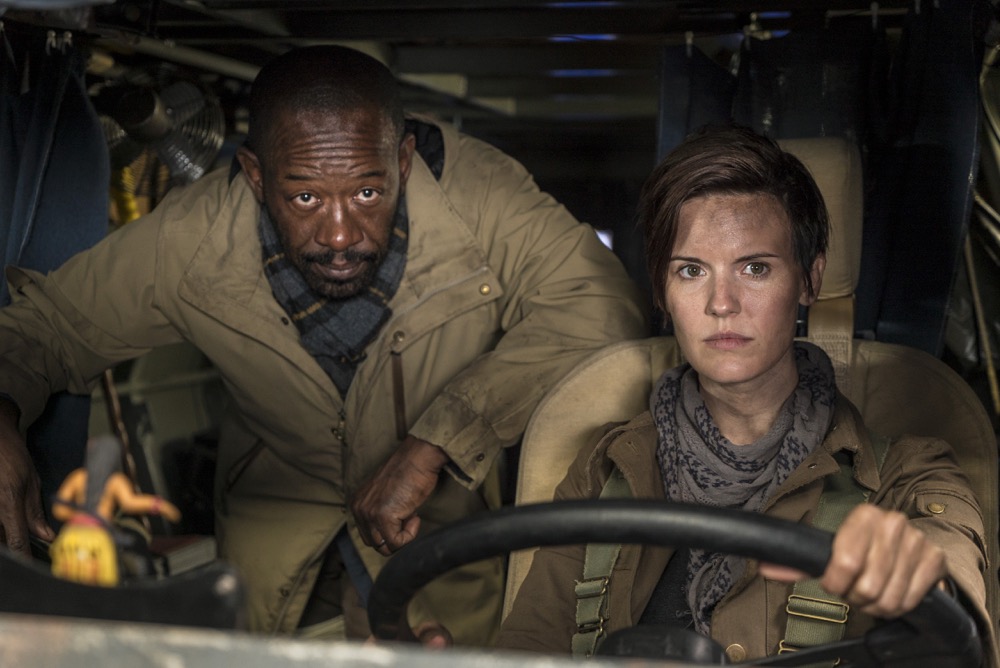 How long will Morgan be off the set of TWD to do FTWD?

— LuLu,Maggie & Joey – RIP KENNY (@luvpug25) January 25, 2018
Lennie James is currently shooting Fear the Walking Dead Season 4 while The Walking Dead takes its between-season production hiatus. So for now, his Fear schedule doesn't interfere with TWD. However, it remains to be seen what will happen if the back half of Fear Season 4 intersects with The Walking Dead's Season 9 schedule. Stay tuned.
---
Enid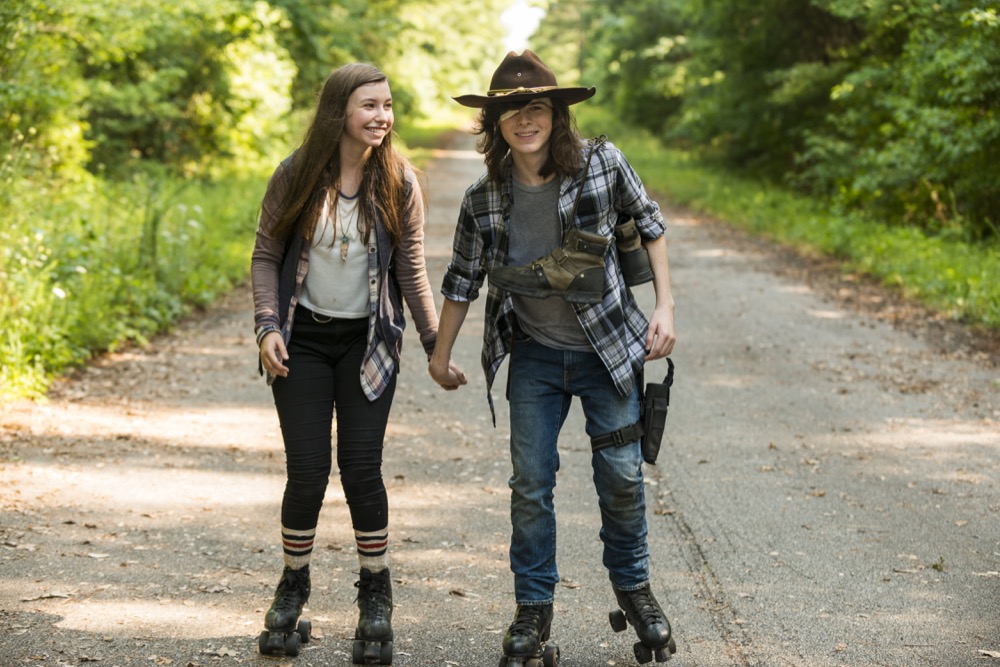 Will Enid see Carl before he dies?

— Alana Benson (@Albsavage) January 25, 2018
Here's what we can say: Carl is in the sewers of Alexandria while Enid is with Aaron on a trip to Oceanside. If Enid gets a chance to say goodbye to Carl, she should leave for Alexandria two episodes ago.
---
Carl's Ultimate Demise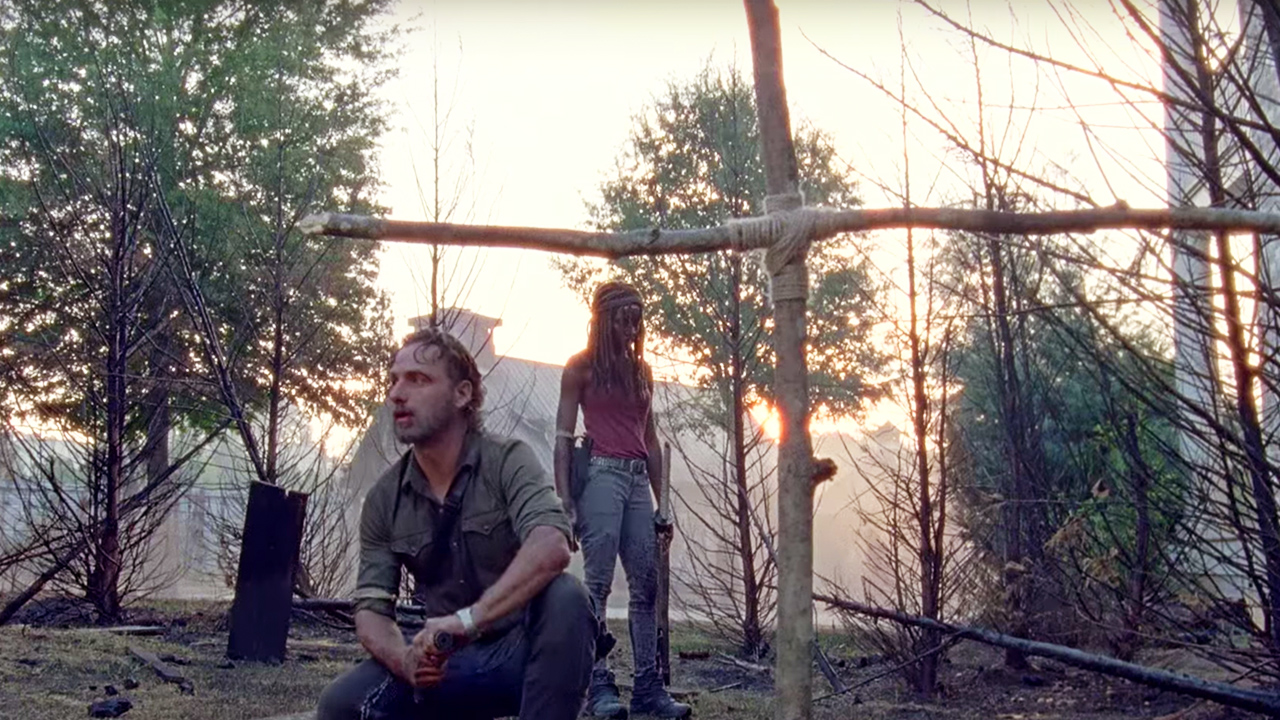 Who is going to put down Carl when the time comes?

— Alana Benson (@Albsavage) January 25, 2018
Although we can't reveal who will put Carl down when he eventually succumbs to his bite, we CAN confirm you'll find out during the Mid-Season Premiere on February 25th.
---
The Reason Behind It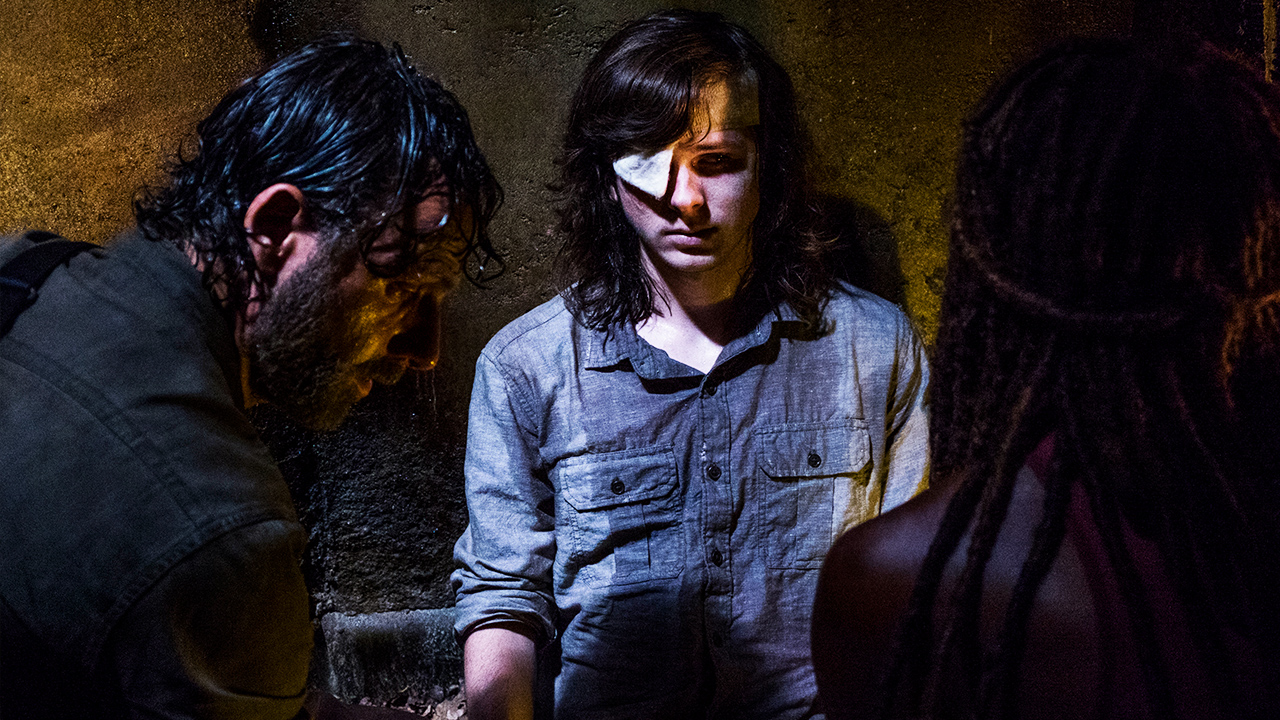 Does killing Carl has a good reason? so sad guyss

— Karenn♡♥ (@KarenMich_17) January 25, 2018
Carl's inevitable death will have a massive ripple effect in the show. "This episode, 809, sets very important ideas for the rest of the season," Scott Gimple recently told Entertainment Weekly. "(There are) very important motivations and it re-contextualizes everything that's been going on and gives it a perspective that just can't be denied. It scrambles some things. But Carl's presence is felt very deeply in the story throughout the story. It's a critical aspect of the season."
---
The Reaction To It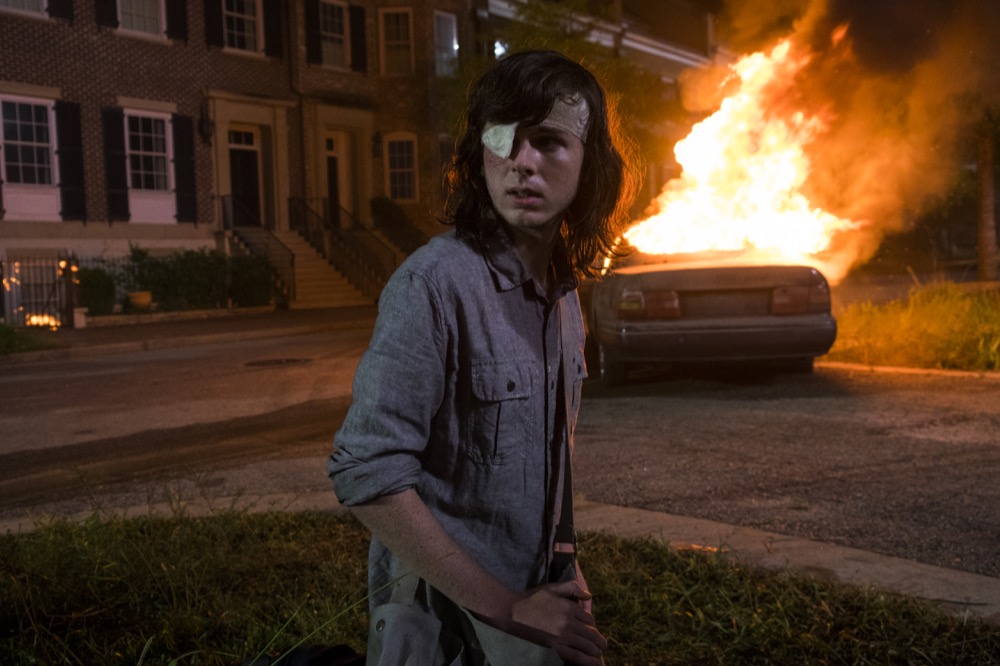 Do you get annoyed with people complaining about Carl's death?

— That one (@LowHD21) January 26, 2018
Ever since Carl's death on the show was confirmed we've received an onslaught of strong fan reactions – most of them negative. To answer your question, no, we're absolutely not bothered by any of it. Similar to Glenn's death in Season 7, Beth and Noah's deaths in Season 5, Hershel's death in Season 4, Shane's death in Season 2, etc we've found ourselves on the receiving end of strong fan emotions every year.
Robert Kirkman addressed this issue the best, when he told Entertainment Weekly, "We're not supposed to be happy when these characters die. We are supposed to be worried about what comes next, and anticipating what comes next, and stressing about what comes next. That just shows that you're engaged and you're interested. Our job is to now pay that off and fulfill that interest, and prove that this was a decision worth making. That's what we've got to do."
---
More Negan?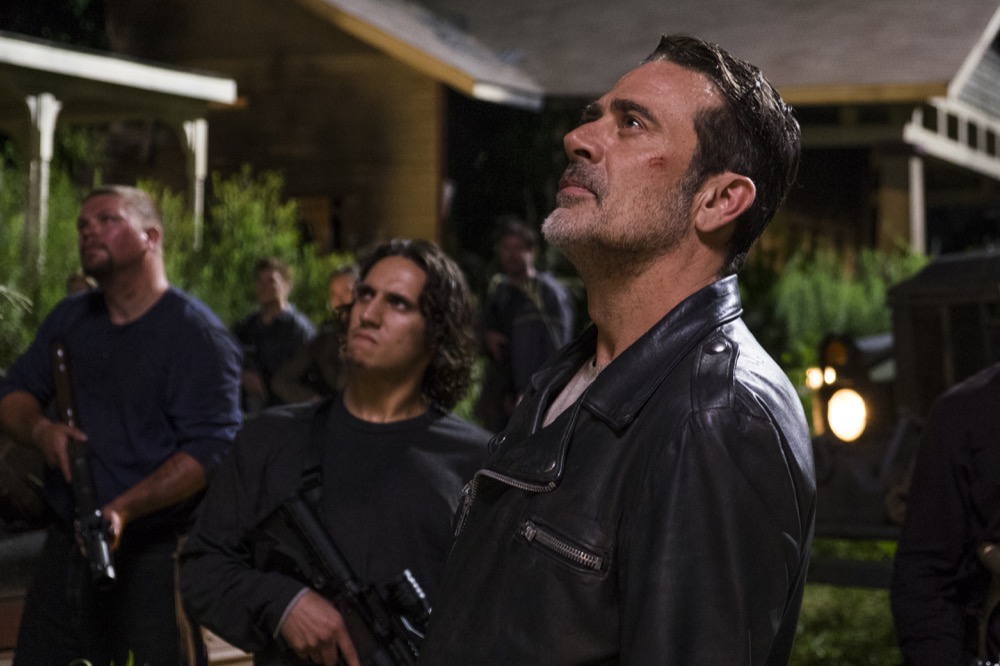 @TheWalkingDead will there be a ton of Negan in season 9? He's my favorite in the show. I love Rick and all but Negan is where it's at. #iamnegan #teamnegan

— Sid (@Snakevenom100) January 25, 2018
Who said he's making it to Season 9?
---
Baby Ratings
Will you rate my Baby negan? pic.twitter.com/SLLf0rzBdY

— Kelly Suriano (@suriano_kelly) January 25, 2018
10/10. That baby's pretty cute, too.
---
Make sure to submit YOUR questions on Twitter for next week's Fan Mailbag!