Ever find yourself shaking your first at the sky and demanding more Walking Dead news? Well curse his name no more, because we have your weekly wrap up riiiiiiiiight…HERE:
---
This week's episode of Fear the Walking Dead turned EVERYTHING on its head when it was revealed the Clarks' community has been turned into a military safe zone. Check out our recap and continue the discussion before Sunday's episode.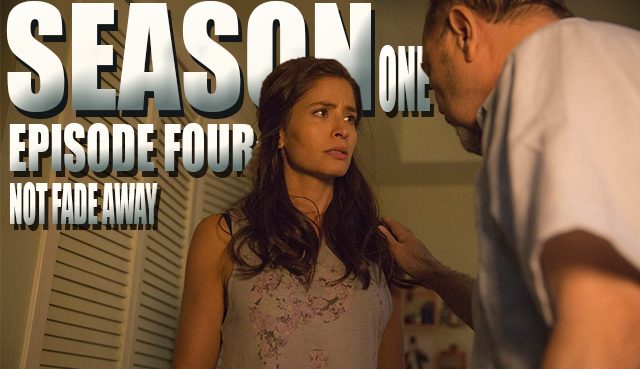 ---
HUGE WALKING DEAD NEWS! Comic fans rejoice because Season 6 will…have…JESUS. To non-comic fans: sorry, not the religious figure. We're talking about the karate-chopping, sword-wielding, beanie-rocking badass that eventually joins Rick's gang in the fight for…well, We've said enough.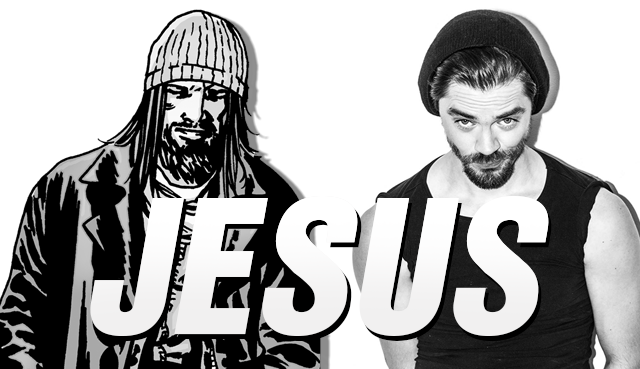 ---
Are you ADDICTED to Nick Clark as much as he is to drugs? We hope not. But we DO hope you'll enjoy this exposé from AMC that dives into the actor Frank Dillane's mind.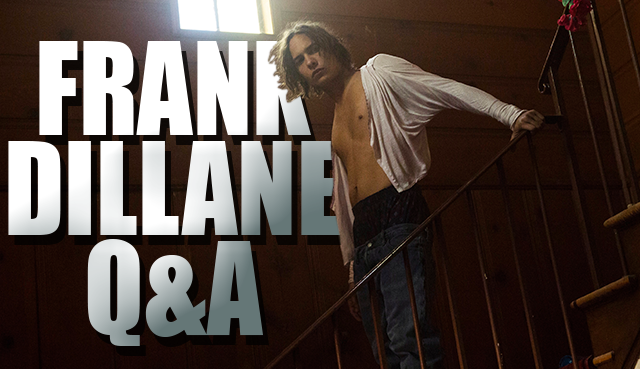 ---
Another deep character in Fear the Walking Dead is Ofelia Salazar, who cares deeply for her family. The actress who plays her, Mercedes Mason, recently sat down with MTV to discuss her character as well as a BIG change coming to the series.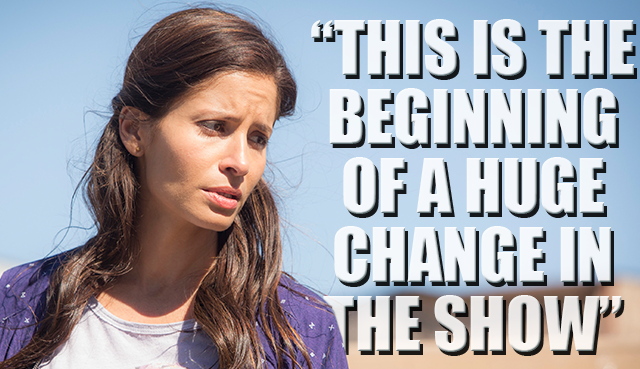 ---
A lot of Walking Dead fans miss Beth…(and if you haven't seen Season 5 yet it's because the show's been on hiatus for a while….) ANYWAY the actress Emily Kinney is also a singer/songwriter who has a new album out! Thanks to our good friends at Entertainment Weekly you can now STREAM her album a week ahead of its release!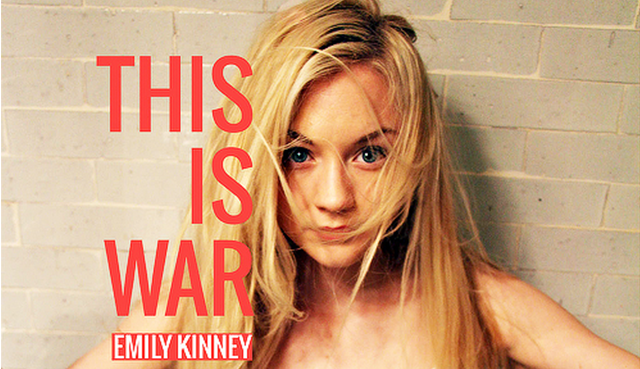 ---
Have you ever thought to yourself, "Self, I wish I could be a part of the zombie apocalypse to kill walkers?" Then you'll LOVE the new Walking Dead game from The Escapists! Find out when the release date is so you can start converting dreams into reality.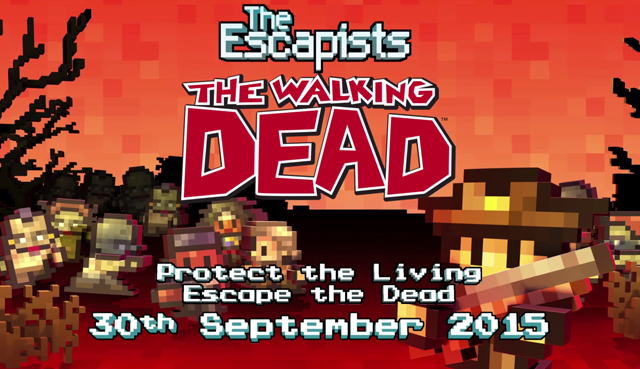 ---
You may not know it, but by the end of this post you'll be thanking Microsoft. SPEAKING of video games (and who the hell ever isn't?) you can ALSO kill walkers in our Telltale's The Walking Dead game! You're probably thinking, but that came out years ago! Fantastic point! But NOW Xbox is offering Season One of the game FOR FREE for all of its Xbox Live Gold members! See? We knew you'd be thanking Microsoft! Check out when you can grab it in our link!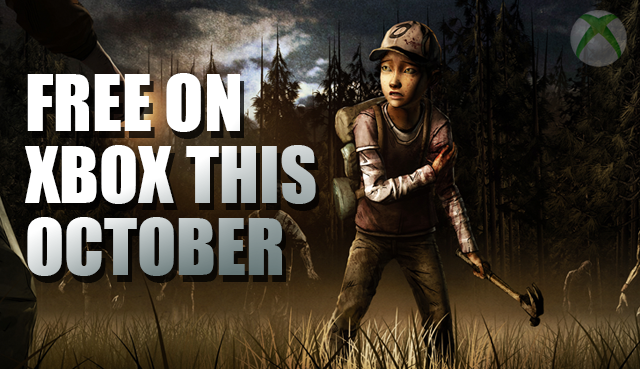 ---
What does the chemical element cobalt and flesh-eating zombies have to do with one another? Well you can easily find out in the NEW trailer for Episode 5: Cobalt. What is cobalt? Other than a nickel-like chemical and a fun mobile game, it's a code our characters will try to crack in this week's episode!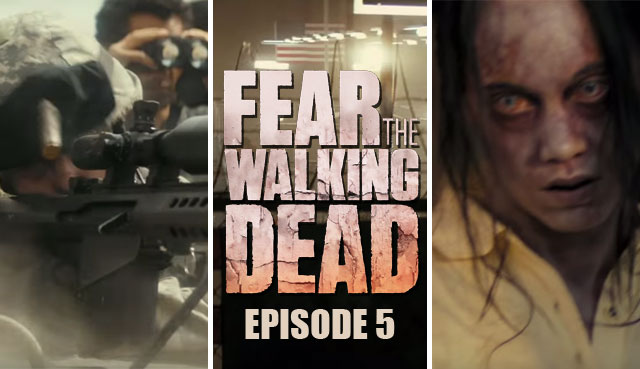 ---
FINALLY, we have an exciting new look into Season 6 of The Walking Dead. It has interviews, new scenes, and Norman Reedus.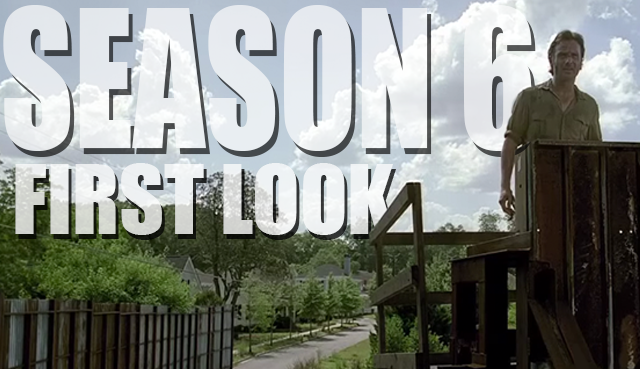 ---
Thanks for stopping in! And if I don't see you, good afternoon, good evening, and good night.