Crawl out of your bomb shelters, it's time to catch up on all the CRAZY Walking Dead news this week. We're talking Season 6 promos, new comics, and even one of the Fear the Walking Dead actors being a presidential candidate. All that and more below:
---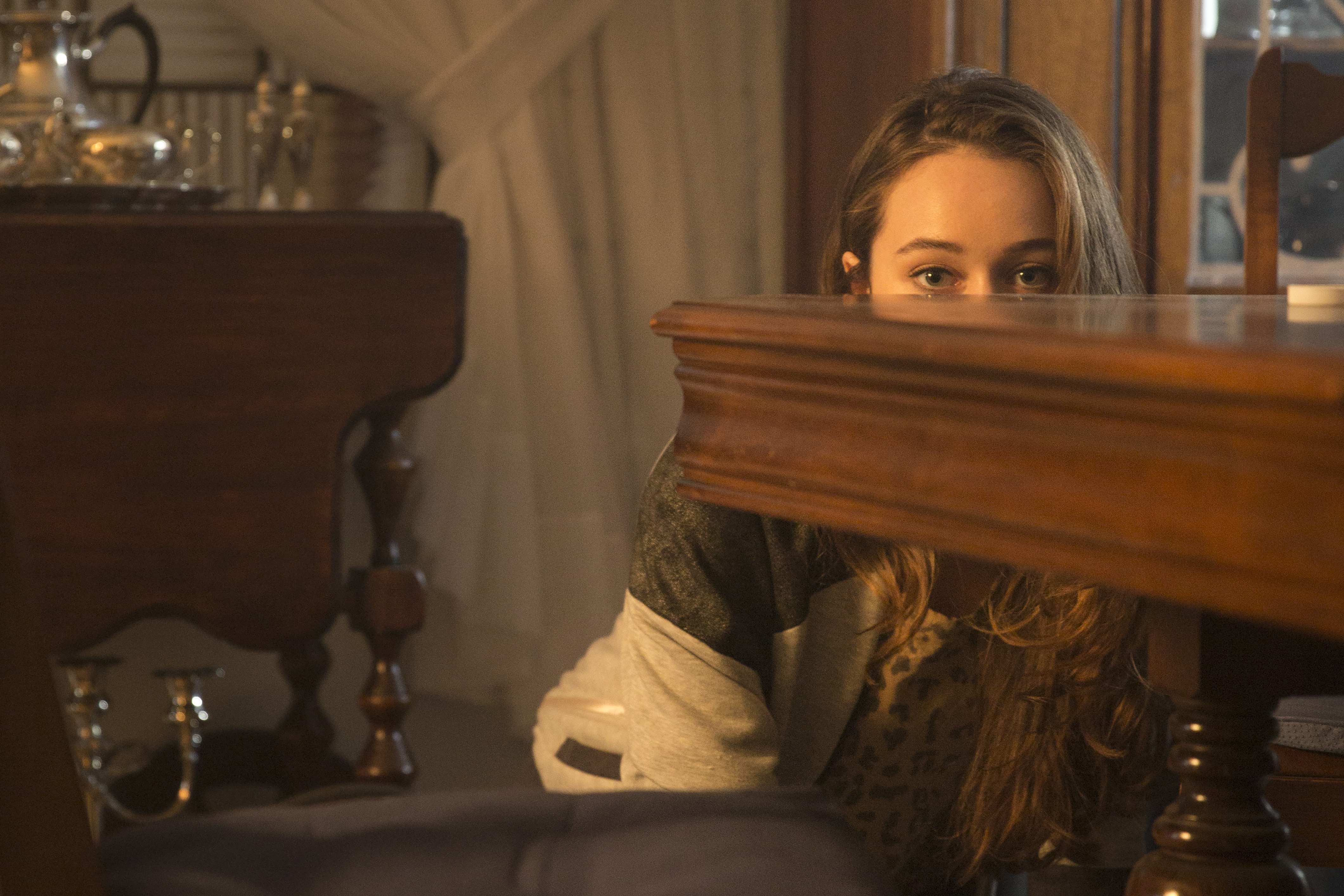 After two weeks off, Fear the Walking Dead returns THIS WEEKEND with a new episode entitled, "The Dog." We promise it will be the most thrilling, edge of your seat, jaw-dropping (literally) episode yet. Can't wait for Sunday night? Then check out this EXCLUSIVE clip from the actual episode!
---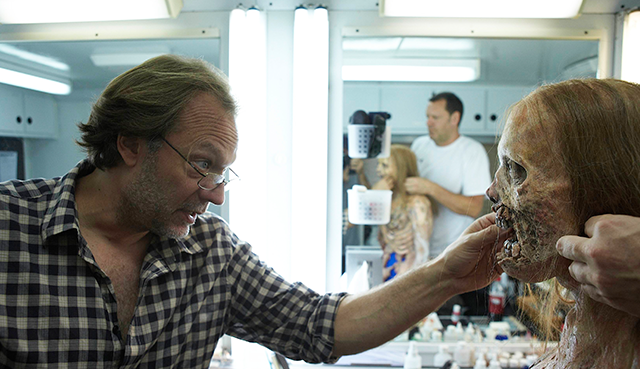 Greg Nicotero may not have as famous of a name as your Andrew Lincoln's or Norman Reedus's but you definitely recognize his work. Not only is he the Executive Producer of The Walking Dead, but he's also in charge of visual effects and makeup. He has a lot to say about Season 6, so why not do yourself a favor and see just how many walkers will be in this season.
---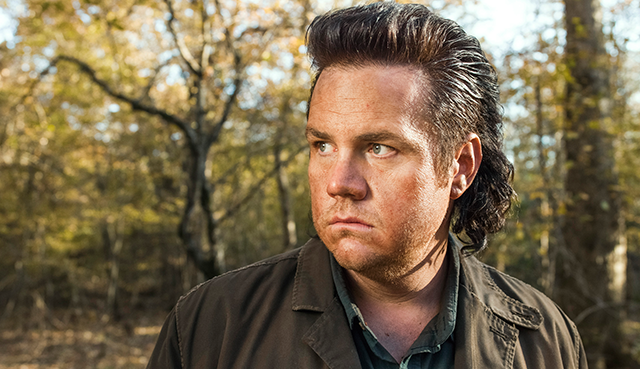 The Walking Dead's Eugene might be a notorious coward, but how will he fare in the epic Season 6? USA Today sat down with the mullet-rocking Josh McDermitt himself to find out in this eclectic Q&A.
---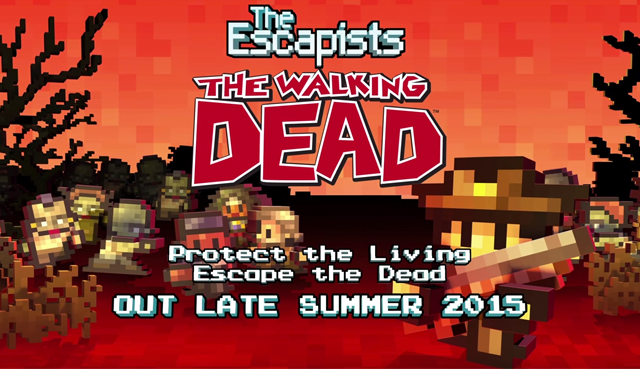 SPEAKING of The Walking Dead…our new Walking Dead Escapists game is coming to XBox One and PC VERY soon. Check out the awesome Woodbury trailer in all its pixelated glory.
---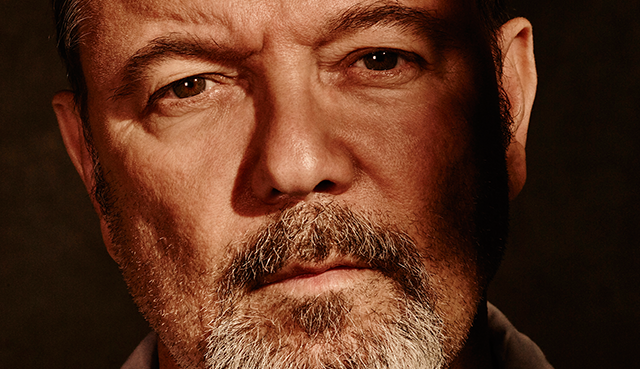 We're all gradually getting acquainted with the characters of Fear the Walking Dead, but let's dive deeper. Let's play two truths and a lie: Rubén Blades (who plays barbershop owner Daniel Salazar) is a) actually a famous singer in Panama, B) Has a law degree from Harvard and C) Is a Panamanian presidential candidate for 2019? The LIE was actually that there was a lie! All of that and more is true about Blades. Check out what other crazy things he's done!
---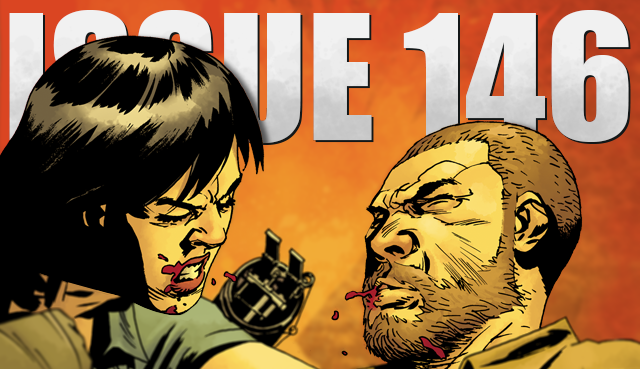 Someone call The Weeknd because Rick can't feel his face when he's with Maggie. Let's get into some comics *deep breath* THE WALKING DEAD ISSUE 146 CAME OUT THIS WEEK! If you couldn't tell from the cover, this issue really packs a punch. Taylor Swift called, she wants her HITS back (last one I swear). Make sure to check out the discussion and post YOUR thoughts for a chance to win a ROBERT KIRKMAN-SIGNED COPY OF ISSUE 146!
---
If that last one wasn't enough of a slap in the face for you then you'll LOVE this. We got an exclusive sneak peek at December's Walking Dead releases and it's about to get everyone really excited. How excited? How about getting hit over the head with a barbed bat named Lucille excited. Enticing enough? Then check out what's in store for the The Walking Dead #149 and Omnibus #6.
---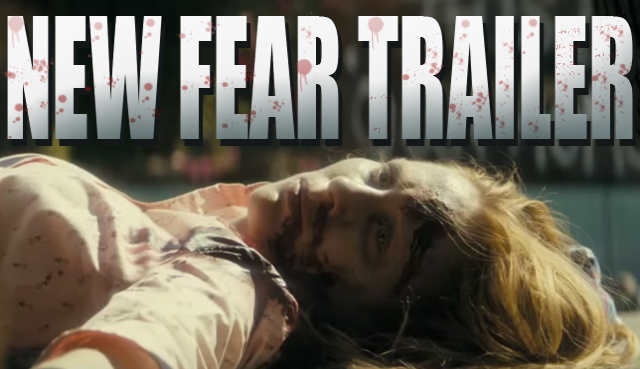 The insanity this week's Fear the Walking Dead episode can't be measured in one single clip. MERCIFULLY, we bring you this TRAILER for the new episode with a few sneak peeks into the rest of the season. Hold on to your butts.
---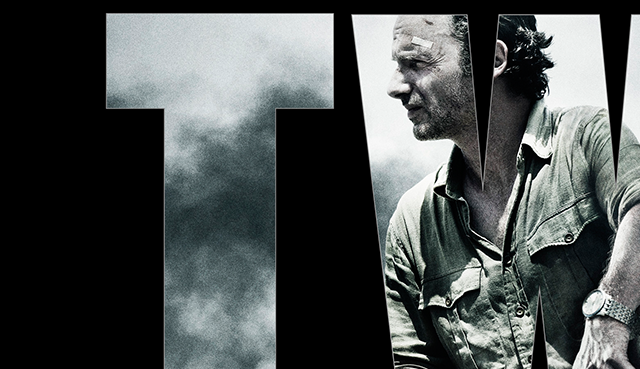 We love ending these posts with a BANG so here it is: We have EPIC new key art from THE WALKING DEAD SEASON 6! Check it out here ALONG with an intense Rick and Morgan stare down.
---
Thanks for stopping in! Get back to that bomb shelter and we'll see you at the same time next week.