We're thrilled to announce that THE WALKING DEAD: THE ALIEN digital one-off comic will finally be available in print for the first time through ComicsPro on Local Comic Shop Day on November 23rd, 2019. Originally only available on PanelSyndicate.com, this special one-shot by Brian K. Vaughan (SAGA) and Marcos Martin (THE PRIVATE EYE, BARRIER) features a story firmly set in THE WALKING DEAD comic book continuity. Get the details and watch a 2016 interview with Robert Kirkman and Brian K. Vaughan discussing THE ALIEN below:
---
THE WALKING DEAD: THE ALIEN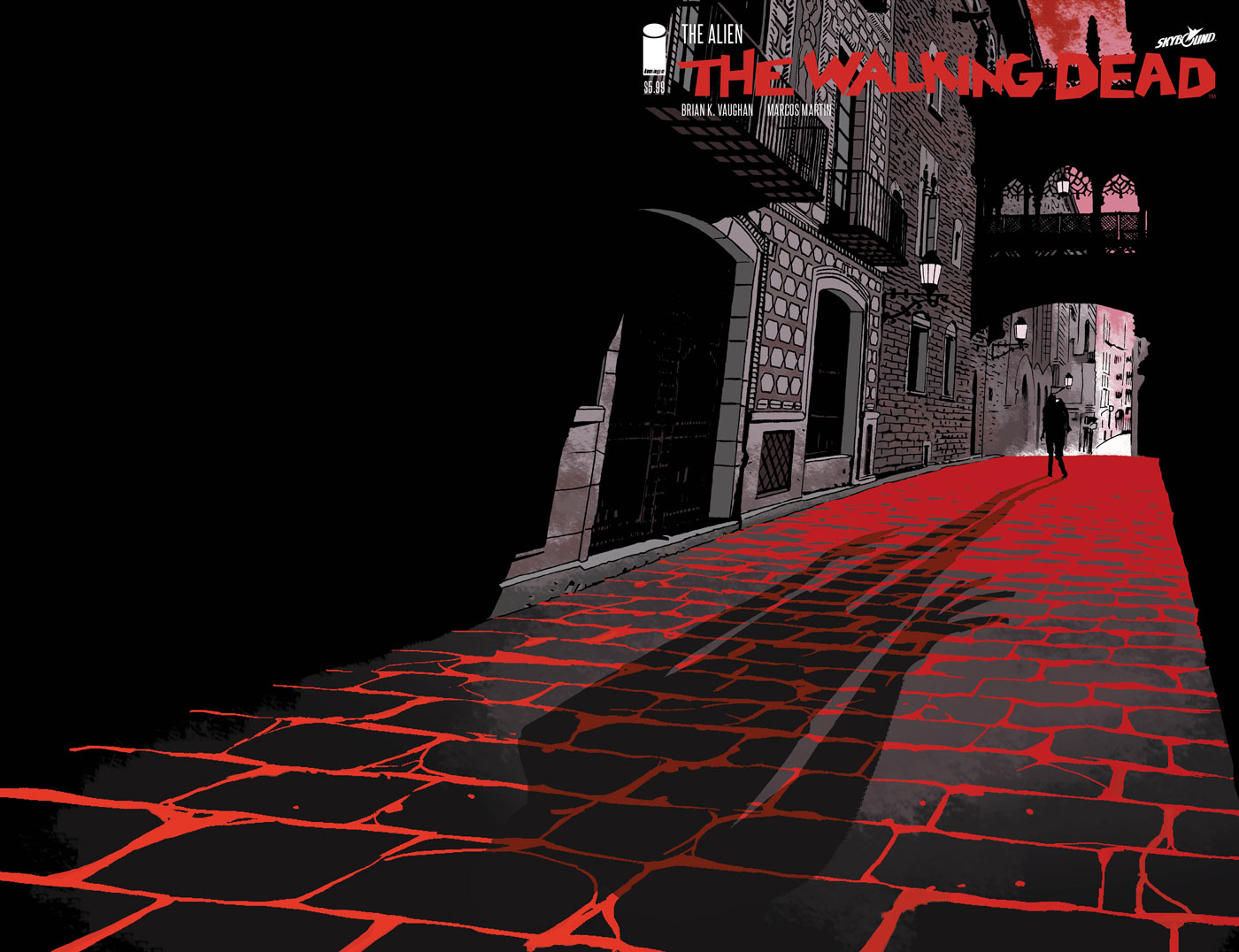 STORY: BRIAN K. VAUGHAN
ART/COVER: MARCOS MARTIN
60 PAGES / Full Color / Mature / $5.99
IN PRINT FOR THE FIRST TIME!
---
Let us know in the comments if you'll grab a copy!