From the jump, we want to let you know 99% of this week's Walking Dead was unique to the show and had nothing to do with the comics. With that being said, let's cover the 1%.
---
The Clean Arrow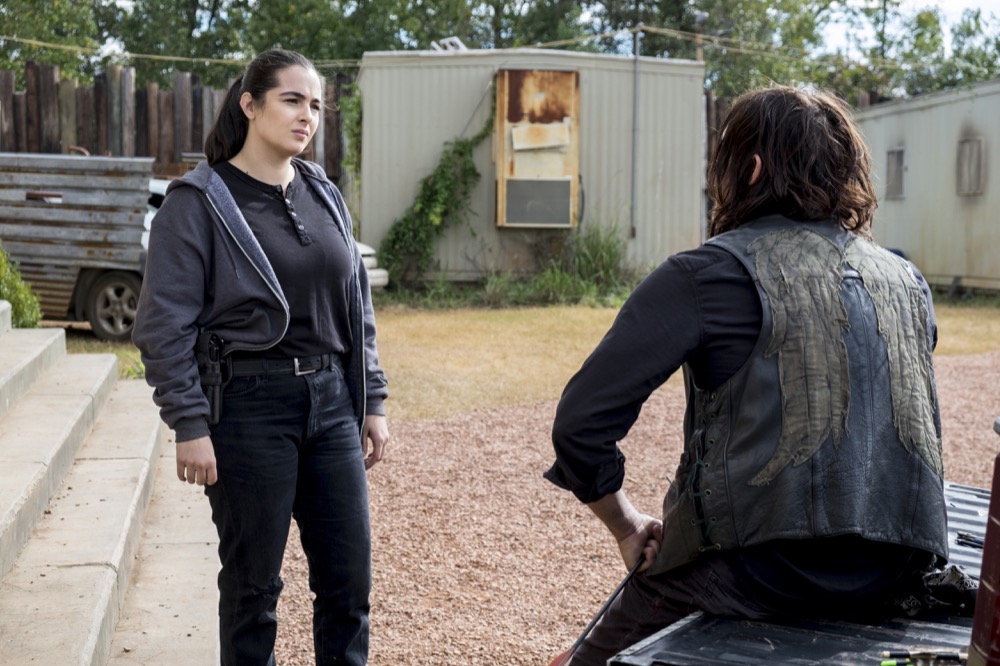 We covered most of this in last week's comic/show comparisons, but here's a quick recap and updated conclusion: In Episode 813 Tara nearly gets killed by Simon during The Hilltop battle until Dwight intervenes and shoots her with an arrow. Presumably, it's one of the many arrows coated in walker guts that turned half the Hilltop into flesh-eating walkers overnight. BUT, as we found out in Episode 814, Tara was spared from turning because Dwight used a clean arrow. She breaks this news to Daryl and concludes it means they can trust Dwight again.
Since Tara doesn't exist in the comics, this clean arrow storyline affected Rick instead. In Issue 123, Negan instructs Dwight to shoot Rick with an infected arrow at the Hilltop battle in the hopes he'll turn. As you could have guessed, the arrow Dwight shoots him with isn't infected and Rick lives. In Issue 125, Rick decides he can trust Dwight again since he didn't turn into a walker. (Slight difference: Rick tells this to Ezekiel, Michonne, Carl, Andrea, Jesus, Maggie, and Eugene while Tara just informs Daryl). Either way, this knowledge ends up helping Rick win the war in the comics, but will it be enough to win the war in the show?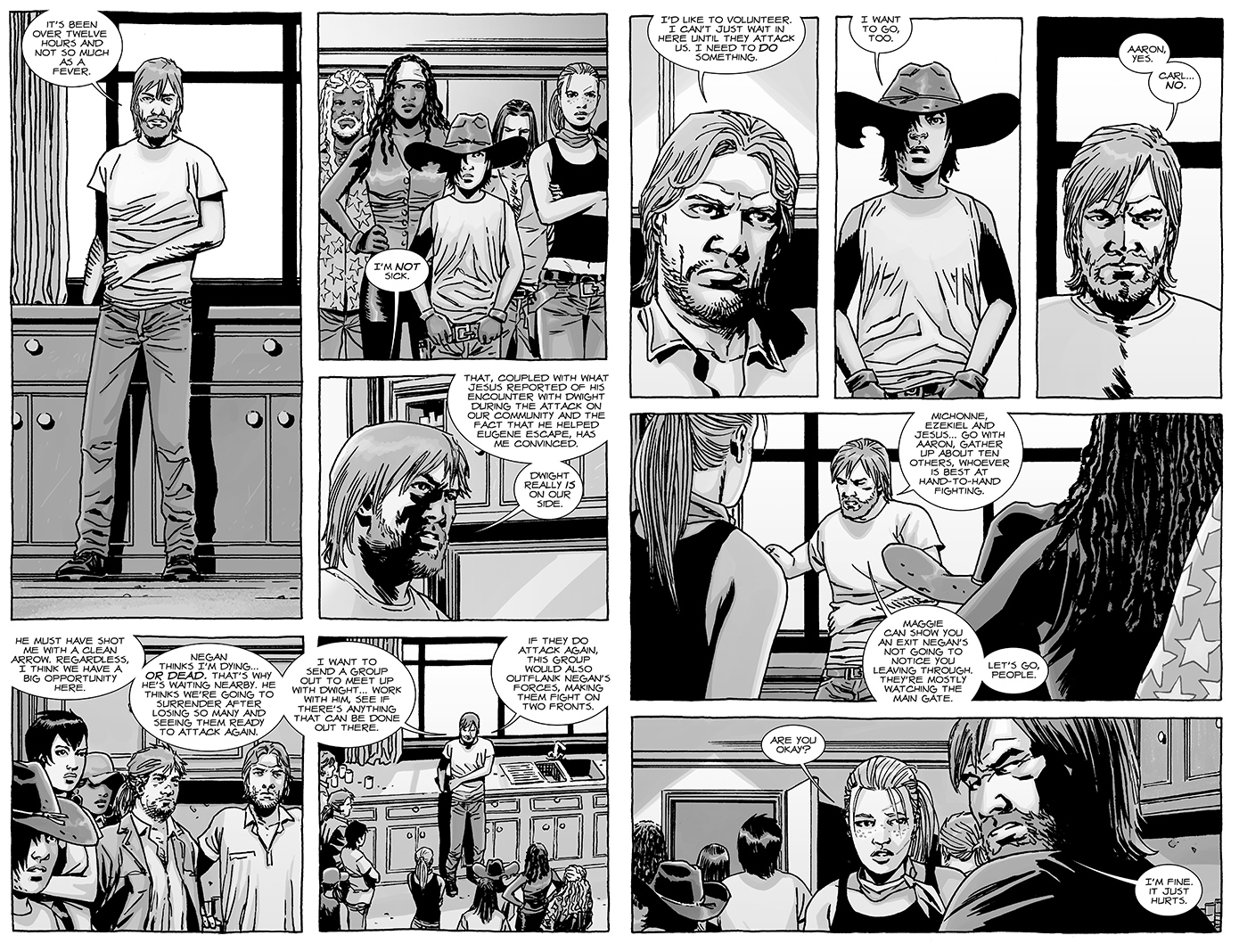 ---
What Didn't Happen In The Comics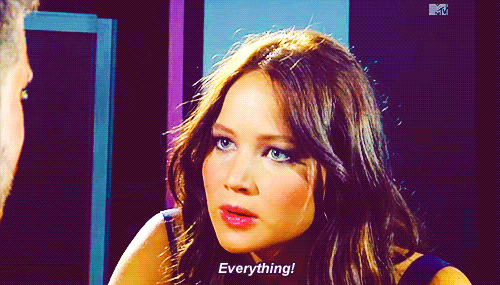 Seriously, 814 borrowed less from the comics than any other episode this season. Since Jadis, Henry, Alden, Daryl, Tara, and Jared are exclusive to the show and Morgan and Carol are long dead, you can scrap all of their storyline comparisons with the comics.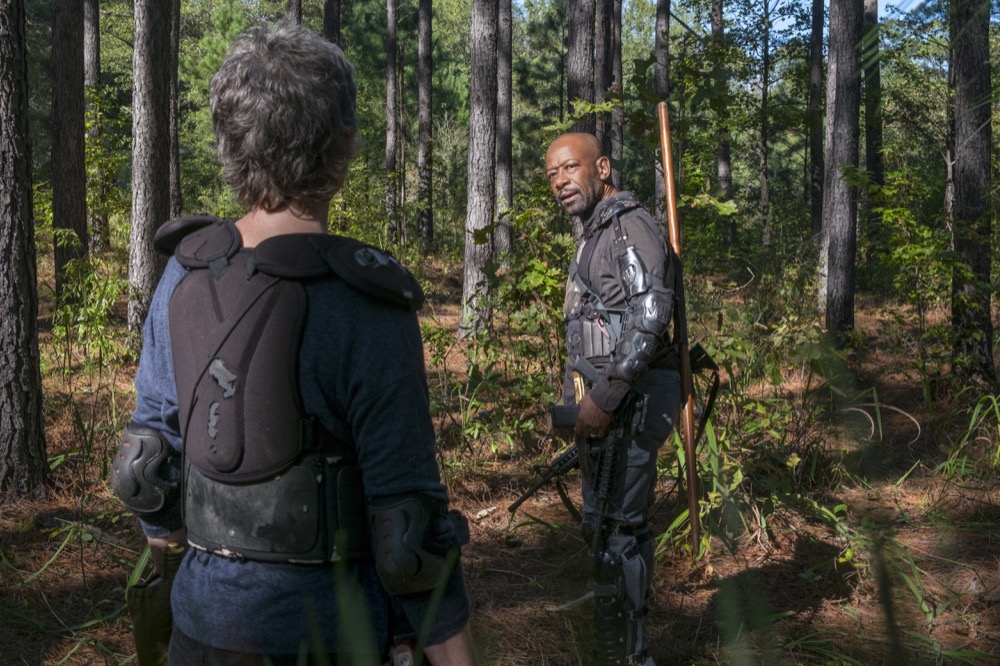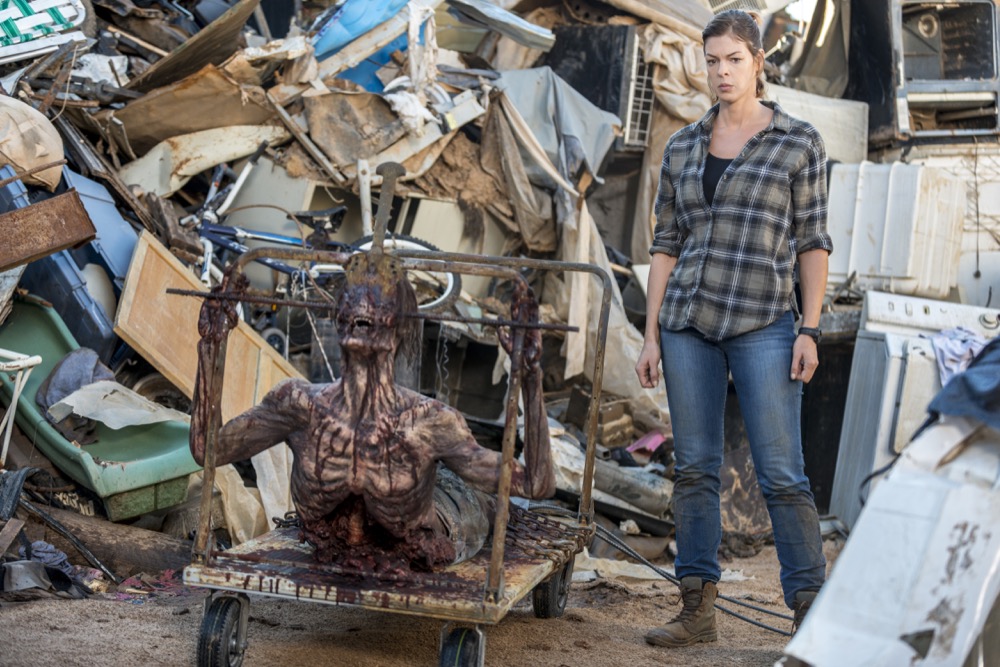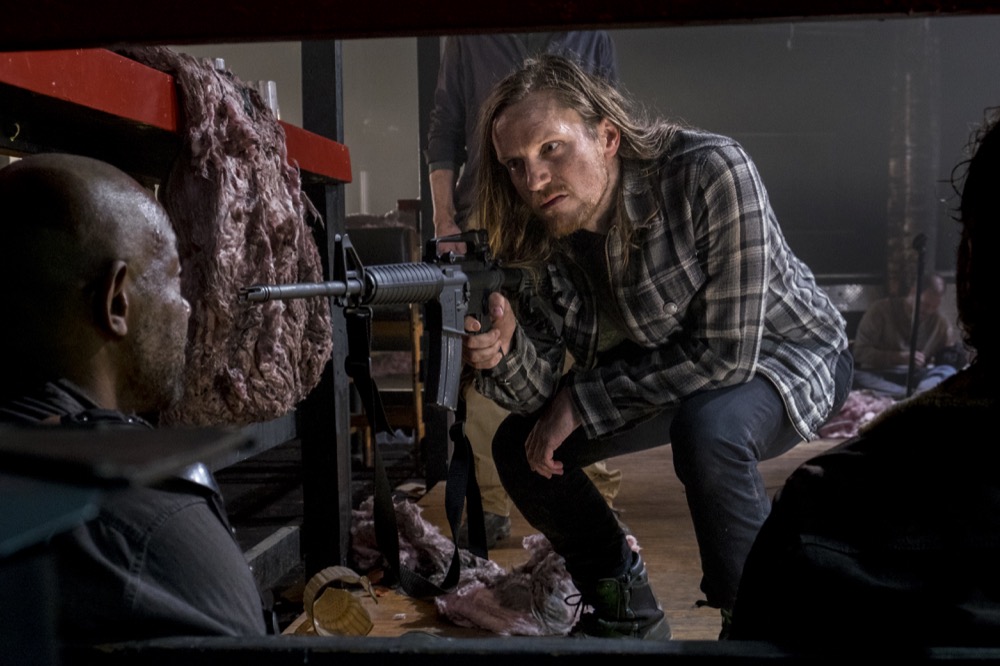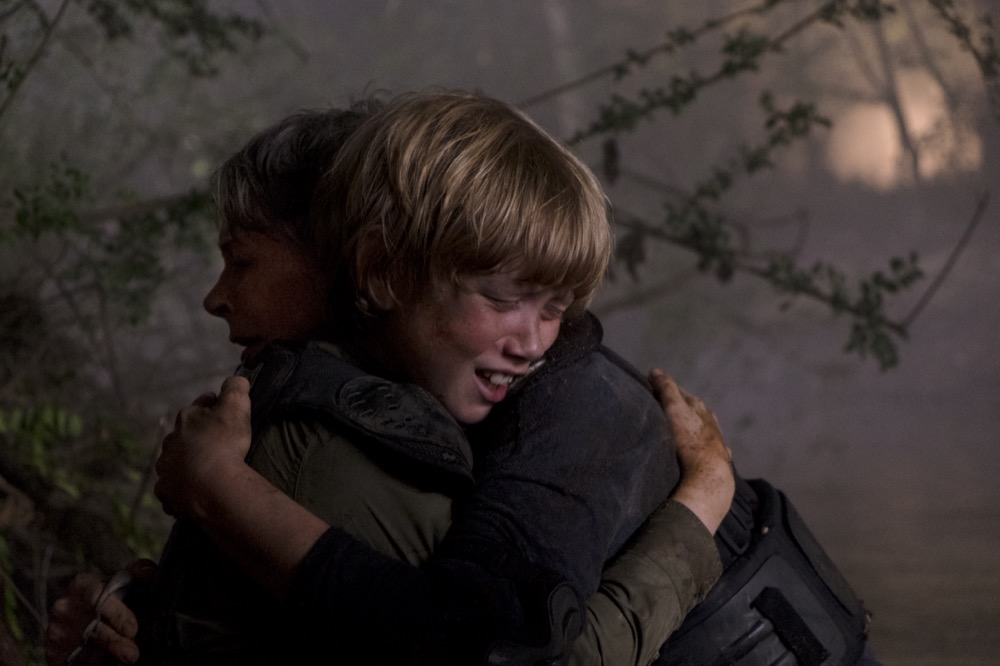 ---
These comparisons may have been light this week but just you wait for the final two episodes (especially the Season 8 Finale – WHEW!) Let us know in the comments if YOU think they can trust Dwight just because he shot Tara with a clean arrow.