Couldn't make it to this year's San Diego Comic Con? Well throw your worries of a bridge because we're putting our Walking Dead and Skybound merch on our store! Below we listed what's available along with the link you can get them!
---
Exclusive Shiva Force Figures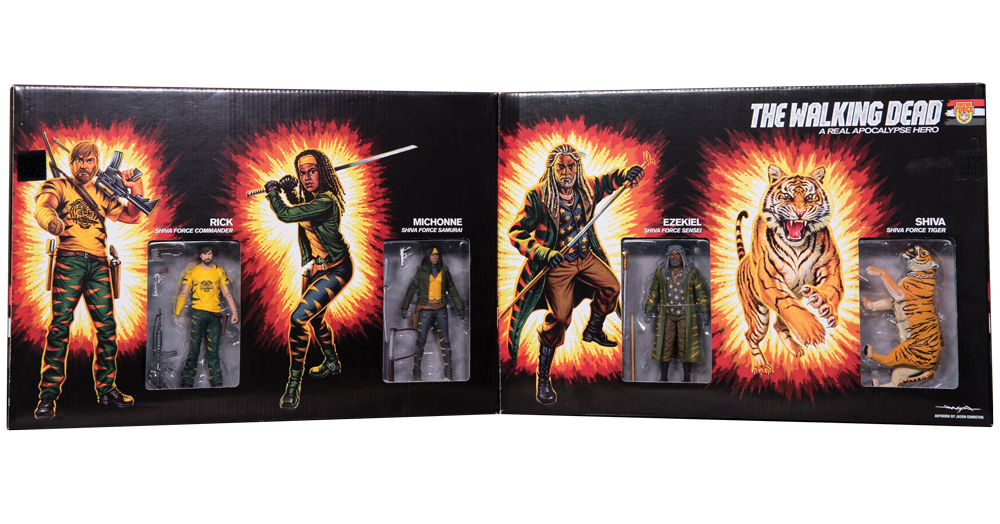 We'll start off with these Walking Dead Shiva Force figures from McFarlane. They're San Diego Comic Con exclusives and we only have a limited number left, so make sure you get the REGULAR one, BLOODY one, or both!
---
Lucille Merch ($100)

Get your hands on our latest Lucille bat – now with blood!
One of our customers at Comic Con told us he was a Prosecutor who was going to use our Lucille pen to send people to jail. That's a powerful pen! Make sure to get yours for only $10!
Forget Jared, go to Skybound.com for a Lucille necklace! ($40)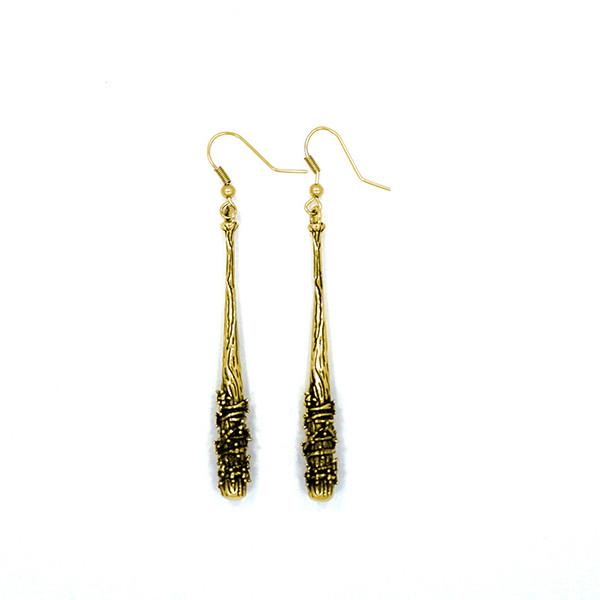 Wondering what you could match with your new Lucille necklace? Look no further than our Lucille earrings! ($40)
---
Walking Dead Shirts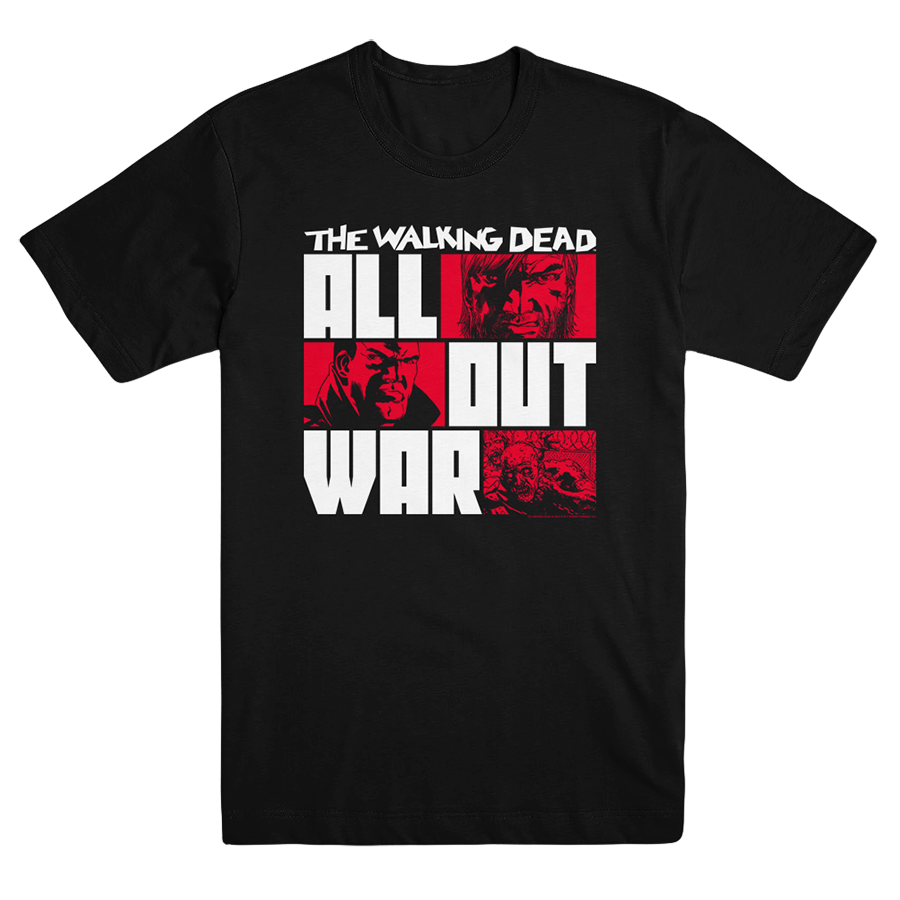 Get ready for the All Out War storyline in the show by getting the shirt from the comics! ($20)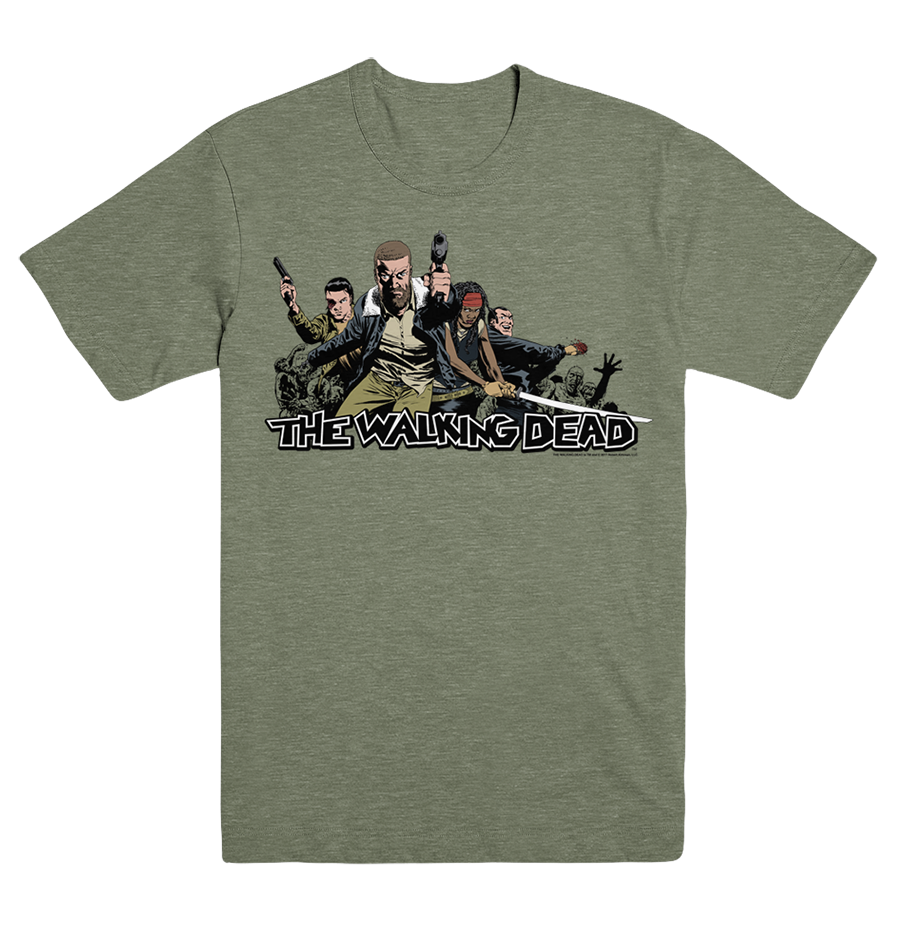 Get the awesome Charlie Adlard Walking Dead graphic from our SDCC booth on a shirt! ($25)
---
Faction Pins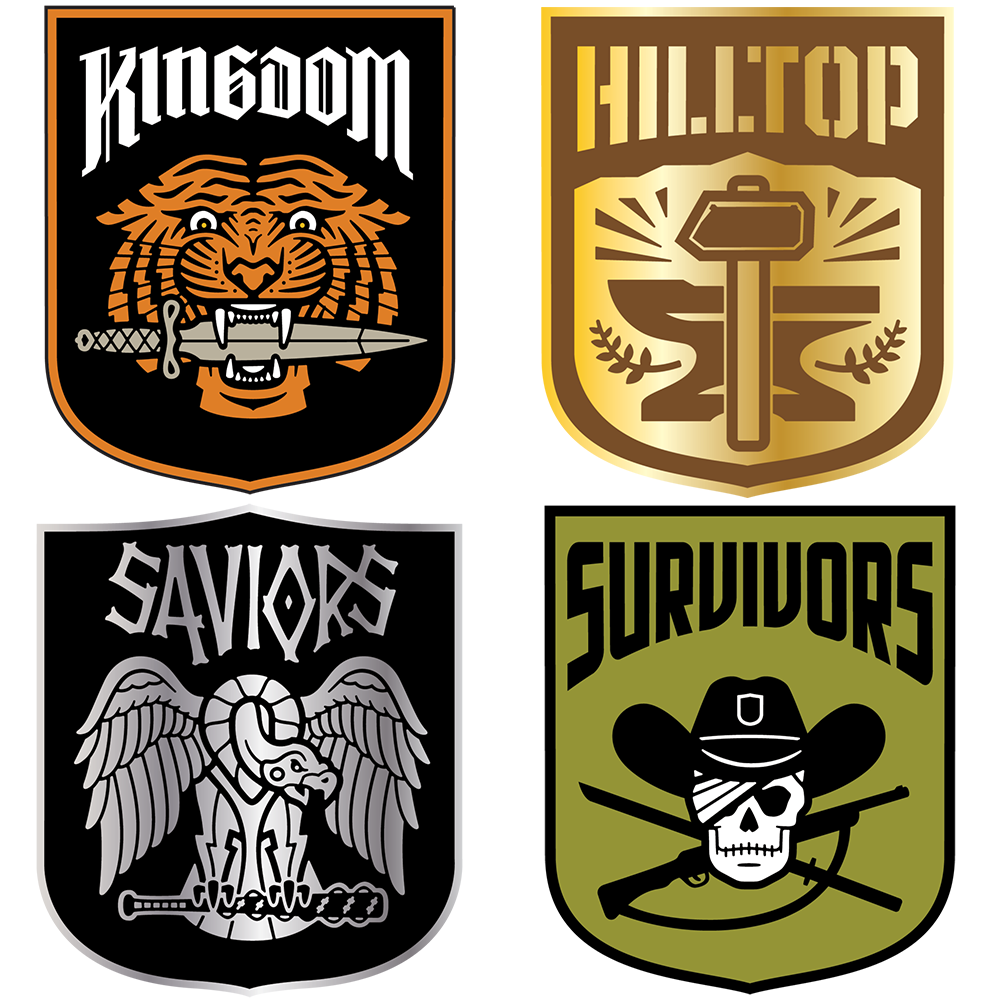 The Walking Dead factions have now been turned into pins! Collect them all, from Kingdom to Hilltop to Saviors to Survivors.
---
Ezekiel Socks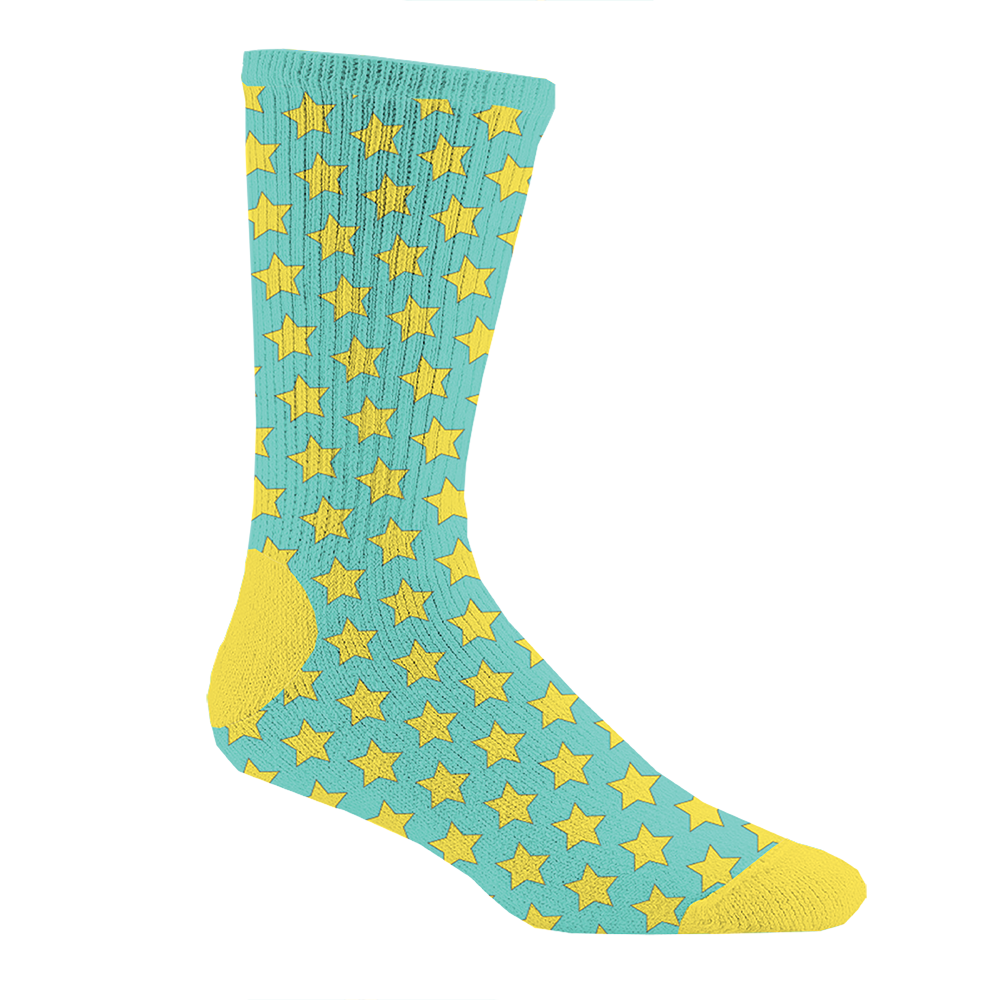 Finally, finish your order in style with these Ezekiel-themed socks!
---
Which San Diego Comic-Con merch are YOU going to pick up? Tell us in the comments!