Today's featured tattoo was submitted by Twitter user @BOGLIN5150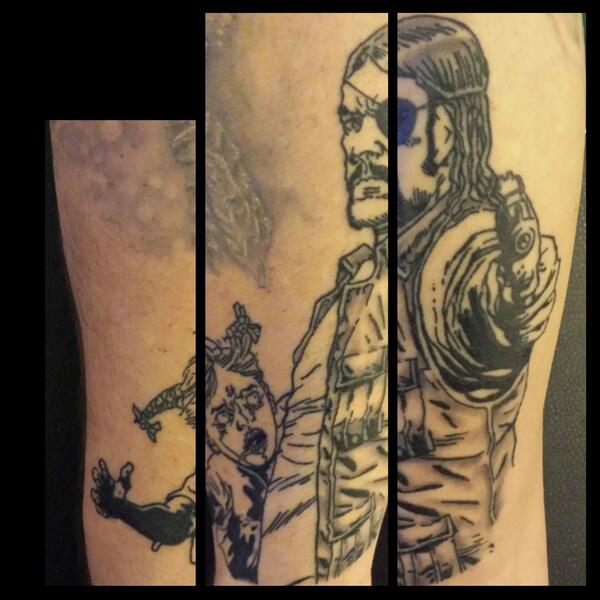 Combining these two images from the comics makes for a SICK tattoo. The Governor's don't-give-a-f&@% expression from the The Walking Dead Governor Special plus the first appearance (well, reveal, you know) of zombie Penny… so good. The detail is pretty impressive too. Check out that gray shading on the Governor's vest!
To have your tattoo featured on our site, simple upload a photo to Twitter with the hashtag #TWDTattooTuesday and you may be featured on the next Tattoo Tuesday! If you don't use Twitter, feel free to send us a message on Facebook instead!