Announced just a short while ago by our brothers and sisters at Image, we're very happy to finally show off our variant covers for INVINCIBLE #133 and THE WALKING DEAD #164, honoring the 25th Anniversary of Image comics! Starting February 1st, a whole slew of Image titles will be getting variant covers in the style of significant Image first issues.
THE WALKING DEAD #164 is drawn by Ryan Ottley and pays respect to Jim Lee's WILD C.A.T.S. #1!
On the flip side, KILL OR BE KILLED #6 from Ed Brubaker, Sean Phillips, and Elizabeth Breitweiser's will have a cover paying tribute to THE WALKING DEAD #1: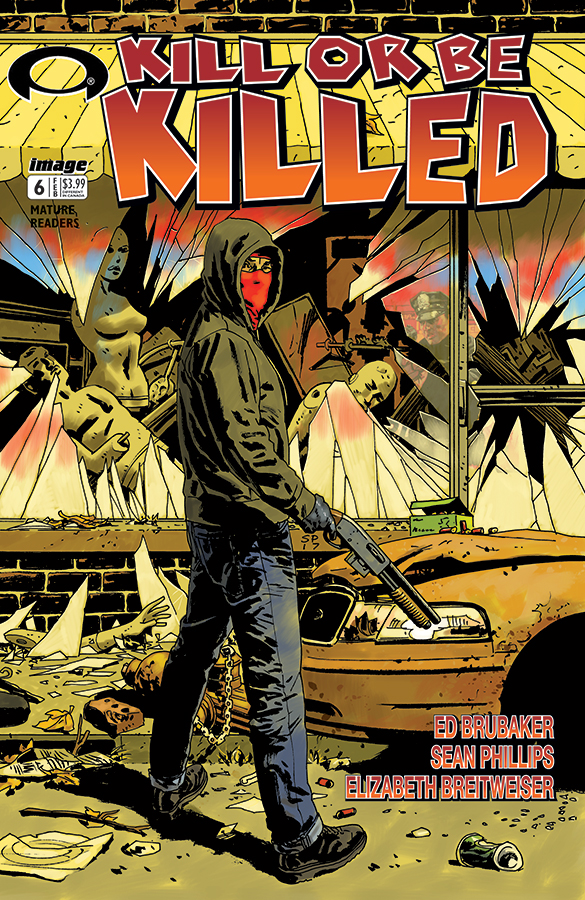 Invincible is also getting in on the act! We might just have more to share soon too so stay tuned!
Retailers, to order these covers here are the Diamond IDs:
THE WALKING DEAD #164 [NOV169171] out 2/15
KILL OR BE KILLED #6 [NOV169051] out 2/15