The Walking Dead recently hit 160 issues and is feeling fresher than ever. Through all the deaths, villains, wars, and new beginnings which storyline is writer/creator Robert Kirkman's favorite? Entertainment Weekly has the surprising answer:
---
When EW interviewed Robert Kirkman about his favorite Walking Dead issue, he responded, "My mindset is that I don't like any of them, and every month I'm trying to do a good one. That's the kind of the thing that keeps me going, like, "I'm going to try harder and make this one better." So, I like to think that every issue is better than the last, but I know that's not the case."
"I guess if I had to pick one favorite moment in the story, it's probably Issue 50 where Carl and Rick are alone after the prison attack, and Rick is seemingly dying, and it's just an entire issue of Carl trying to survive on his own, and thinking he can't survive on his own until realizing that he really can. That was a fun story and a big turning point for Carl, and I actually got to write that episode in the show, so that was a lot of fun too. Thinking back, maybe I'd pick that one."
Here are the covers and an excerpt from the emotional Walking Dead Issue #50: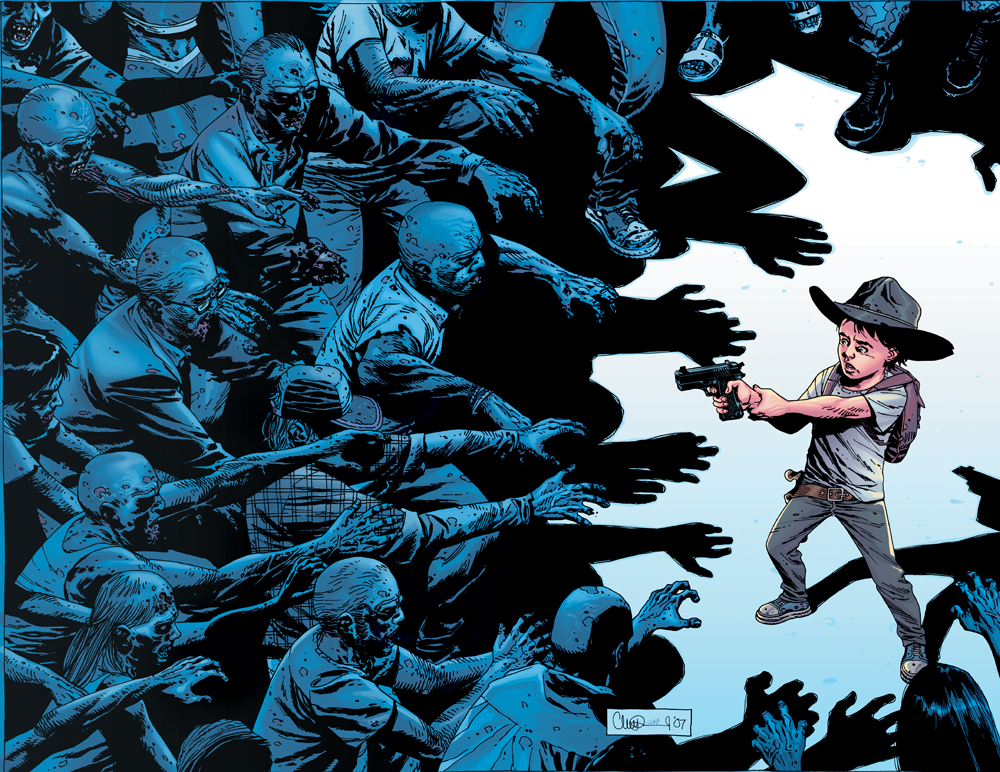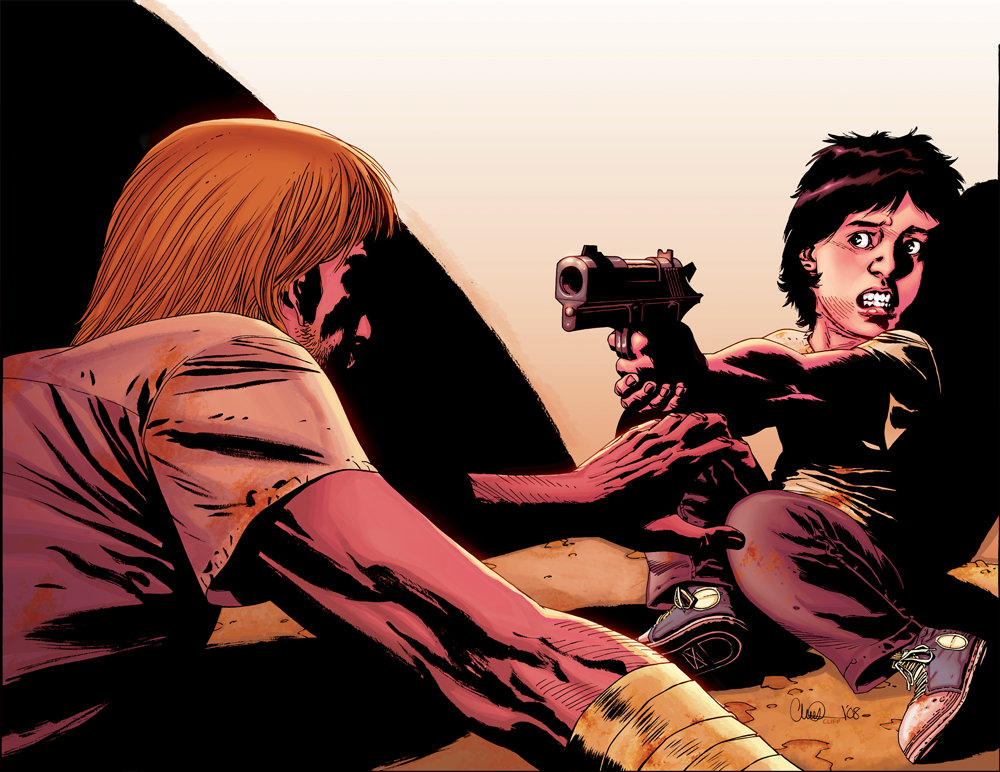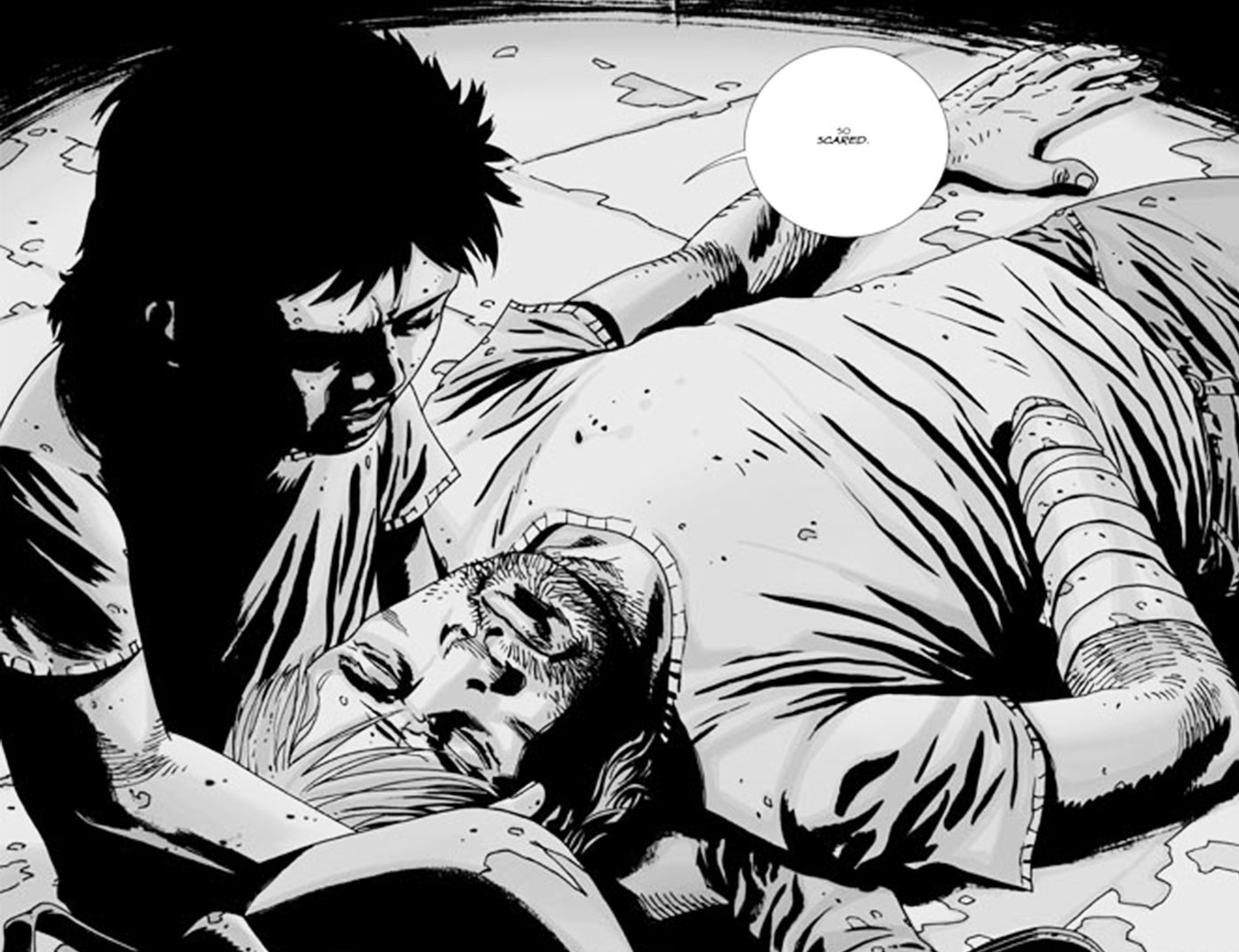 And here's the infamous Kirkman-directed episode it inspired (Season 4 Episode 9):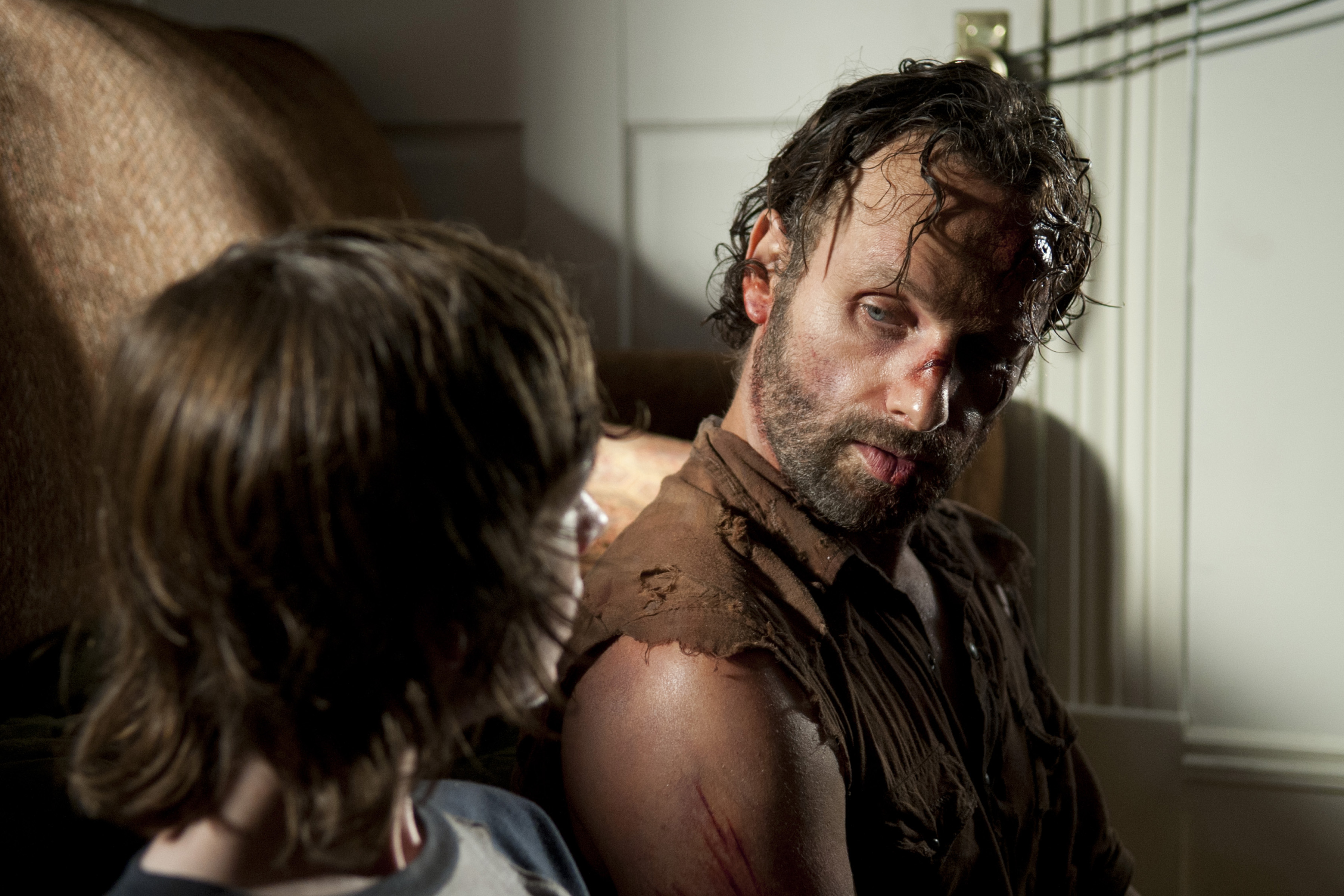 EW also asked Kirkman if he had a favorite character in The Walking Dead comics. He replied, "You know, I don't really have a favorite. I tend to kill those, just because when I find myself real attached to a character, or if I find myself wanting to write them more and more and steering more story toward them, I kind of realize that that means that audience investment in that character is extremely high, and I don't want it to affect the story too much by focusing too much on that character. And that tends to make me want to kill them."
---
Catch more of the interview with Robert Kirkman over at Entertainment Weekly! Which Walking Dead issue was YOUR favorite? Tell us in the comments!