Rising star artist Mico Suayan will create the seventh in a series of exclusive Wizard World variant covers of The Walking Dead #1, provided for free to all full-price attendees at the inaugural Wizard World Nashville Comic Con, October 18-20 at the Music City Center.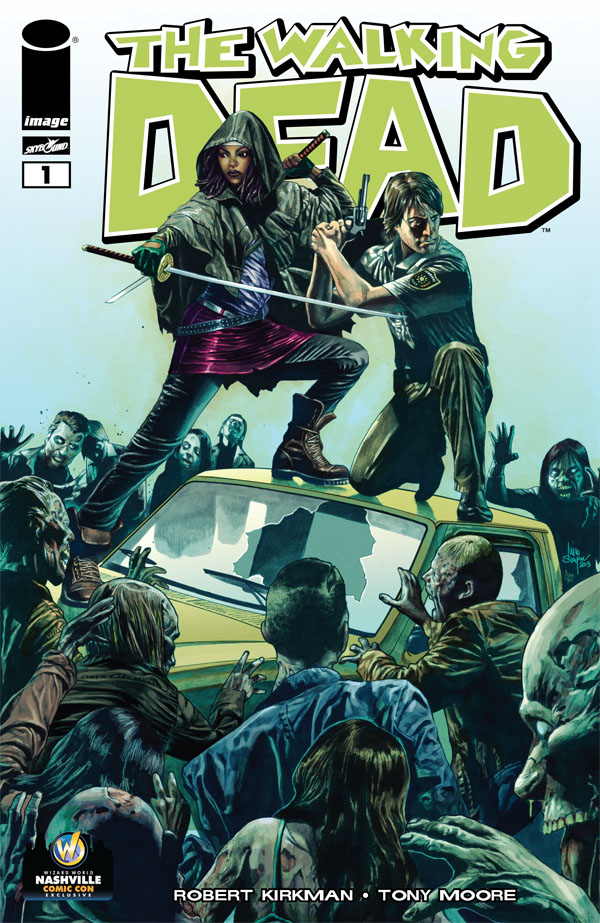 Suayan will be on hand at Wizard World Nashville Comic Con to sign copies of the limited-edition comic, produced in extremely limited quantities and available to fans only while supplies last.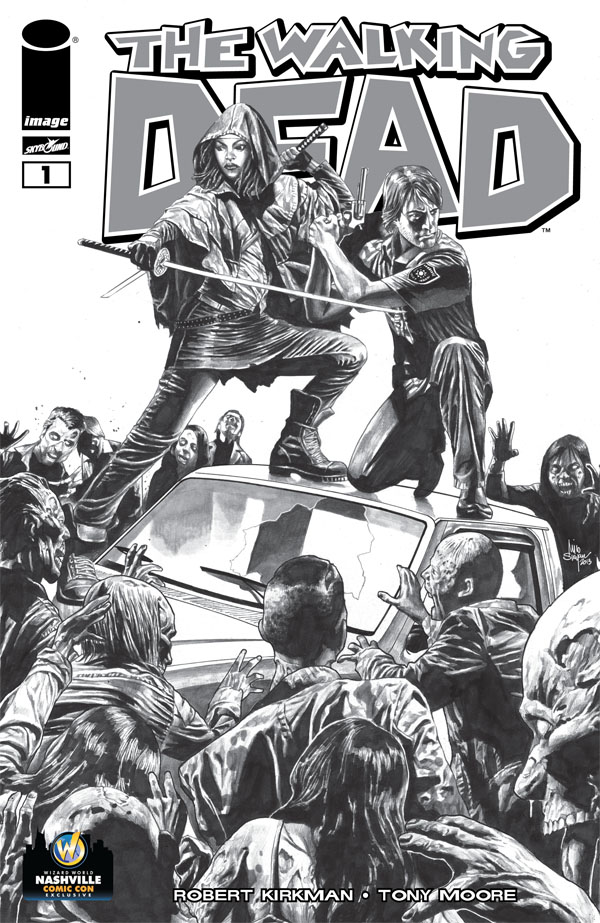 The first six covers, illustrated by superstar artists Michael Golden, Arthur Suydam, Julian Totino Tedesco, Neal Adams, Ethan Van Sciver and Mike Zeck, respectively, were huge hits at Wizard World events in Portland (February, Golden), St. Louis (March, Suydam), Philadelphia (June, Tedesco), New York (June, Adams), Chicago (August, Van Sciver) and Columbus (September, Zeck).
Another creator will draw the variant cover art for Wizard World Austin Comic Con in November, the final remaining scheduled event in 2013.
Comic book grading service CGC, a leader in the industry, will accept TWD #1 variant and Signature Series submissions at its Wizard World Nashville Comic Con exhibitor booth.