This year, Skybound Entertainment will be participating in Movember, but with a twist. We'll be grooming our fine mustaches into handlebar 'staches, an homage to the great Sgt. Abraham Ford. And all while raising money for men's health research!
Check out our video, where Shawn Kirkham, Director of Business Development, lays it all out and shaves his beard for Movember!
How do you get involved? Join our team, Abraham's Army, here, and start fundraising!
The top 5 earners will receive prizes including:
Signed copy of The Walking Dead #53
A Faction bag, hat, and shirt
Volume 19 of The Walking Dead
You can also show your pride with our awesome shirts. During November, we're donating 20% of every purchase of our Abraham's Army shirt to Movember!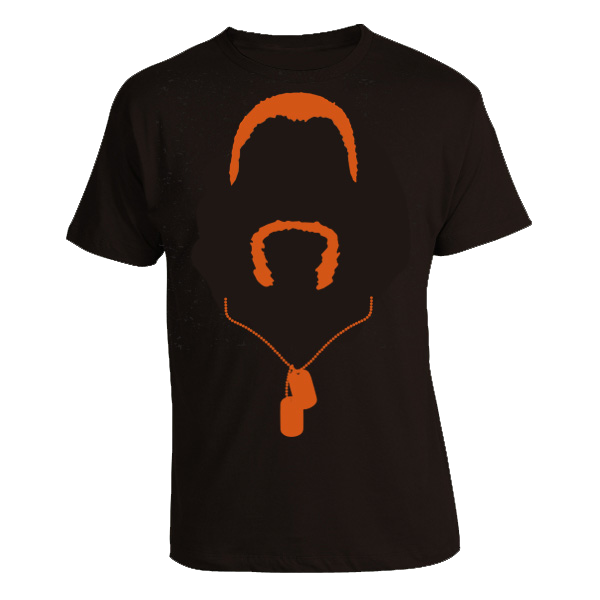 Want to learn more?
Check out Movember's goals!
Join Abraham's Army!
Buy the shirt!
EDIT: We're excited to announce that the Abraham's Army shirt is now also available in a women's cut! Just like the men's shirt, 20% of the proceeds go to Movember during the month of November!
You can buy the women's Abraham's Army shirt here!