The latest issue of The Walking Dead Magazine is OUT NOW! In this issue they explore the newly-concluded Whisperer War, Season 7 exclusives, interviews with the cast, and more! Get an in-depth look into their top stories below and subscribe or pick up a copy at your local comic shop/book store!
---
Kirkman's Corner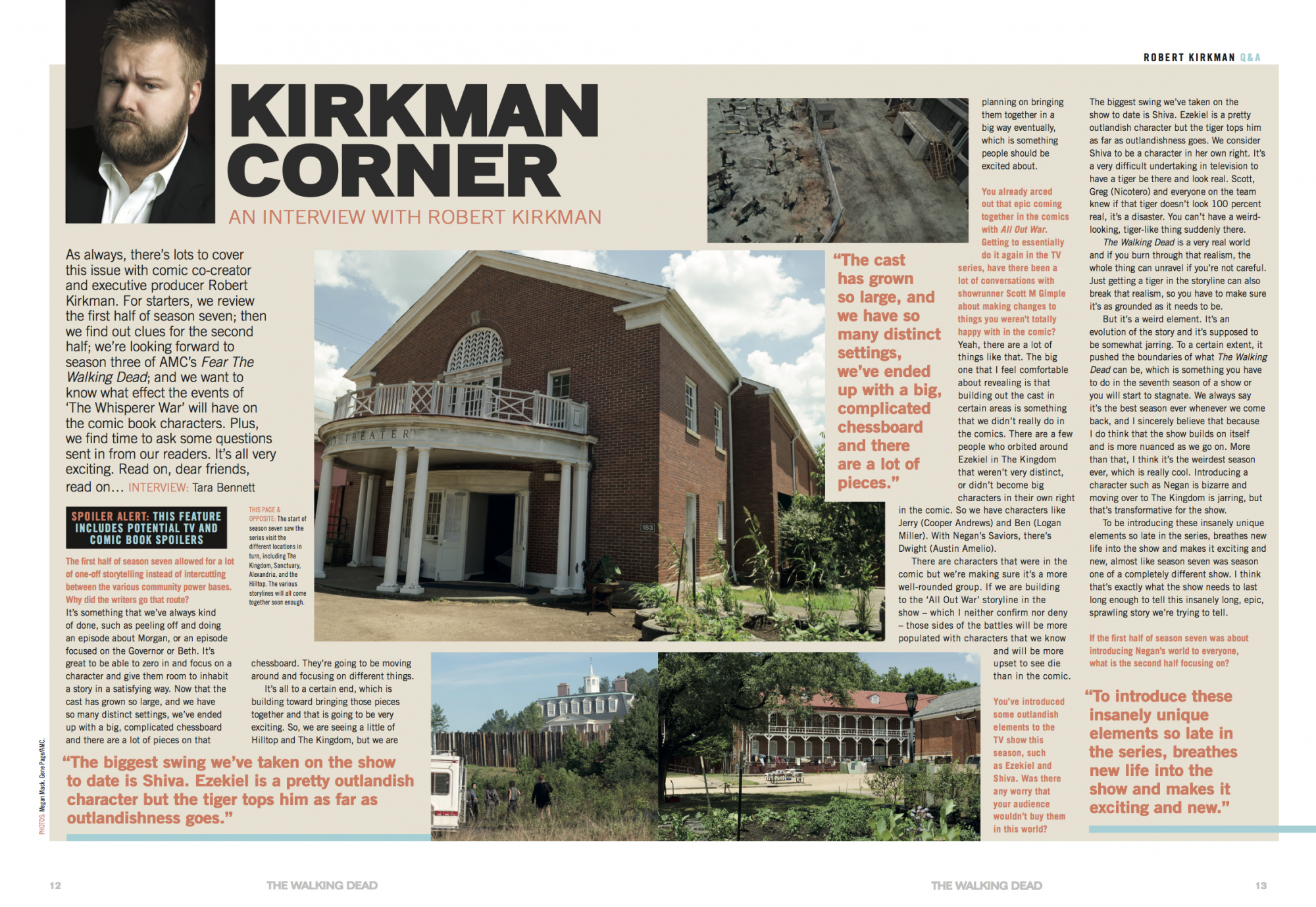 So much to talk about with the main man Robert Kirkman this issue: there are the post-'Whisperer War' plans, season seven part two, and a new season of AMC's Fear The Walking Dead… Oh boy!
---
Comic Vs. Show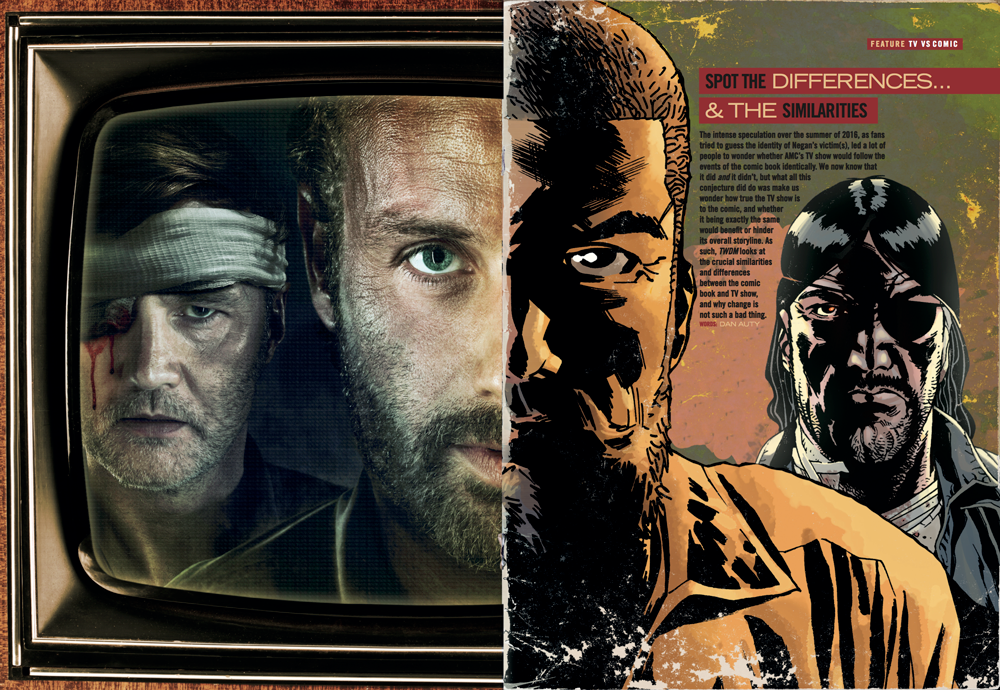 We love the comic. We love the AMC TV series. But just how close does the latter follow the former? TWDM investigates!
---
Total War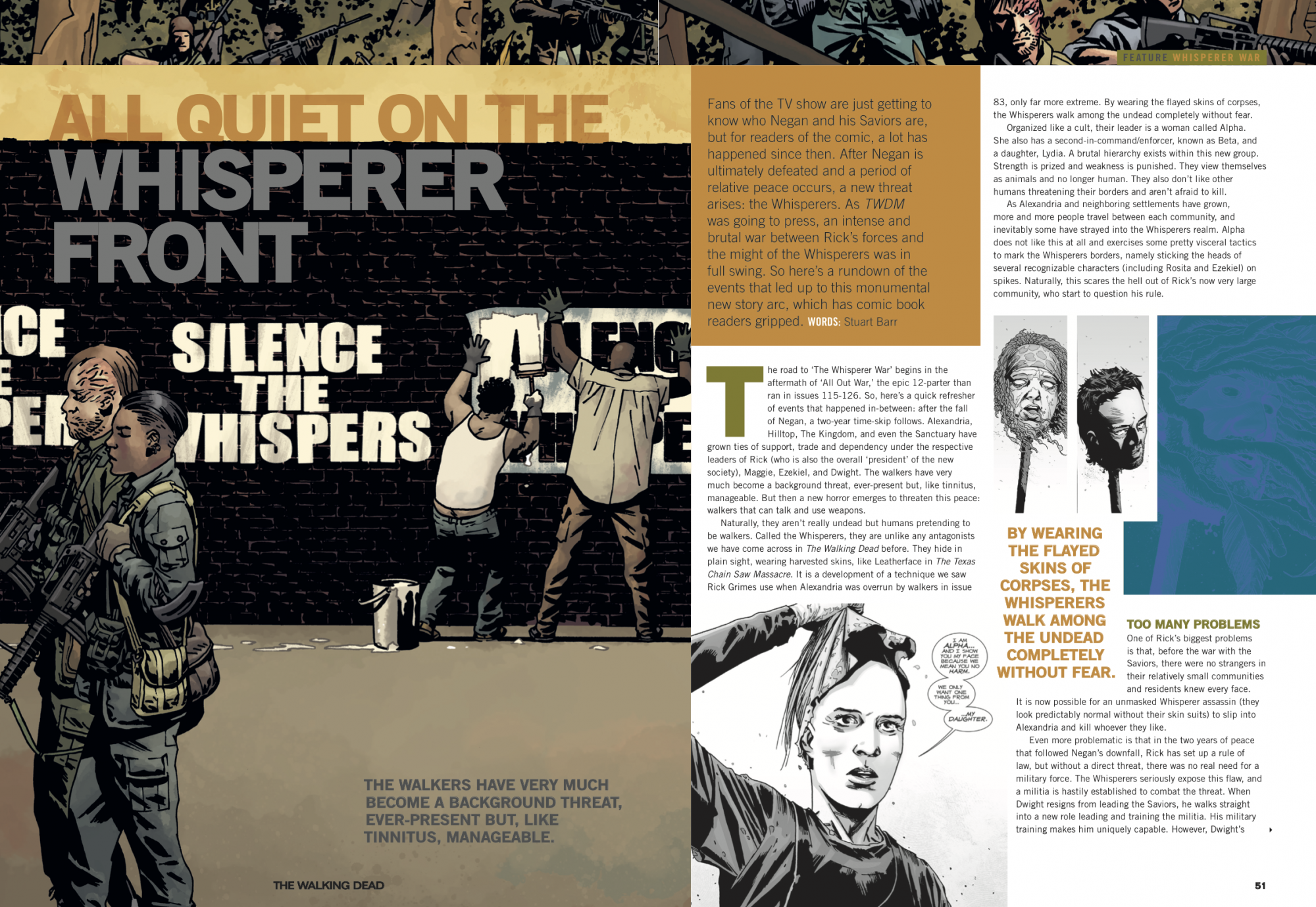 See their exclusive feature explaining the events that led to 'The Whisperer War'.
---
Welcome To Senoia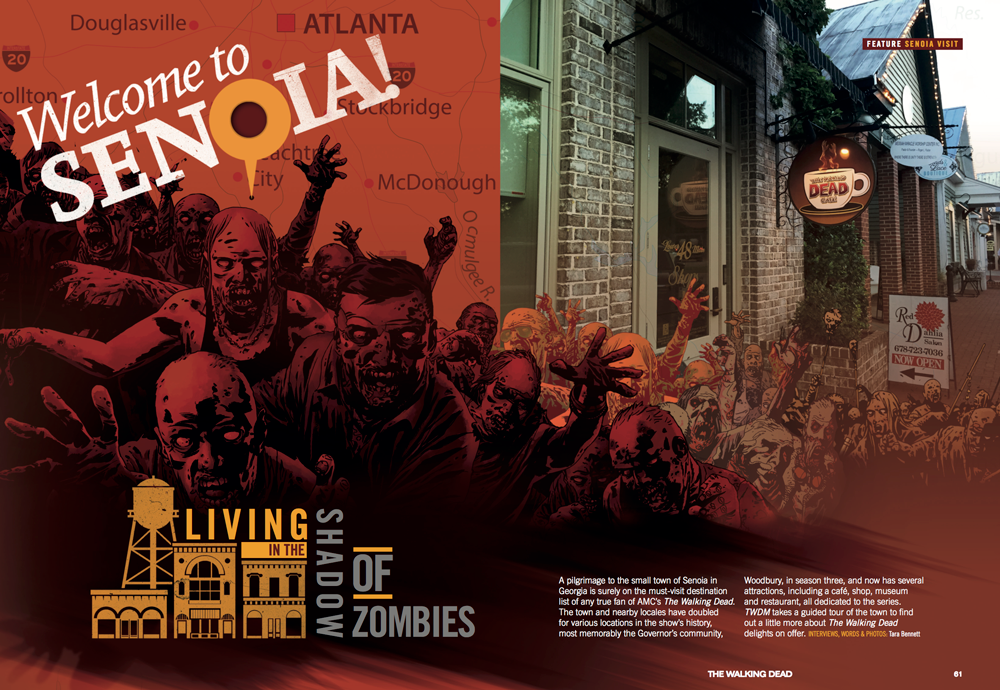 If you're planning a trip to Senoia to see some of the locations where AMC's The Walking Dead is filmed, we provide some tips on where to go and what to do!
---
So that's it! Make sure to SUBSCRIBE or grab a copy of The Walking Dead Magazine #19 and let us know what YOU think in the comments.