The Walking Dead Magazine #18 is OUT NOW! Get exclusive details on The Walking Dead Season 7, catch an interview with Fear TWD's Cliff Curtis, get entered into a giveaway, and more! To make it easier we've compiled teaser excerpts…but to read the ENTIRE magazine run over to your local comic book shop/bookstore or subscribe on their site to grab a copy!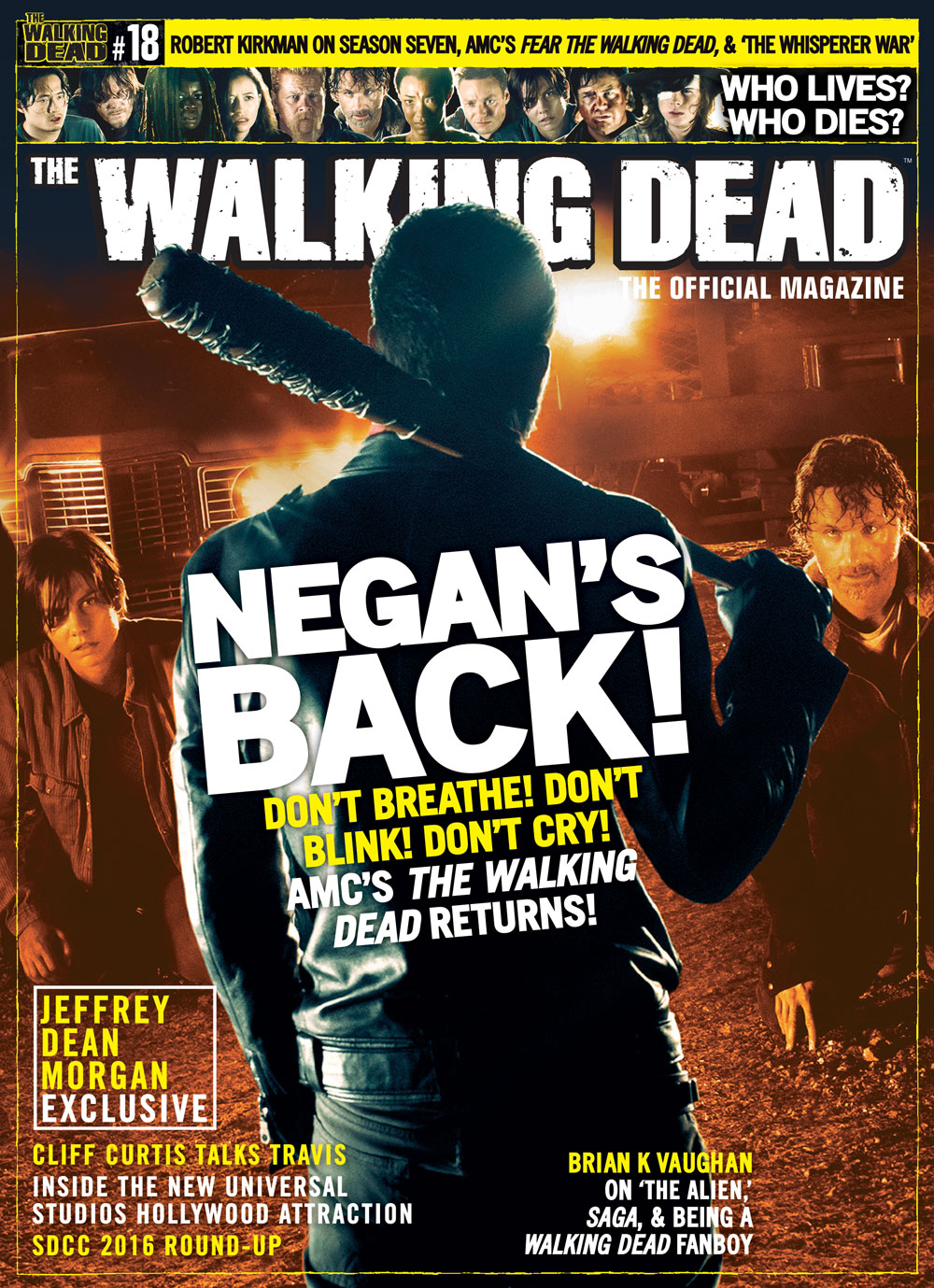 ---
The New World Order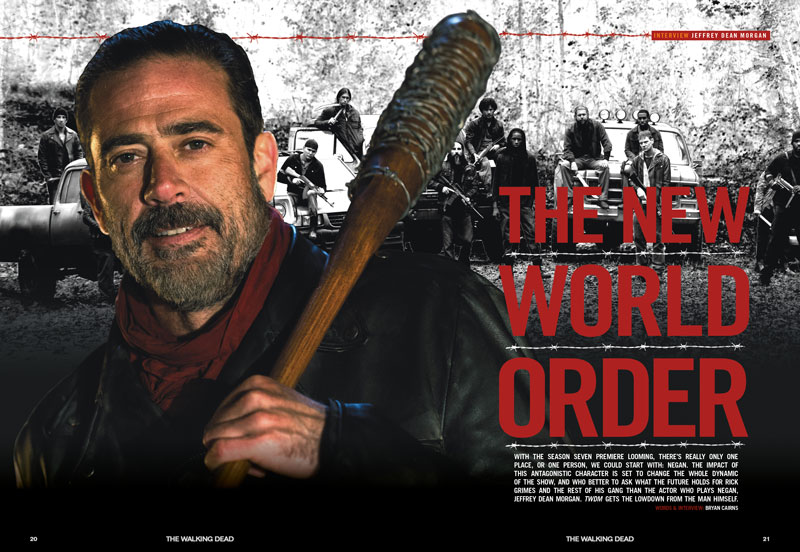 Negan is a villain you kinda love to hate, and when it comes to both menace and charisma, Jeffrey Dean Morgan hits the nail on the head (with Lucille).
---
The Mad, The Bad, & The Dangerous To Know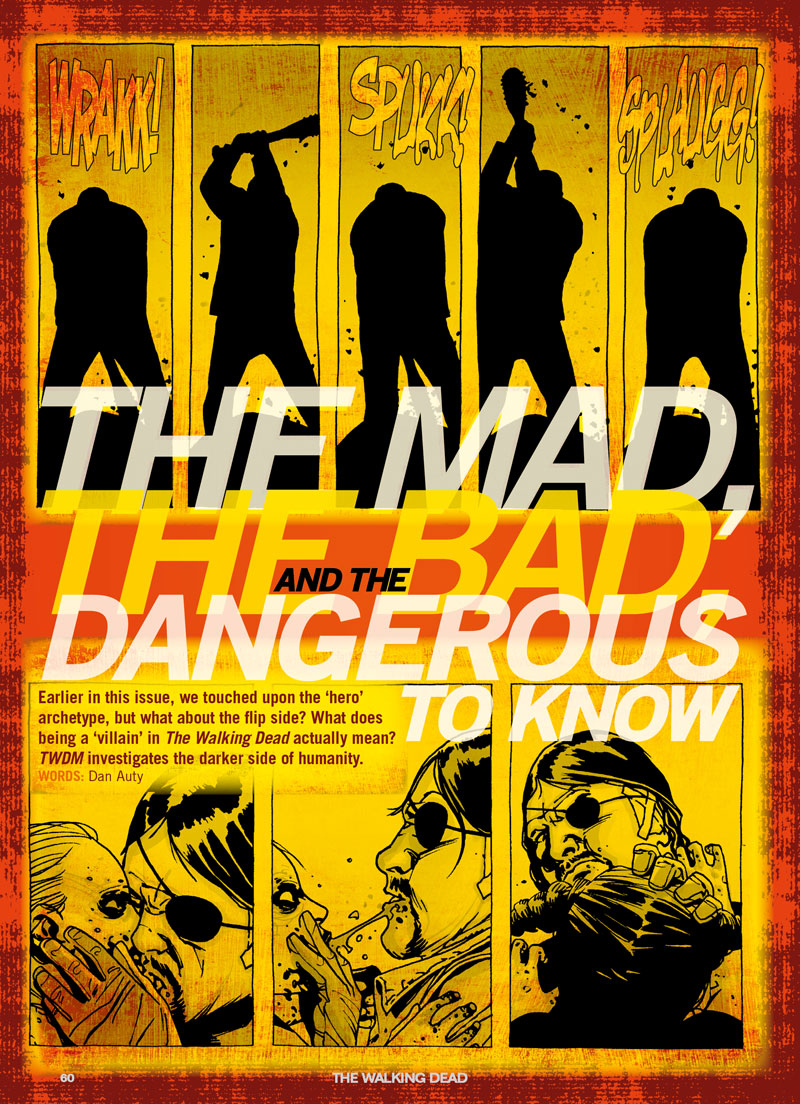 A look at why The Walking Dead's villains are such dynamic characters, and what makes them so fearsome.
---
Fear the Walking Dad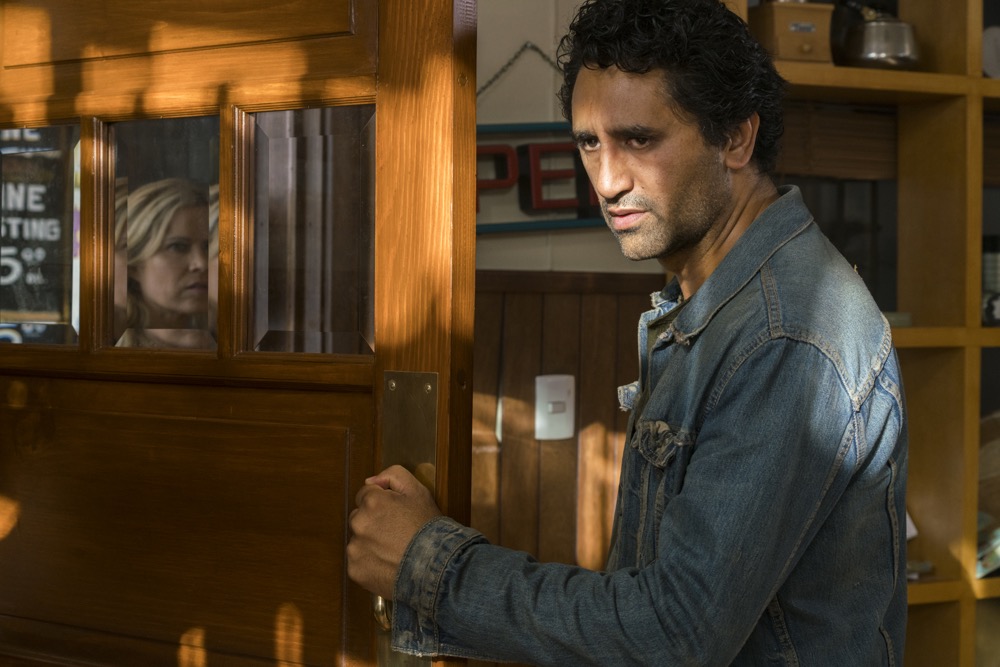 Fear the Walking Dead's Cliff Curtis discusses the first two seasons of Fear TWD and whether he's capable of surviving a zombie apocalypse.
---
The Horror, The Horror!
The Walking Dead Magazine send two intrepid reporters to Universal Studios Hollywood Horror Nights to run the terrifying new Walking Dead attraction!
---
Giveaway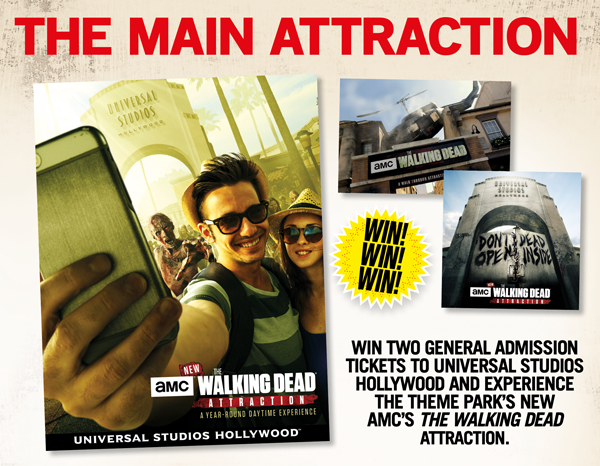 Enter the horrifying world of AMC's The Walking Dead in an all-new year-round daytime attraction. Follow in the footsteps of the human survivors as you battle you way through a nightmarish landscape of walker hordes. Prepare to scream in a fully immersive journey through the zombie apocalypse as you navigate the world of the undead. Now open at Universal Studios!
---
Sounds great, right? Pick up a copy at your local bookstore or subscribe online at their site.