The Walking Dead Magazine just released a HUGE issue – a compilation of their best interviews, features, and guides all in one issue! According to their site, "Fans of the show can celebrate all things The Walking Dead with this special collection of features, interviews and more pulled from the magazine, which has been keeping fans up to date with the show for five years." Take a look at the cover and stories below to get excited: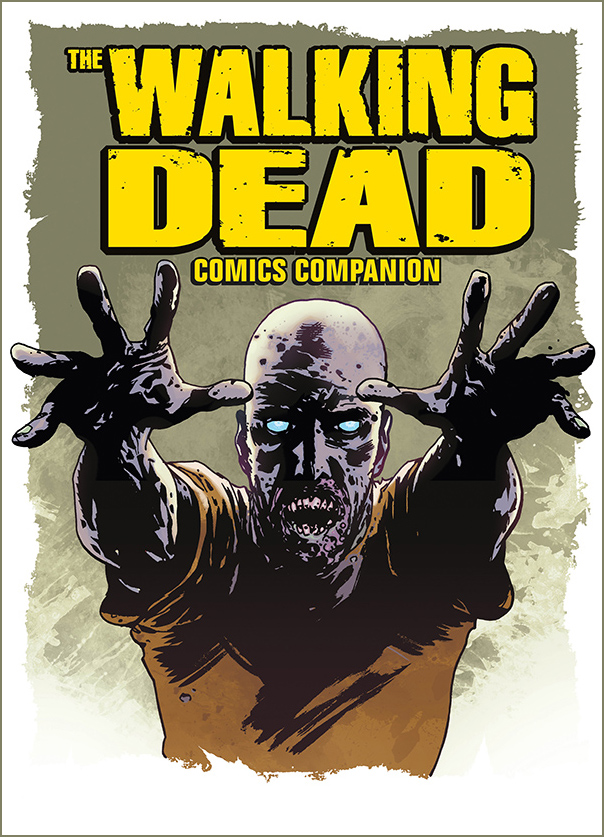 ---
150th Issue – Best Moments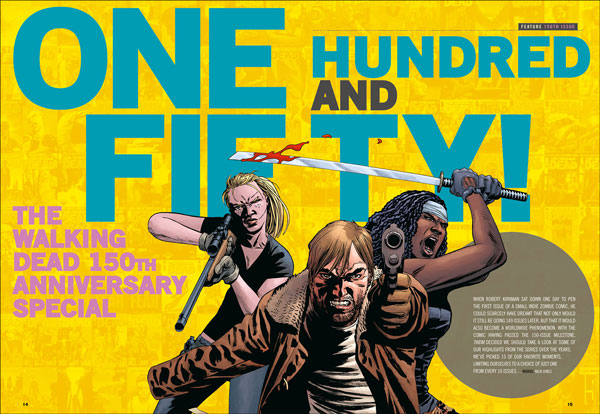 We decided to take a look at some of the highlights from the series over the years…
---
Living on a Knife's Edge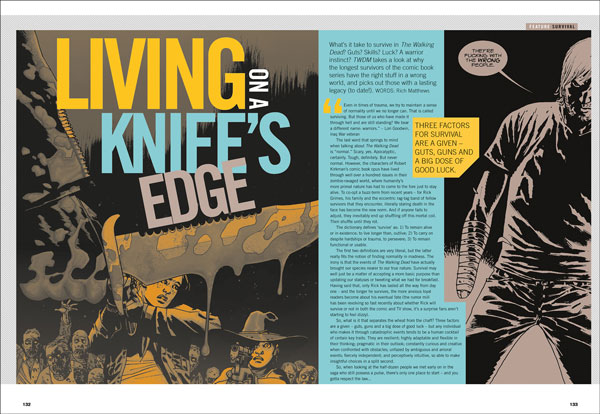 What's it take to survive in The Walking Dead? Guts? Skills? Luck? We take a look at why the longest survivors of the comic book series have
the right stuff in a wrong world, and we pick out those with a lasting legacy!
---
The Walking Dead Editors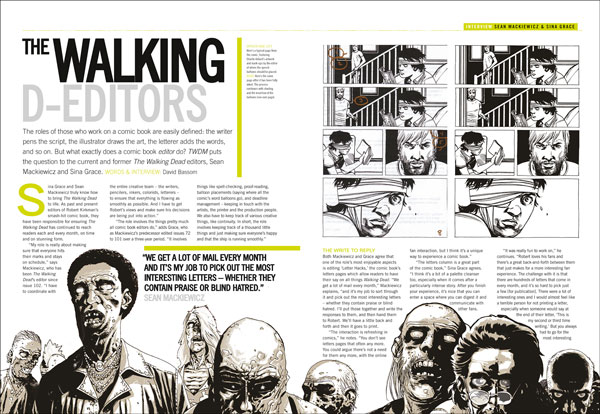 What exactly does a comic book editor do? We ask the current and former Walking Dead editors Sean Mackiewicz and Sina Grace.
---
Make sure to grab a copy today!