Ever wanted one of these epic shirts… for free?
Share the shirt of your favorite faction on your Facebook wall and be entered for a chance to win the shirt of the faction you shared! The photos, one of each faction, are in an album on our official Facebook page, where we often give away the swagest of swag.
Click here to view the album, and share the photo your favorite shirt!
Also note that sharing the photo of the shirt, not the whole album, enters you for that shirt. One share per person (you can't enter to win all four or you'll be disqualified). We'll pick one winner at random for each shirt. Contest ends Friday 9/20, we'll announce winners on Monday.
But, if you're like: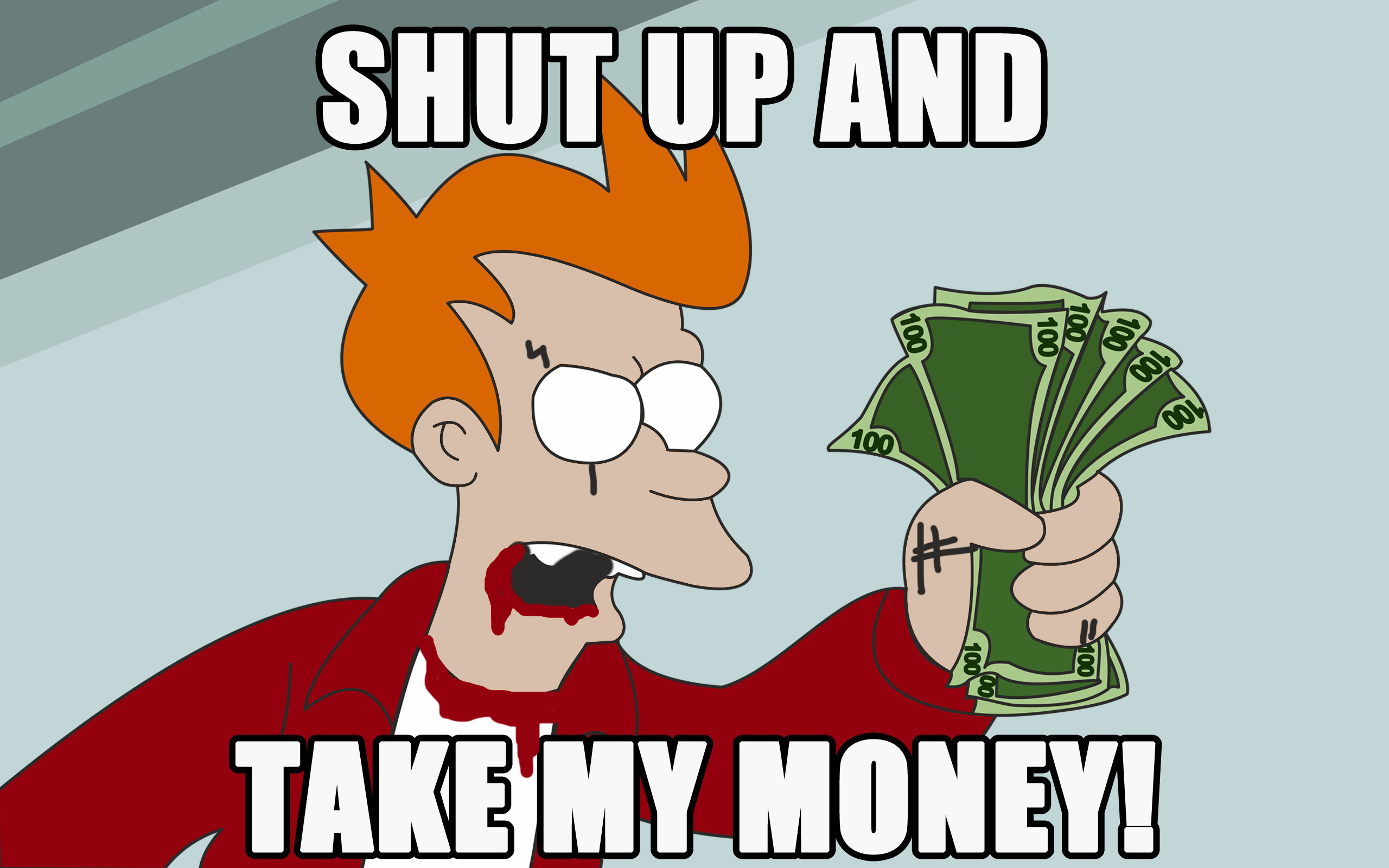 You can always buy the shirts in our online store or at NYCC this October 10th-13th!
Survivors shirt
Kingdom shirt
Saviors shirt
Hilltop shirt
Update: We have winners!
Survivors – Eric Randolph
Hilltop – Gabrielle Melo
Kingdom – Nicholas Lemr
Saviors – Divina Hale
Send us a message with your shirt size and mailing address and we'll send your shirt so you can start repping your faction immediately!
If you didn't win, worry not! The shirts are available online and they'll be at NYCC, along with other faction swag!