This bloody issue of The Walking Dead significantly altered our character rankings – here's the new list:
---
1. Rick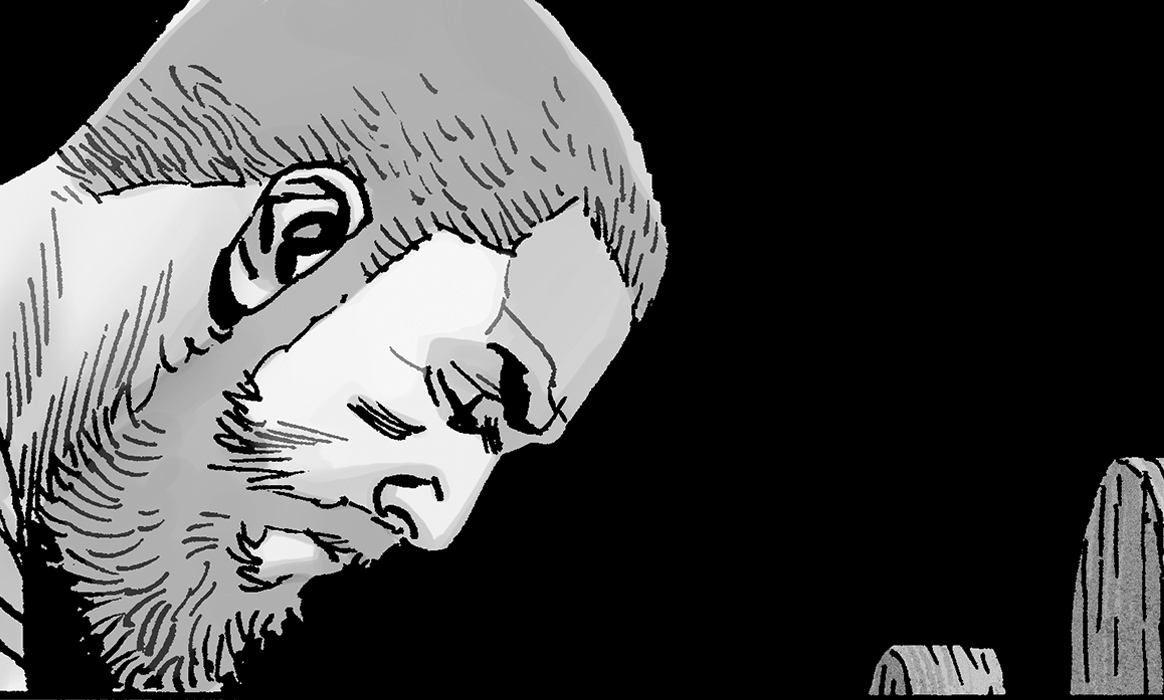 Rick is really taking Andrea's death hard. We can't blame him, and thankfully the other Alexandrians can't either. We just hope this won't break Rick for good.
---
2. Michonne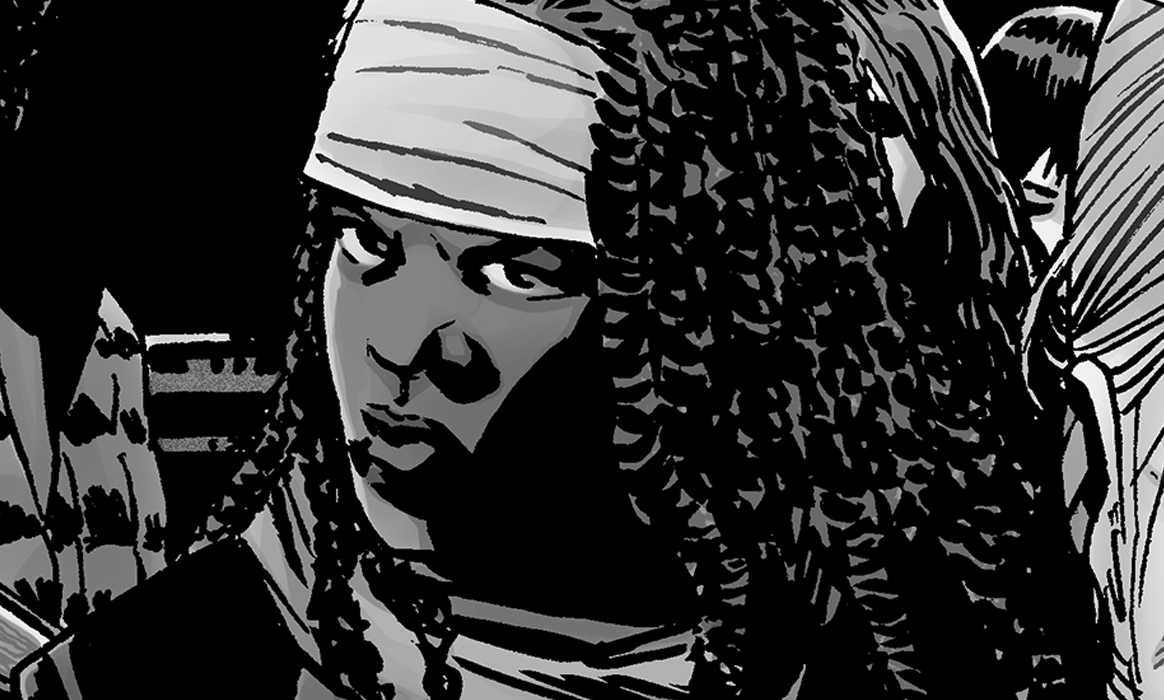 Michonne was quiet this issue but is otherwise still in charge of this mission to Eugene and Stephanie's meeting point, so she's staying at the 2 spot.
---
3. Maggie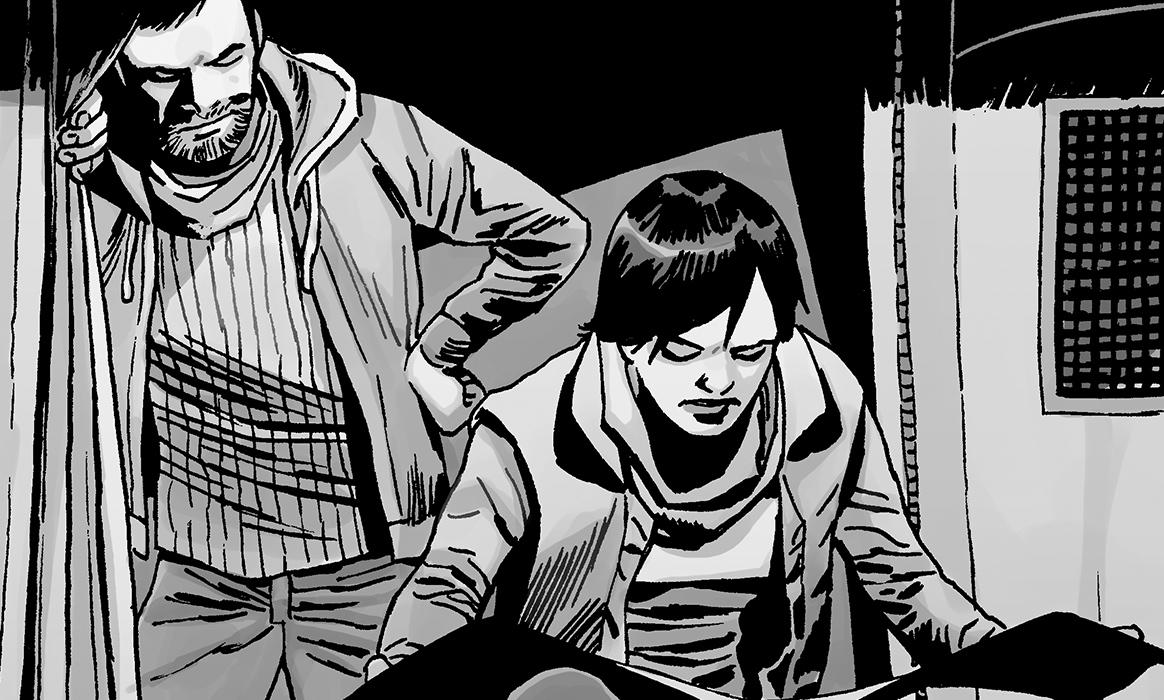 Maggie looks hell-bent on finding and killing Negan. Even though she's away, Maggie still controls the soon-to-be rebuilt Hilltop so we're keeping her high on the list.
---
4. Carl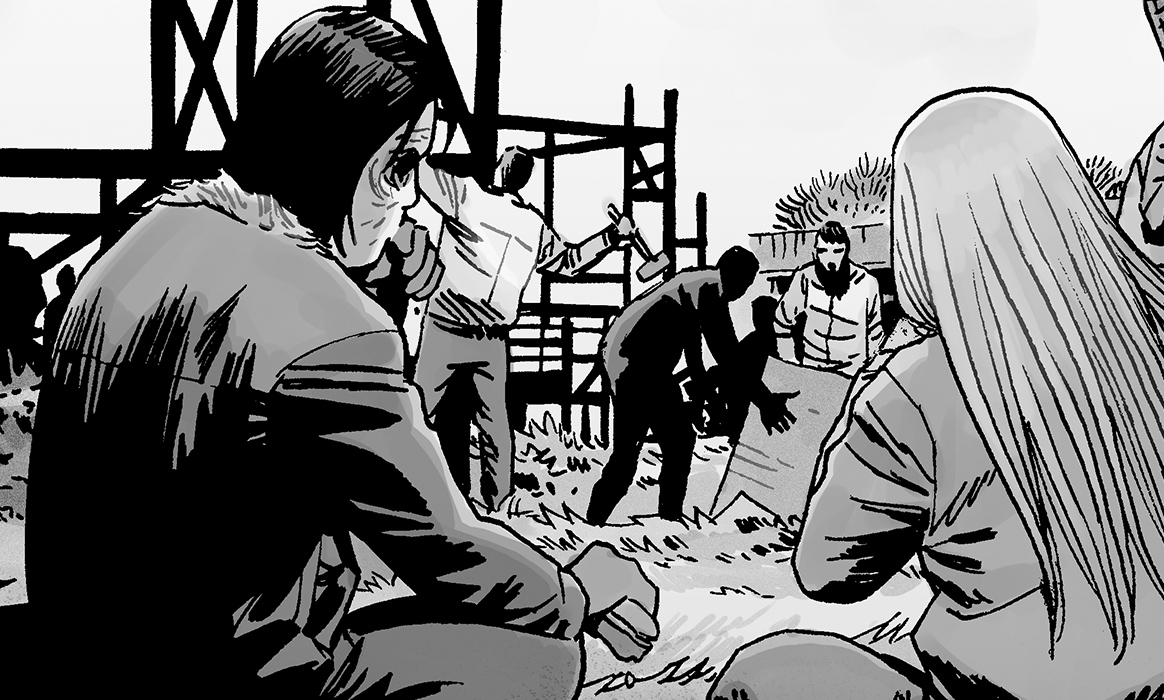 While Maggie's away it seems Carl has helped take the reigns at The Hilltop. Teenage girl drama aside, he has proven to be a very valuable member of the community.
---
5. Eugene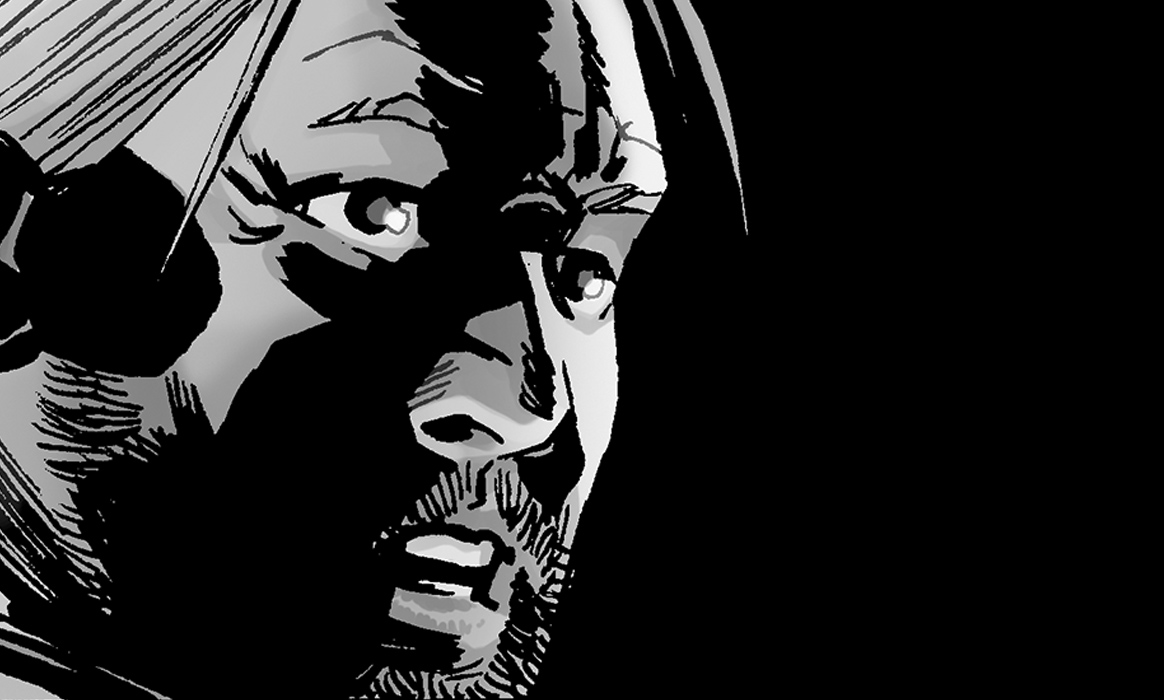 Since Eugene's the main contact for this Stephanie meet-up, we're keeping him high-up at the 5 spot. But now that we know A New World Order is coming, maybe Eugene led his people into a trap.
---
6. Jesus (+5)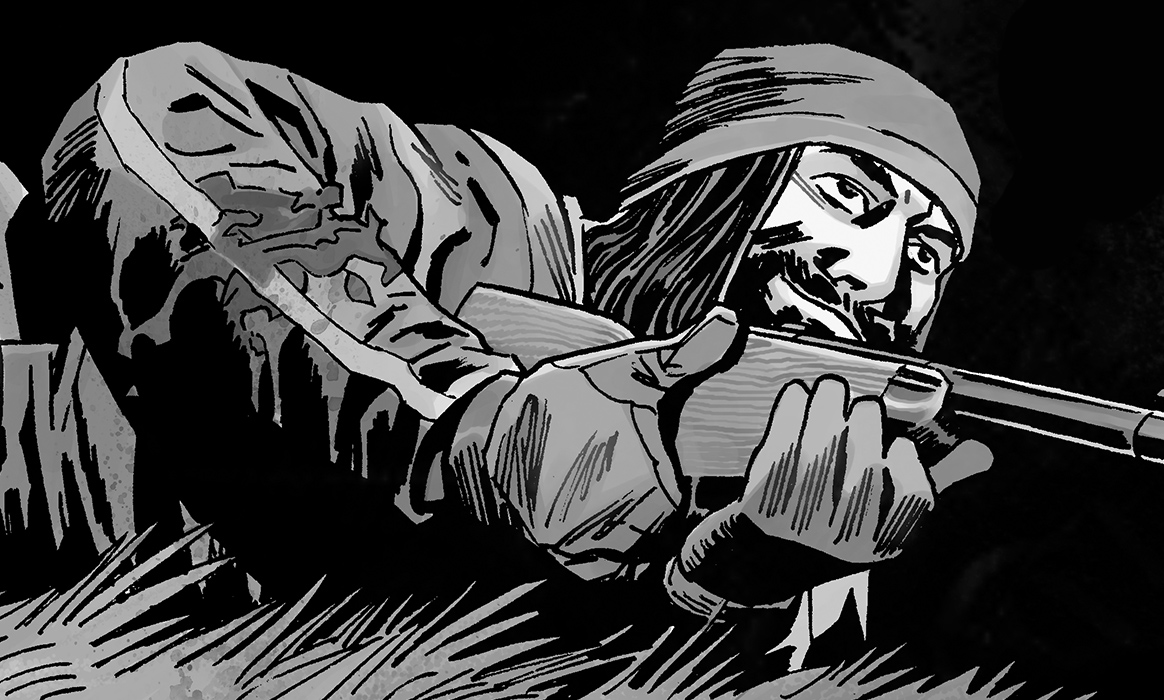 Despite the misleading cover Jesus actually prevailed over Beta (thanks to Aaron, who we'll get to in a second). Not only that, but he also killed a group of Whisperers trying to recruit an innocent family. With these two major accomplishments, it looks like The Whisperers won't be a problem in the future.
---
7. Aaron (NEW)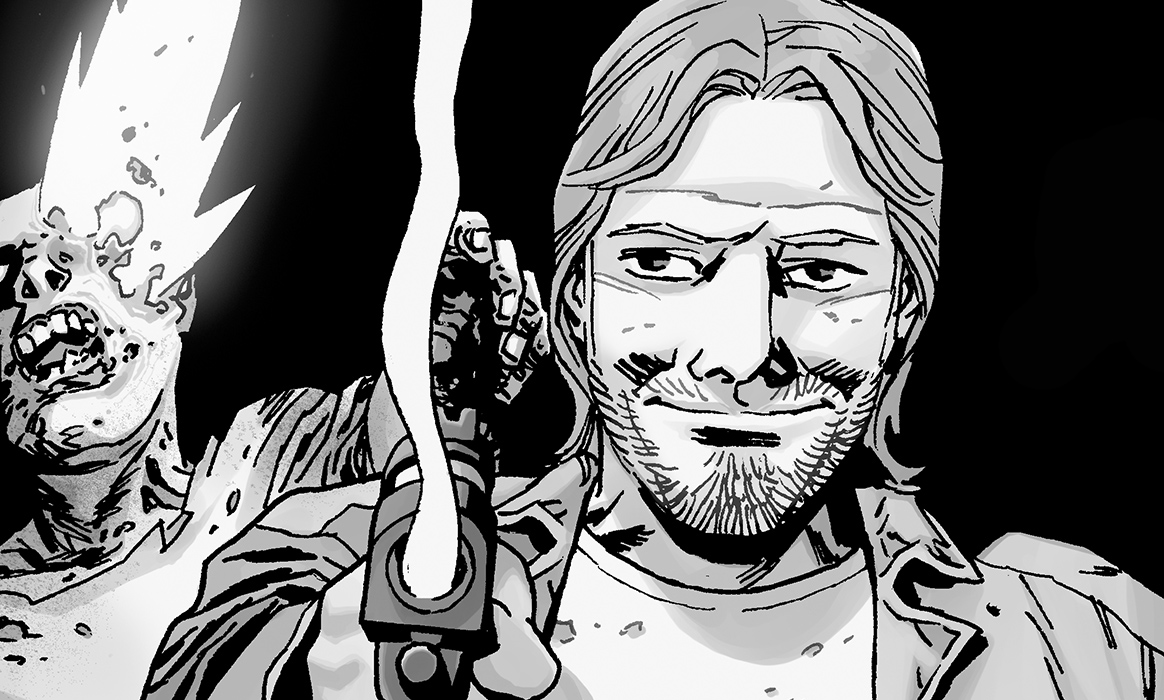 There's no better way to re-introduce Aaron into the rankings than the issue when he helped save Jesus, kill Beta, and recruit new survivors to Alexandria!
---
8. Magna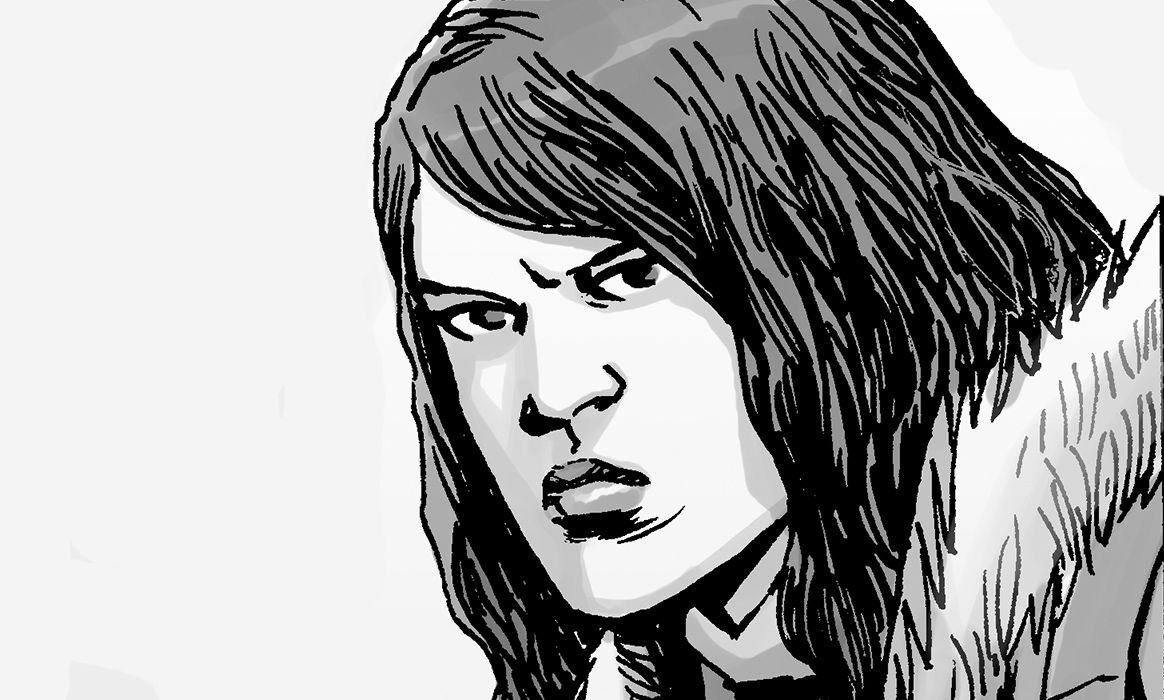 Magna seems bored of this trip, but thankfully this new threat will provide some excitement.
---
9. Yumiko (-2)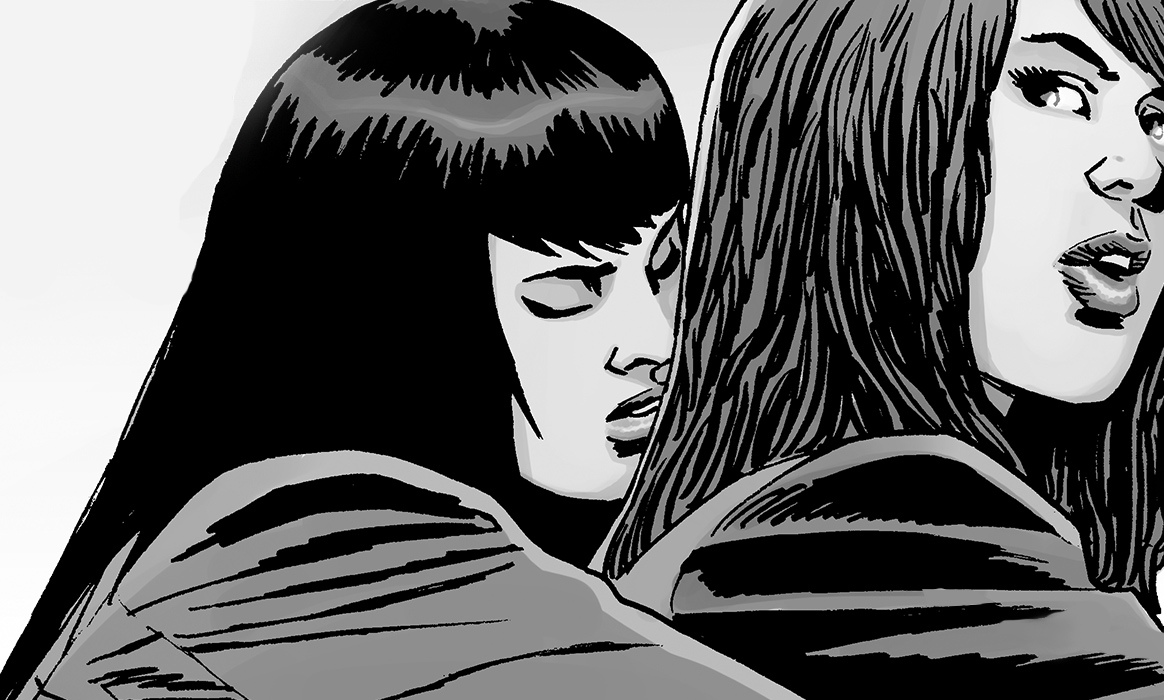 We're only moving Yumiko down because of Jesus and Aaron's performance.
---
10. Princess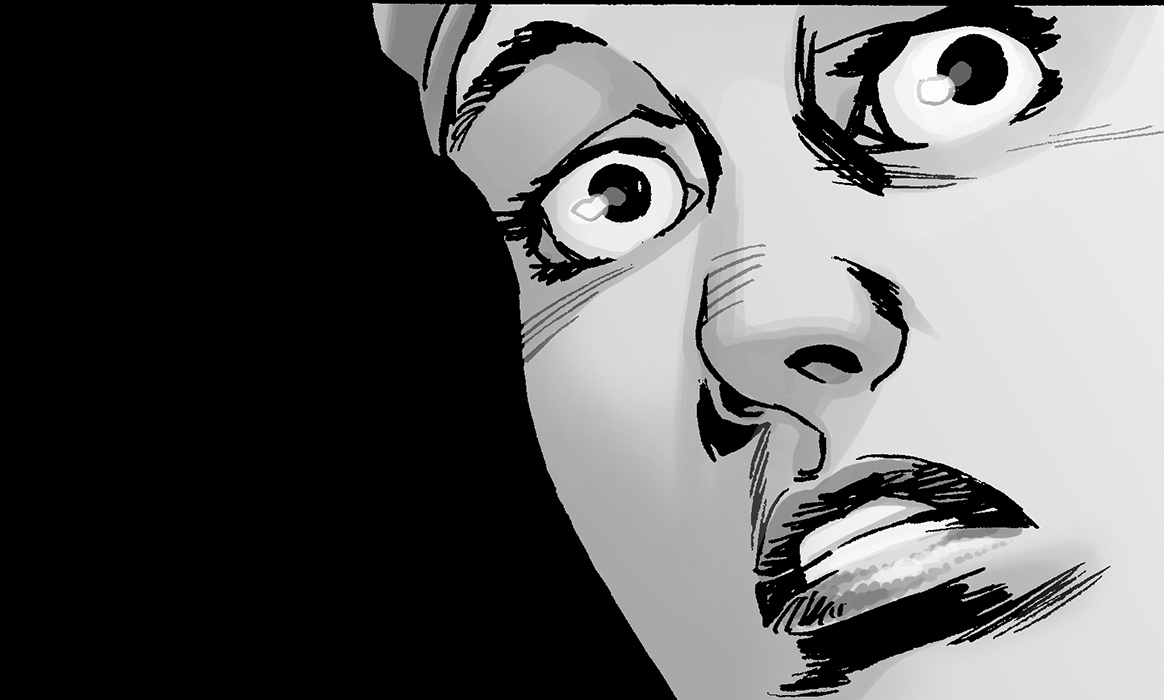 The Princess has proven to be a much-needed spark on this Ohio trip. The question is – will she be valuable during this upcoming story arc or has she been tricking the group the whole time?
---
11. William (-2)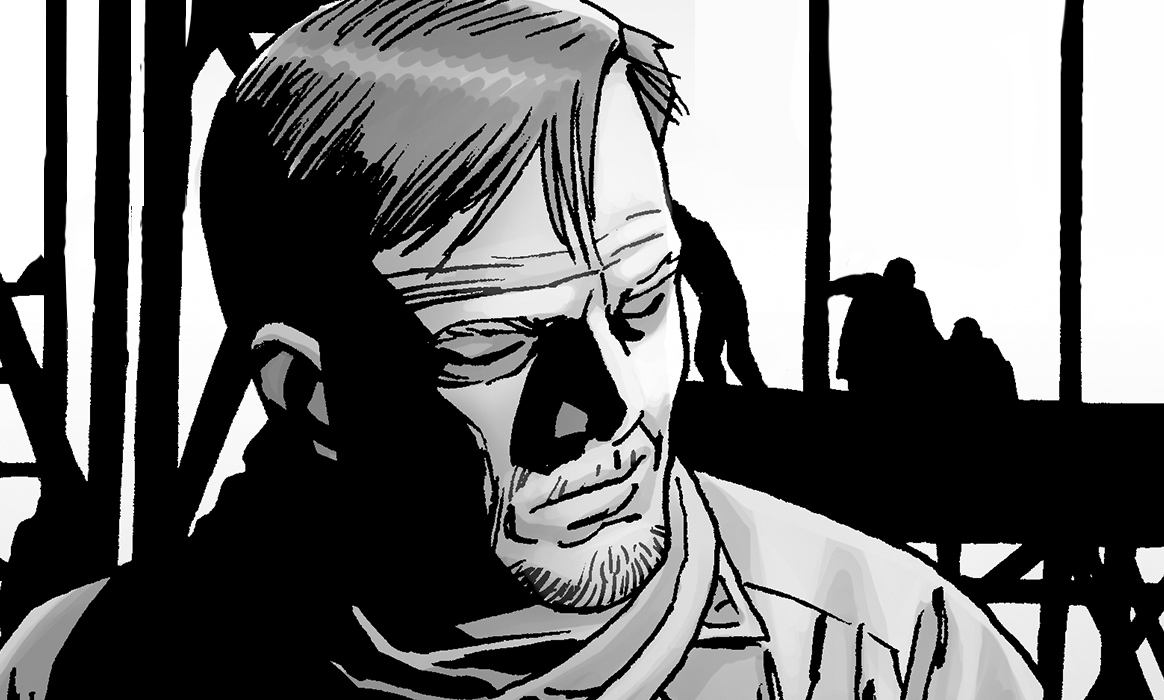 As the leader of The Kingdom we have to keep William in the rankings even though he hasn't appeared very often.
---
12. Dwight (-6)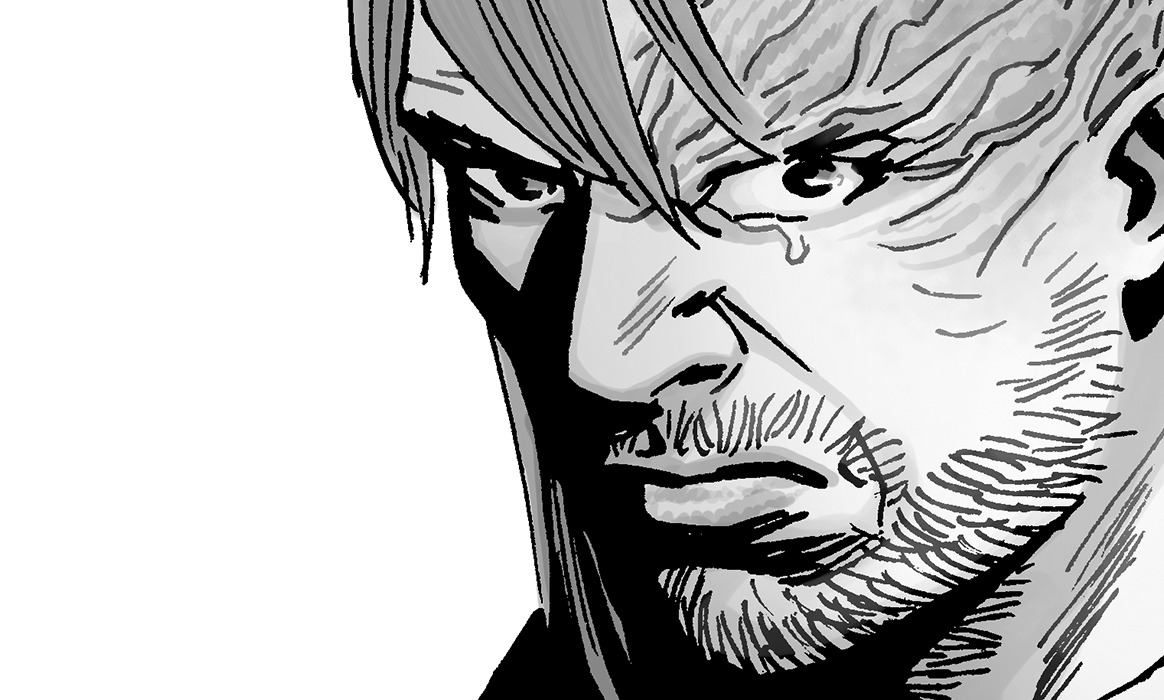 Laura's right, Dwight does need to give Rick a break. Although Rick is worried Dwight might pull something, we're dropping him down our rankings until he does.
---
13. Siddiq (NEW)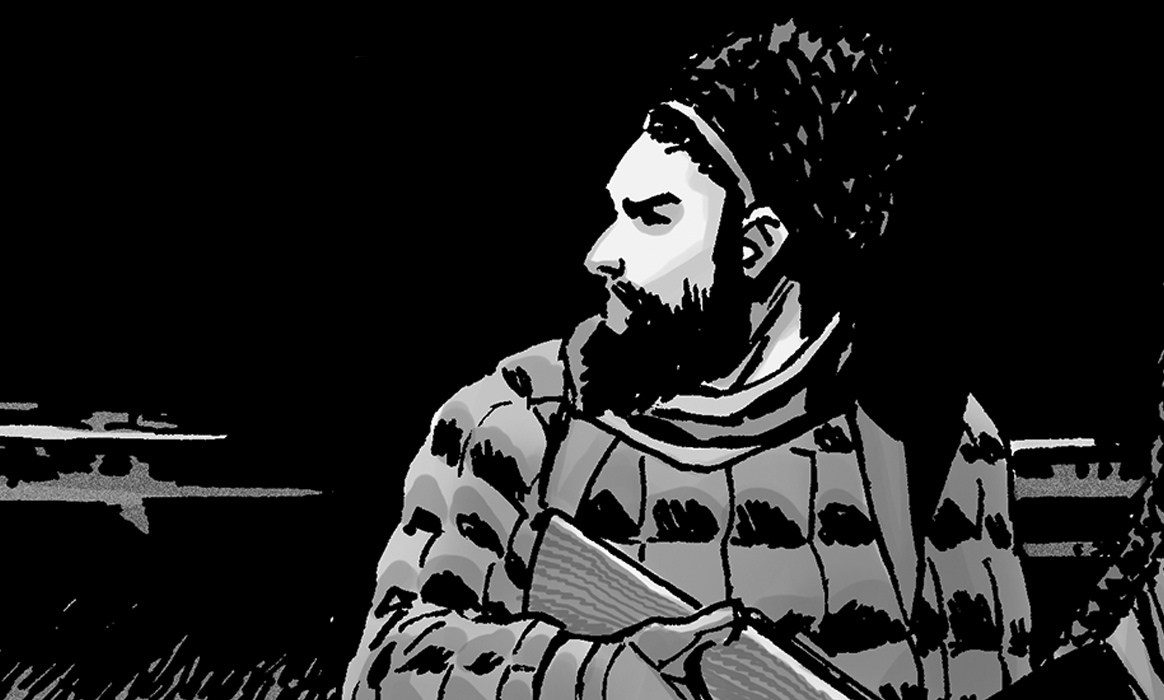 We're adding Siddiq back in because he IS on the vital trip to Stephanie's meeting spot.
---
14. Negan (-1)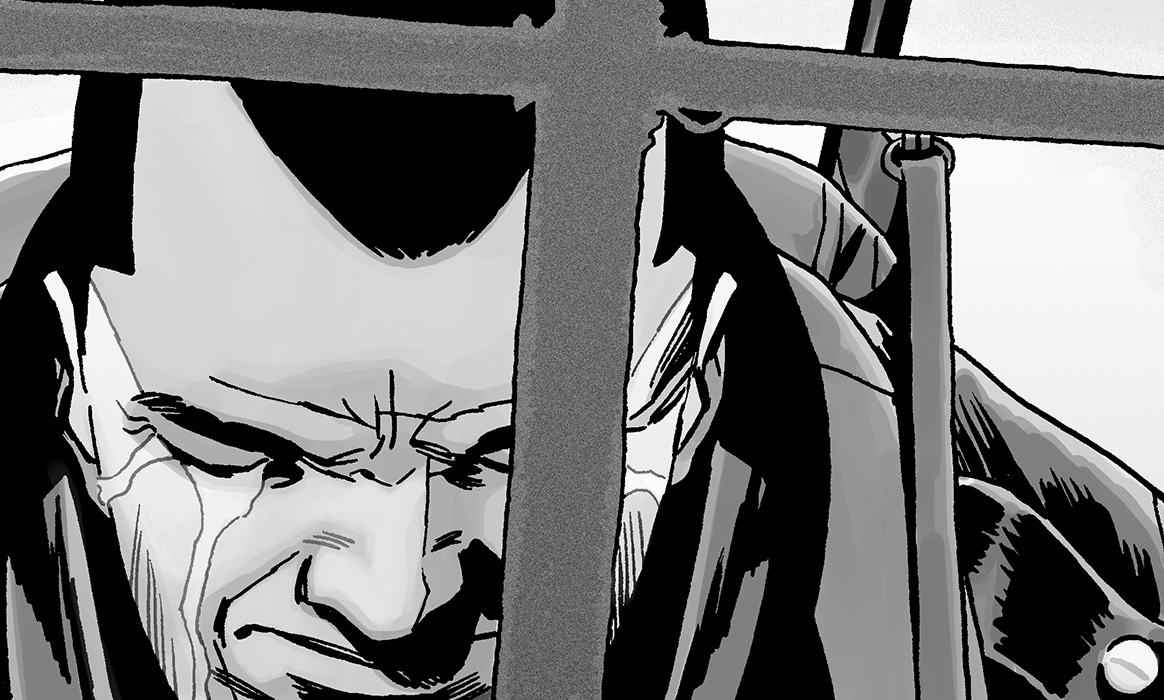 For those worried about Negan – don't worry! He'll be back for December's Issue 174, which is centered around him.
---
Notable Loss: Beta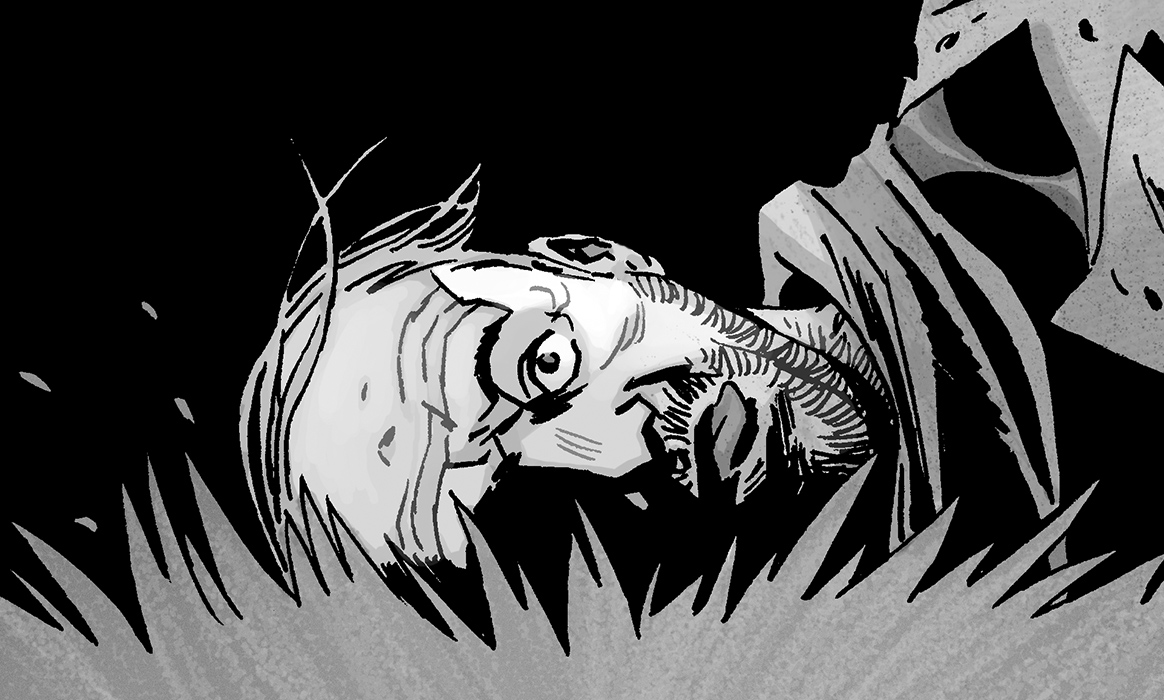 Beta showed up just in time to get killed by Aaron and Jesus. It was fun discovering Beta's true identity as a former famous NBA star, and it would be interesting to learn how he transformed from that to a skin-wearing knife-wielding killer. Either way, so long to Frowny McTwoknives and the Whisperer leadership as we knew it.
---
On the Bubble: Lydia & Sophia
---
What do YOU think of our power rankings after this issue? Let us know in the comments below.