Hey gang! We are rolling out some awesome promotional images Charlie and Robert cooked up to promote 127 and the new arc! We'll be posting one a day this week RIGHT HERE in this post!
THE ALL-AMERICAN BOY.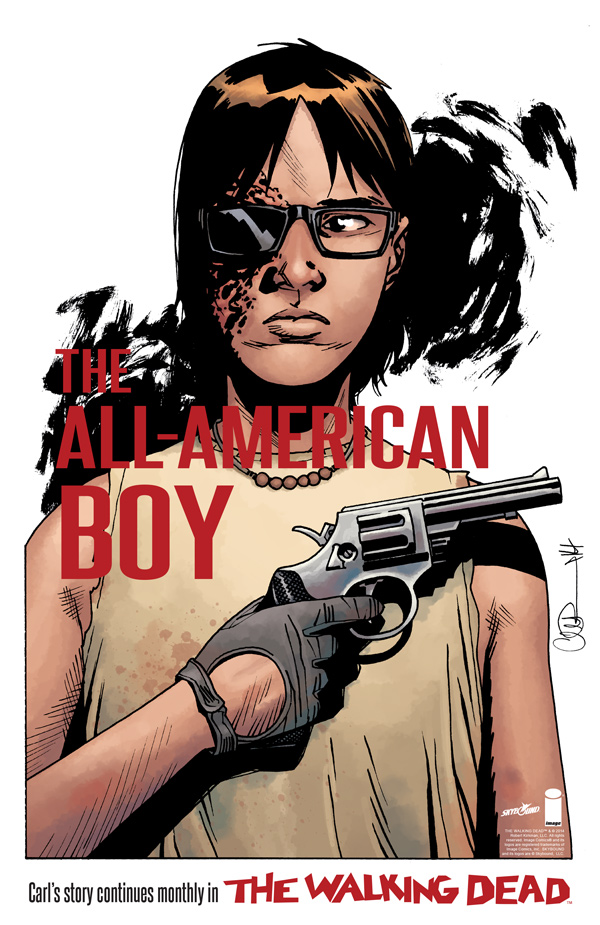 THE GIRL NEXT DOOR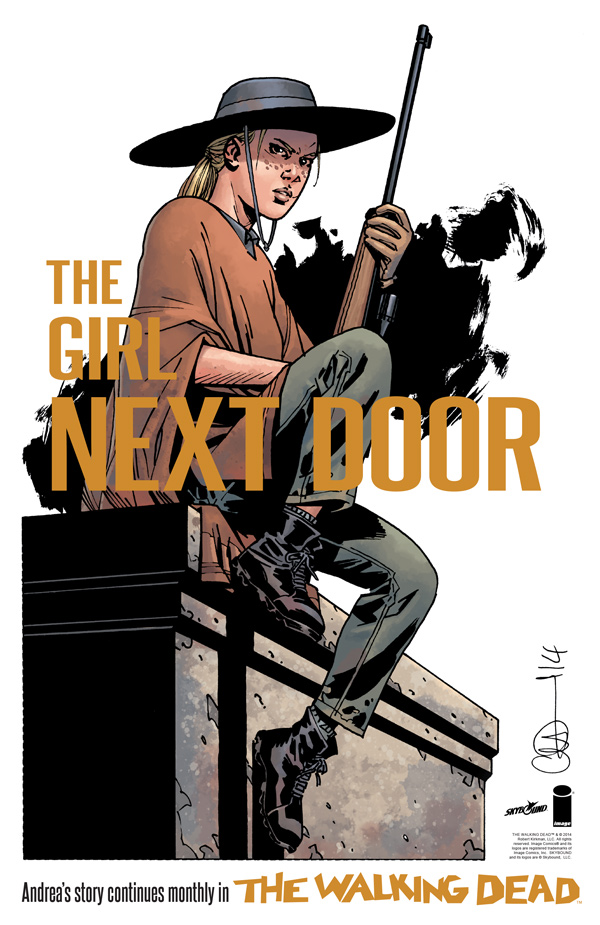 THE FARMER'S DAUGHTER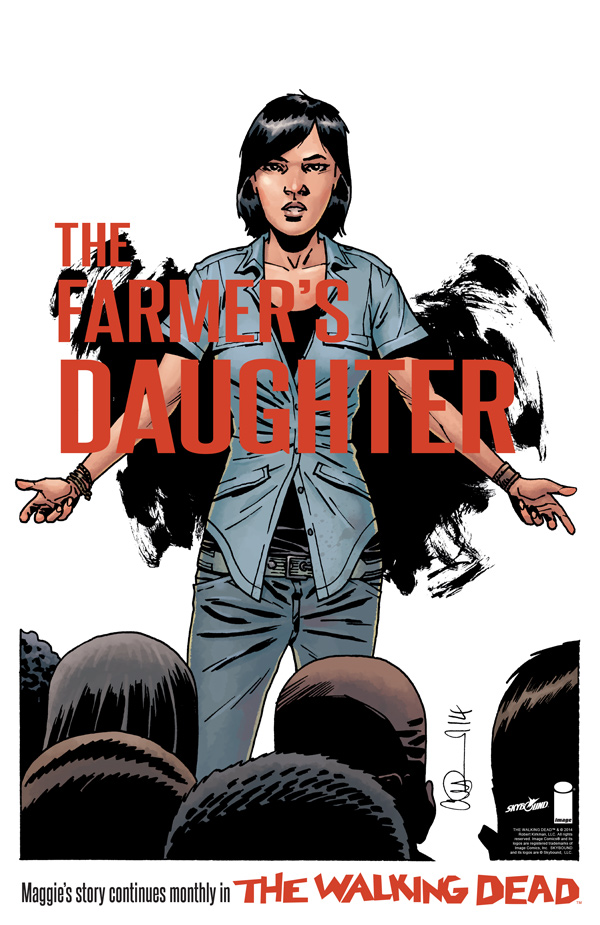 SMALL TOWN SHERIFF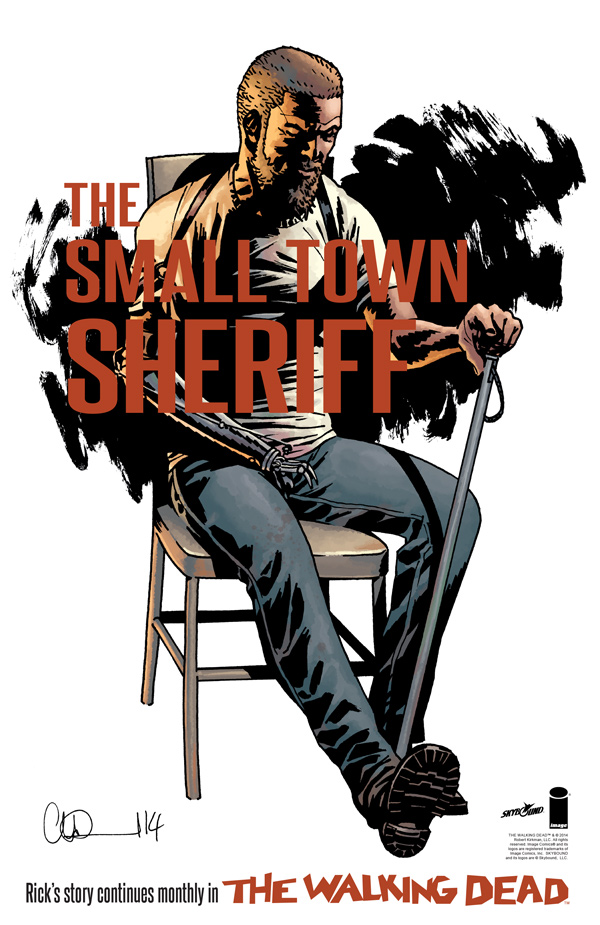 BONUS!
Here's all four, undressed!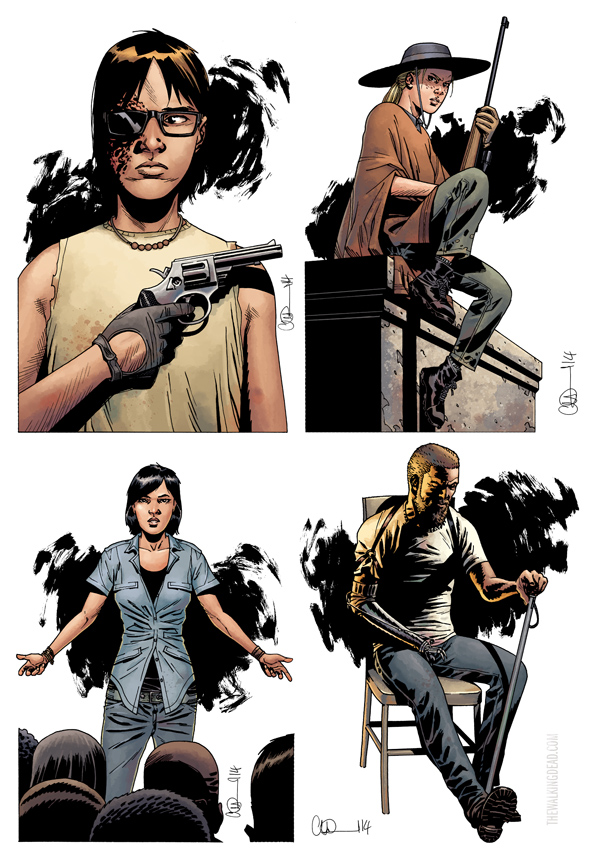 THAT'S ALL OF THEM!