Announcing October's crop of comics! BIRTHRIGHT and EXCELLENCE both close out arcs, MANIFEST DESTINY starts a new one, and OUTPOST ZERO comes to a close. Seeing that cover, I can't wait to see how it all ends. And of course, we have the final Walking Dead Omnibus. You'll be able to have a complete set of beautiful, oversized volumes. All this and more!
Keep on scrolling for all the gorgeous covers and details.
---
BIRTHRIGHT #40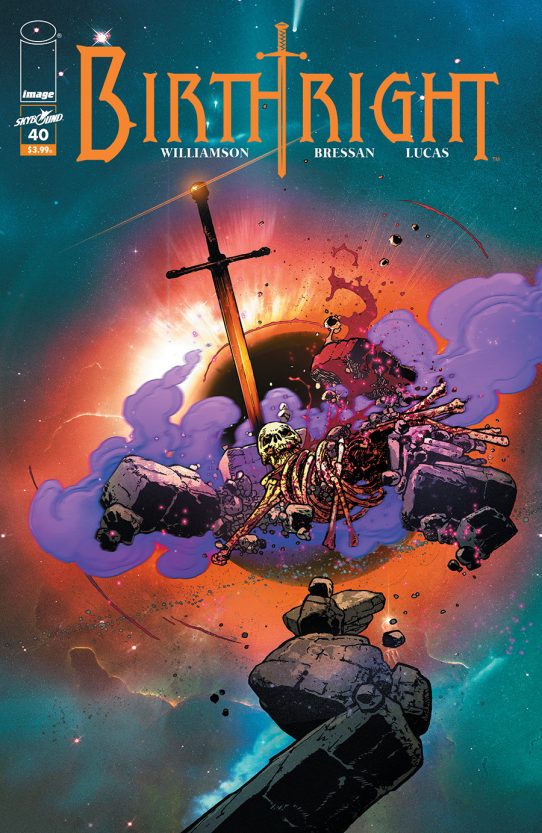 STORY: JOSHUA WILLIAMSON
ART/COVER: ANDREI BRESSAN & ADRIANO LUCAS
OCTOBER 2 | 32 PAGES | FULL COLOR | TEEN+ | $3.99
END OF STORY ARC
Once upon a time, five mages sacrificed it all to protect Earth from Lore. Can five new mages recreate this impossible task to keep his evil at bay?
---
EXCELLENCE #6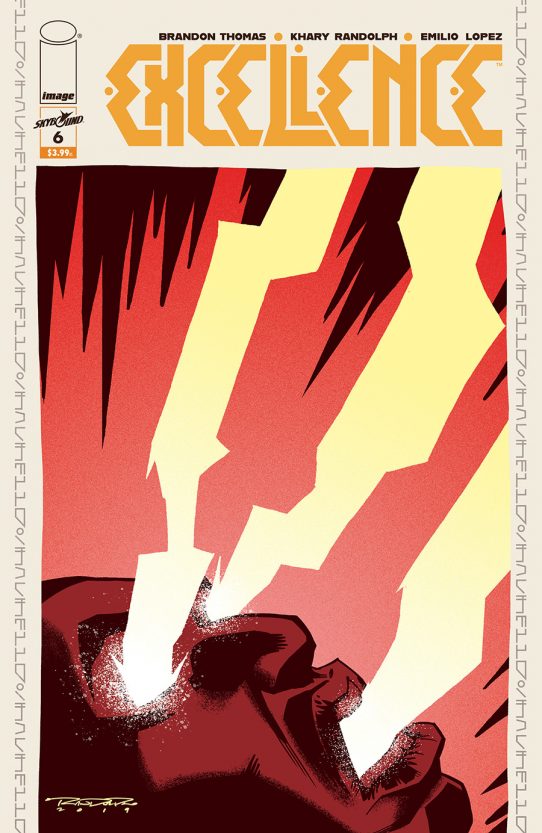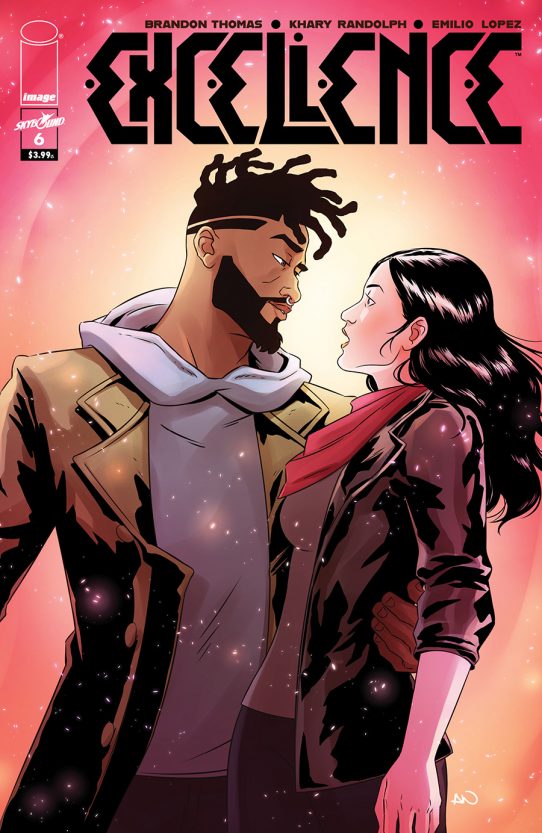 STORY: BRANDON THOMAS
ART/COVER: KHARY RANDOLPH & EMILIO LOPEZ
VISIONS OF EXCELLENCE VARIANT: ASHLEY WOODS
OCTOBER 16 | 32 PAGES | FULL COLOR | MATURE | $3.99
END OF STORY ARC
Raymond Dales only wanted the best for his son, Spencer, but what has that cost them both? The relationship between father and son hits its breaking point. Plus, where does the Aegis imprison the world's most dangerous wizards?
---
MANIFEST DESTINY #37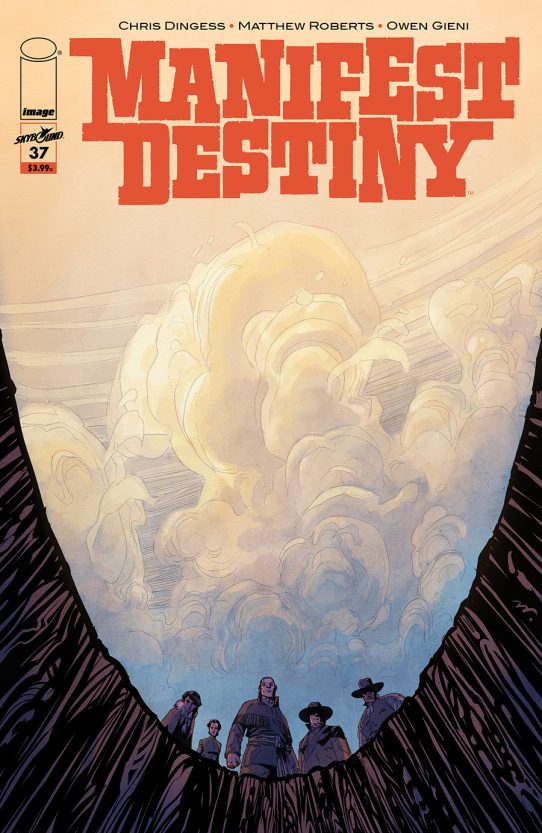 STORY: CHRIS DINGESS
ART/COVER: MATT ROBERTS & OWEN GIENI
OCTOBER 23 | 32 PAGES | FULL COLOR | MATURE | $3.99
NEW STORY ARC
Spring has sprung and the Corps of Discovery is closing in on the Pacific! But new beginnings mean new horrors for Lewis and Clark, and out on the American plains a sleeping beast has awoken!
---
OBLIVION SONG BY KIRKMAN & DE FELICI #20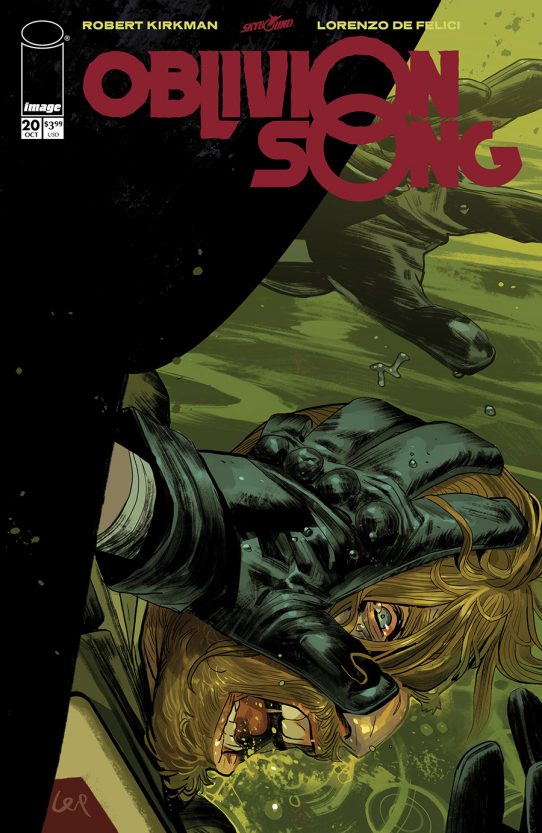 STORY: ROBERT KIRKMAN
ART: LORENZO DE FELICI & ANNALISA LEONI
COVER: LORENZO DE FELICI
OCTOBER 9 | 28 PAGES | FULL COLOR | TEEN+ | $3.99
The danger rises for Edward Cole as he is lost deep in the wilds of Oblivion.
---
OUTER DARKNESS #11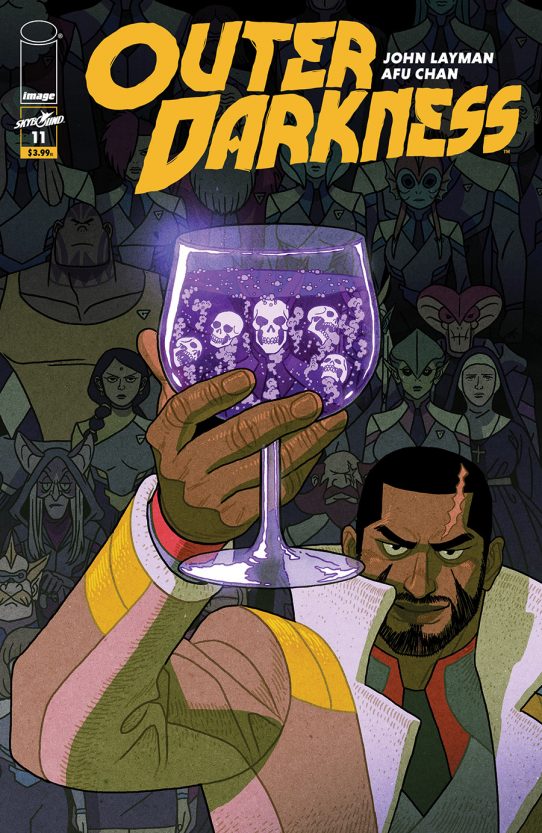 STORY: JOHN LAYMAN
ART/COVER: AFU CHAN
OCTOBER 9 | 32 PAGES | FULL COLOR | MATURE | $3.99
Sex priests, haunted hallucinogens, and barbarian mercenary lizards, oh my!
---
OUTPOST ZERO #14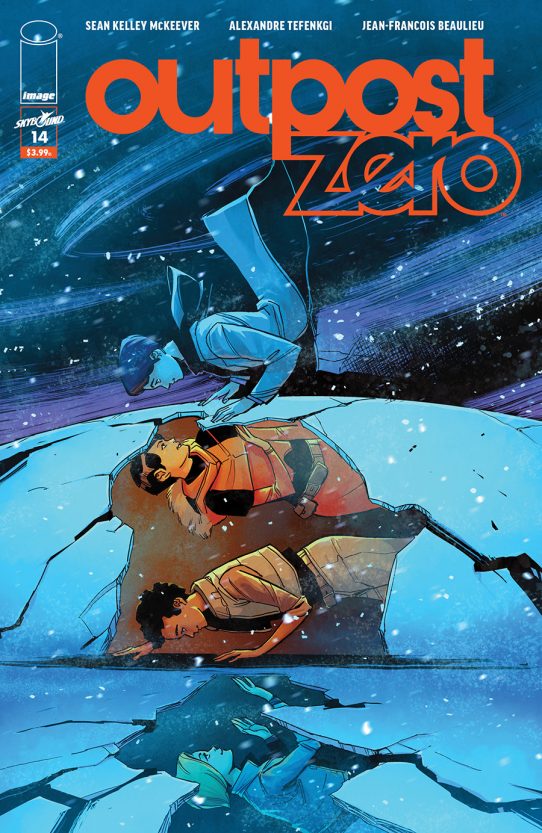 STORY: SEAN KELLEY MCKEEVER
ART/COVER: ALEXANDRE TEFENKGI & JEAN-FRANCOIS BEAULIEU
OCTOBER 16 | 32 PAGES | FULL COLOR | TEEN+ | $3.99
SERIES FINALE
Every question, every setback, every leap of faith has led to this. It's a long way down to the bottom of the Stem – see you there!
---
REAVER #4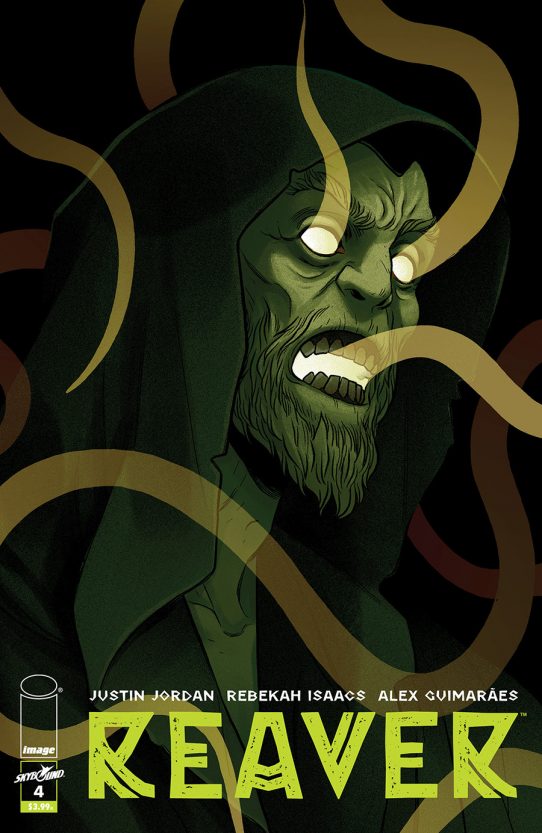 STORY: JUSTIN JORDAN
ART: REBEKAH ISAACS & ALEX GUIMARES
COVER: BECKY CLOONAN
OCTOBER 9 | 32 PAGES | FULL COLOR | MATURE | $3.99
Hell's Half-Dozen have fought their way to the Anvil without losing a member… until now.
---
THE WALKING DEAD OMNIBUS 8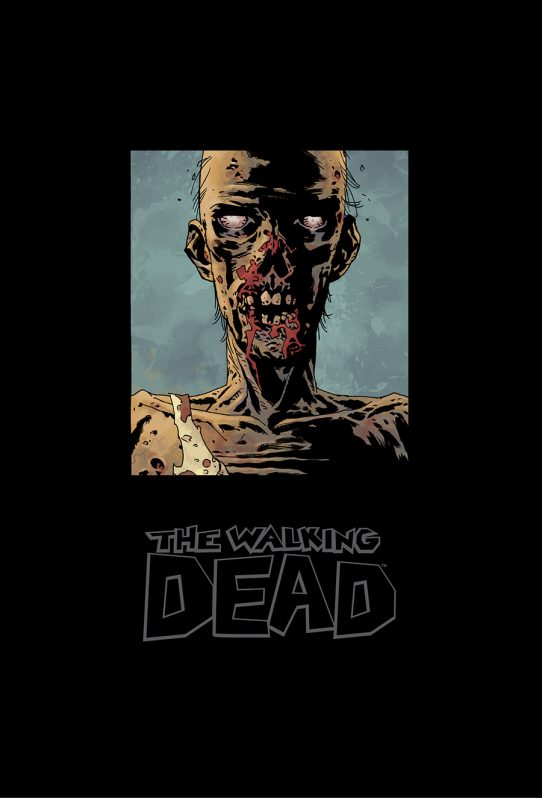 STORY: ROBERT KIRKMAN
ART: CHARLIE ADLARD, STEFANO GAUDIANO & CLIFF RATHBURN
COVER: CHARLIE ADLARD & DAVE STEWART
NOVEMBER 6 | 560 PAGES | BLACK & WHITE | MATURE | $100.00 | Signed & Numbered Edition $150.00
This deluxe hardcover includes 24 issues of the hit series THE WALKING DEAD, along with the covers for the issues, all in one massive, oversized slipcased volume.
Collects THE WALKING DEAD #169-193.
HORROR, DRAMA
---
And don't forget, before we hit October, we still have August and September! Lots of good stuff coming!