It's the end of the month and it's time for new solicits!! Now that this year's Image Expo has ended, we're happy to show off the new comics and trades headed your way this May. We've got new issues of our most recent hits and we've got THREE, count them three, collected volumes headed for you. Check out the list of our May 2018 Solicits below and let us know in the comments what you're most psyched for.
---
CRUDE #2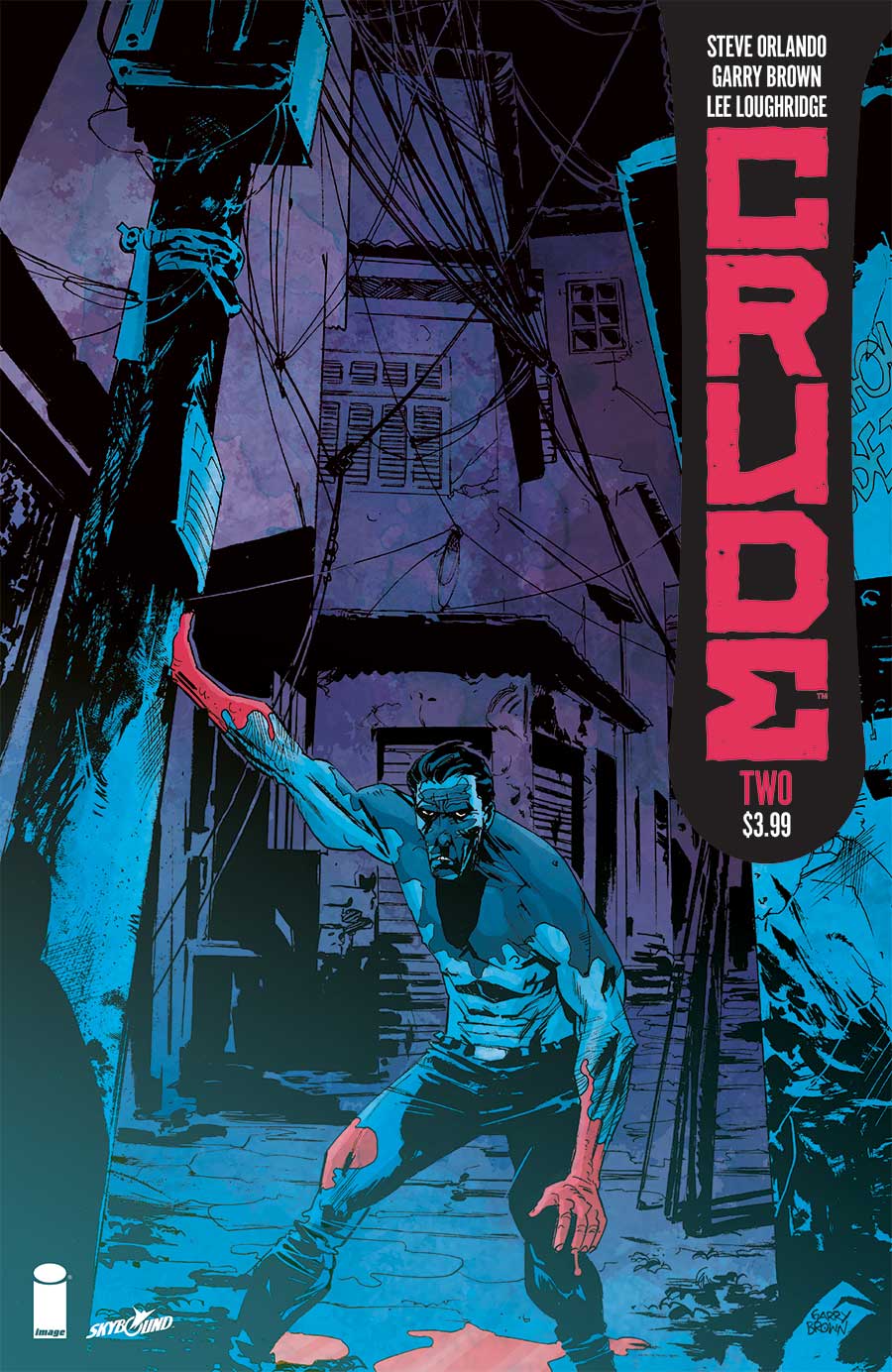 STORY: STEVE ORLANDO
ART/COVER: GARRY BROWN & LEE LOUGHRIDGE
MAY 16
32 PAGES | Full Color | Mature | $3.99
The refinery city of Blackstone is the new Russian frontier, stinking of oil, but offering money and sexual freedom to those brave enough to live there. Piotr Petrovich has come for revenge, to hunt his son's killer. But what he finds is the most brutal fight of his life.
---
GASOLINA #8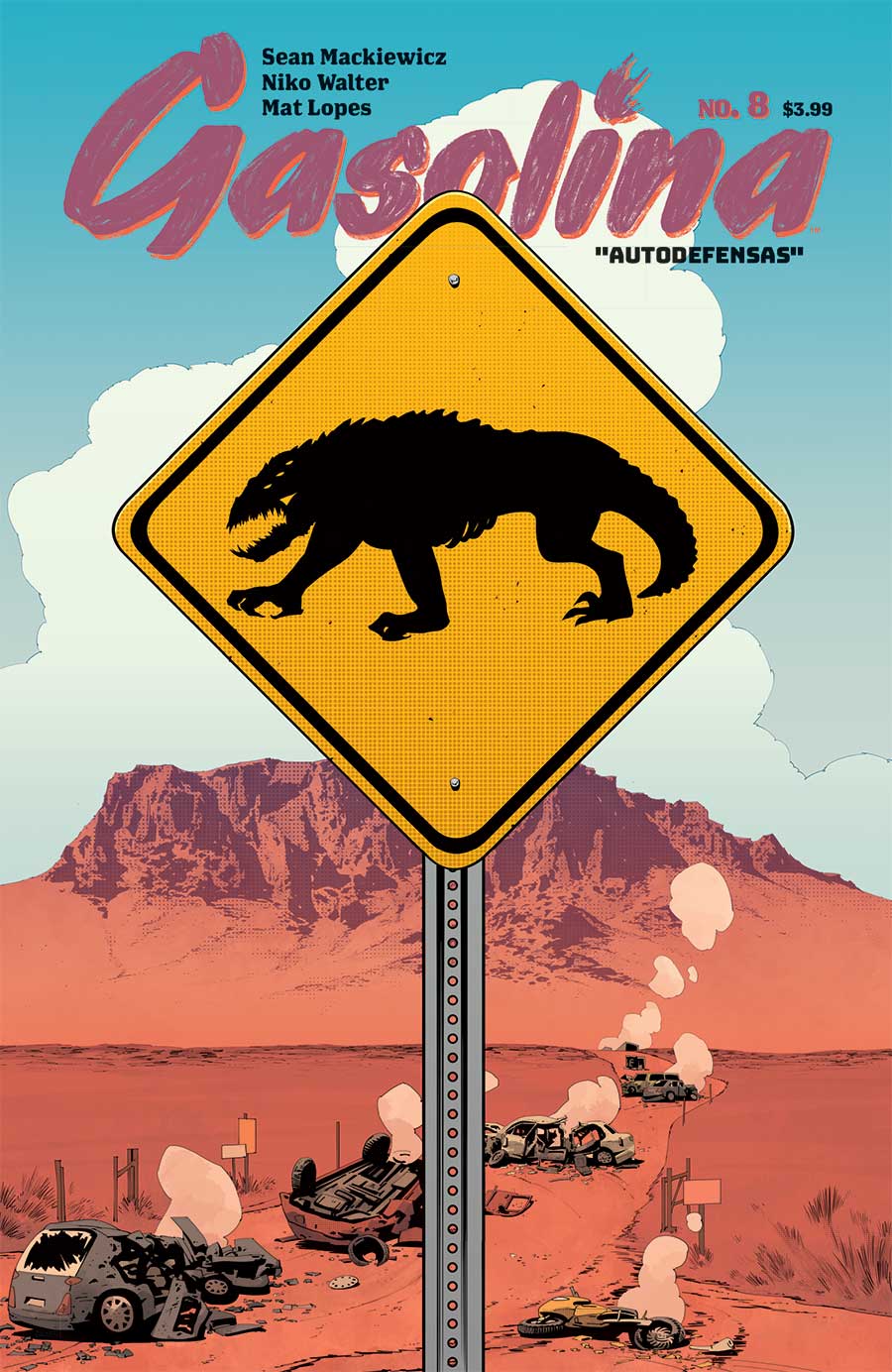 STORY: SEAN MACKIEWICZ
ART: NIKO WALTER & MAT LOPES
MAY 23
32 PAGES | Full Color | Mature | $3.99
"Autodefensas"
Amalia defends her home against intruders while Los Queridos' monsters leave nothing by death and destruction throughout Veracruz.
---
OBLIVION SONG BY KIRKMAN & DE FELICI #3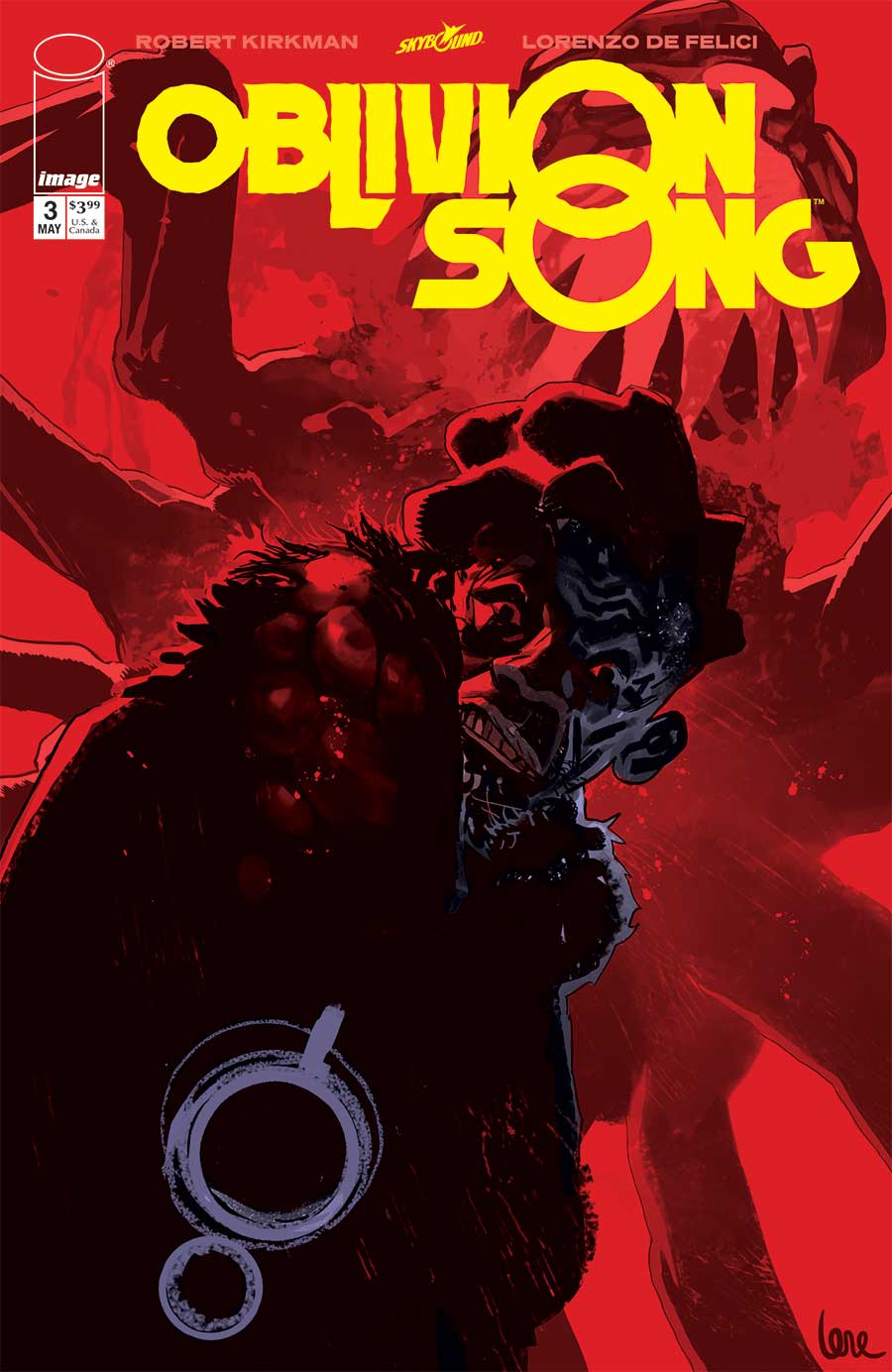 STORY: ROBERT KIRKMAN
ART: LORENZO DE FELICI & ANNALISA LEONI
COVER: LORENZO DE FELICI
MAY 9
32 PAGES | Full Color | Mature | $3.99
Nathan Cole finds out that some of the people stranded in Oblivion don't want to leave and will fight to the death in order to stay.
---
THE WALKING DEAD #179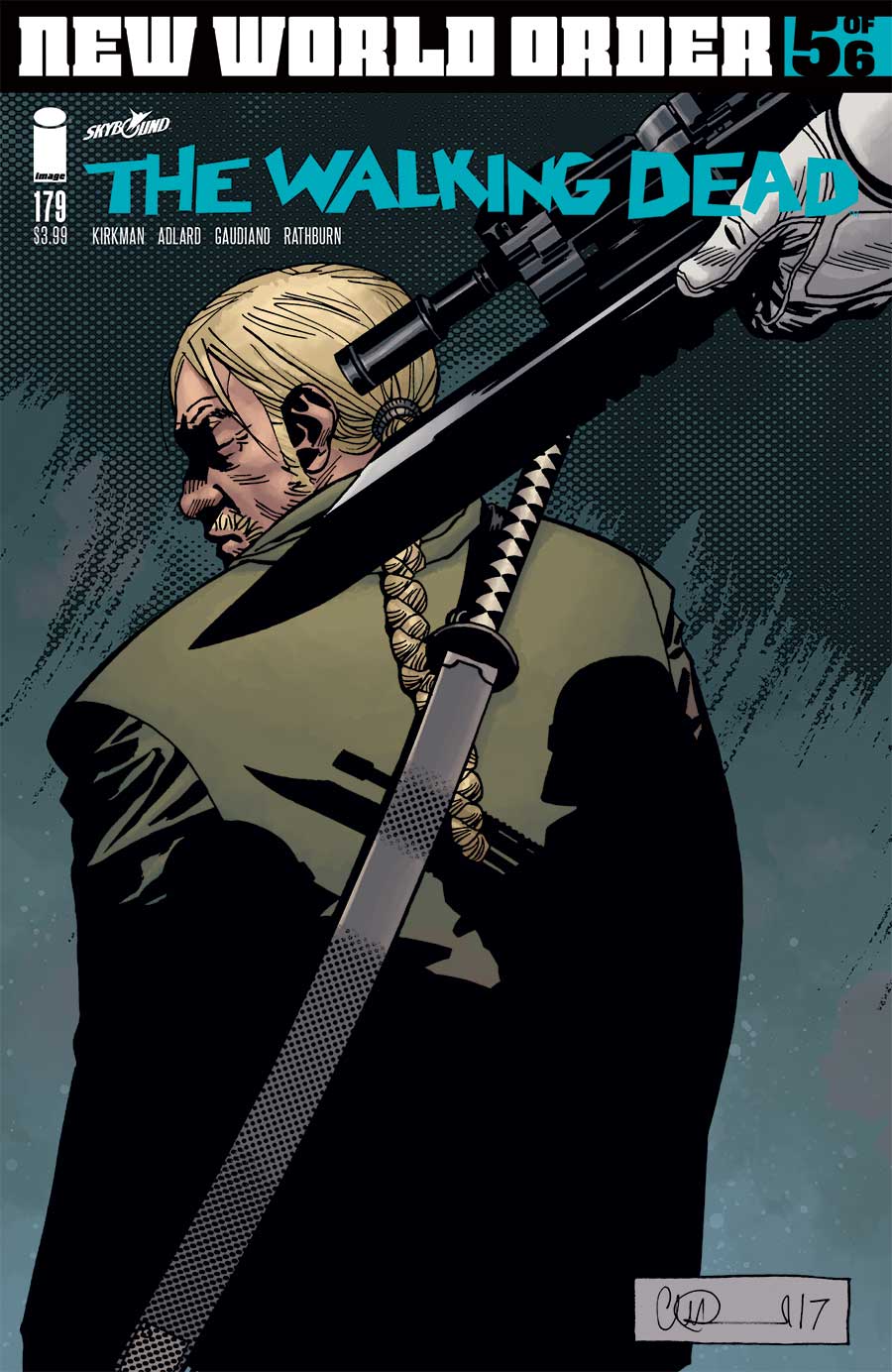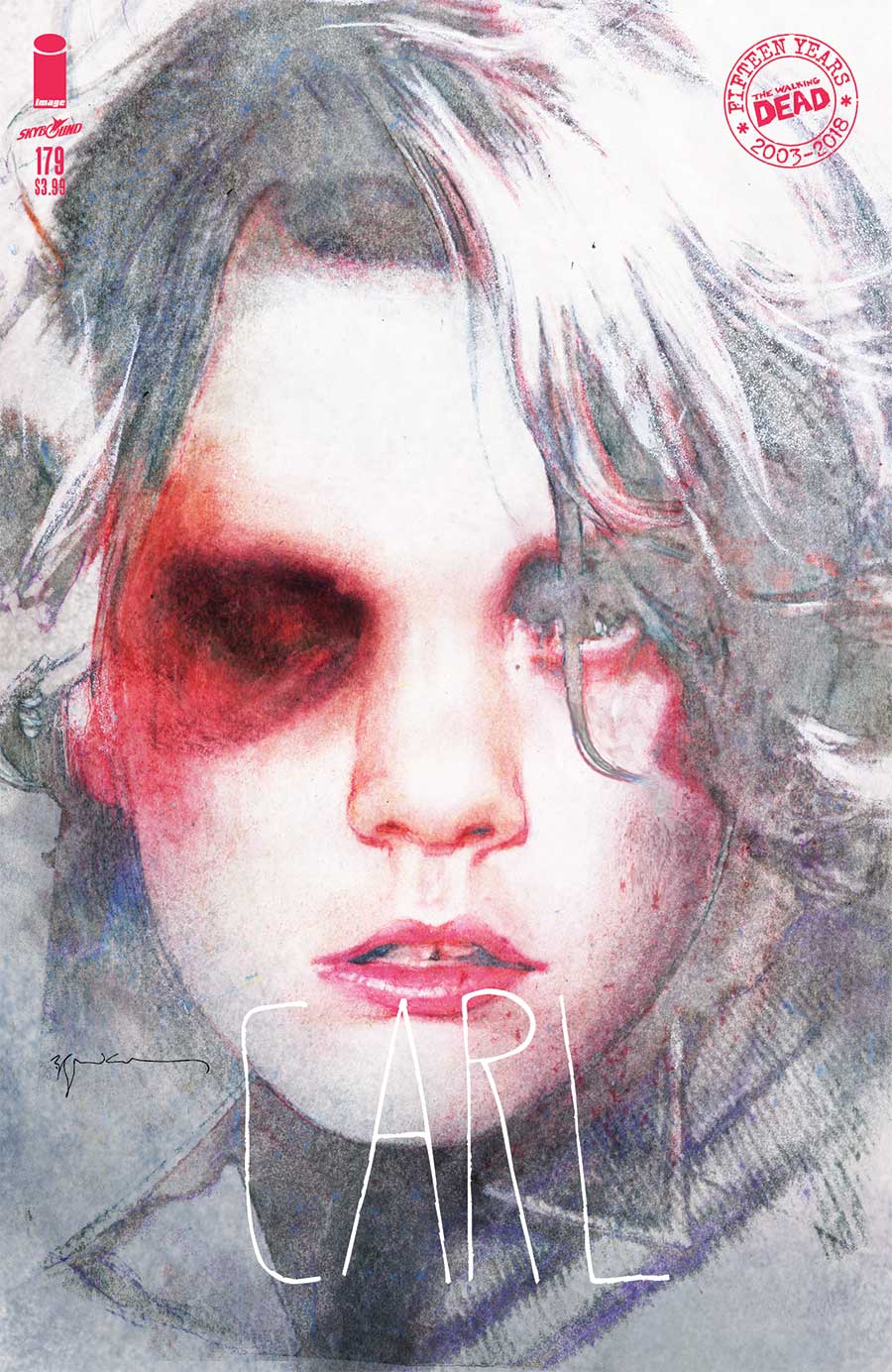 STORY: ROBERT KIRKMAN
ART: CHARLIE ADLARD, STEFANO GAUDIANO & CLIFF RATHBURN
COVER: CHARLIE ADLARD & DAVE STEWART
MAY 2
32 PAGES | Black & White | Mature | $3.99
NEW WORLD ORDER PART 5 OF 6
The journey home. There's nothing worse than returning with fewer people than you left with.
---
EXTREMITY VOL 02: WARRIOR TP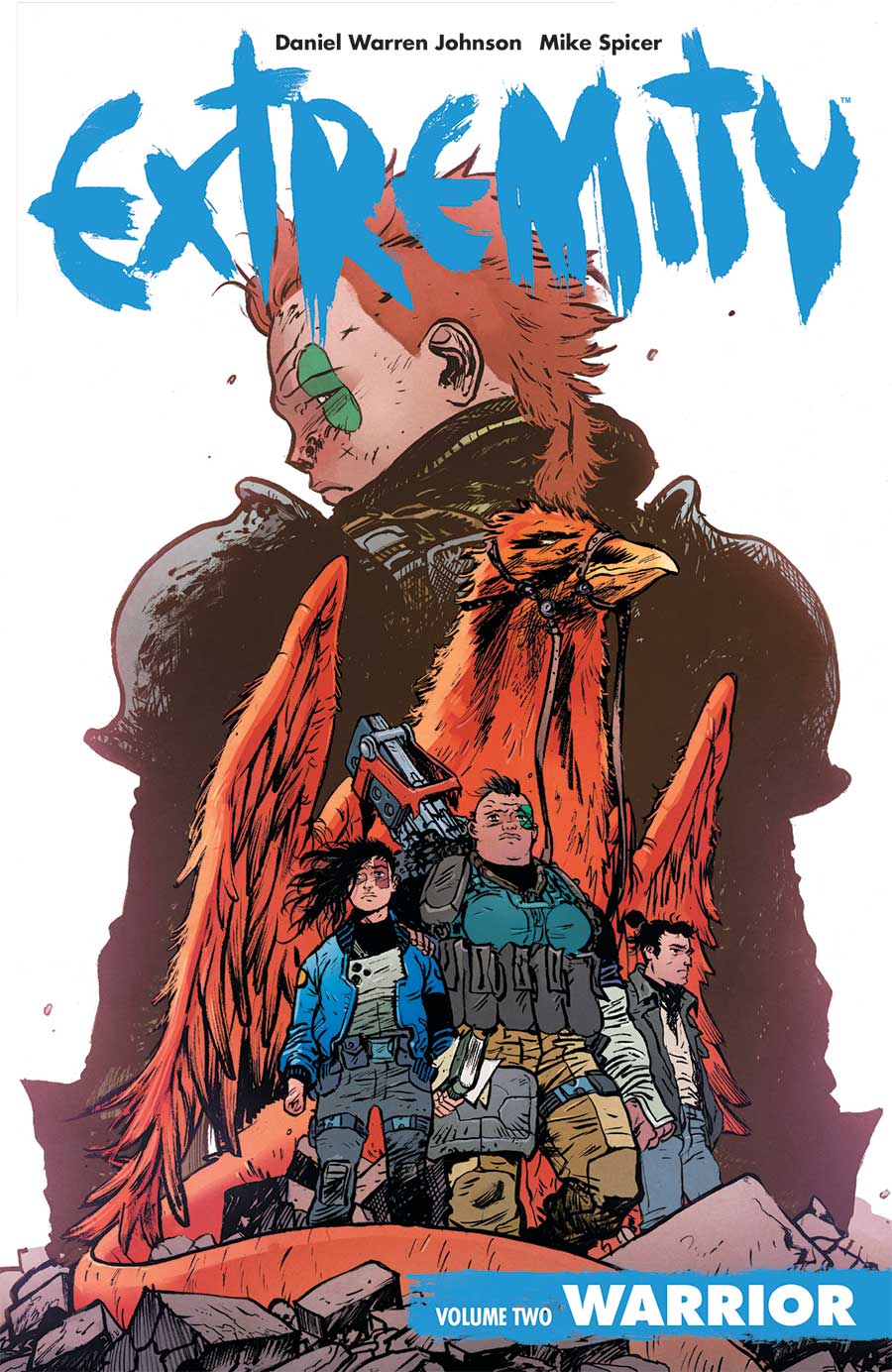 STORY/ART/COVER: DANIEL WARREN JOHNSON
COLOR: MIKE SPICER
MAY 2
144 PAGES | Full Color | Teen+ | $16.99
The Paznina take desperate measures to finish their war against the Roto… A war that will draw Thea and Rollo back into it, no matter how much death and heartbreak it promises.
Collects EXTREMITY #7-12
---
INVINCIBLE ULTIMATE COLLECTION VOL 12 HC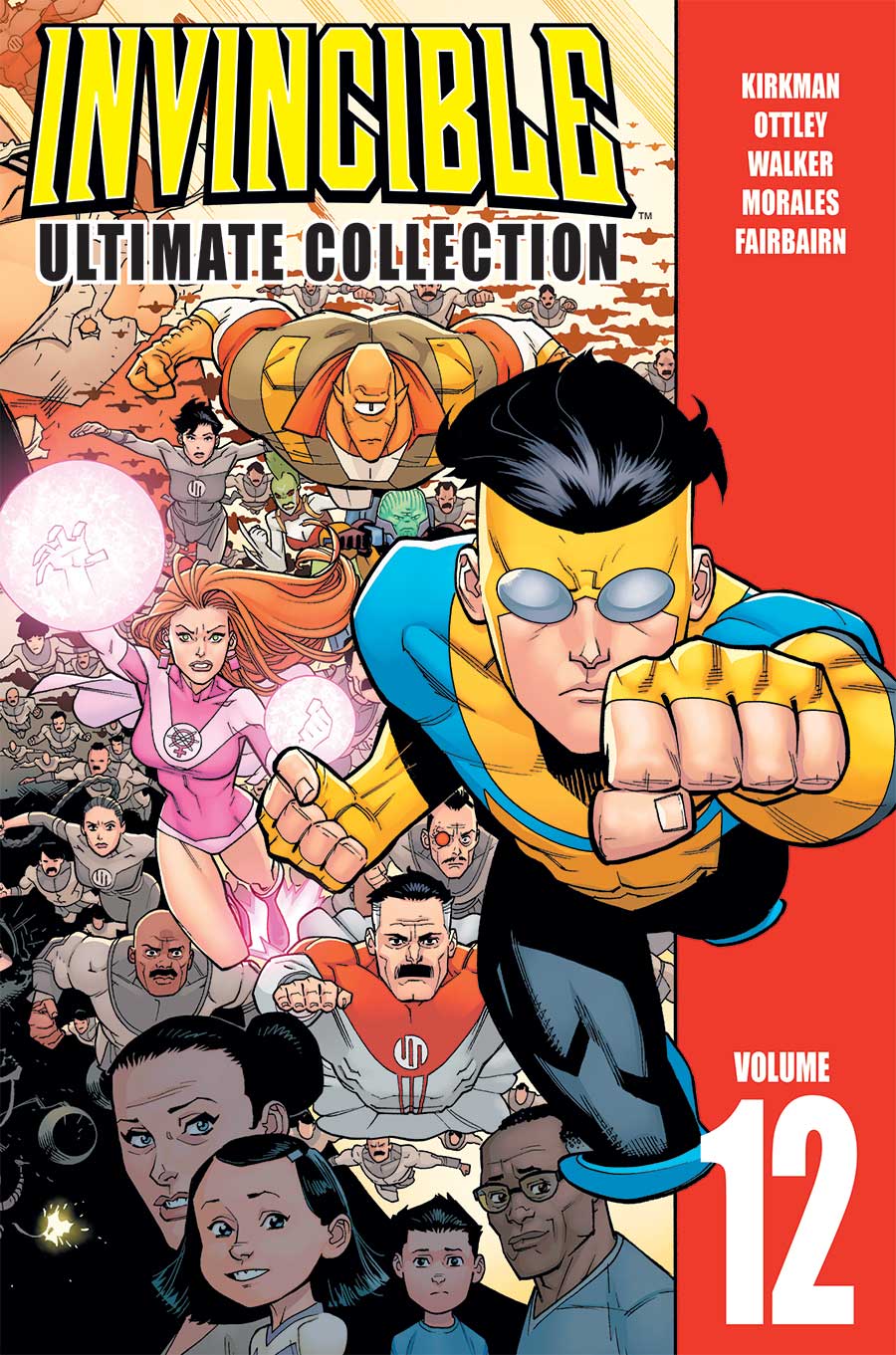 STORY: ROBERT KIRKMAN
ART/COVER: RYAN OTTLEY & NATHAN FAIRBAIRN
MAY 16
336 PAGES | Full Color / Teen+ / $34.99
THE END OF ALL THINGS-the final INVINCIBLE story-is collected in one volume. This mega-story touches every corner of the Invincible Universe, and when it's over… MARK GRAYSON'S STORY IS OVER. Every single story for the past 13 years has been leading up to this!
Collects INVINCIBLE #133-144.
---
REDNECK VOL 02: THE EYES UPON YOU TP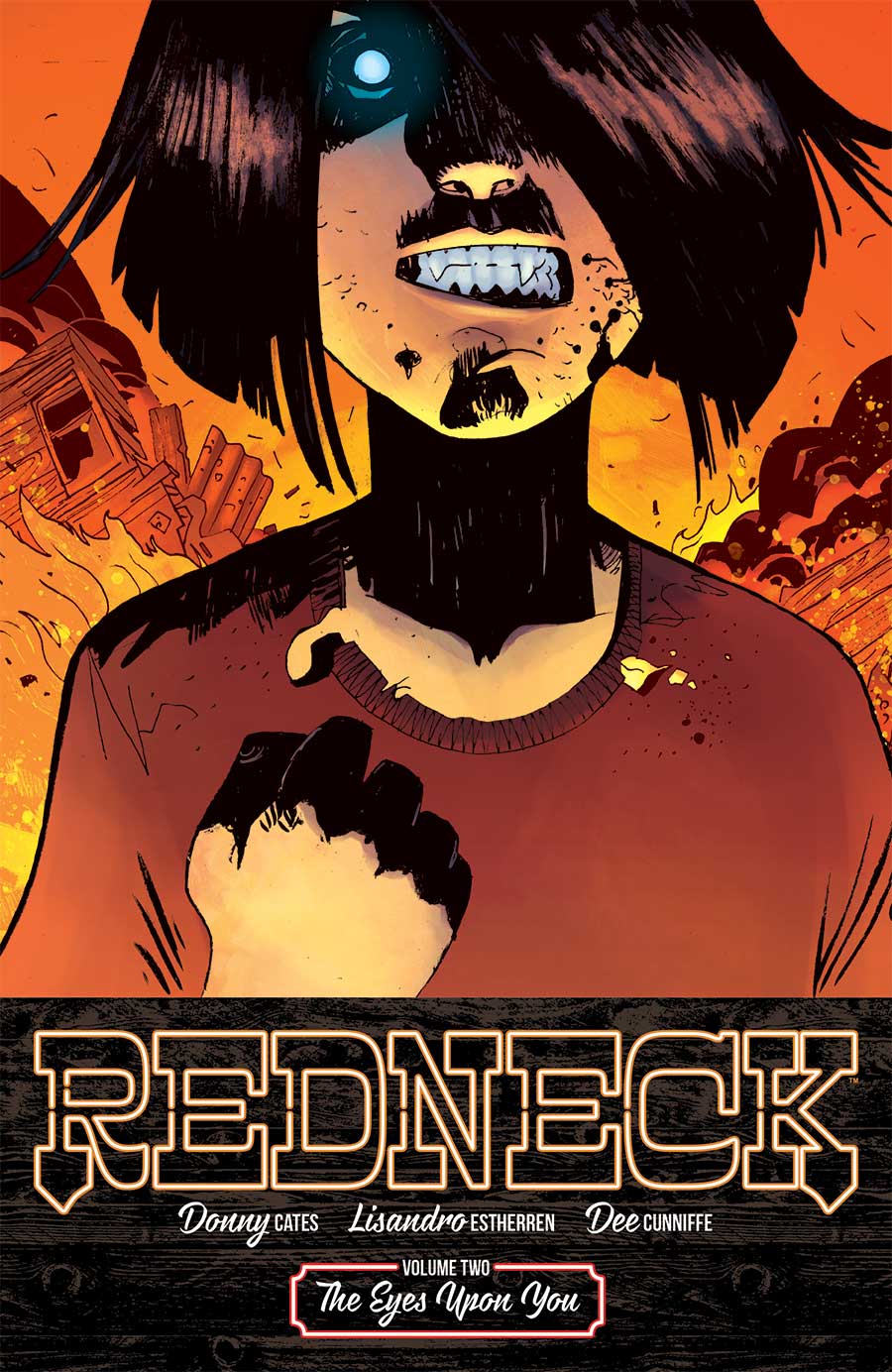 STORY: DONNY CATES
ART: LISANDRO ESTHERREN & DEE CUNNIFFE
COVER: NICK PITARRA
MAY 23
128 PAGES | Full Color | Mature | $16.99
After leaving Sulphur Springs behind in a bloody hurry, the Bowmans are lying low from the law with a new member of the family in tow. But there are rules to being a vampire…and when the rules are broken, the family will surely suffer…
Collects REDNECK #7-12.