The first of our summer 2018 comics are here!! That's right, it's time for our June 2018 solicits! We've got new issues of your new favorites like OBLIVION SONG and GASOLINA, the first collection of SLOTS, new SAGA merch, and the start of our just announced series STELLAR! Jump right in and see what all we've got in store for you this June. Let us know in the comments what your most excited for and make sure to tell your favorite retailer to pre-order your copies today!!
---
STELLAR #1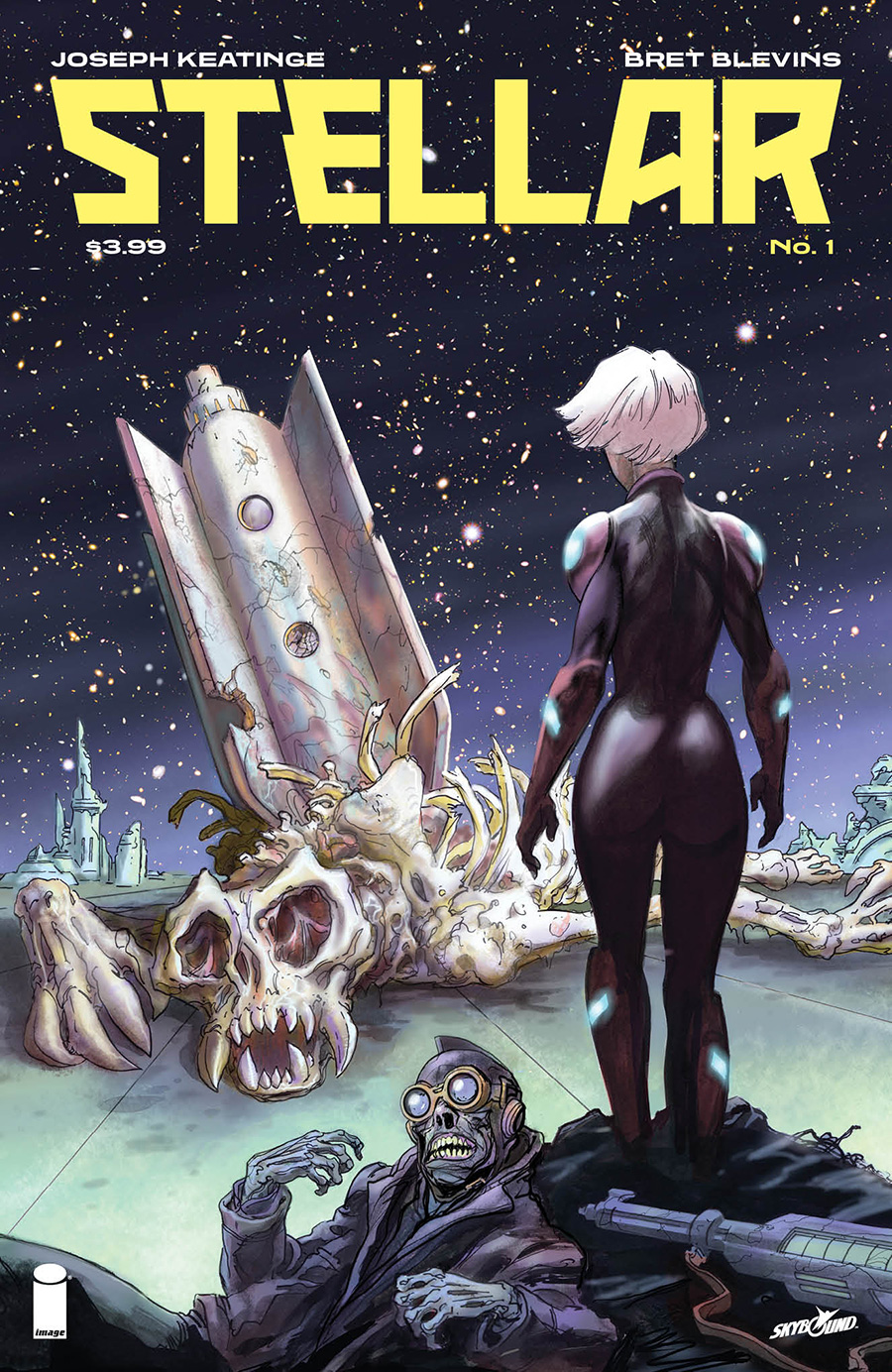 STORY: JOSEPH KEATINGE
ART/COVER: BRET BLEVINS
JUNE 13
32 PAGES | Full Color | Teen+ | $3.99
NEW SERIES
Stellar was taken as a child and transformed into the ultimate weapon, one that would end an intergalactic war. She succeeded… at everything except finding peace.
Reduced to a bounty hunter, she scours the worlds she's broken, searching for redemption. But there are other weapons loose in the galaxy, who just can't leave the war behind them.
Joseph Keatinge (Shutter) and legendary artist Bret Blevins (New Mutants, Sleepwalker) will transport you to another dimension, filled with crashed spaceships, fast-talking aliens, and ageless wonders.
---
CRUDE #3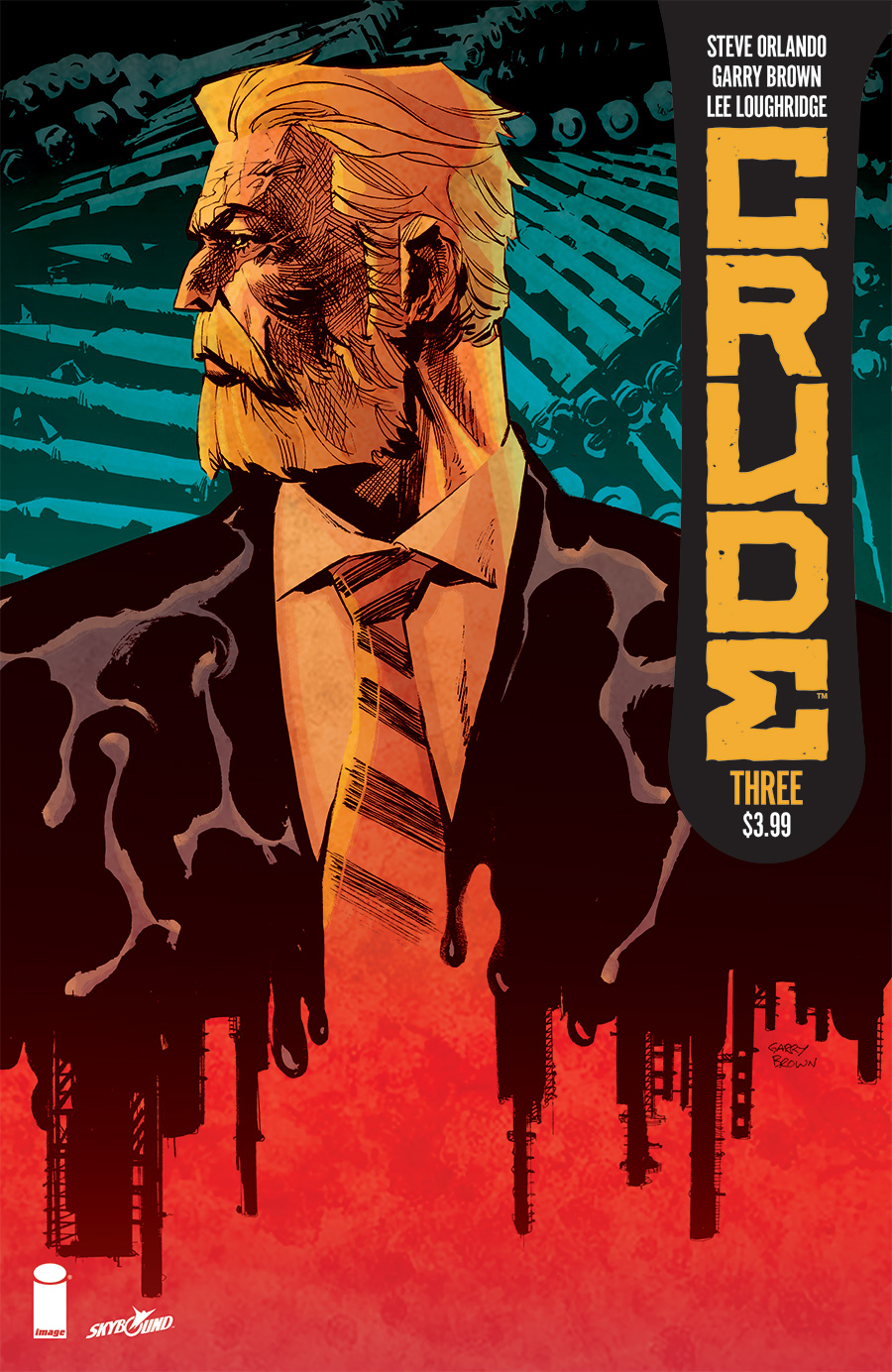 STORY: STEVE ORLANDO
ART/COVER: GARRY BROWN & LEE LOUGHRIDGE
JUNE 20
32 PAGES | Full Color | Mature | $3.99
As unrest rises across the city, Piotr Petrovich is caught between factions going to war over Blackstone. But choosing a side is exactly what got his son killed in the first place…
---
EVOLUTION #7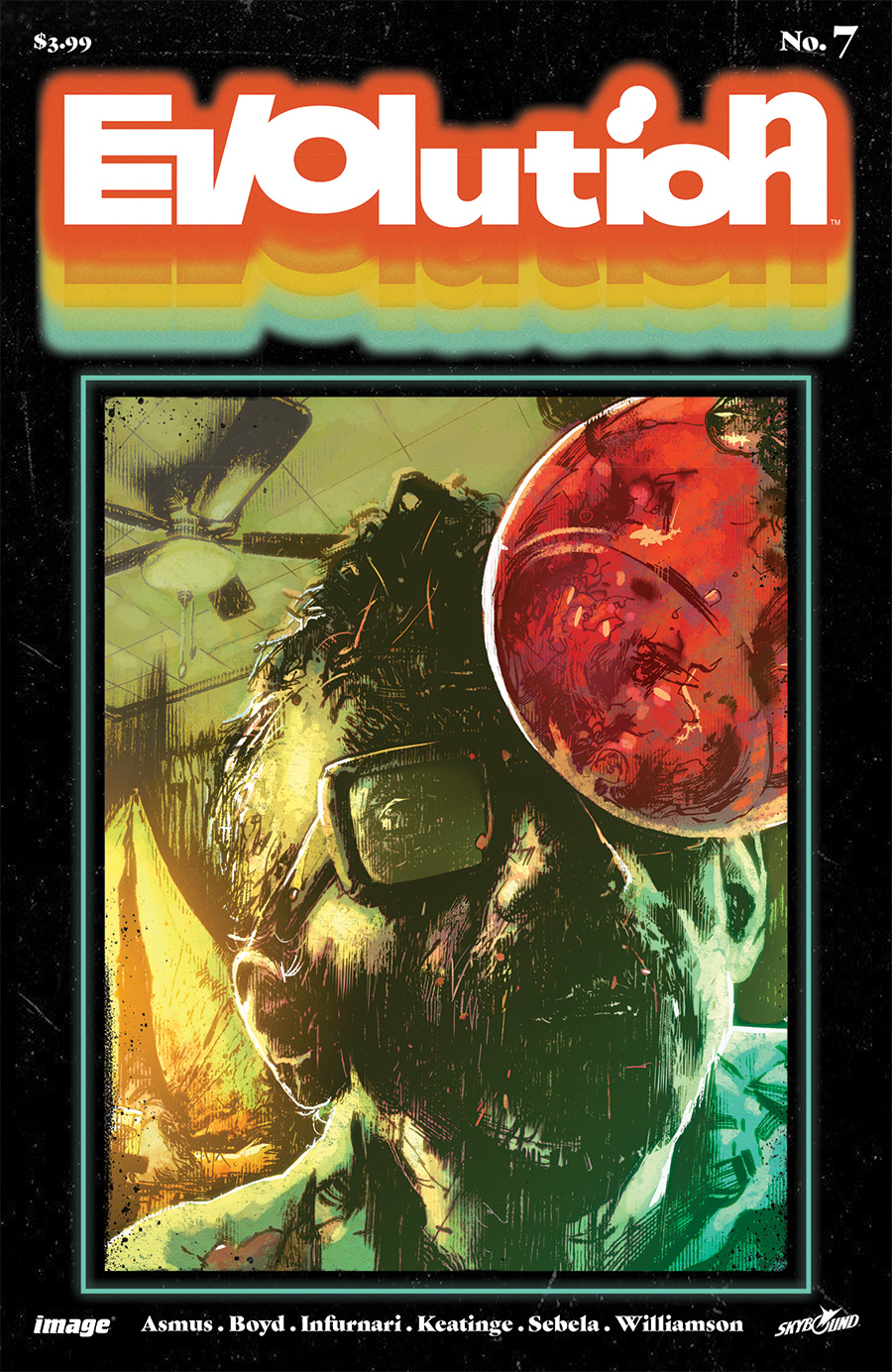 STORY: JAMES ASMUS, JOE KEATINGE & CHRIS SEBELA
ART/COVER: JOE INFURNARI & JORDAN BOYD
JUNE 20
32 PAGES | Full Color | Mature | $3.99
NEW ARC
Faced with the fact that humanity's time—as we know it—is over, Abe crosses a line and becomes less human himself. Meanwhile, Hannah finds answers in a secret facility in Italy, and Claire is caught up in a conspiracy that could endanger her girlfriend.
---
GASOLINA #9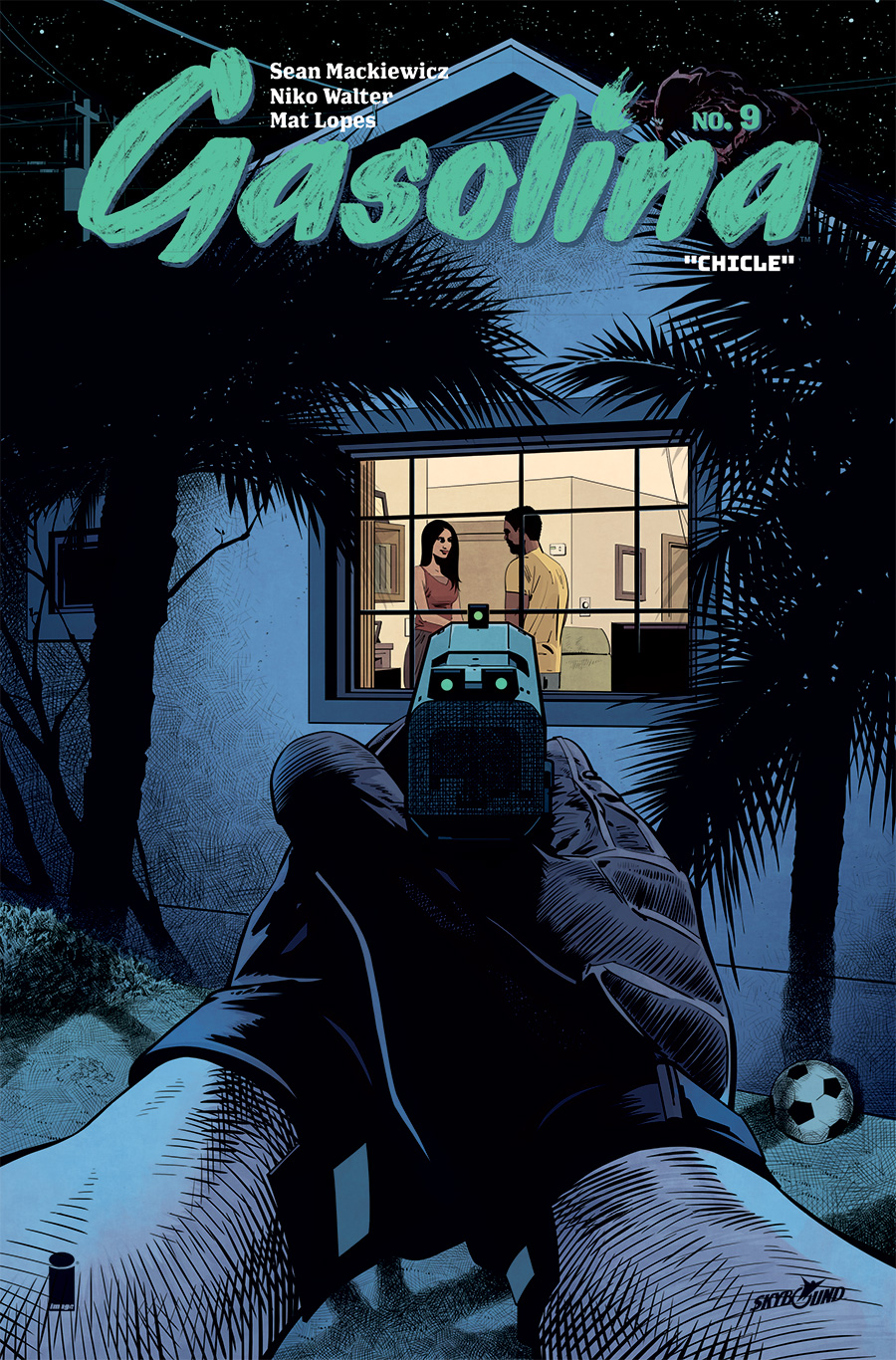 STORY: SEAN MACKIEWICZ
ART: NIKO WALTER & MAT LOPES
JUNE 27
32 PAGES | Full Color | Mature | $3.99
As monsters and mercenaries continue to ravage the towns around them, Amalia and Randy make a life changing decision. Also, Quique gets a dog. It's pretty cute, when it's not trying to kill.
---
OBLIVION SONG BY KIRKMAN & DE FELICI #4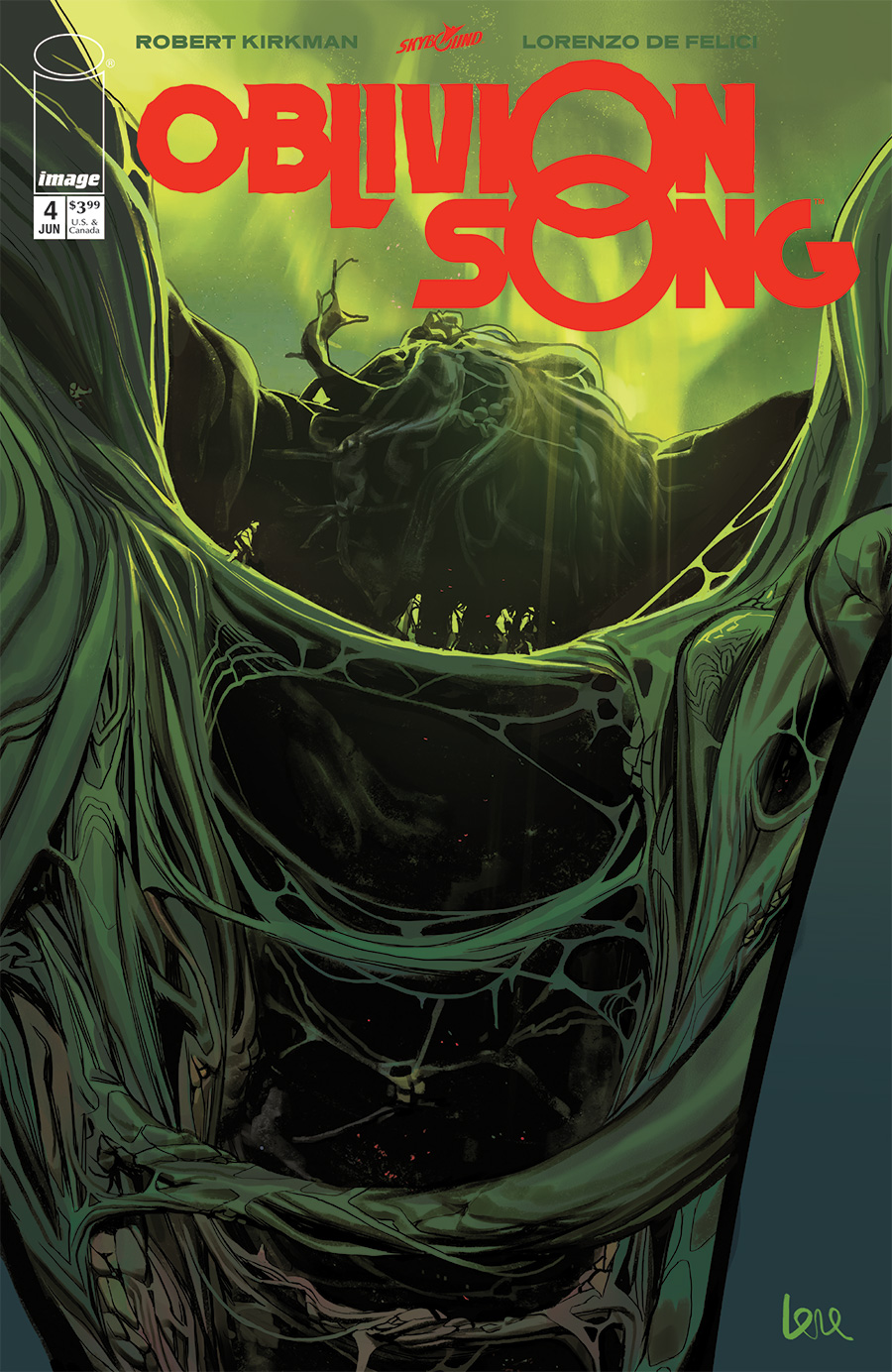 STORY: ROBERT KIRKMAN
ART: LORENZO DE FELICI & ANNALISA LEONI
COVER: LORENZO DE FELICI
JUNE 13
32 PAGES | Full Color | Mature | $3.99
Nathan Cole is taken deeper into Oblivion than he's ever journeyed before… and what he finds there is astounding.
---
THE WALKING DEAD #180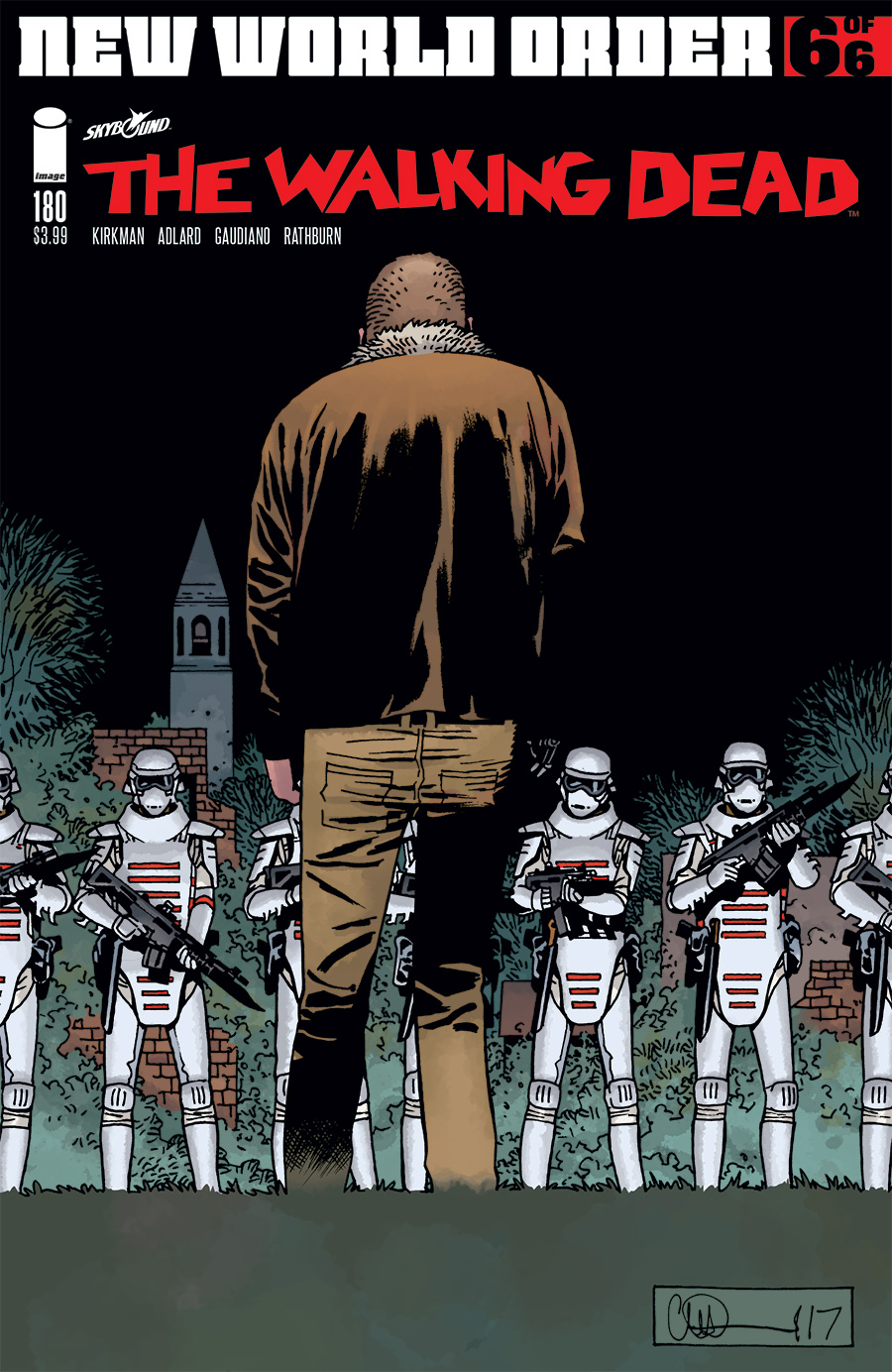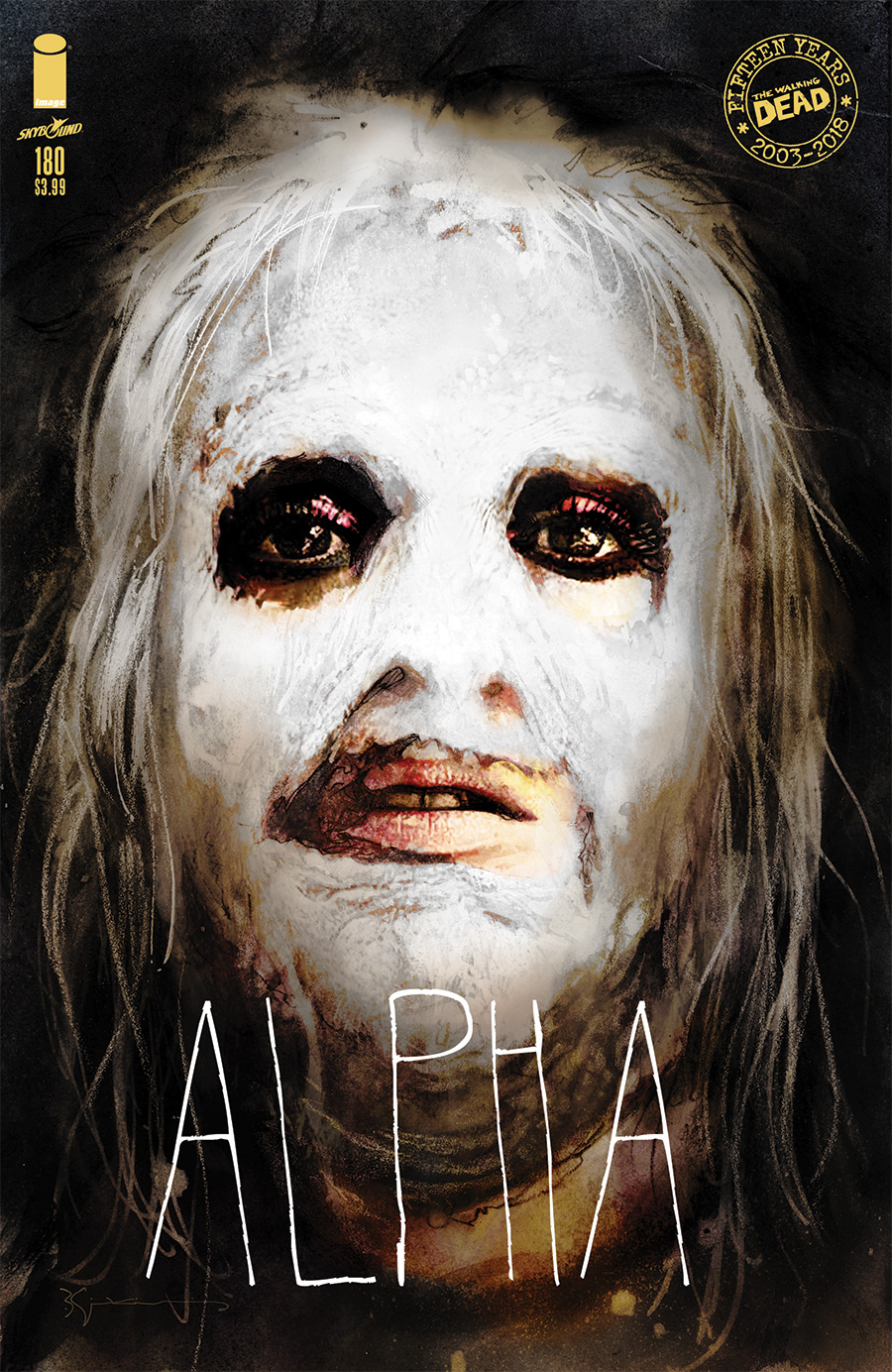 STORY: ROBERT KIRKMAN
ART: CHARLIE ADLARD, STEFANO GAUDIANO & CLIFF RATHBURN
COVER: CHARLIE ADLARD & DAVE STEWART
15TH ANNIVERSARY VARIANT: BILL SIENKIEWICZ
JUNE 6
32 PAGES | Black & White | Mature | $3.99
NEW WORLD ORDER PART 6 OF 6
Rick Grimes comes face to face with the Governor of the Commonwealth.
---
SLOTS VOL. 1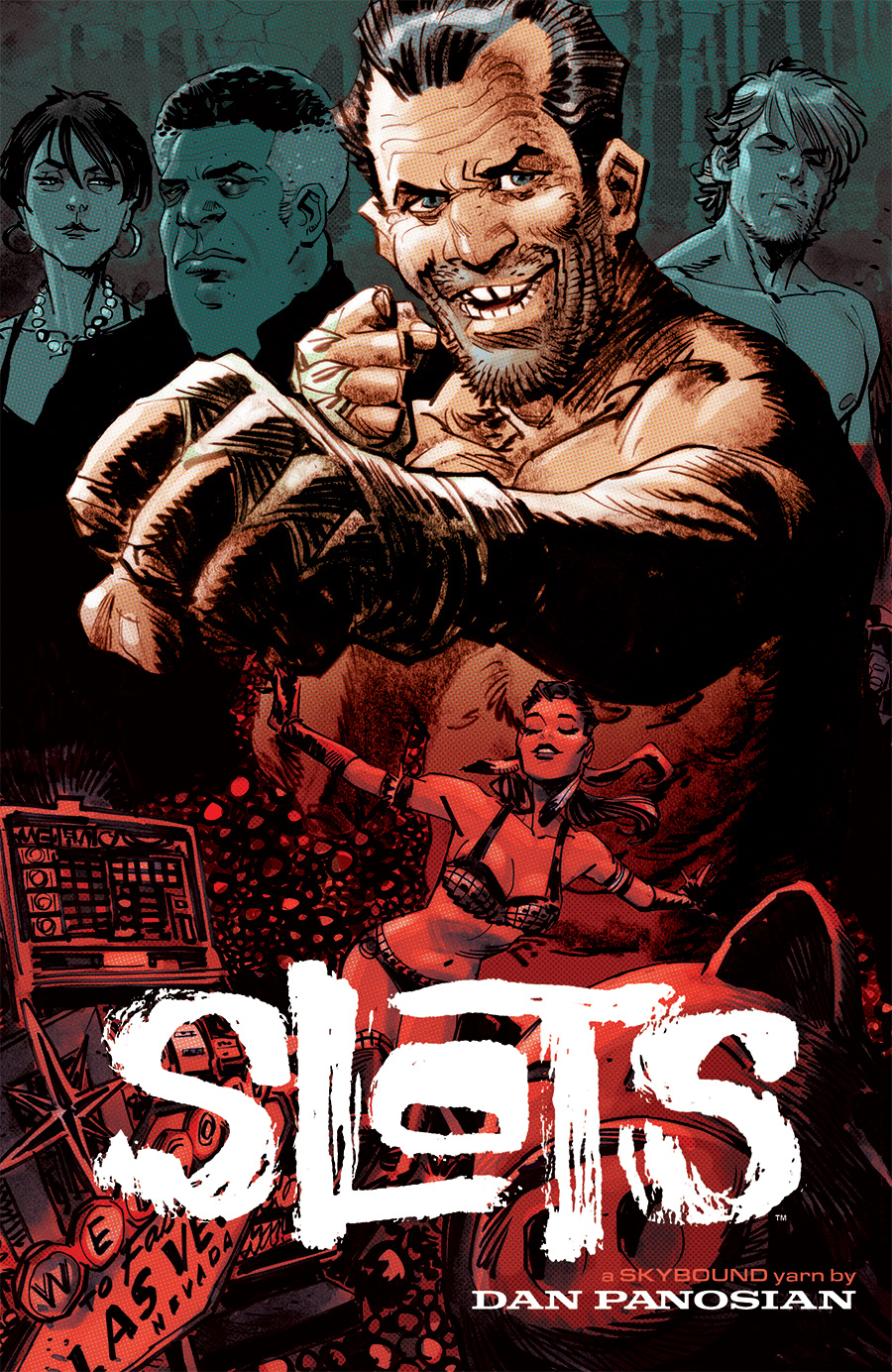 STORY/ART/COVER: DAN PANOSIAN
JUNE 13
128 PAGES | Full Color | Mature | $16.99
You can say this about the life of Stanley Dance: he did it his way. Unfortunately, his way never took getting old into account. Now, the former boxer is on his last legs, looking for redemption… but he'll settle for going down swinging.
Roll the dice with superstar artist Dan Panosian as he creates a bold and breathtaking vision of Las Vegas, where everything old can become new, and superstition influences just how the chips fall.
Collects SLOTS #1-6
---
GHüS COLLECTIBLE PLUSH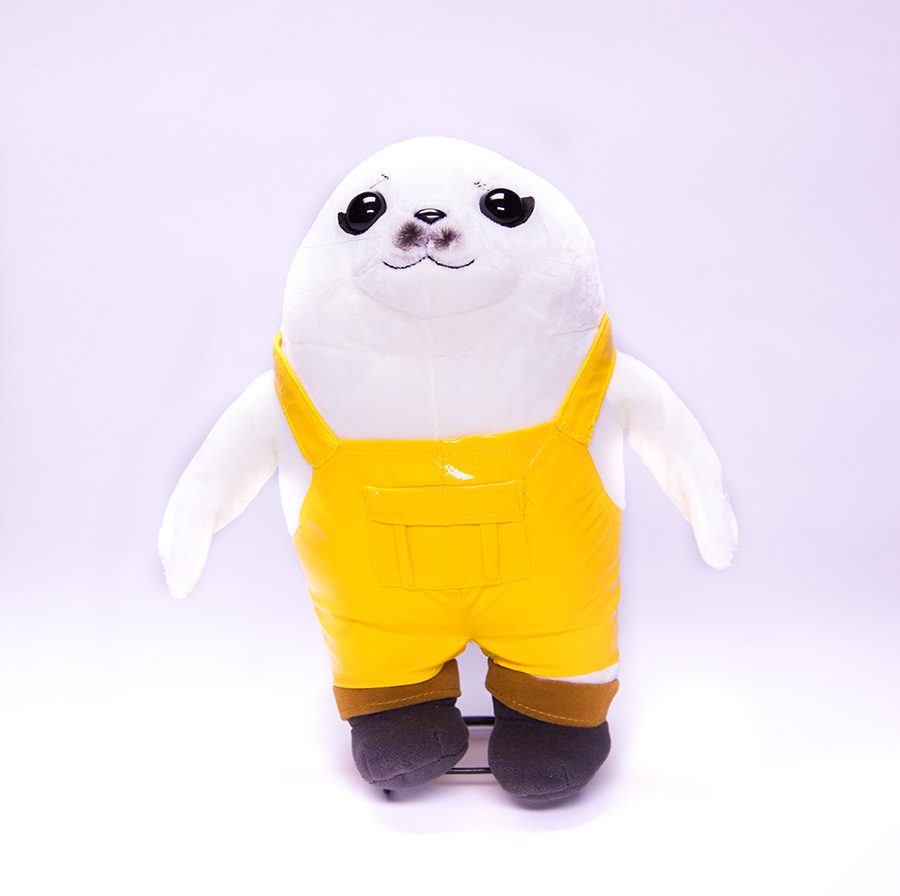 $25
From Brian K. Vaughan and Fiona Staples' epic series SAGA comes everyone's favorite character, Ghüs. This 10" Ghüs plush doll comes dressed in his awesome yellow coveralls. Pick up your favorite companion today!