Hey there retailers! We're still recovering from SDCC but wanted to let you know about the awesome Skybound books on FOC this week! As always, let us know if we can help you with anything!!
---
HORIZON #13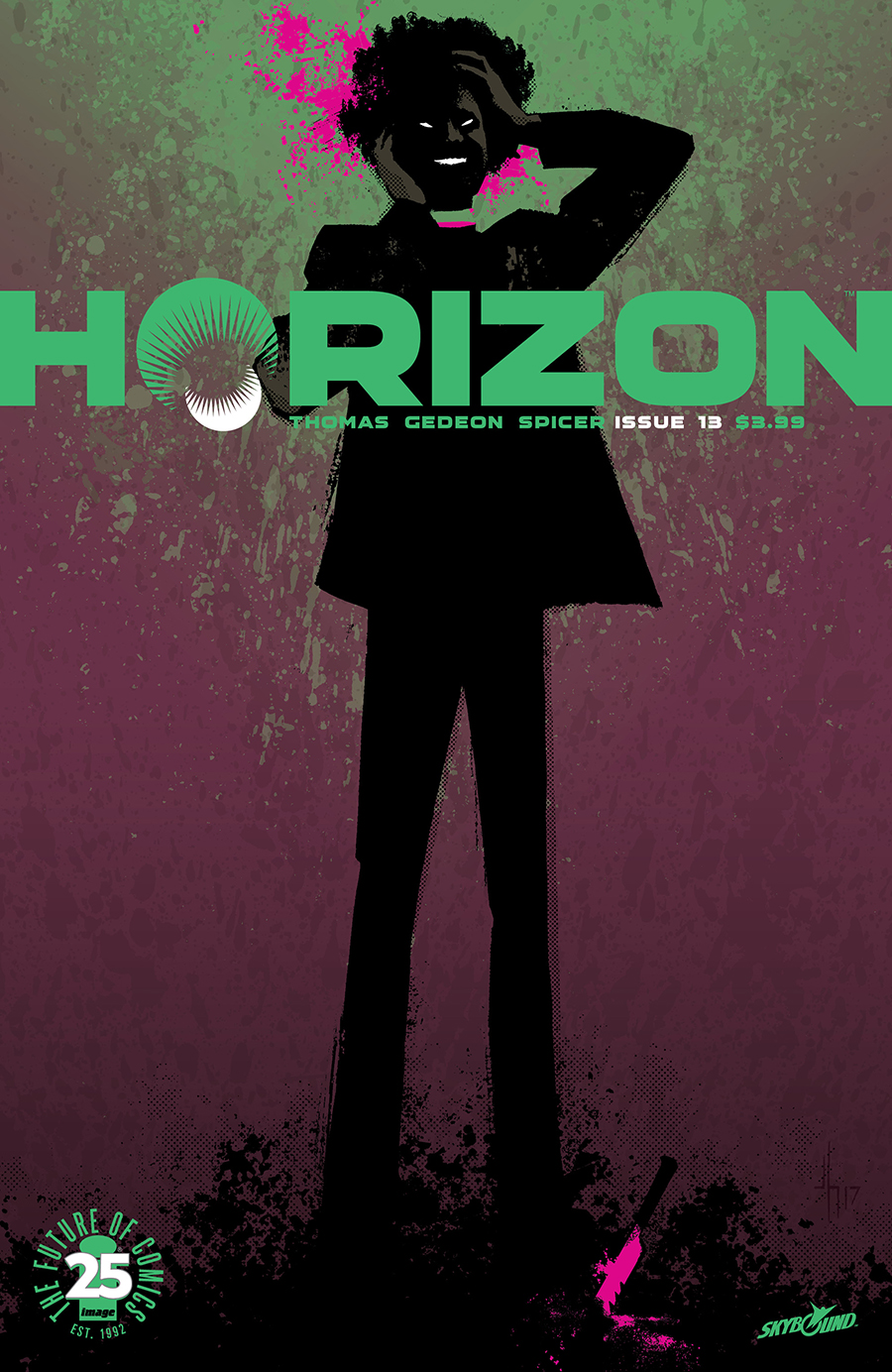 STORY: BRANDON THOMAS
ART: JUAN GEDEON & MIKE SPICER
COVER: JASON HOWARD
AUGUST 16
32 PAGES | Full Color | Mature | $3.99
NEW STORY ARC
Zhia Malen thought she'd killed Kepler's top agent—Lincoln. But now he reemerges, ready for a second round with the alien invader. Meanwhile on Valius, no one is to be trusted.
---
INVINCIBLE #139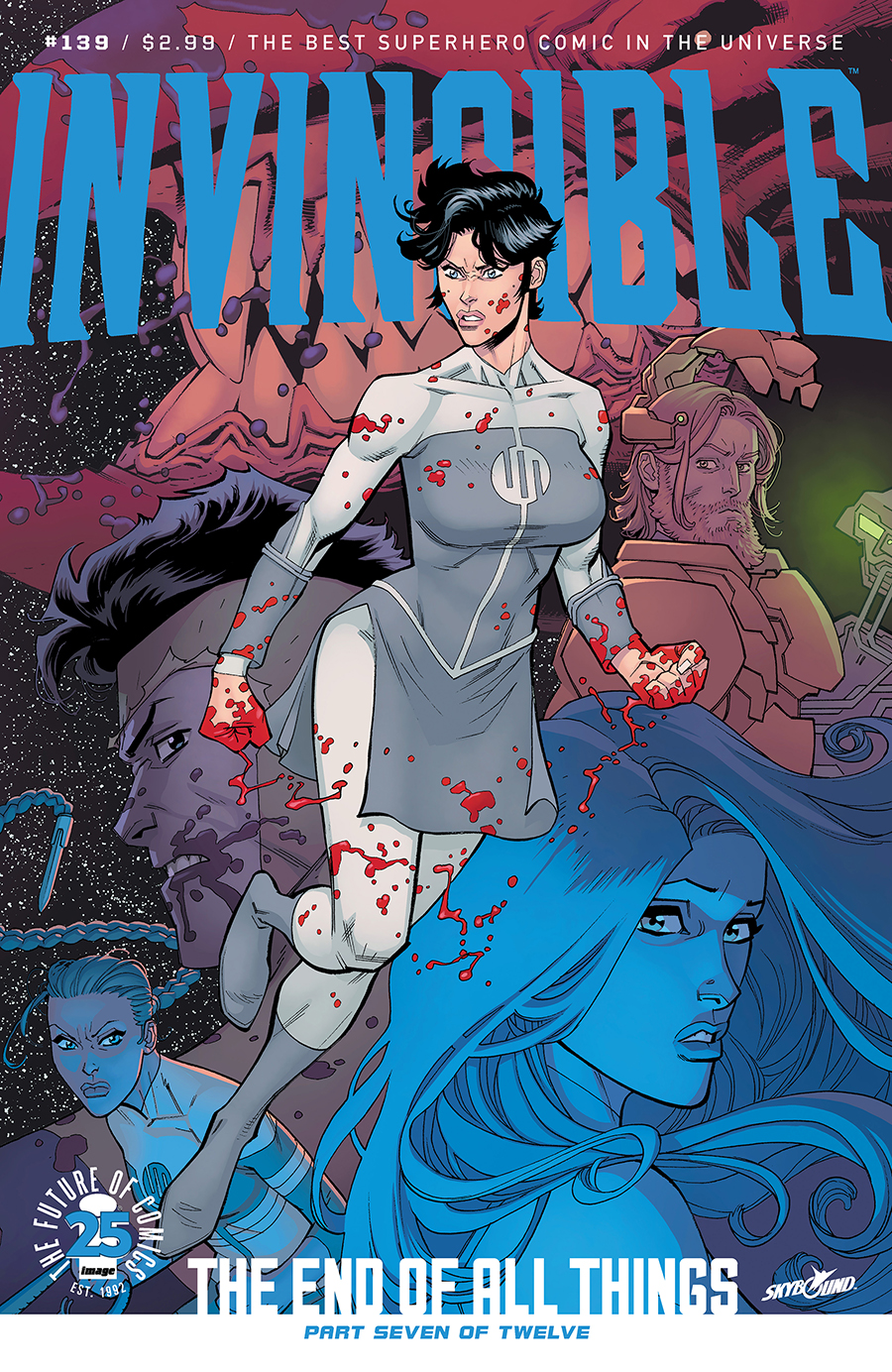 STORY: ROBERT KIRKMAN
ART / COVER: RYAN OTTLEY & NATHAN FAIRBAIRN
AUGUST 16
24 PAGES | Full Color | Mature | $2.99
THE END OF ALL THINGS Part 7 of 12
Alliances shift as the battle rages on… it's the biggest, most brutal, monumental battle in INVINCIBLE history!
---
KILL THE MINOTAUR #3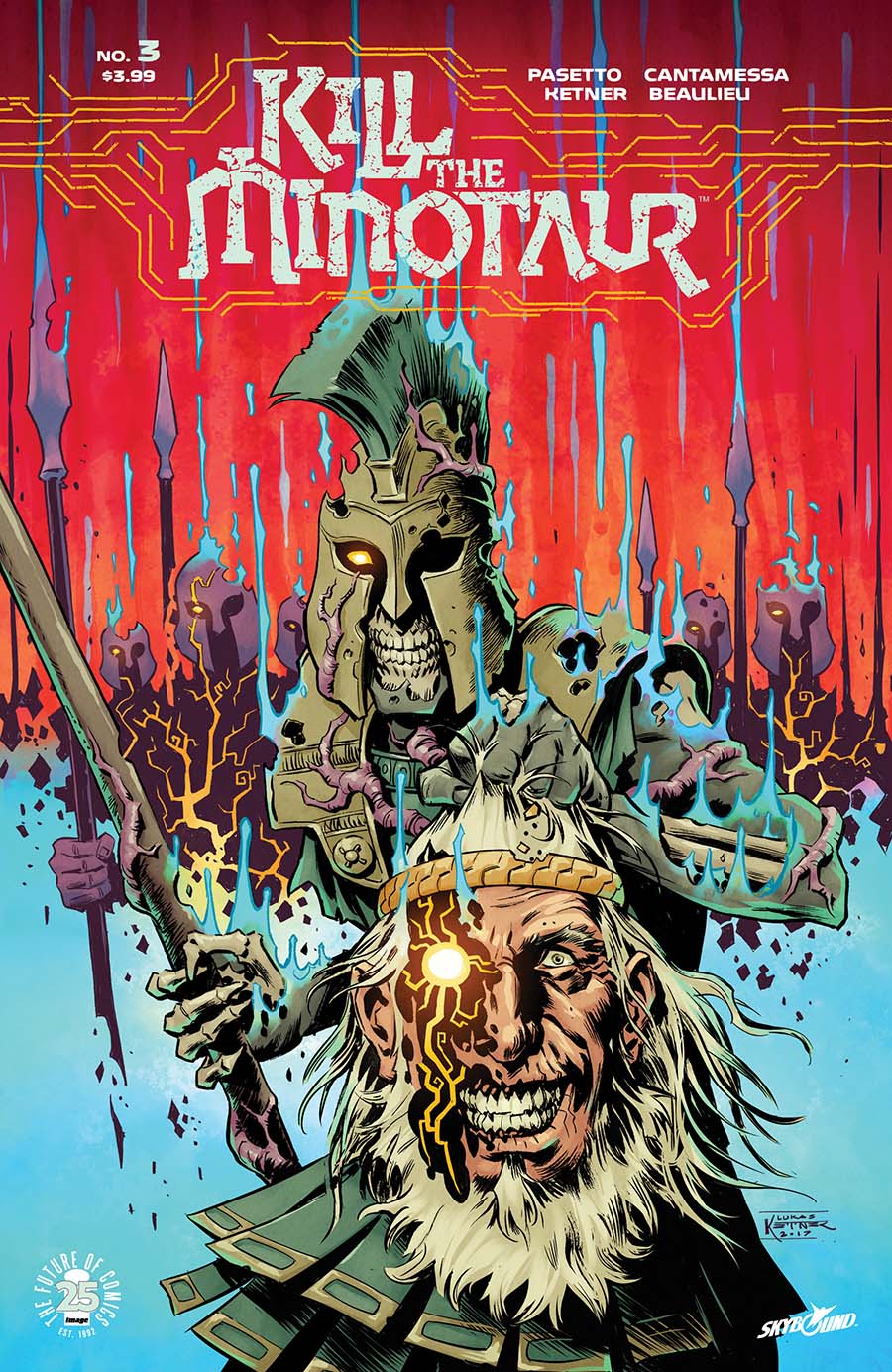 STORY: CHRIS PASETTO & CHRISTIAN CANTAMESSA
ART / COVER: LUKAS KETNER & JEAN-FRANCOIS BEAULIEU
AUGUST 9
40 PAGES | Full Color | Mature | $3.99
The minotaur draws first blood! Now, Theseus and Princess Ariadne must unlock the devious secrets of the labyrinth to use against this unstoppable beast. But with their lives of the line, some of their allies are only out for themselves. Each issue contains 30 pages of story!
---