Robert Kirkman has been working on Outcast for longer than you think. In an on-stage interview at this year's SXSW, Kirkman recalled the origins of Outcast and how it got green-lit for a show so quickly (Head to Polygon for the full exchange).
---
Robert Kirkman explained the Outcast TV show was first brought to life back in 2011 when he ran into the head of FOX International Sharon Tal Yguado at a con.
"I was like, 'I have this idea for this exorcism thing I want to do next'…and I kind of pitched her the rough idea for the story because it was the comic I was going to do next," he recalled. "I had no idea when I was going to do it, because the show was doing well and it was all very busy. "And she goes, 'I'll buy that.'"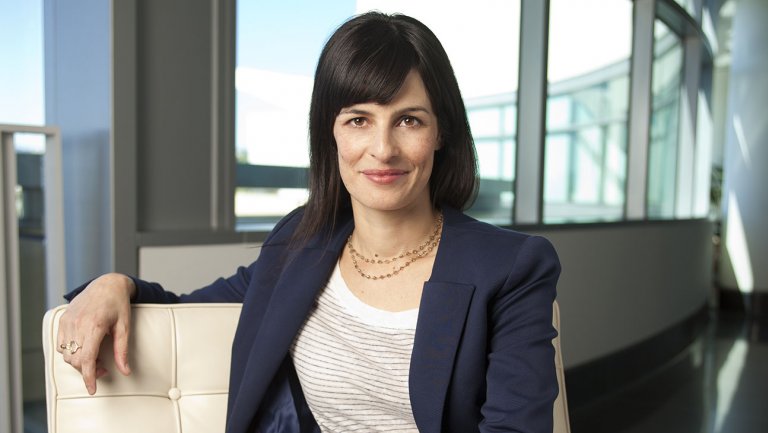 Remember, this was the time between Season 1 and 2 of The Walking Dead. Kirkman had just moved him and his family to L.A. and had a lot on his plate. FOX, however, was serious about the adaptation.
The idea was shelved but FOX International remained persistent. "So my life was working in the room on The Walking Dead, ignoring calls from FOX International and trying to work on this Outcast comic to try and develop it into something I could actually turn into a TV show," Kirkman said. "I was writing issues at the same time as writing the pilot, developing the pilot.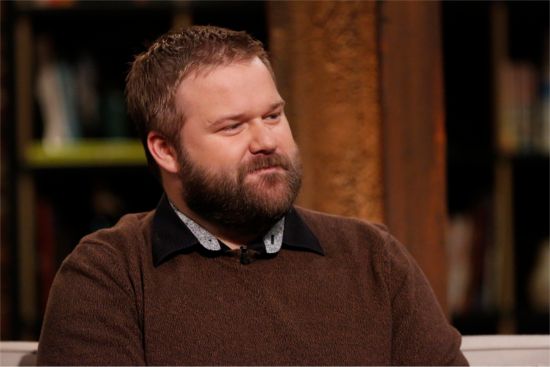 The pilot was shot recently and production for the show begins THIS JULY! And in case anyone was wondering if Kirkman favored Television to comics, he had an answer: "I actually prefer working in comics. I think other people think TV is awesome and they watch more TV and certainly on a numbers basis more people watch television than read comics, but comics are better," he said. "You all just haven't realized it yet."
---
Remember to catch the rest of Kirkman's remarks at Polygon!