The last six issues of OBLIVION SONG have been outstanding. Robert Kirkman, Lorenzo De Felici, Annalia Leoni, and Rus Wooton are doing top-notch work. This arc has been fast-paced and action-packed as we focus more on the Faceless Men, their purpose, and the extraction of the humans they've captured. The idea of the physical relation of the space on Earth vs the space in Oblivion is used to amazing effect here and the art and colors look better than ever. OBLIVION SONG Volume 4, collecting issues #19-24, arrives next week, March 18th!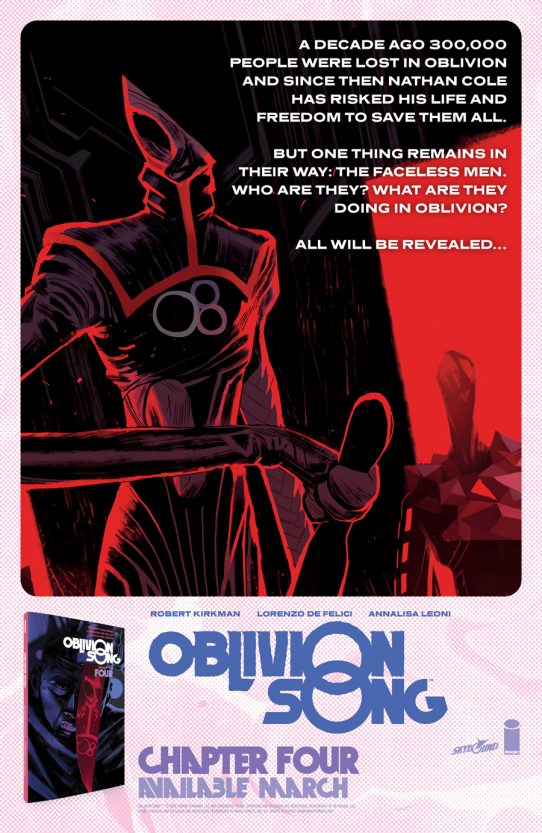 ---
OBLIVION SONG VOL. 4 TPB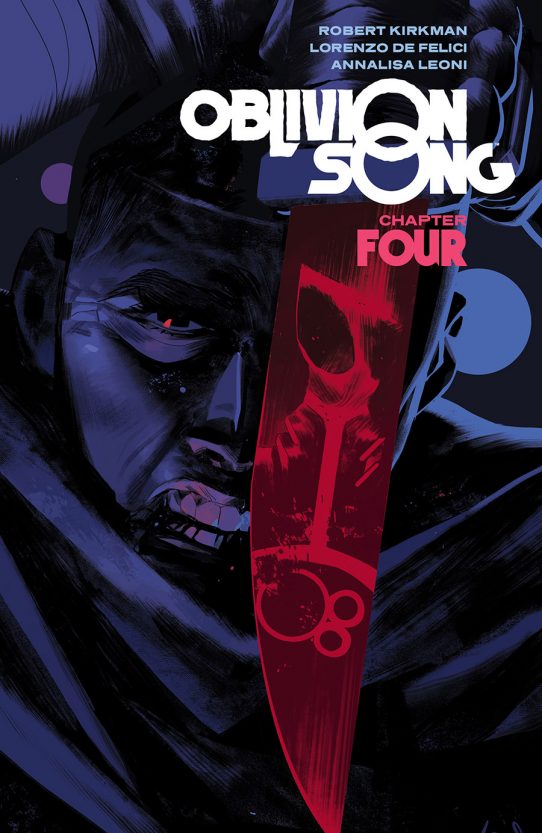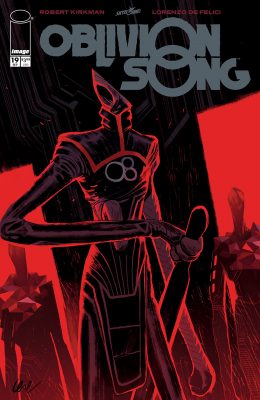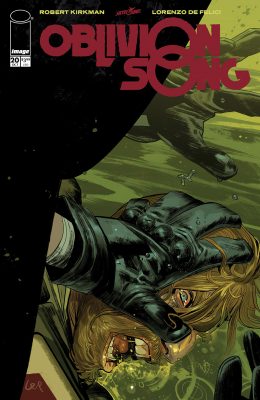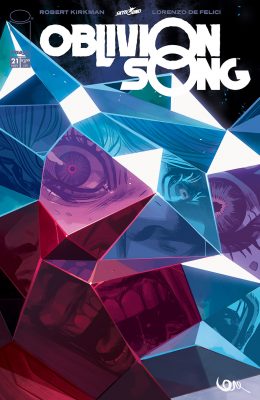 STORY: ROBERT KIRKMAN
ART: LORENZO DE FELICI & ANNALISA LEONI
COVER: LORENZO DE FELICI
MARCH 18 | 128 PAGES | FULL COLOR | TEEN+ | $16.99
Who ARE the Faceless Men? Finally… SOME ANSWERS.
Collects OBLIVION SONG #19-24.
ACTION/ADVENTURE, SCIENCE FICTION