Who's excited for a week of new comics?! And they're just in time for 4th of July weekend for you stateside folks! We've got REDNECK #3 coming at you this Wednesday and a second print of issue #2 if you missed it. Issue #3 also features out amazing Pride Month variant cover by the super talented Ed Luce! DON'T FORGET: Preorders are currently open for our "F'in Immortal" T-shirt based off this cover! Get a preview of the new issue below.
We've also got the complete collected edition of Robert Kirkman's Astounding Wolf-man! Now's a great time to catch up on this awesome series.
Pick all of these up at your local comic shop or at Comixology.com this WEDNESDAY! Let us know which books you're most looking forward to in the comments and once you've read them tell us what you think! Have a fantastic week and a safe holiday weekend!
---
REDNECK #3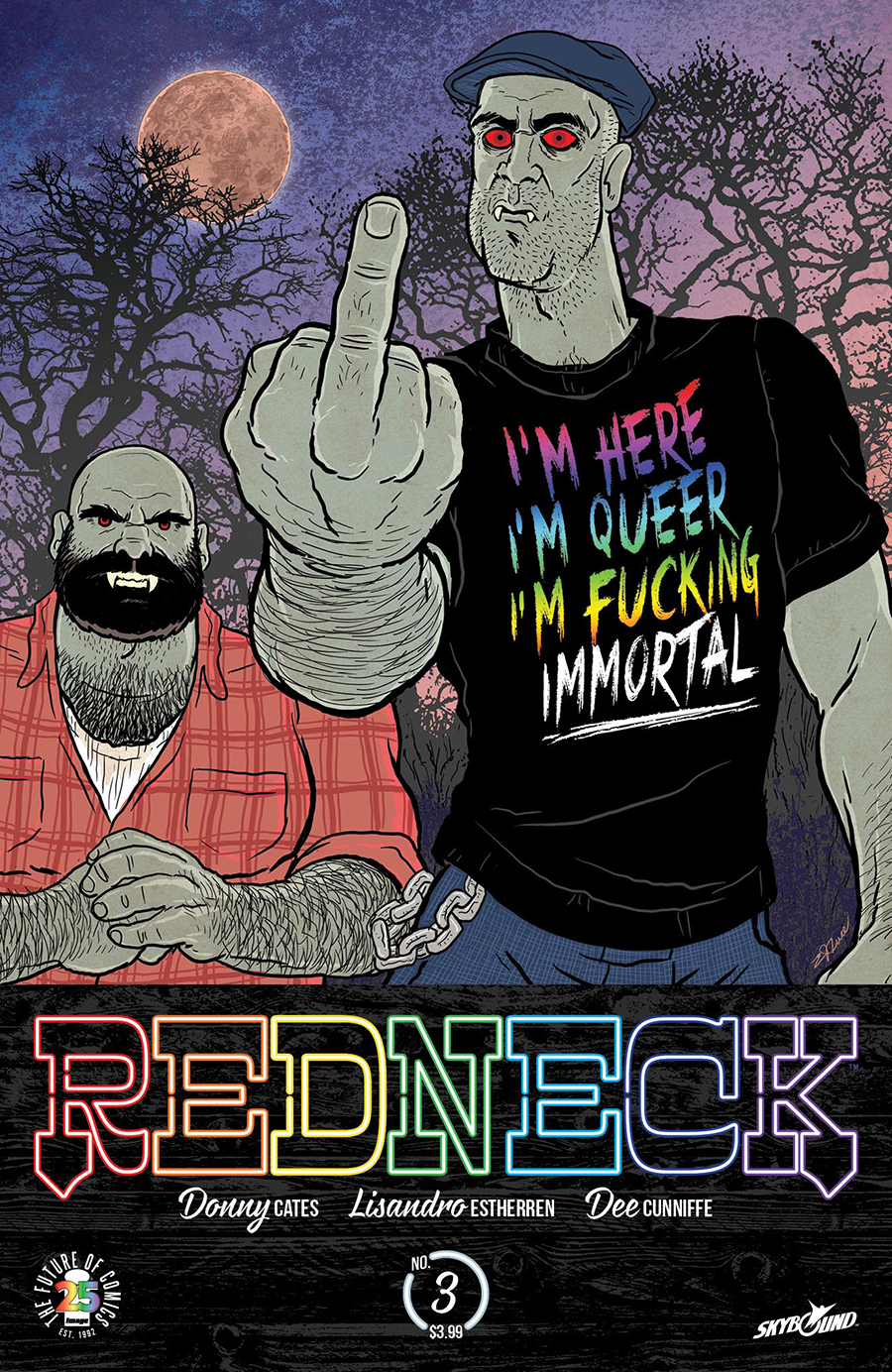 STORY: DONNY CATES
ART/COVER: LISANDRO ESTHERREN & DEE CUNNIFFE
JUNE 28
32 PAGES | Full Color | Mature | $3.99
What lurks in the attic of the Bowman house? With everything going to hell with his family, Bartlett must confront the one sonnuvabitch that puts fear in other vampires. And what exactly do the Bowman boys have planned for Father Landry?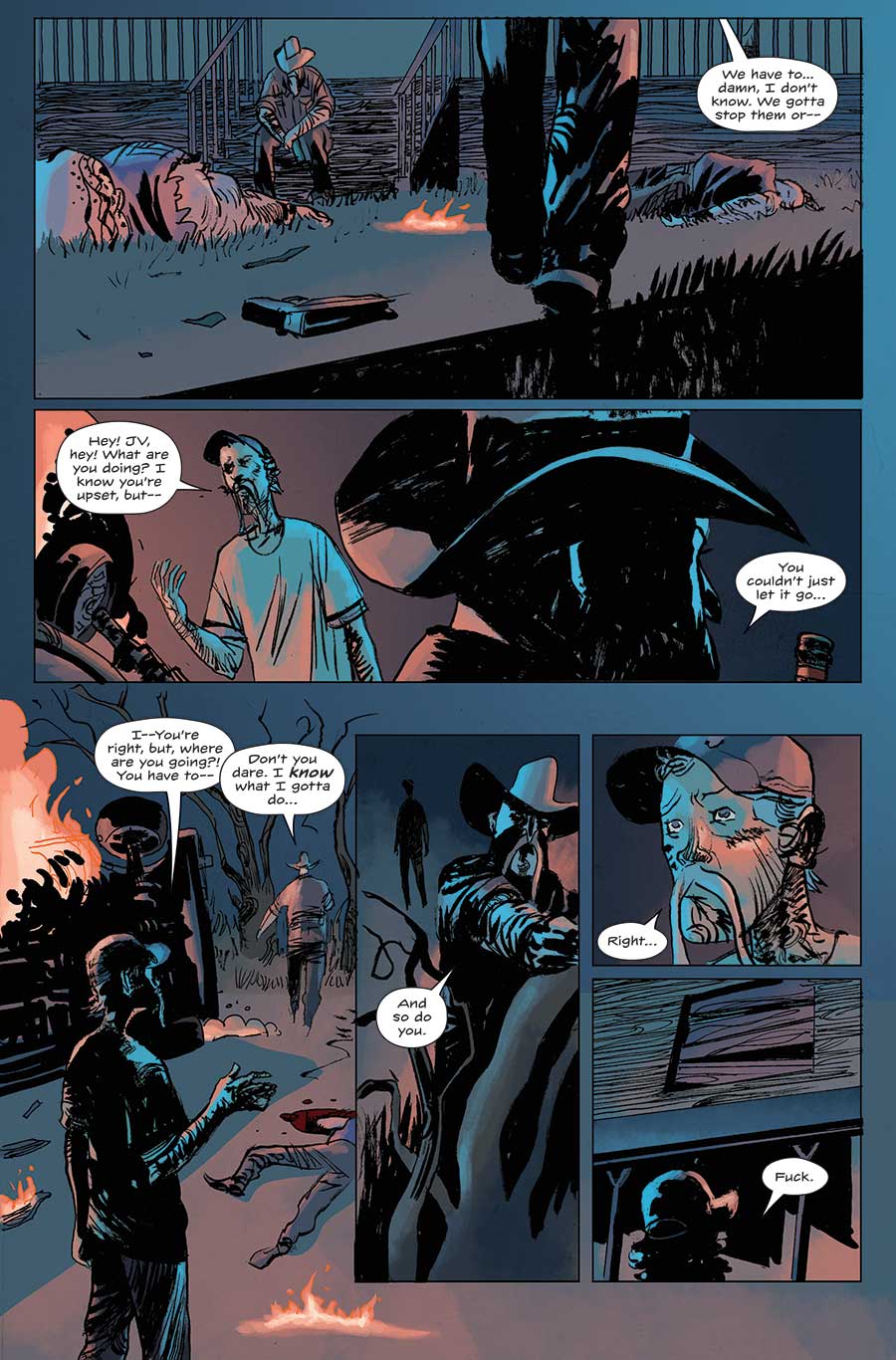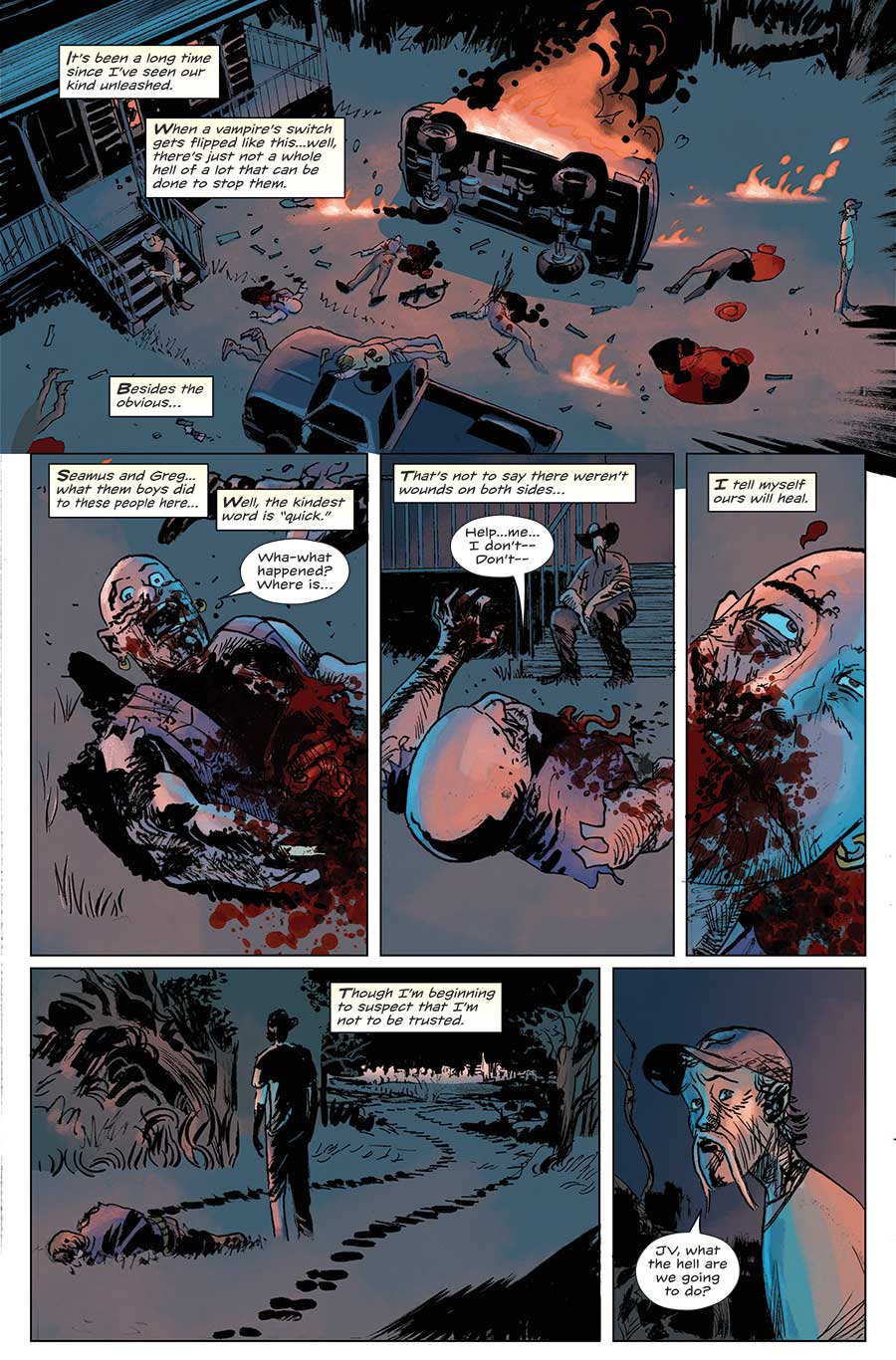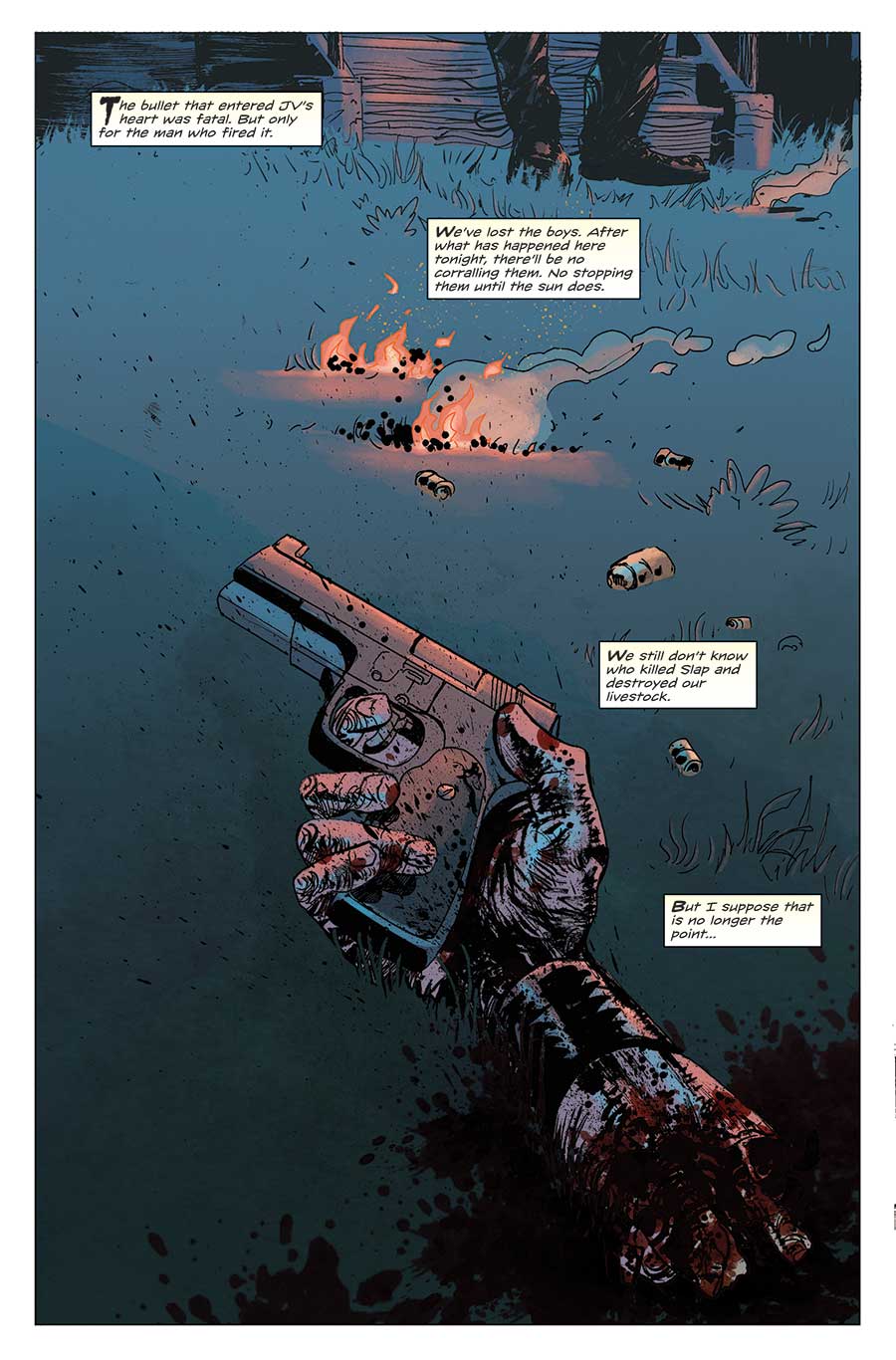 ---
ASTOUNDING WOLF-MAN COMPLETE COLLECTION HC
STORY: ROBERT KIRKMAN
ART/COVER: JASON HOWARD
JUNE 28
584 PAGES | Full Color | Mature | $54.99
For the first time ever, the complete ASTOUNDING WOLF-MAN is collected in one volume!
When Gary Hampton is mauled and left for dead, his life takes a drastic turn! When the moon is full, he transforms into a beast of the night — a werewolf! But this curse will not be used for evil . Witness the birth of the world's most unlikely new superhero — The Astounding Wolf-Man!
Collects ASTOUNDING WOLF-MAN #1-25 and INVINCIBLE #57.