It's that time of the week: time for NEW COMICS! This week we've got the newest issue of OUTCAST and REDNECK in stores for you. Below we've got a preview of the latter so go read it! REDNECK #4 also has an awesome "Images of Tomorrow" cover. And, in case you missed it, the 2nd print of REDNECK #3 will also be in stores Wednesday Head down to your local comic shop or head over to Comixology Wednesday to get your copies. Have a great week!
---
OUTCAST BY KIRKMAN & AZACETA #29
STORY: ROBERT KIRKMAN
ART / COVER: PAUL AZACETA & ELIZABETH BREITWEISER
JUNE 28
32 PAGES | Full Color | Mature | $2.99
"Unwelcomed"
There are certain places Outcasts just should not go. Kyle and his father have taken a huge risk.
---
REDNECK #4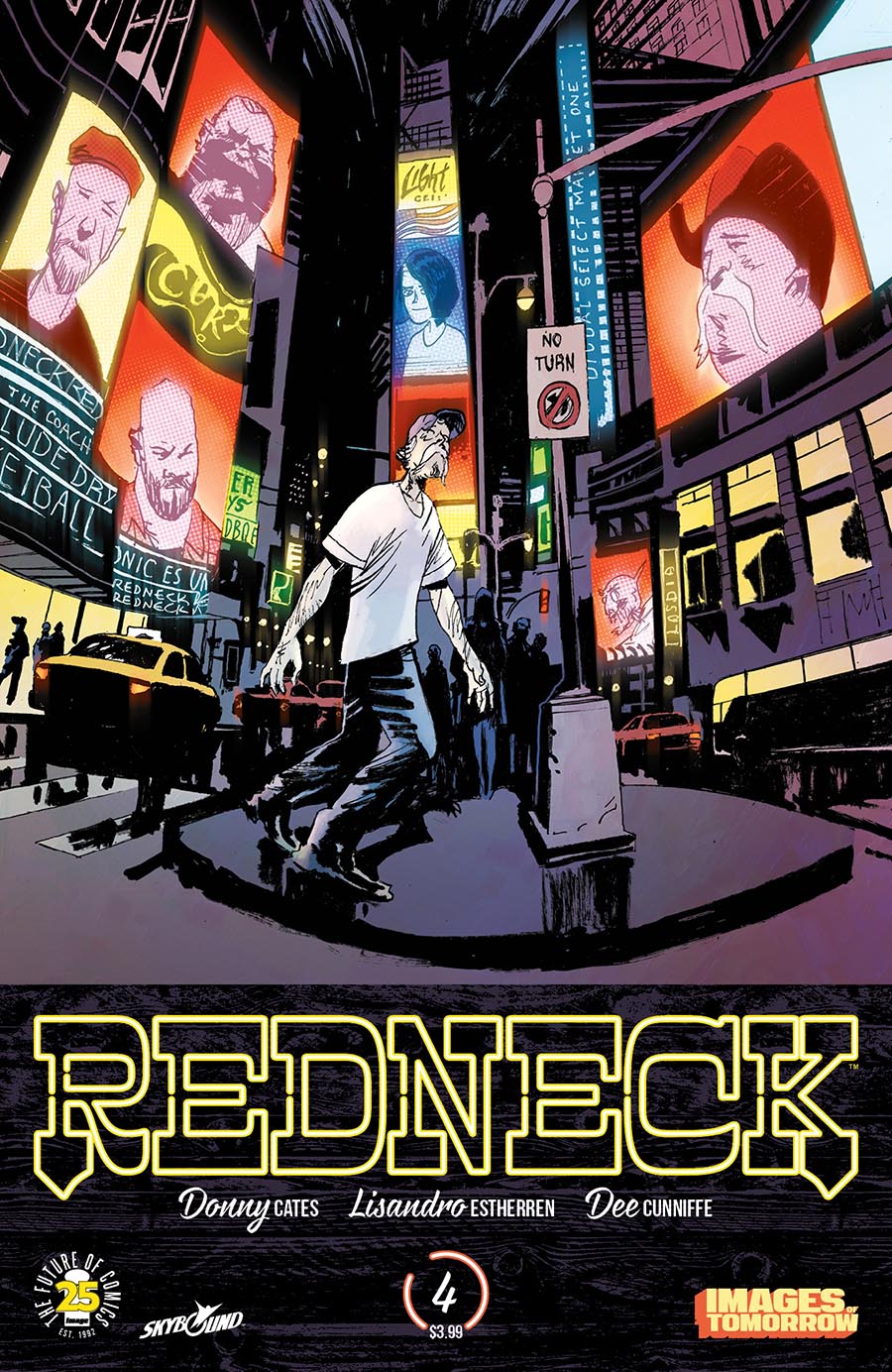 STORY: DONNY CATES
ART/COVER: LISANDRO ESTHERREN & DEE CUNNIFFE
JULY 26
32 PAGES | Full Color | Mature | $3.99
In an attempt to stop the chaos engulfing their family, Perry and Bartlett revisit Bartlett's past… but digging up old wounds sometimes opens new ones. What exactly is Bartlett's big secret?