It's almost Wednesday which means it's almost time for new comics, hooray!! We've got a fantastic week of new books for you, but really, when do we not? In this week's comics we've got GASOLINA #7 and REDNECK #12! Randy and Amalia are gearing up for war in GASOLINA #7, the start of the book's second arc. Meanwhile, in REDNECK #12, sh*ts about to get even crazier and more complicated for the Bowmans in the explosive finale of the comic's second arc. Also, don't forget to grab the April fools variant for this issue! Ends and beginnings. All kinds of insanity!
Check out previews of both issues below and pick up your copies at your local comic shop this Wednesday. Tell us what you thought in the comments or over on twitter. Have a great week, everyone!!!
---
GASOLINA #7
STORY: SEAN MACKIEWICZ
ART: NIKO WALTER & MAT LOPES
APRIL 25
32 PAGES | Full Color | Mature | $3.99
START OF NEW ARC
Randy and Amalia have struck the first blow against the supernatural cartel, Los Queridos. As the couple arms themselves for war, they must also deal with becoming parents of a child with a very unique condition: he has a flesh-eating monster living in his chest.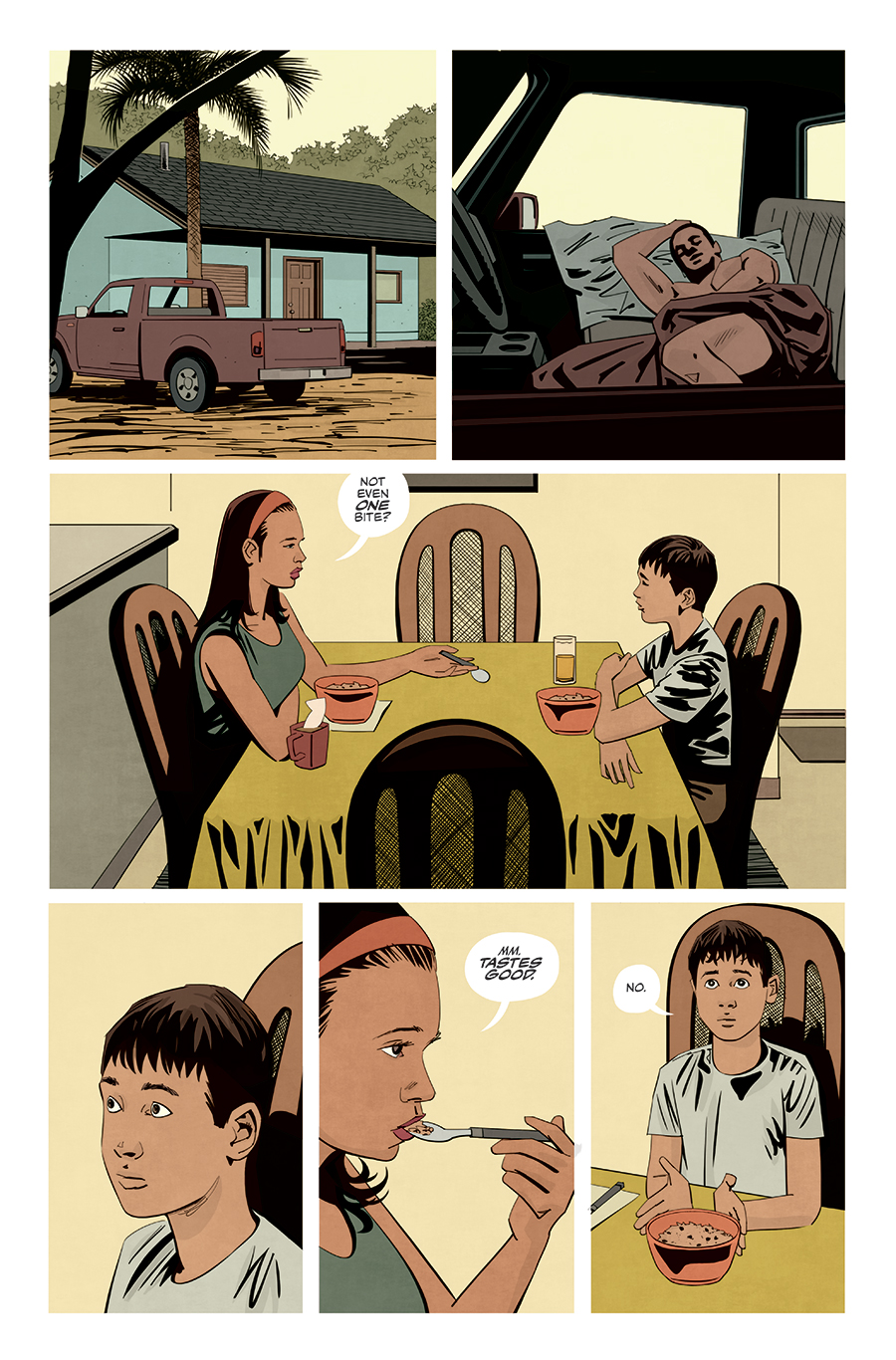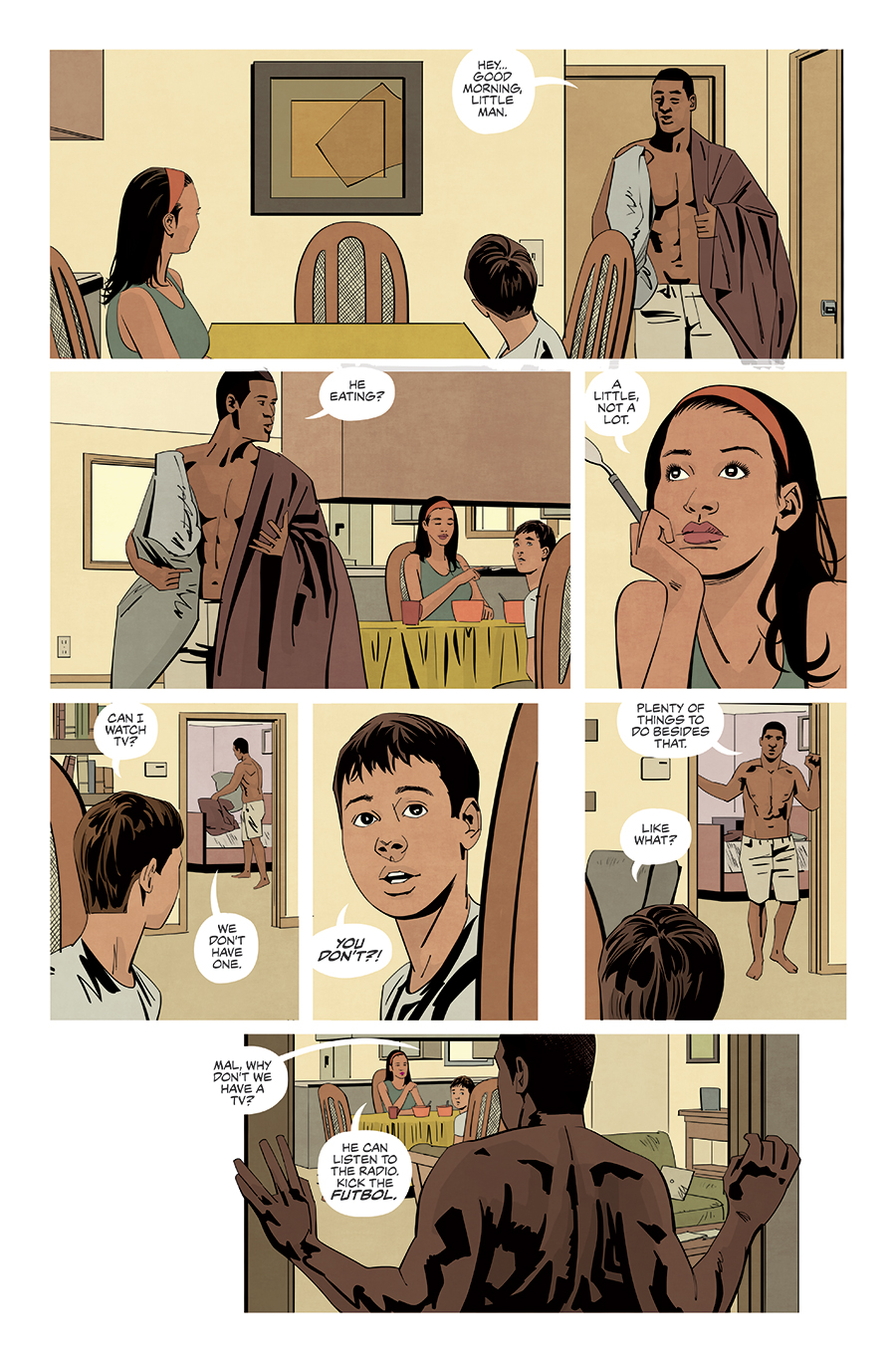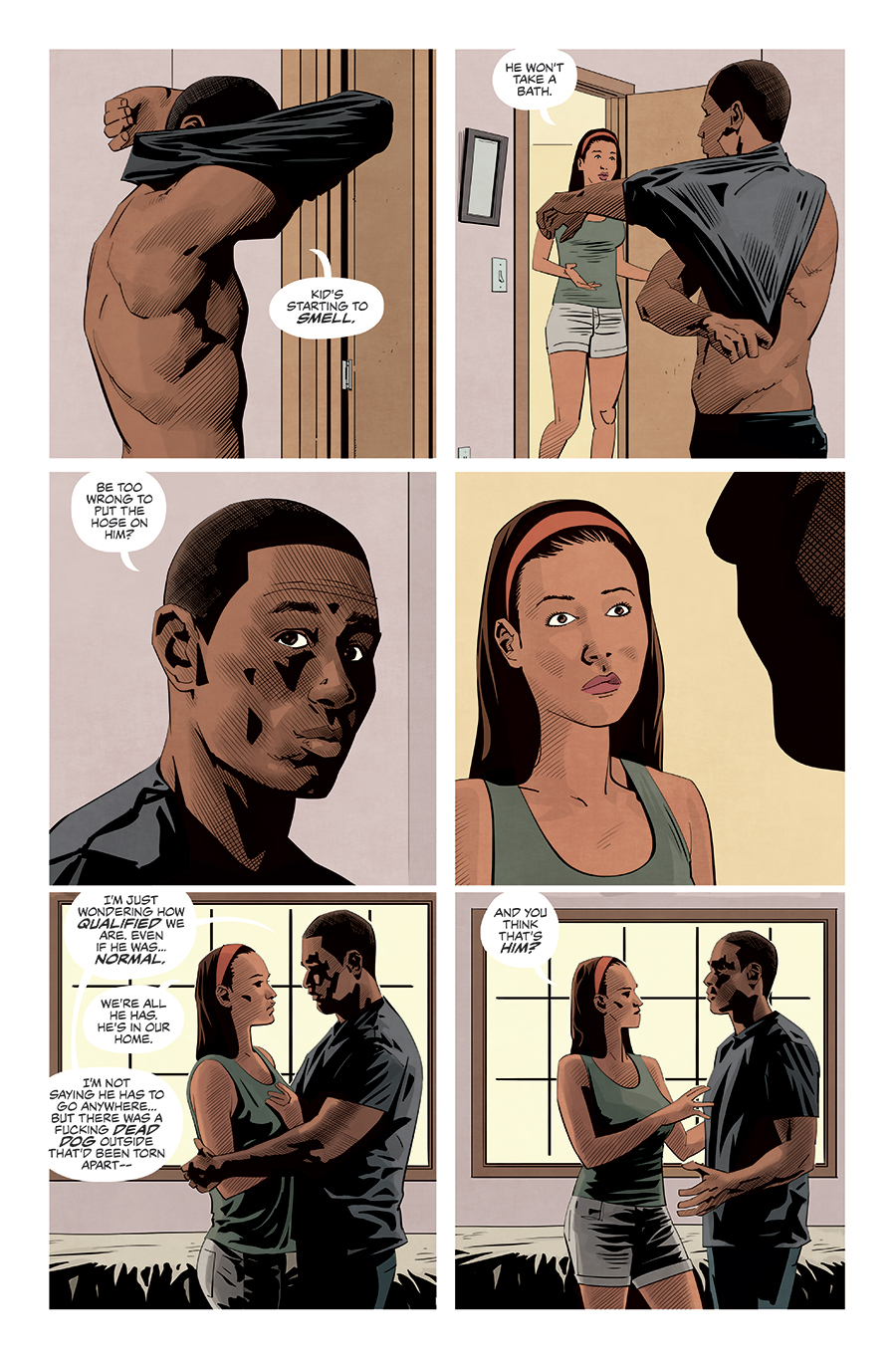 ---
REDNECK #12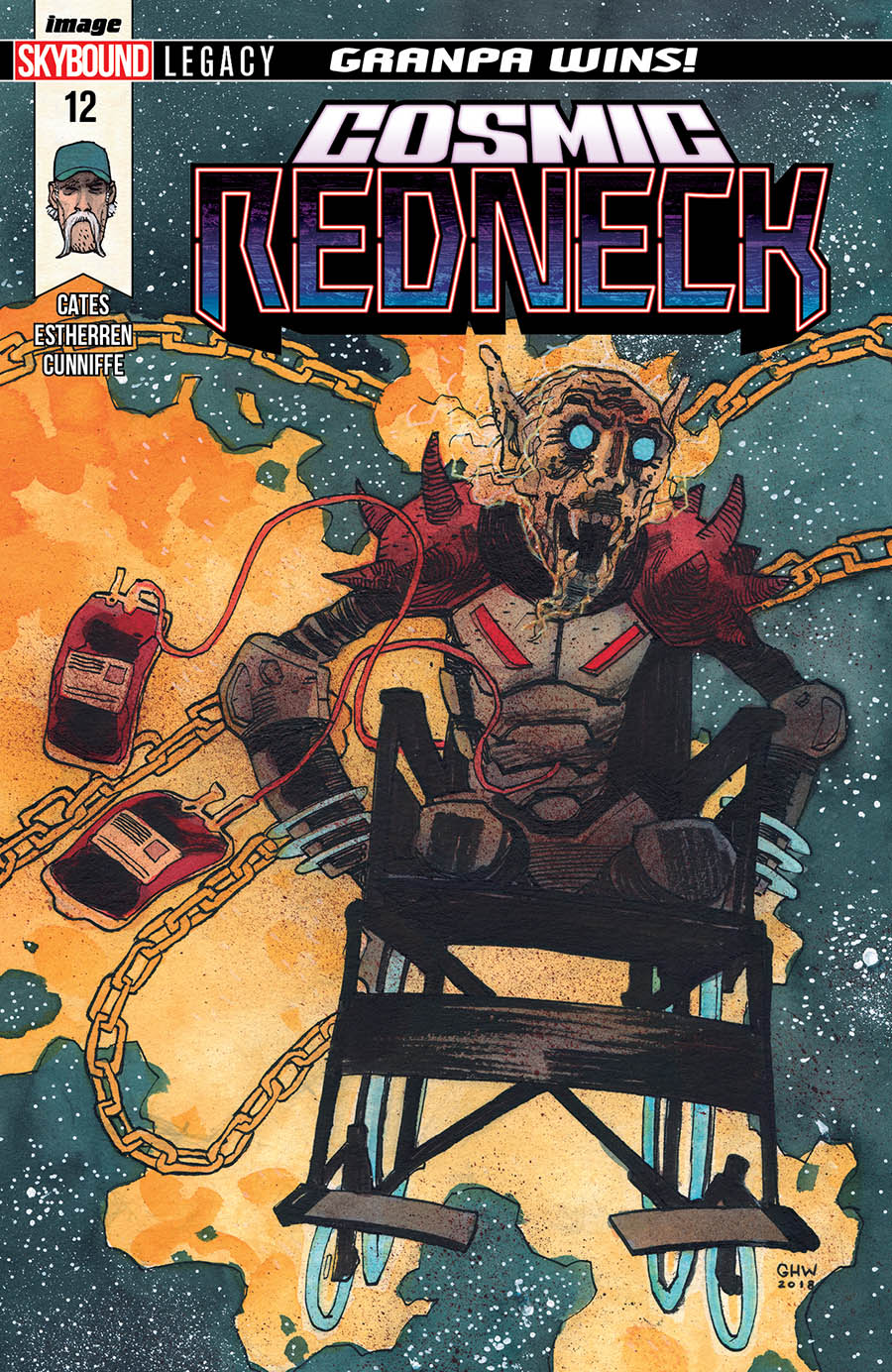 STORY: DONNY CATES
ART: LISANDRO ESTHERREN & DEE CUNNIFFE
COVER: NICK PITARRA
APRIL 25
32 PAGES | Full Color | Mature | $3.99
In the smoldering fallout of last issue's shocking ending, the Bowman clan must escape the tide of blood licking at their heels. But not everyone is fast enough to outrun the crashing waves…