Happy New Year, Skybounders! Hope the holidays treated you right. We're starting off the year with a bang and brining you the final chapters of The Whisperer War! This issue ends one of our biggest The Walking Dead stories ever and you won't want to miss out! Get a preview below and check out the book this Wednesday at your local comic shop or wherever fine comics are sold.
---
THE WALKING DEAD #162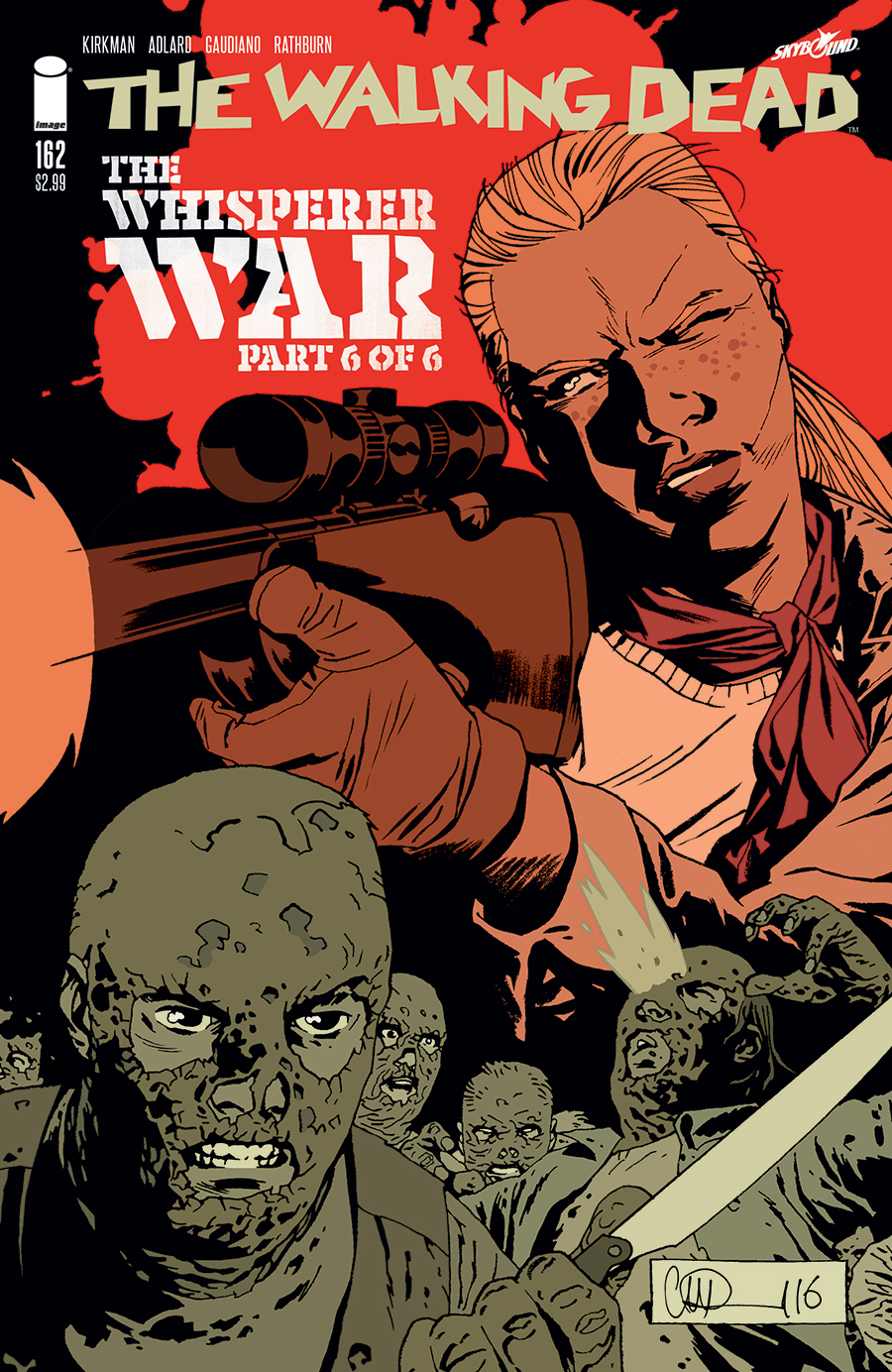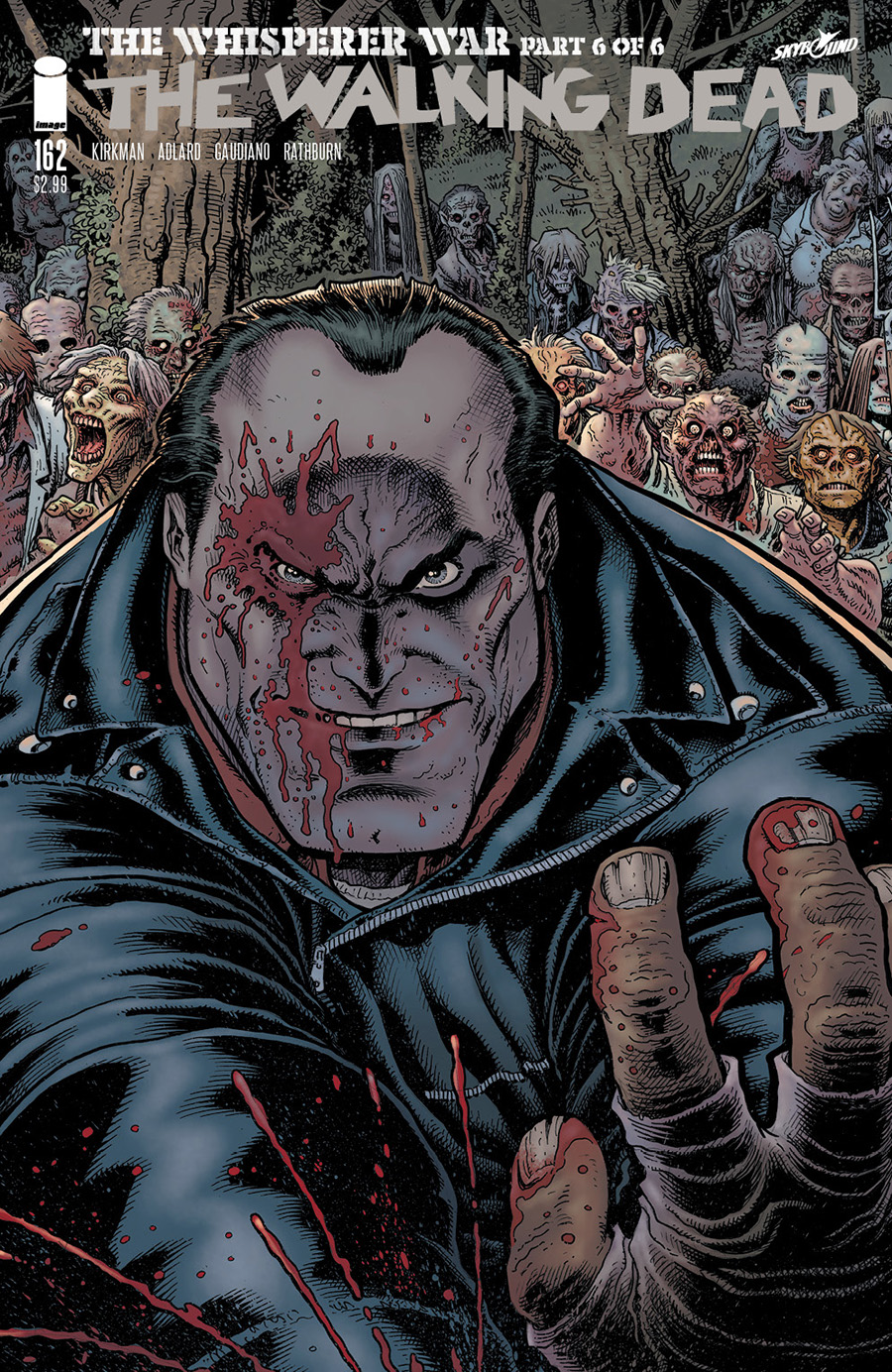 STORY: ROBERT KIRKMAN
ART: CHARLIE ADLARD, STEFANO GAUDIANO & CLIFF RATHBURN
COVER A: CHARLIE ADLARD & DAVE STEWART
COVER B (CONNECTING): ARTHUR ADAMS & NATHAN FAIRBAIRN
JANUARY 4
32 PAGES | Black & White | Mature | $2.99
THE WHISPERER WAR PART 6
THE EPIC CONCLUSION!