October is almost over but we've still got some treats heading your way. We've got some great new books releasing this Wednesday, November 2nd, that'll keep you in the Halloween spirit!
First up is the Outcast Hardcover Book 1. This book is gorgeous! It includes the first 12 issues of the hit series and is great for first timers and hardcore collectors alike. The Outcast tv show dropped on iTunes & Steam this week so this is a great companion to it.
Also out this week is The Walking Dead #160! We're just past the halfway point for The Whisperer War and it's already been completely insane. This week things are about to get even more intense, so don't miss it! We've got a preview of the first page below.
---
OUTCAST BY KIRKMAN & AZACETA VOL. 1 HC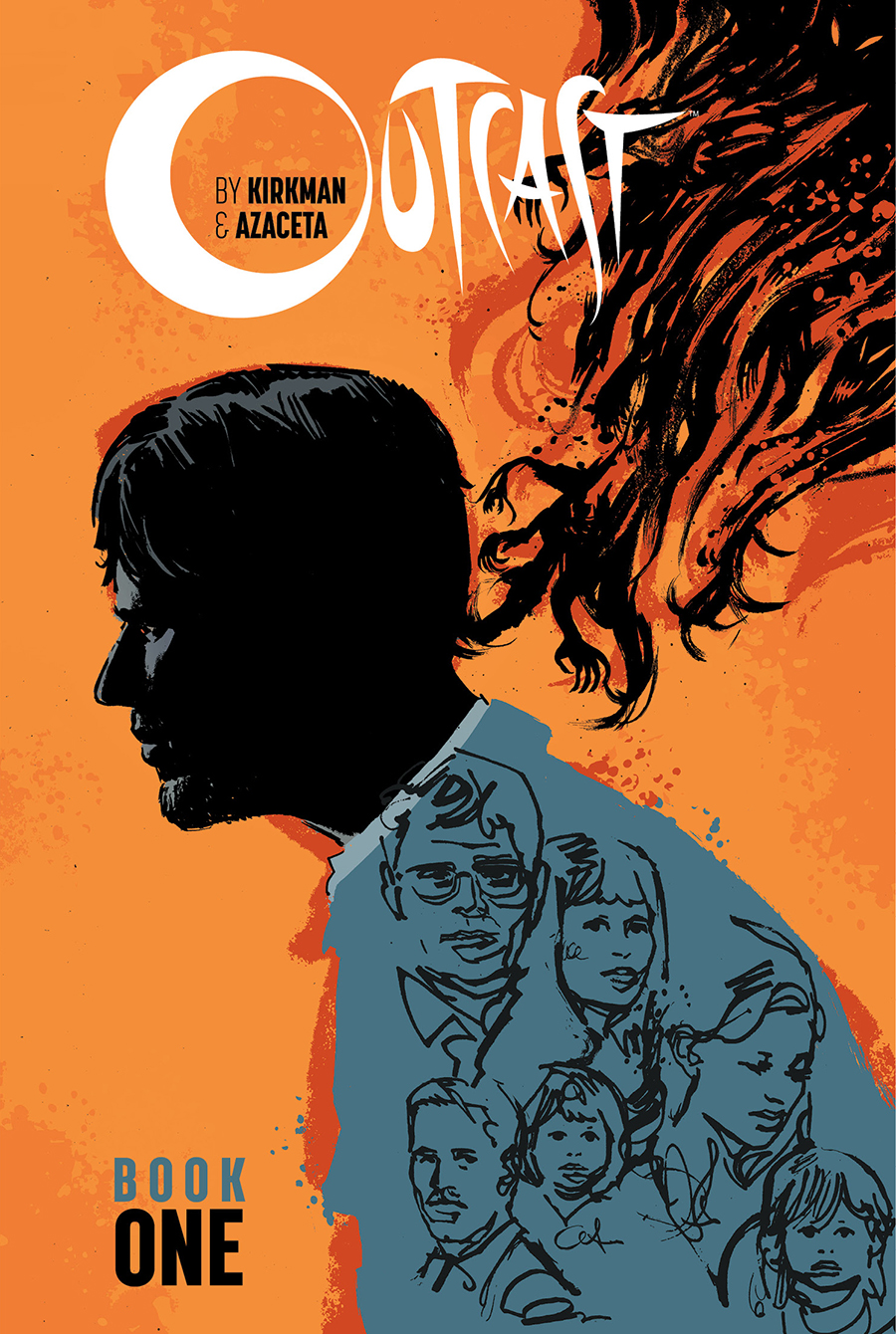 STORY: ROBERT KIRKMAN
ART/COVER: PAUL AZACETA & ELIZABETH BREITWEISER
NOVEMBER 2
296 PAGES | Full Color | Mature | $34.99
This hardcover features the first 12 issues of the hit comic book series, along with covers and a sketchbook, in one oversized hardcover volume. Perfect for long time readers and fans of the Cinemax TV show.
---
THE WALKING DEAD #160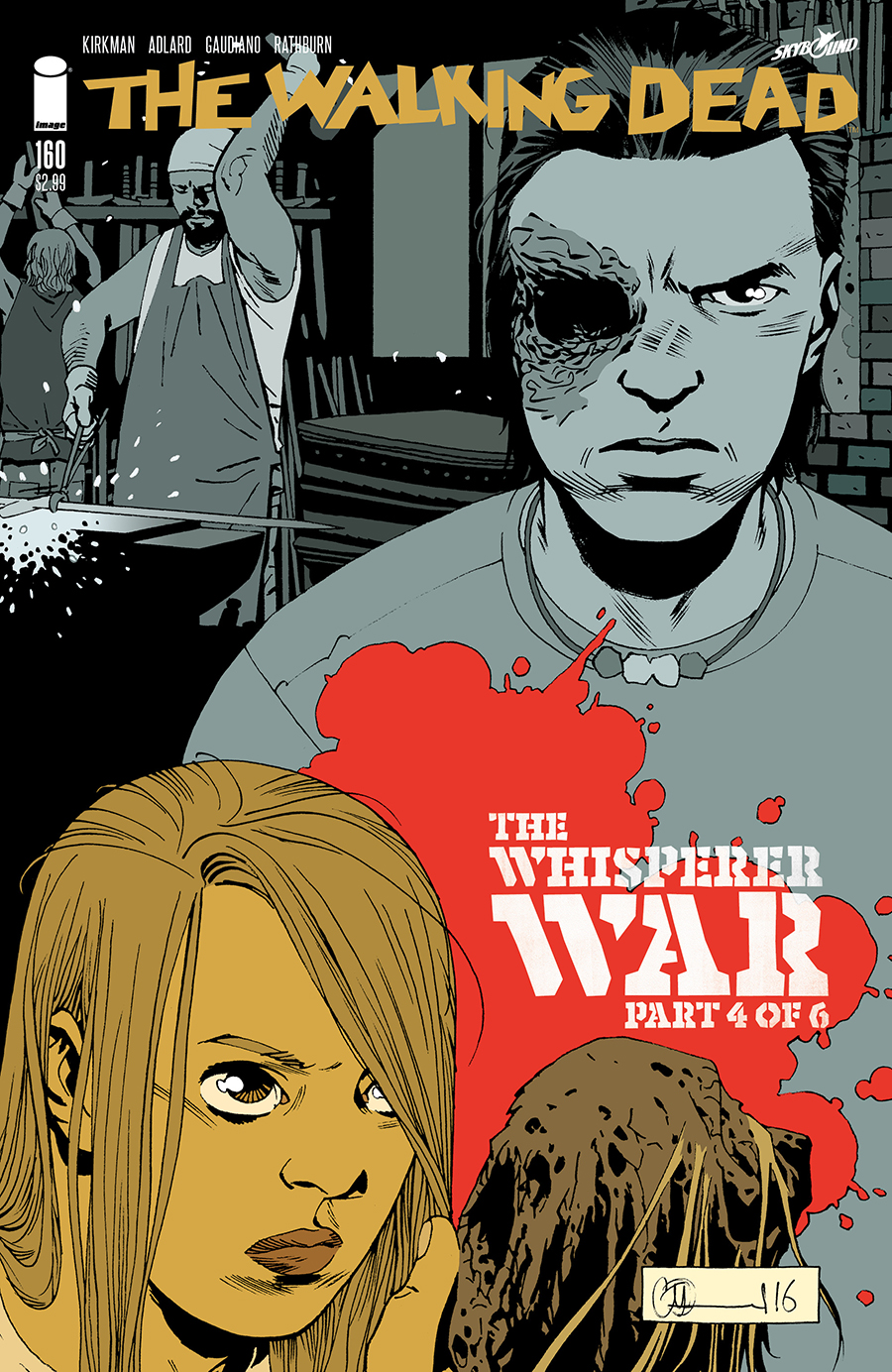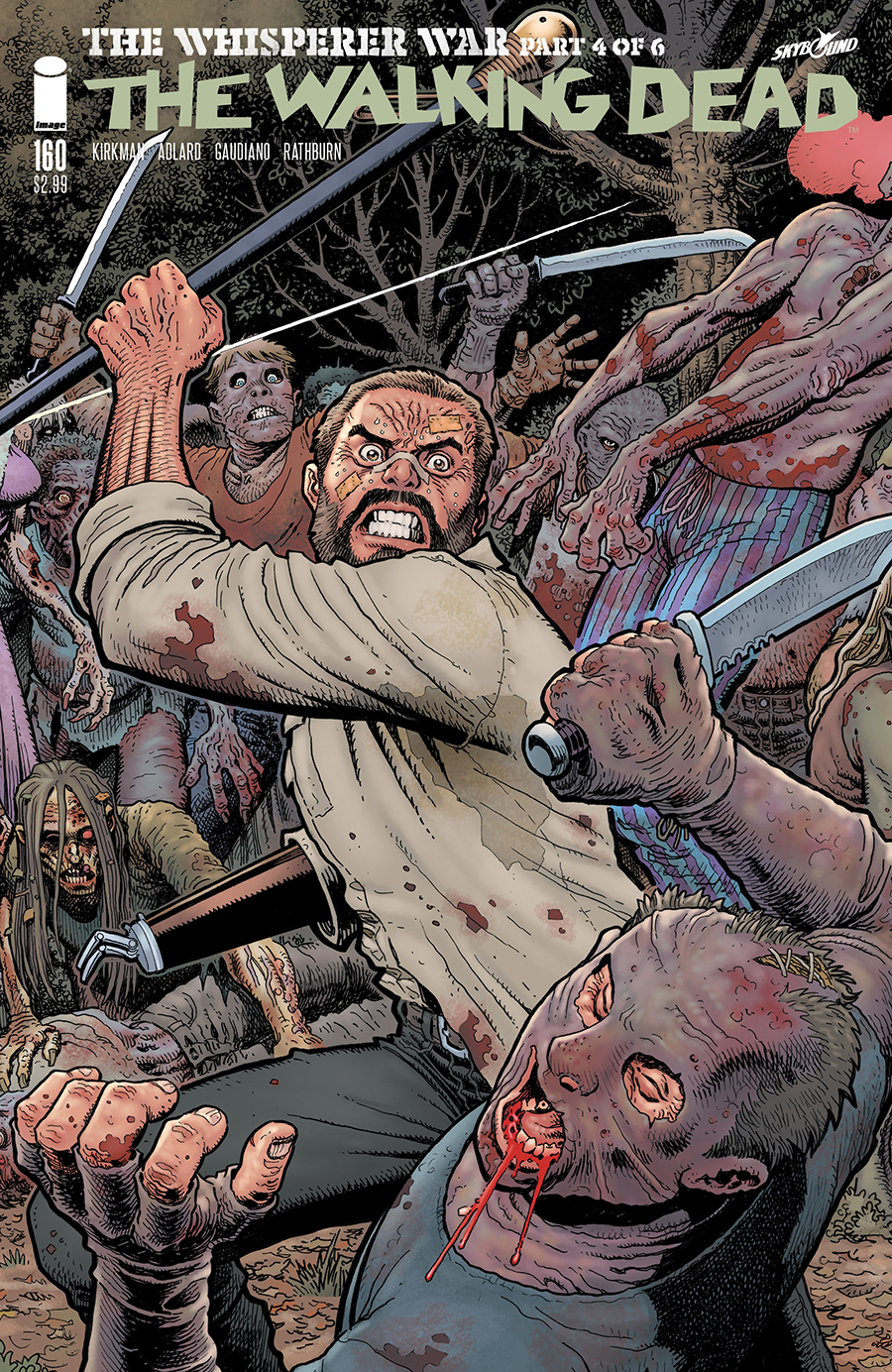 STORY: ROBERT KIRKMAN
ART: CHARLIE ADLARD, STEFANO GAUDIANO & CLIFF RATHBURN
COVER A: CHARLIE ADLARD & DAVE STEWART
COVER B: ARTHUR ADAMS & NATHAN FAIRBAIRN
NOVEMBER 2
32 PAGES | Black & White | Mature | $2.99
THE WHISPERER WAR PART 4
The war rages on.