It's another HUGE week for Skybound books! We've got brand-new HORIZON, INVINCIBLE & MANIFEST DESTINY! We've also collected all of DEMONIC for you cause we're cool like that and you deserve it!
Below, we've got preview pages for HORIZON & MANIFEST! Head over to your local comic shop (or Comixology) and grab your copies Wednesday. You won't want to miss all this new awesomeness!
---
HORIZON #9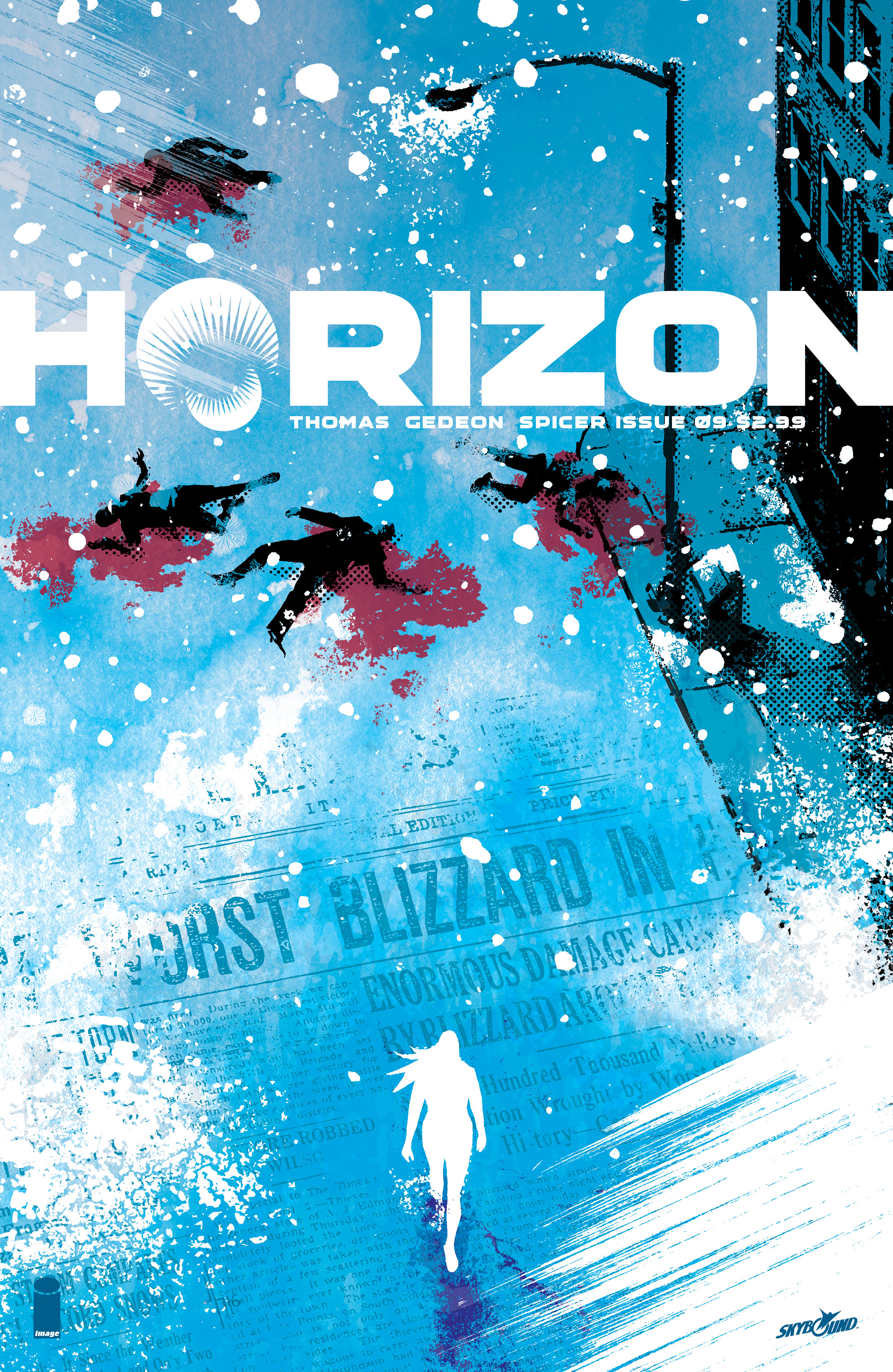 STORY: BRANDON THOMAS
ART: JUAN GEDEON & MIKE SPICER
COVER: JASON HOWARD
MARCH 15
32 PAGES | Full Color | Mature | $2.99
WEATHER ALERT STATUS: RED
Forgiveness is not in Sherrie Davix's heart. For her commanding officer Zhia Malen. For the humans of planet Earth. Even for herself. As Sherrie embarks on her most dangerous mission yet, learn what drives Earth's most dangerous invader.
---
INVINCIBLE #134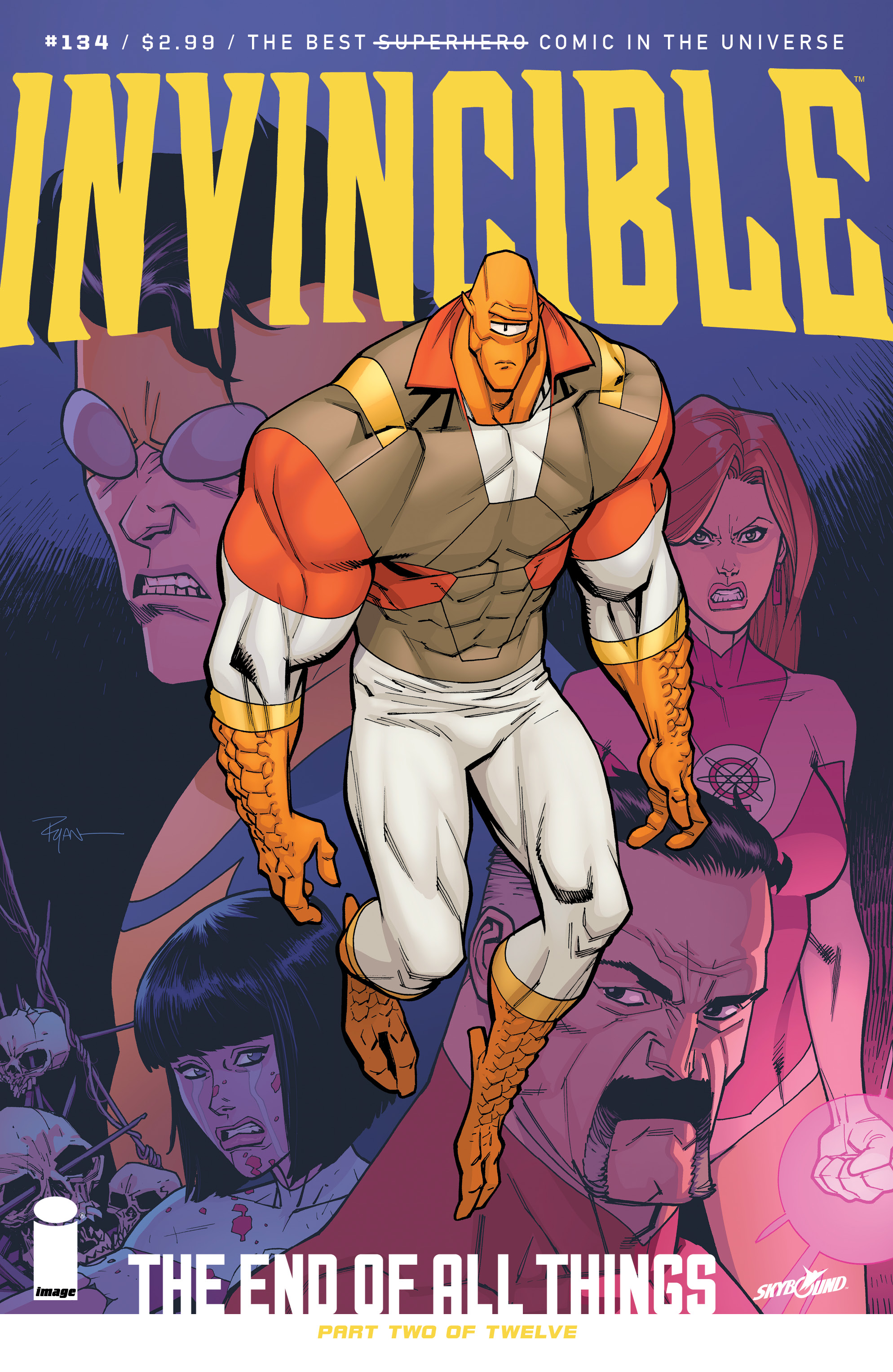 STORY: ROBERT KIRKMAN
ART | COVER: RYAN OTTLEY & NATHAN FAIRBAIRN
MARCH 15
32 PAGES | Full Color | Mature | $2.99

THE END OF ALL THINGS Part 2 of 12
The march to the end continues! Invincible must accept that Thragg can't be defeated without him and for the good of the universe, he's going to have to risk his life to stop him!
---
MANIFEST DESTINY #27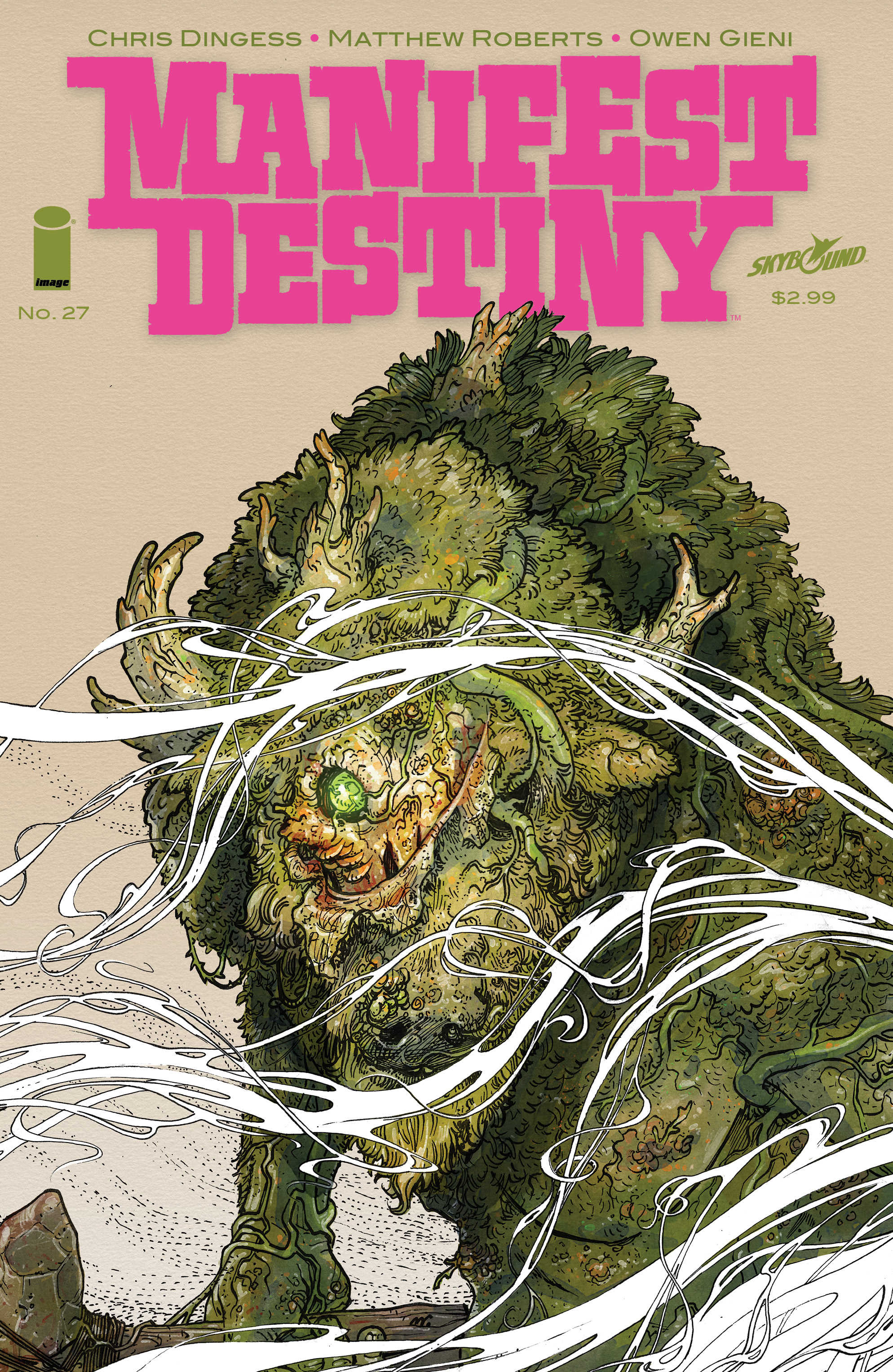 STORY: CHRIS DINGESS
ART | COVER: MATTHEW ROBERTS & OWEN GIENI
MARCH 15
32 PAGES | Full Color | Mature | $2.99
Lewis & Clark have lead their forces halfway across American, but their mistakes have finally caught up to them. For instance, what happens when the flora infect a buffalotaur? Utter chaos.
---
DEMONIC TPB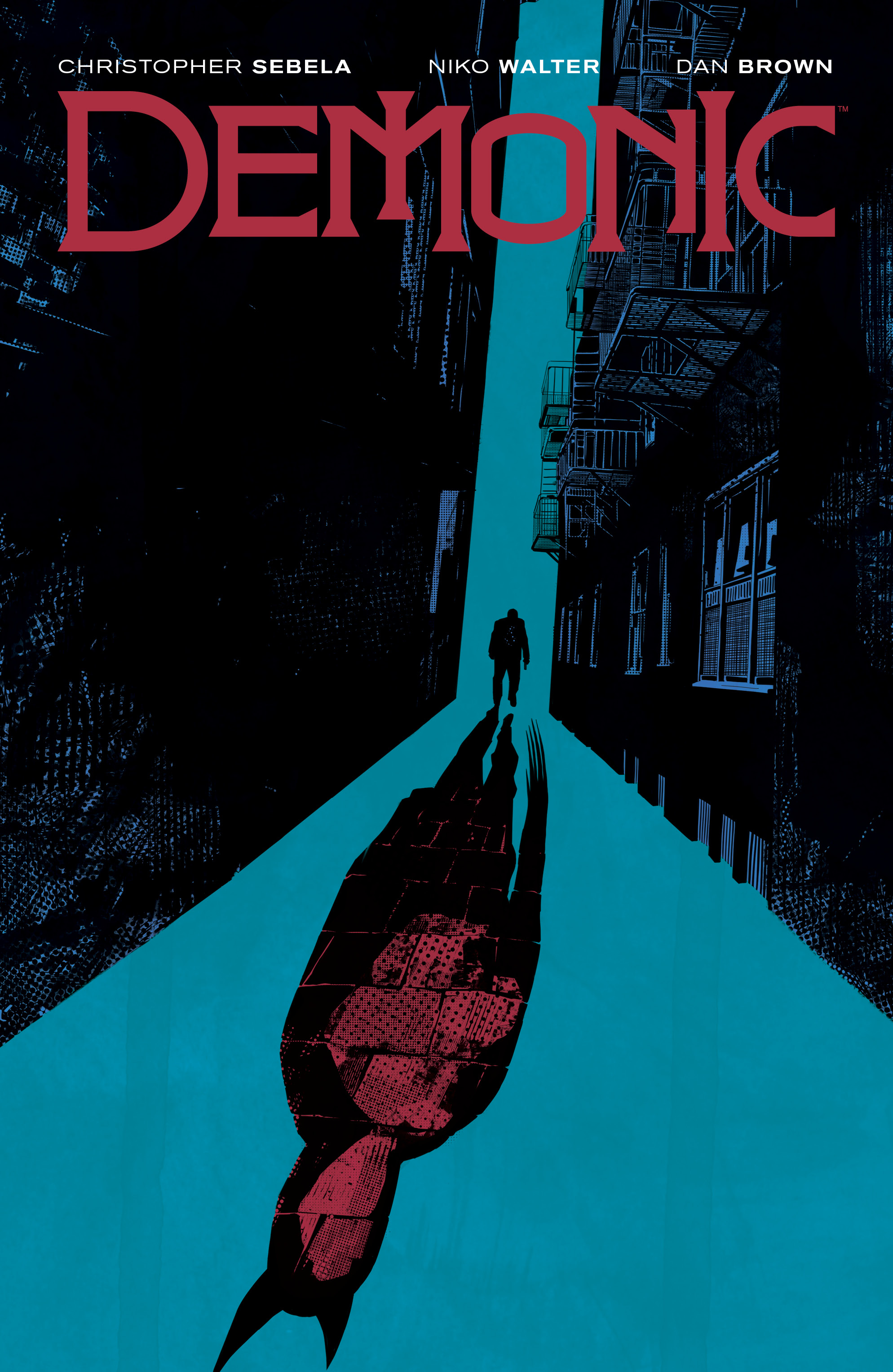 STORY: CHRISTOPHER SEBELA
ART / COVER: NIKO WALTER & DAN BROWN
MARCH 15
128 PAGES | Full Color | Mature | $14.99
Detective Scott Graves will do anything to protect his family… even bargain away his soul. Now, the only thing to fear isn't New York's worst criminals, but what's already raging inside of him. After all, what's the cost of your soul when it's already damaged?
Eisner-nominated writer Christopher Sebela (High Crimes), newcomer Niko Walter and colorist Dan Brown unleash a vigilante who answers to no man, only the demon within.

Collects DEMONIC #1-6.