Hey there, Skybounders! We've got so many super rad comics coming your way this week we can barely contain them. This Wednesday sees the release of BIRTHRIGHT Vol 07, MURDER FALCON #5, OBLIVION SONG #12 and OUTER DARKNESS #4! That's a whole lotta comics! Check out some choice previews below and pick up your copies at your local comic shop or online this Wednesday!
---
BIRTHRIGHT VOL. 7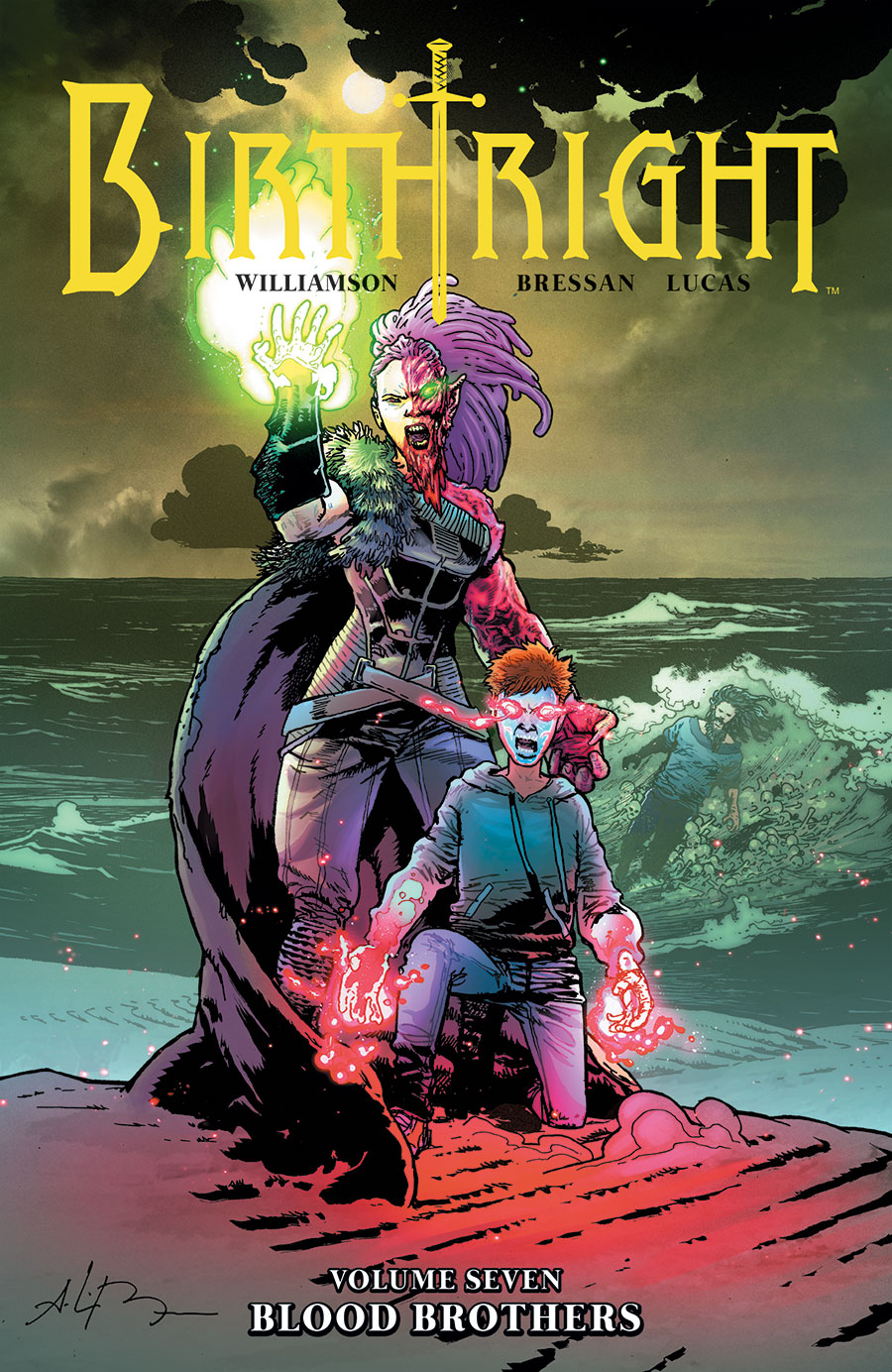 STORY: JOSHUA WILLIAMSON
ART/COVER: ANDREI BRESSAN & ADRIANO LUAS
FEBRUARY 13
112 PAGES | Full Color | Teen+ | $14.99
As Rhodes family's search for Brennan and Kallista begins, Mikey still has much to atone for. In the wake of last volume, can he become Earth's greatest protector, or have his actions already doomed his new quest?
Collects BIRTHRIGHT #31-35.
---
MURDER FALCON #5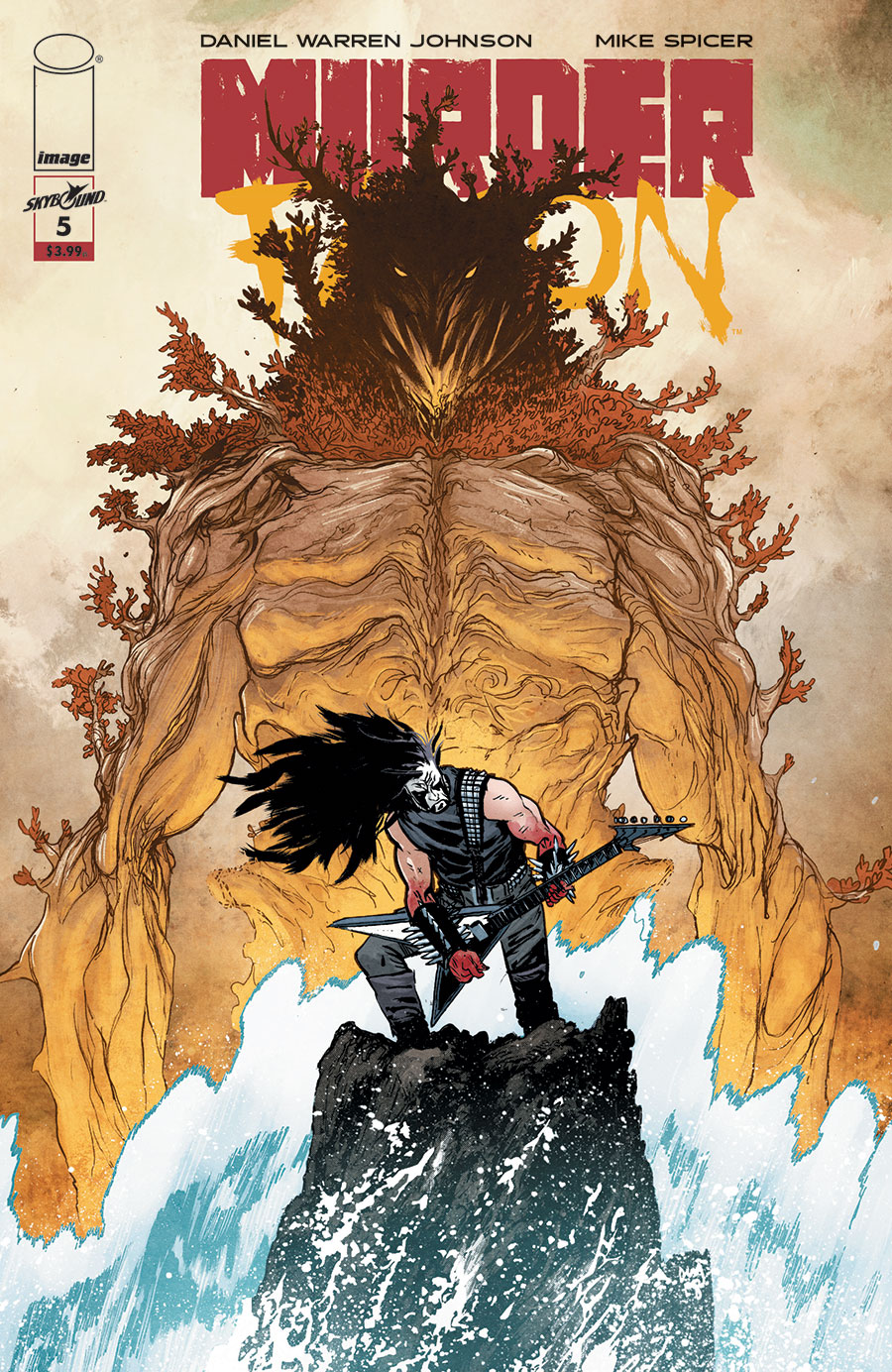 STORY/ART: DANIEL WARREN JOHNSON
COLOR: MIKE SPICER
FEBRUARY 13
32 PAGES | Full Color | Teen | $3.99
Magnum Khaos has rocked the Earth, shaking Jake and Brooticus to their core–but don't despair! A new band rises in Iceland, unleashing the blackest of metal to turn the tide.
---
OBLIVION SONG BY KIRKMAN & DE FELICI #12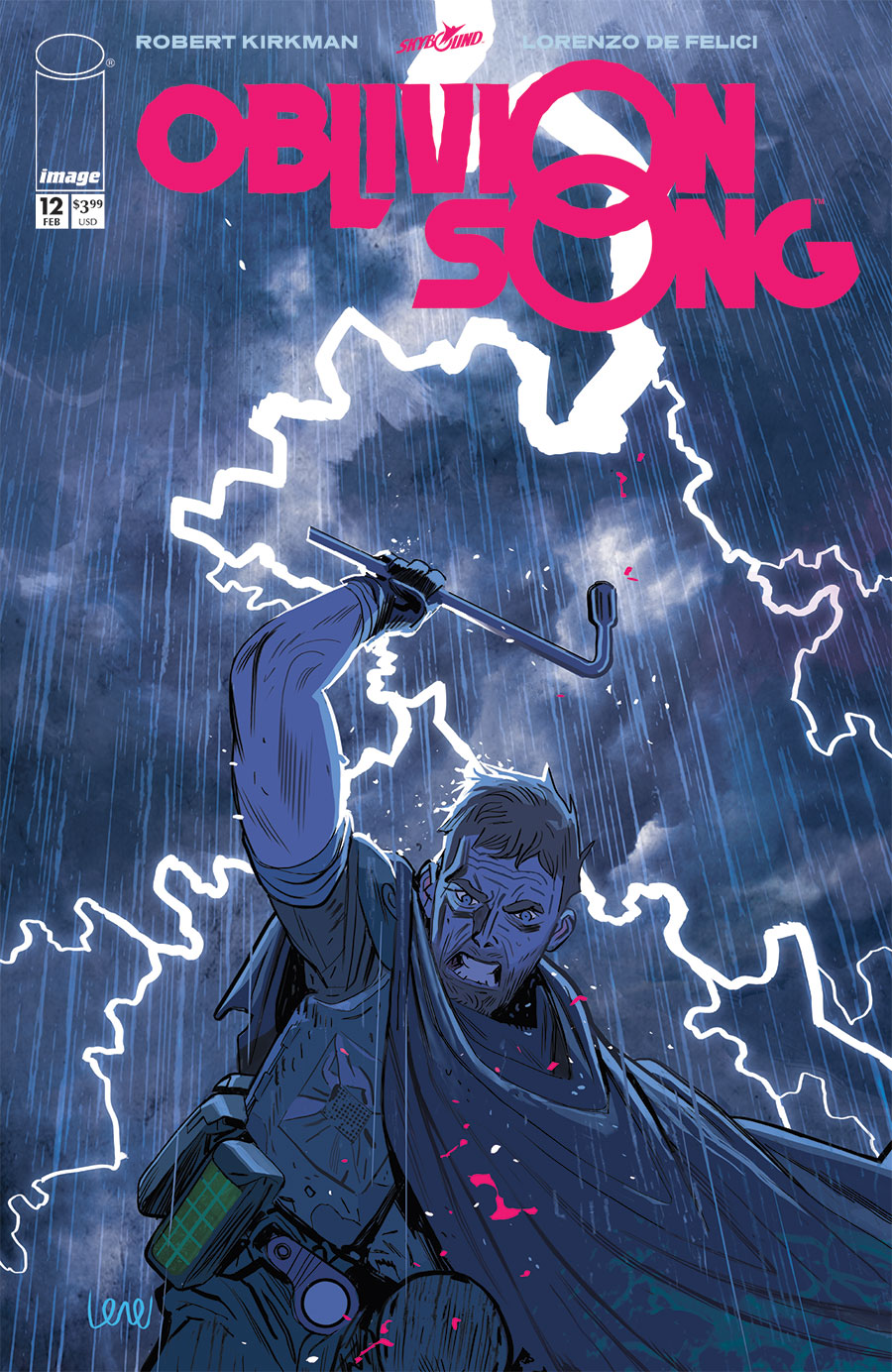 STORY: ROBERT KIRKMAN
ART: LORENZO DE FELICI & ANNALISA LEONI
COVER: LORENZO DE FELICI
FEBRUARY 13
32 PAGES | Full Color | Teen+ | $3.99
The extra-sized conclusion to our monumental second arc! Nathan has reached the end of the road–and there's no turning back! You'll never guess where we go from here!
---
OUTER DARKNESS #4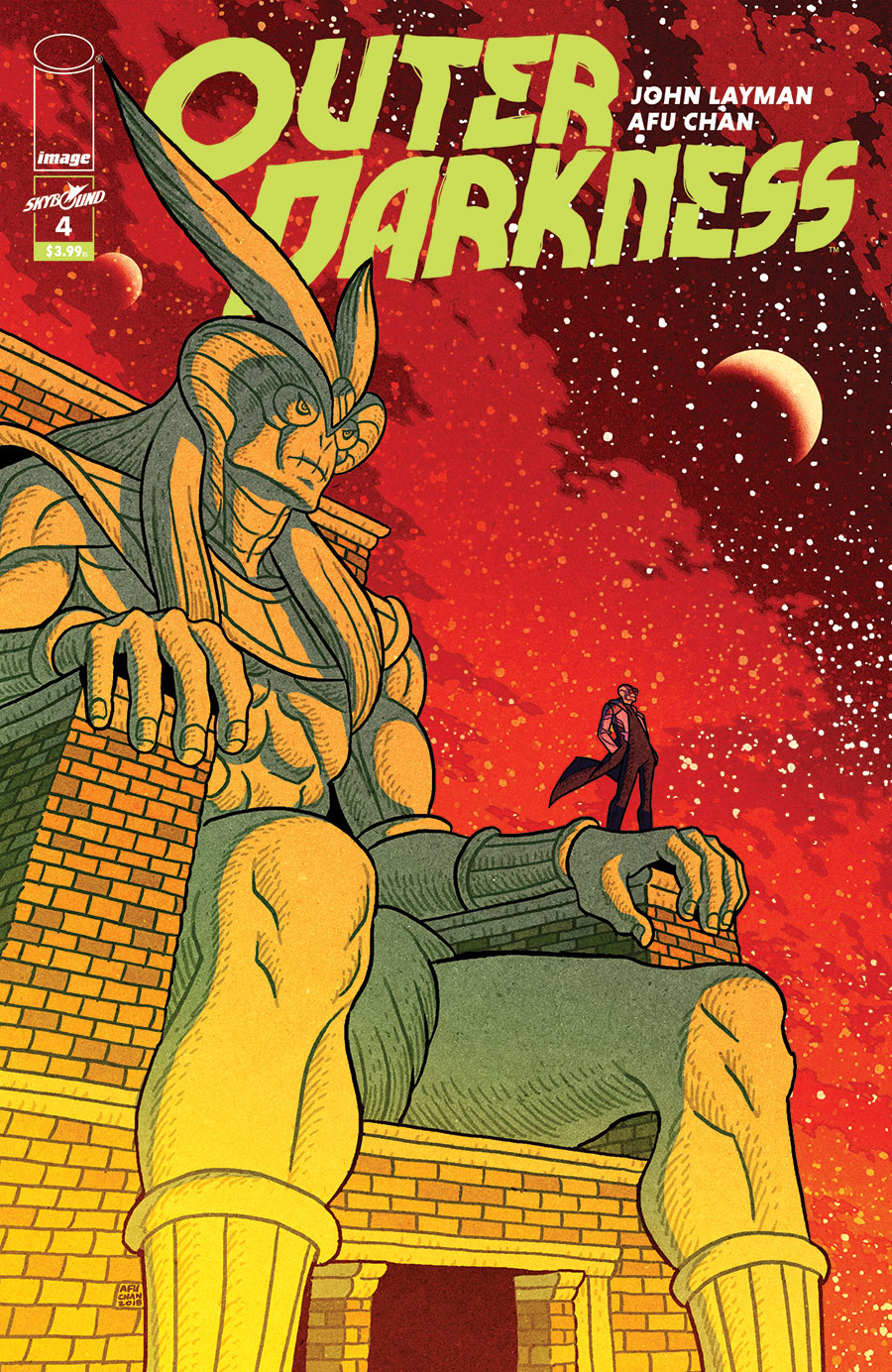 STORY: JOHN LAYMAN
ART/COVER: AFU CHAN
FEBRUARY 13
32 PAGES | Full Color | Mature | $3.99
In this issue, we learn the sad tale of Chief Navigator Elox. What secret in his past might doom the crew of The Charon… and just why does he hate everyone? (Including Layman and YOU, dear reader!)