We've got some new comics for Inauguration Day! Another amazing issue of STILLWATER arrives from Chip Zdarsky and Ramón Pérez! And Charlie Adlard's first issue on TWD gets the Dave McCaig color treatment in THE WALKING DEAD DELUXE #7!
Keep scrolling for a STILLWATER preview, get to your local comic shop, and stay safe out there!
---
STILLWATER BY ZDARSKY & PEREZ #5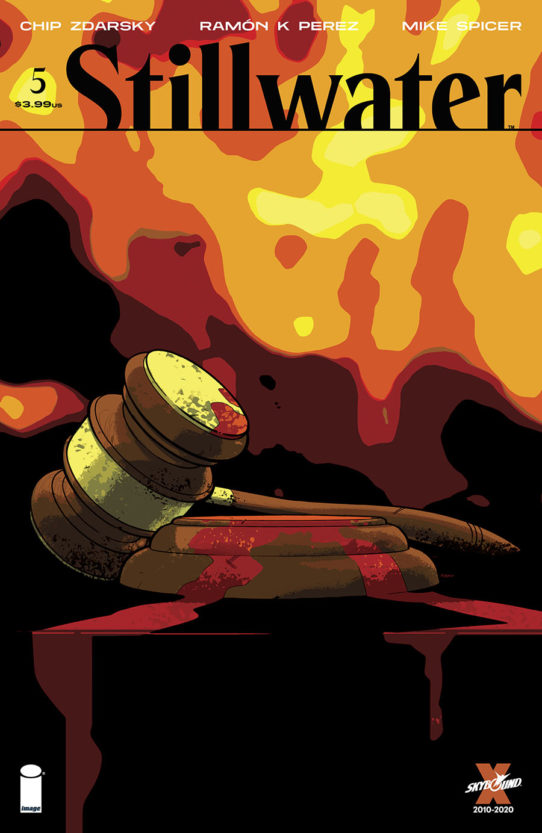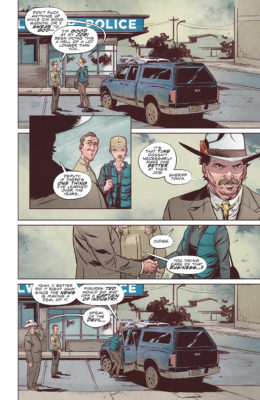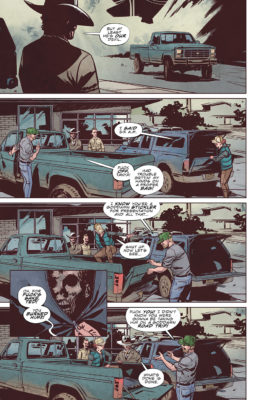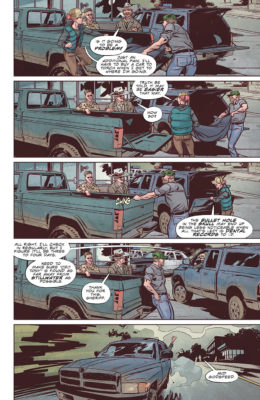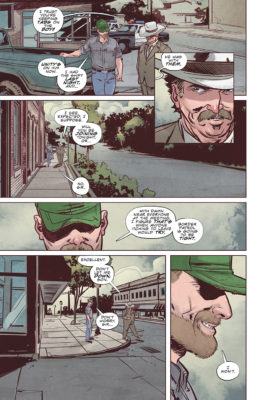 STORY: CHIP ZDARSKY
ART: RAMON K PEREZ & MIKE SPICER
COVER: RAMON K PEREZ
JANUARY 20 | 32 PAGES | FULL COLOR | MATURE | $3.99
While the rest of the world moves on, a group of concerned citizens decides that their town can't keep its secret forever. Can they convince the Judge that it's time for a change in Stillwater?
---
THE WALKING DEAD DELUXE #7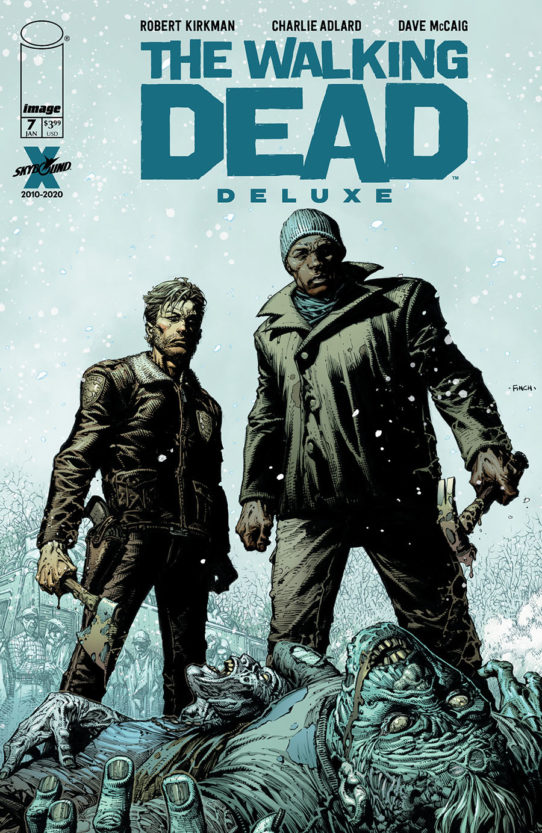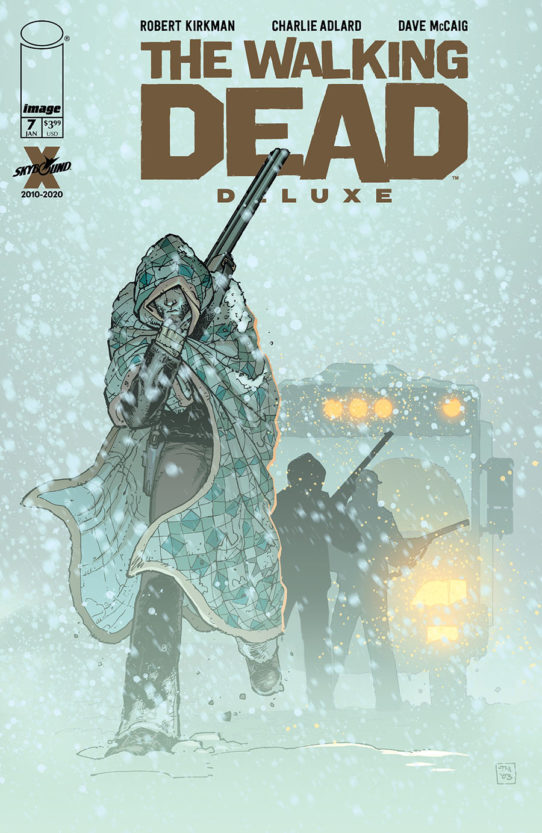 STORY: ROBERT KIRKMAN
ART: CHARLIE ADLARD & DAVE McCAIG
COVER A: DAVID FINCH & DAVE McCAIG
COVER B: TONY MOORE & DAVE McCAIG
COVER C: ARTHUR ADAMS & DAVE McCAIG
JANUARY 20 | 28 PAGES | FULL COLOR | MATURE | $3.99
As winter sets in, Rick and the survivors discover that the walkers all around them are the least of their worries. Plus, the first appearance of Tyreese, and the debut of new series artist, Charlie Adlard! This guy's got a real future!