Wow, what a week! What's the saying? When God closes a door he opens a window? This week we have the final issue of OUTCAST BY KIRKMAN & AZACETA hitting the shelves. It's been an amazing run over the course of 48 issues and almost 7 years. I think OUTCAST was the first Robert Kirkman book that launched after I started at Skybound. It's been amazing seeing the machine work—from launching the book, to working with Cinemax on the TV show, to the toys, to a website, to a podcast… all of it. Awesome times. And at the end of it all, will Kyle Barnes find the peace he deserves? Is that even possible? Huge congratulations to Robert, Paul Azaceta, Elizabeth Breitweiser, Rus Wooton, Sean Mackiewicz, and Jon Moisan!
On the flip side, we also have a new comic premiering! SUMMONERS WAR LEGACY #1 is here! This book is super fun and super vibrant. You're in really safe hands with this creative team. The story immediately feels like a familiar adventure but has that cross-genre thing that Justin Jordan is so friggin' good at.
And last, we have REDNECK Vol 5! This collects the TALL TALES story arc, where we turn the clock back and really dig into the lore of Donnie Cates' Texas vampire tale.
Keep scrolling for a SUMMONERS WAR preview, get to your local comic shop, and stay safe out there!
---
OUTCAST BY KIRKMAN & AZACETA #48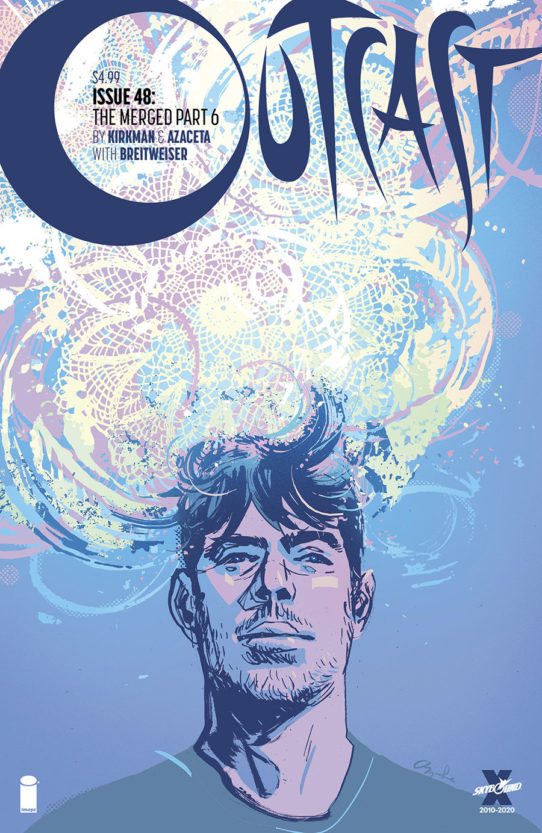 STORY: ROBERT KIRKMAN
ART/COVER: PAUL AZACETA & ELIZABETH BREITWEISER
DECEMBER 16 | 48 PAGES | FULL COLOR | MATURE | $5.99
FINAL ISSUE!
It has all been building to this! The Great Merge is here! What does this mean for the world moving forward? Kyle Barnes has spent every waking moment trying to gain control of his powers, to find a place in this world safe for him and his family… in the end, was it all for nothing?
---
SUMMONERS WAR: LEGACY #1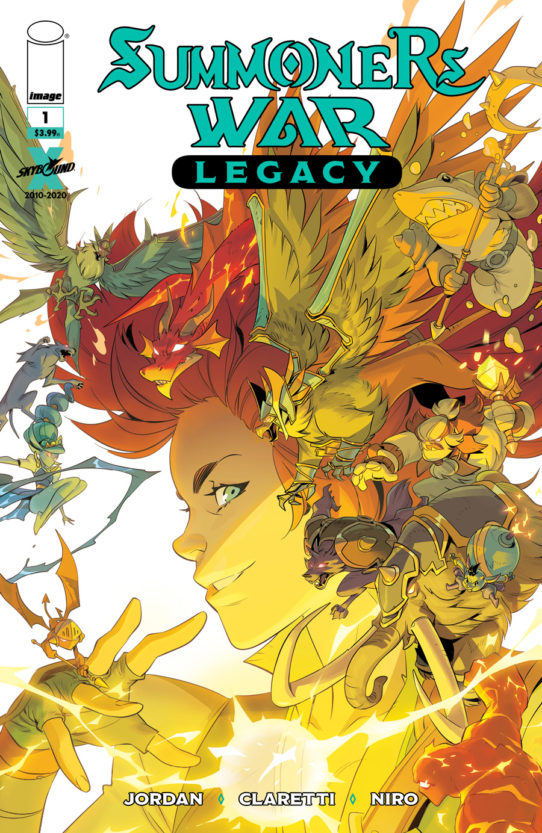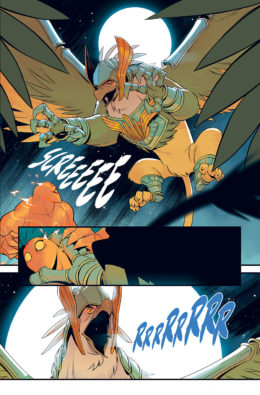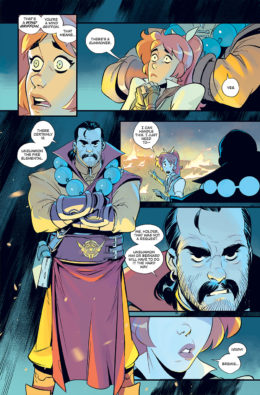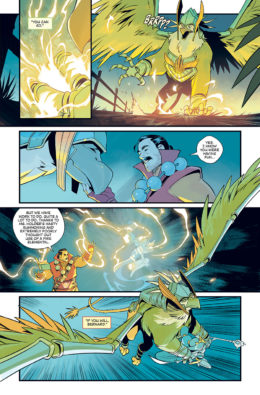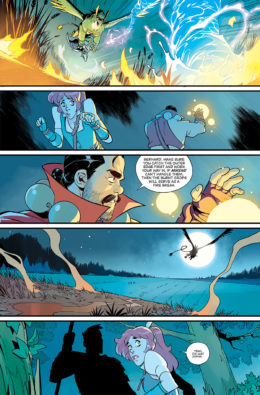 STORY: JUSTIN JORDAN
ART/COVER: LUCA CLARETTI & GIOVANNA NIRO
APRIL 28 | 32 PAGES | FULL COLOR | TEEN | $3.99
Skybound dives into the wondrous world of SUMMONERS WAR, the popular mobile game where magical monsters are summoned in a never-ending battle of good vs. evil!
Rai knows there's only one way out of her nothing town–to become a summoner! But when she's recruited by Abuus Dein as an apprentice, she embarks on the adventure of a lifetime and thrust into a war for the fate of the world.
Journey to Alea alongside JUSTIN JORDAN (The Strange Talent of Luther Strode, REAVER) and newcomer LUCA CLARETTI for an action-packed fantasy like none other!
---
REDNECK VOL. 5: TALL TALES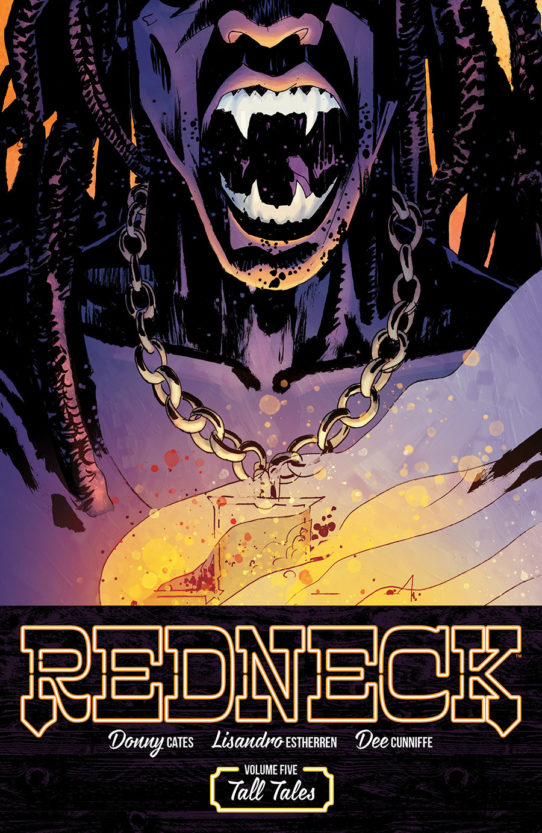 STORY: DONNY CATES
ART/COVER: LISANDRO ESTHERREN & DEE CUNNIFFE
FEBRUARY 24 | 128 PAGES | FULL COLOR | MATURE | $16.99
The Bowmans are vampires who have quietly run the local barbecue joint in their small town for years, living off cow's blood. Their peaceful coexistence ends as generations of hate, fear, and bad blood bubble to the surface–making it impossible to separate man from monster! By superstar writer DONNY CATES (Venom, God Country) and artist LISANDRO ESTHERREN.
Who is Demus, the first vampire? How did the Human-Vampire War begin? And, just where in the hell did these vampires come from anyway?! Join us for TALL TALES to find out!
Collects REDNECK #25-30.
HORROR