Check out what's coming to a comic book store near you this Wednesday 2/25!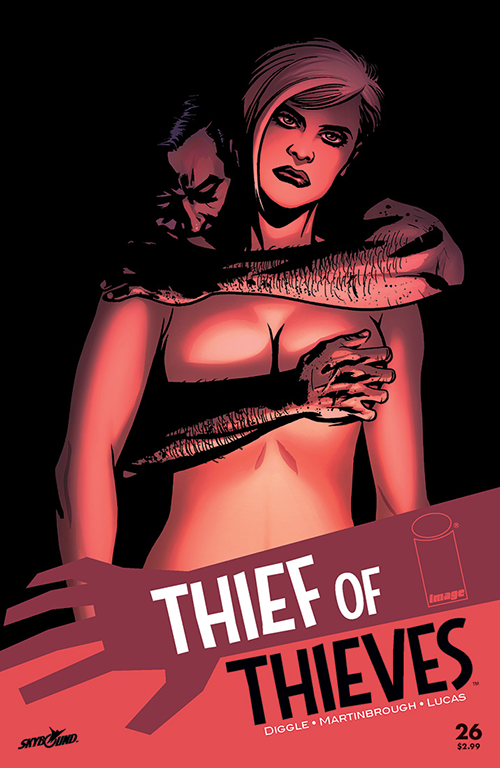 How does the world's greatest thief relax? Even on vacation, Redmond is always working…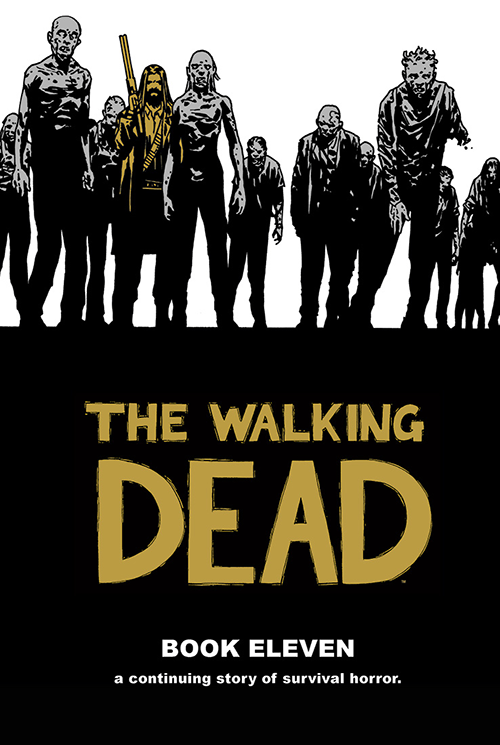 After Alexandria is destroyed by Negan, the remaining communities unite for one last stand against the Saviors. The aftermath to their war leads to the biggest status quo change in the history of this acclaimed series. THE WALKING DEAD BOOK 11 HARDCOVER collects THE WALKING DEAD #121-132.