BIG week as we get new installments of INVINCIBLE and MANIFEST DESTINY and the THIRD volume of OUTCAST by KIRKMAN & AZACETA! Cruise on down the page for a preview of MANIFEST!
---
INVINCIBLE #129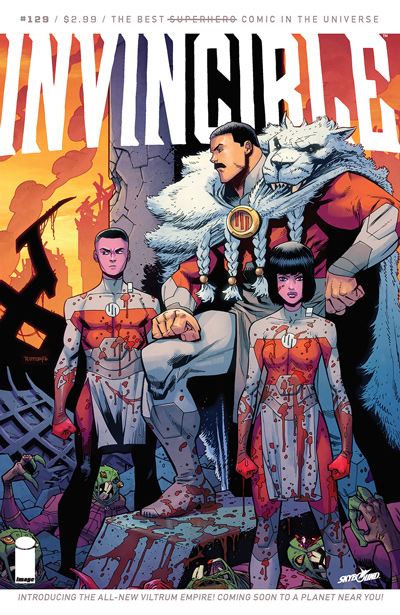 STORY: ROBERT KIRKMAN
ART: CORY WALKER & NATHAN FAIRBAIRN
COVER: RYAN OTTLEY & JEAN-FRANCOIS BEAULIEU
JUNE 15
24 PAGES | FULL COLOR | TEEN+
$2.99
Cory Walker's EPIC stint as artist continues! Thragg is making moves, conquering more worlds as he rebuilds the Viltrum Empire. Meanwhile, Mark, Eve and Terra take a trip to Earth to visit Grandma and Grandpa.
---
MANIFEST DESTINY #20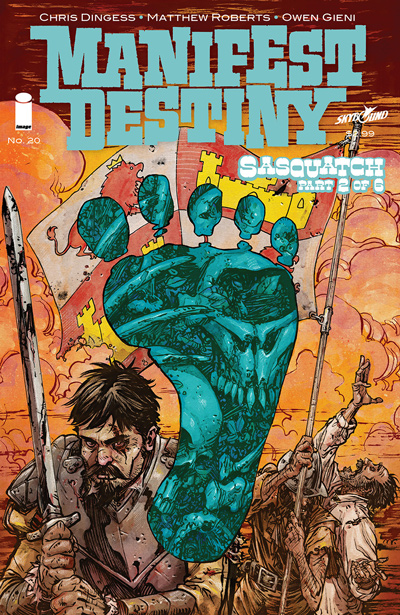 STORY: CHRIS DINGESS
ART/COVER: MATTHEW ROBERTS, TONY AKINS, & OWEN GIENI
JUNE 15
32 PAGES | FULL COLOR | TEEN+
$2.99
"SASQUATCH" Part 2 of 6
Many have claimed to have seen the Sasquatch… now join the men who made first contact!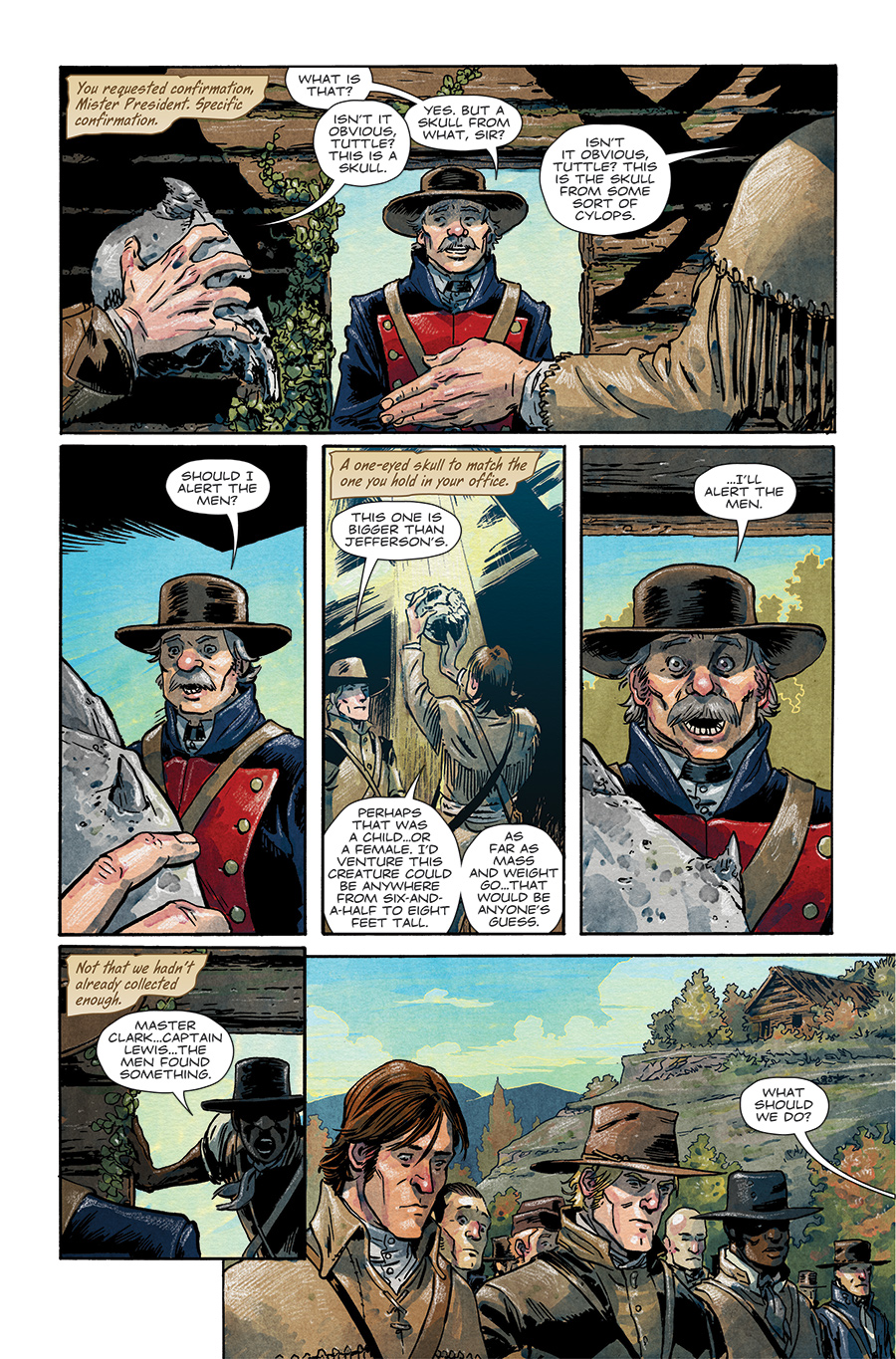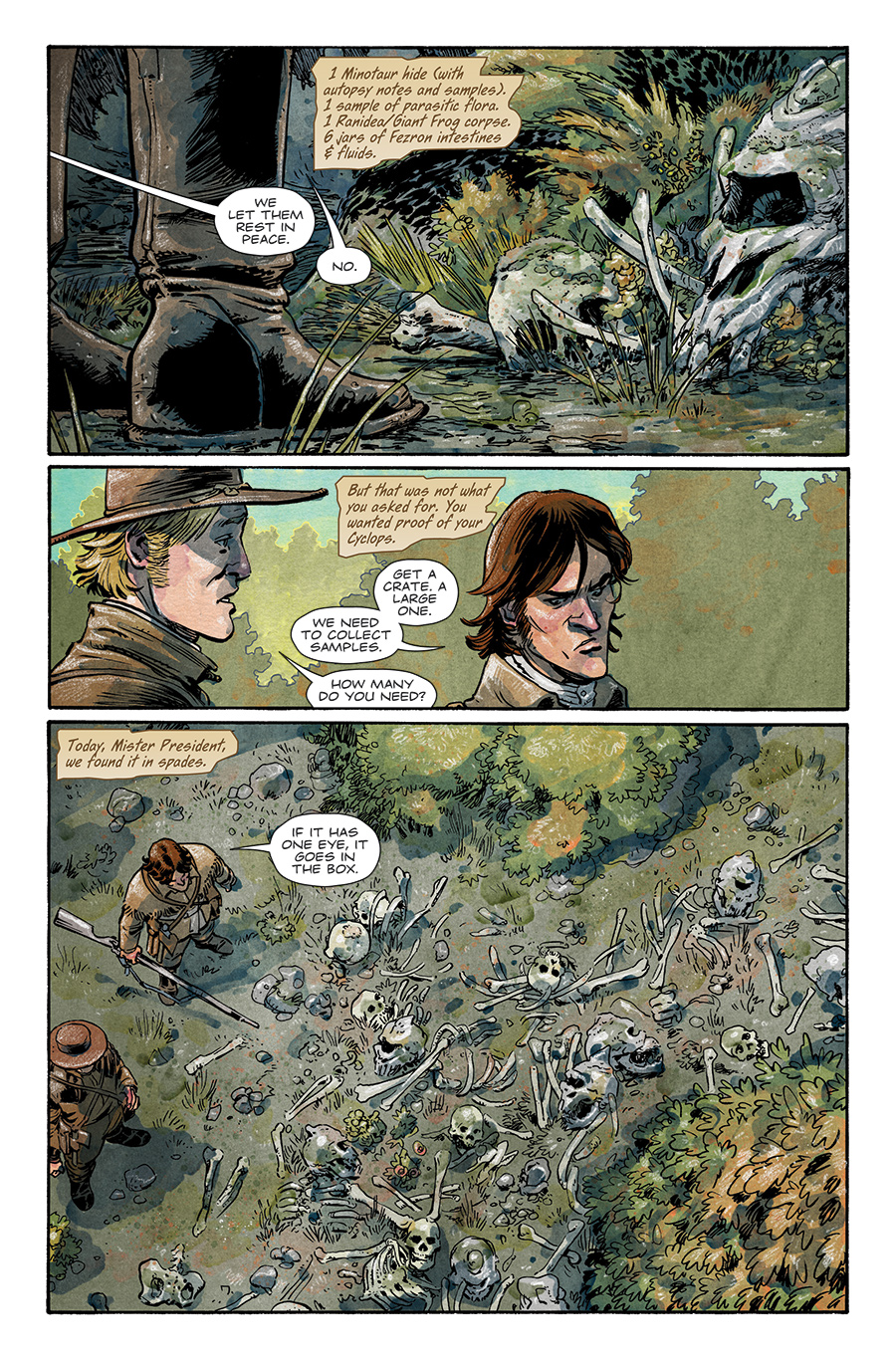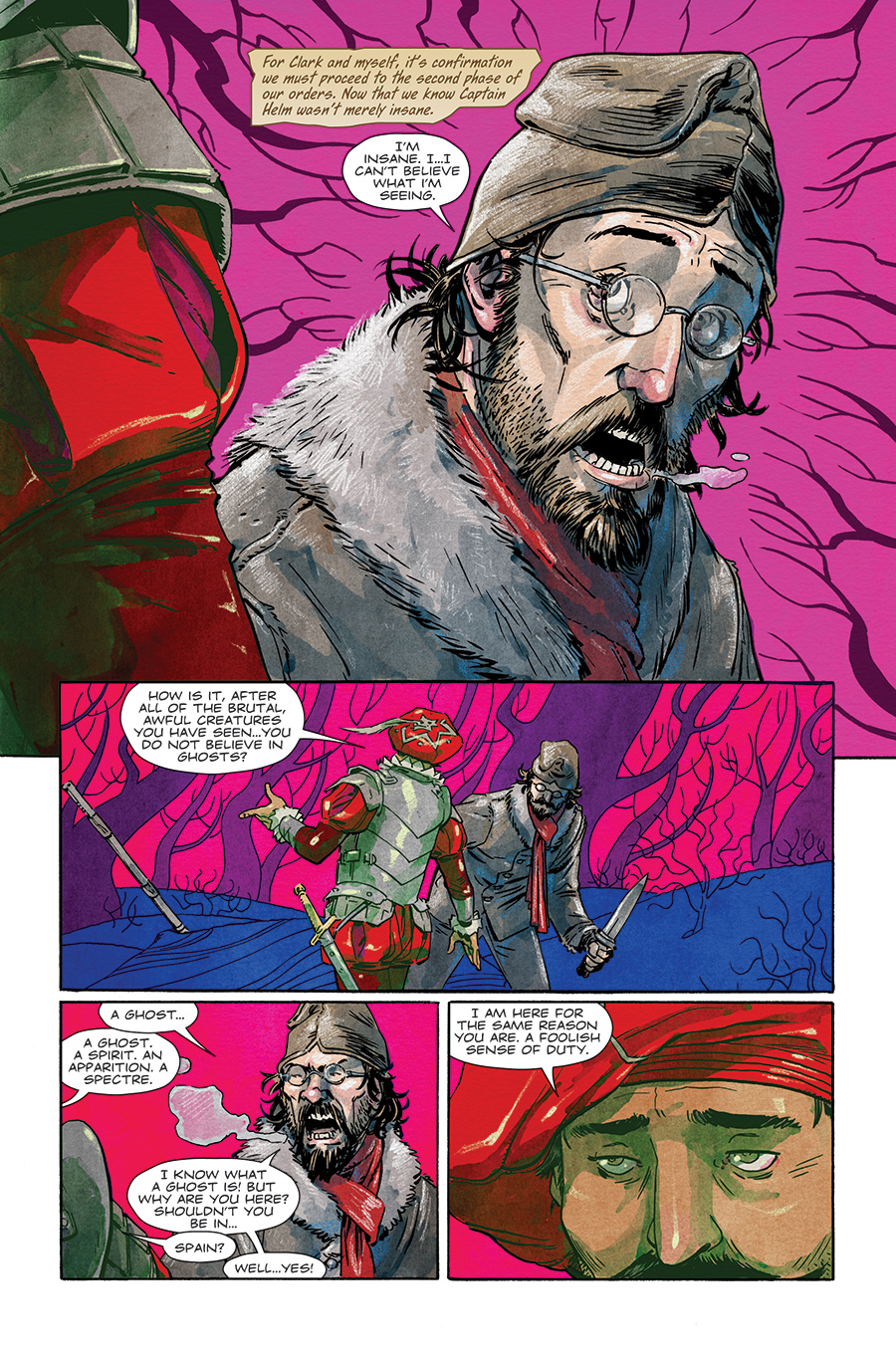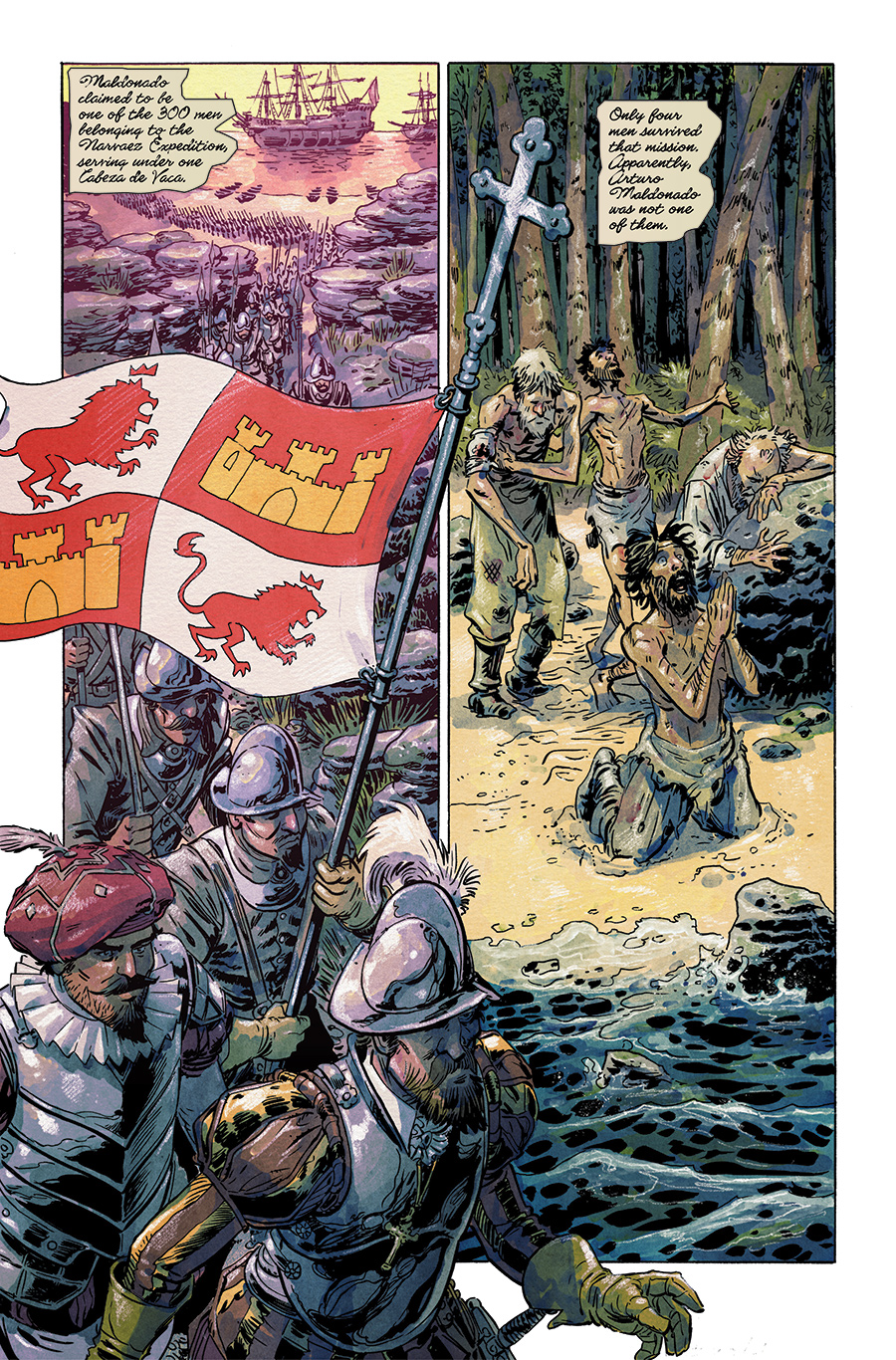 ---
OUTCAST BY KIRKMAN & AZACETA VOL. 3: THIS LITTLE LIGHT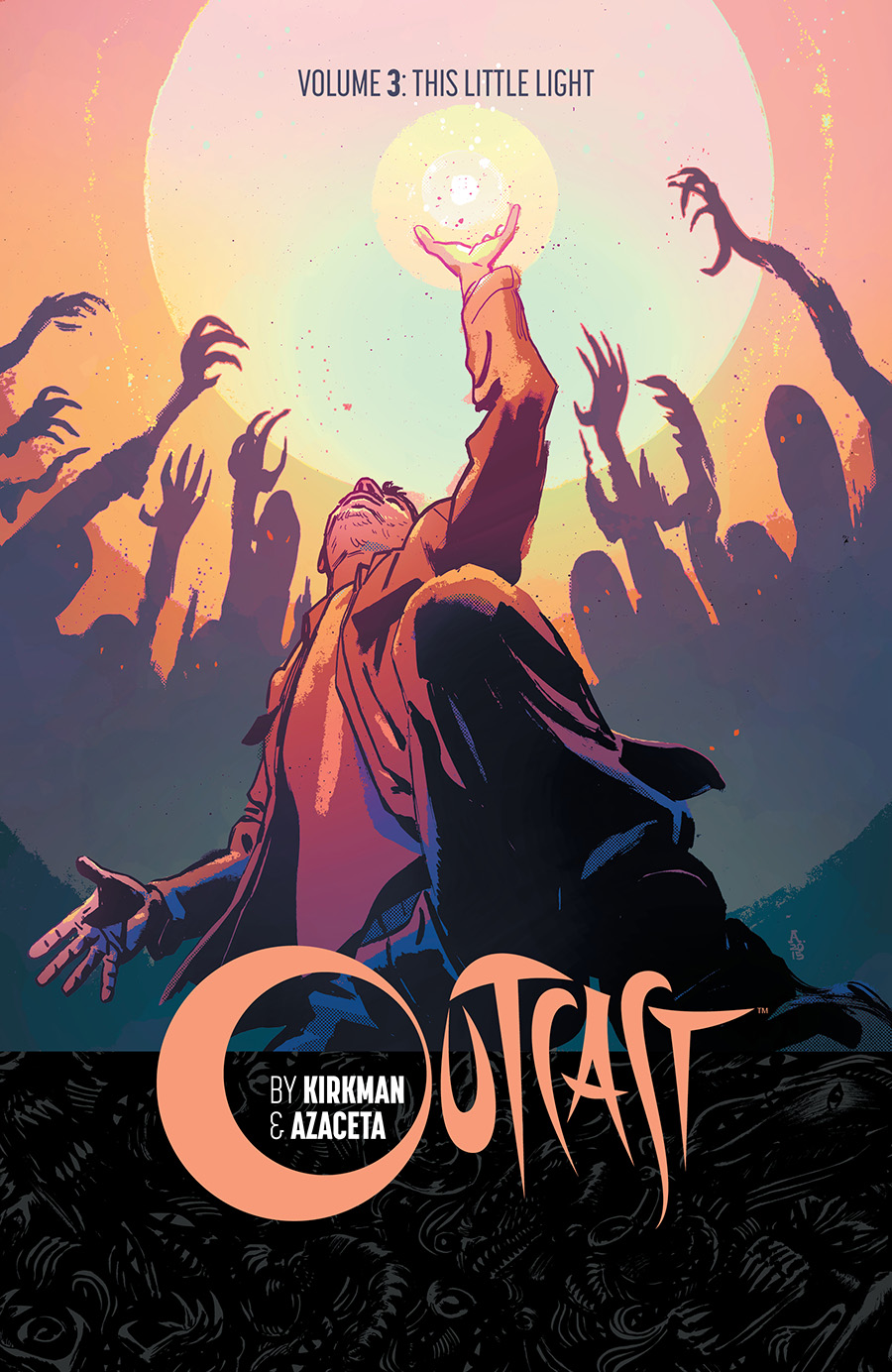 STORY: ROBERT KIRKMAN
ART/COVER: PAUL AZACETA & ELIZABETH BREITWEISER
JUNE 15
128 PAGES | Full Color | Mature
$14.99
Kyle is faced with the most emotional exorcism he's performed yet… as he begins to learn more about his abilities… and what's REALLY happening around him. The pieces are starting to fall into place as secrets are revealed that will change everything.
Collects OUTCAST BY KIRKMAN & AZACETA #13-18.