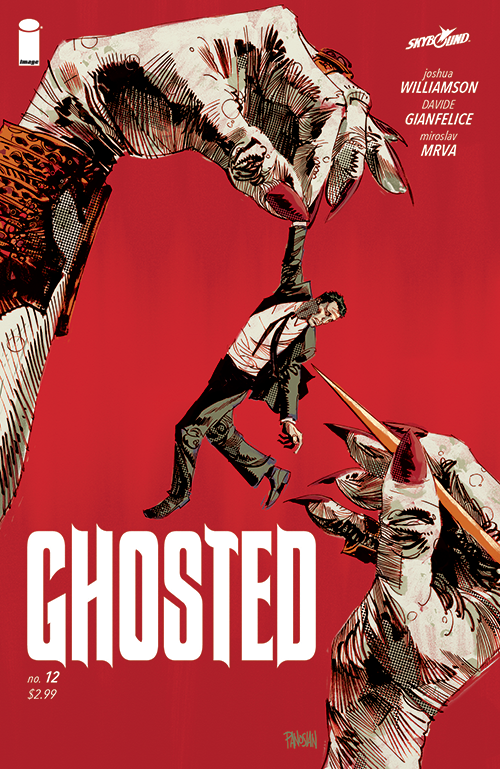 NEW STORY ARC BEGINS IN GHOSTED #12! Do you have a death wish? If so, there's a man out there who will grant you it…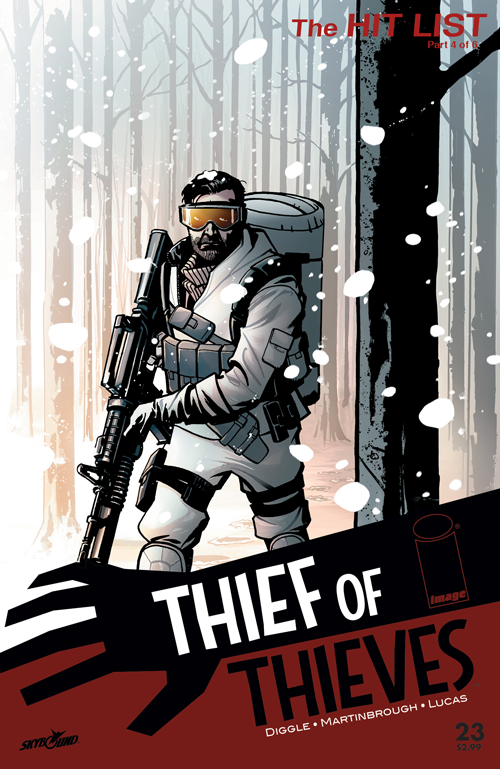 When shots are fired in the Cartel/Mob war, will Conrad steal something he never has before – a human life? Find out in THIEF OF THIEVES #23.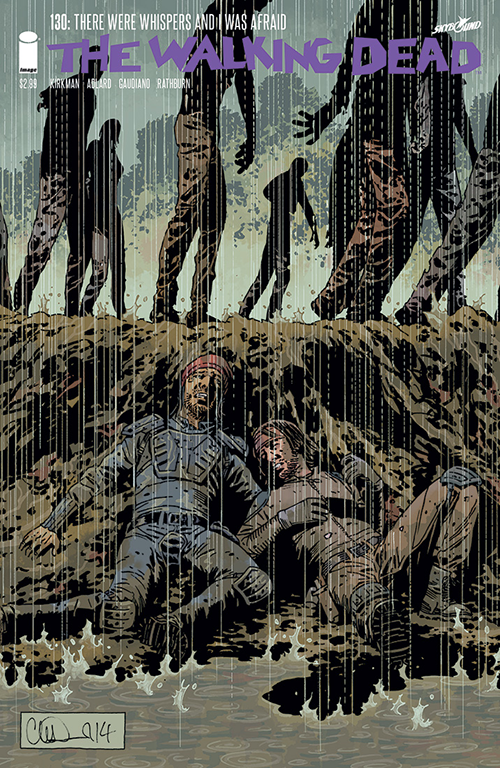 "There were whispers and I was afraid." THE WALKING DEAD #130 is in stores this week!