It's that time of the week again. Time to share the titles we've got coming your way this New Comic Book Day! We've got some Birthright for you and some more Walking Dead.
Birthright #19 is up first. Mikey's back and stuff is about to go down! This issue is action-packed and the last page… well we won't spoil it, but just know it's awesome! The first 5 pages are below.
Check out the preview of our newest book, Green Valley, in the back of the issue. We've got 5 pages of Max Landis' new book for you to give a once over. You're not gonna wanna miss this one when it comes out October 5th!
This week also brings the next Walking Dead trade paperback. Volume 26 covers issue #151-#156; everything up to the current Whisperer War storyline. We're only two chapters into the war so this is a great time to get caught up on all things The Walking Dead!
---
BIRTHRIGHT #19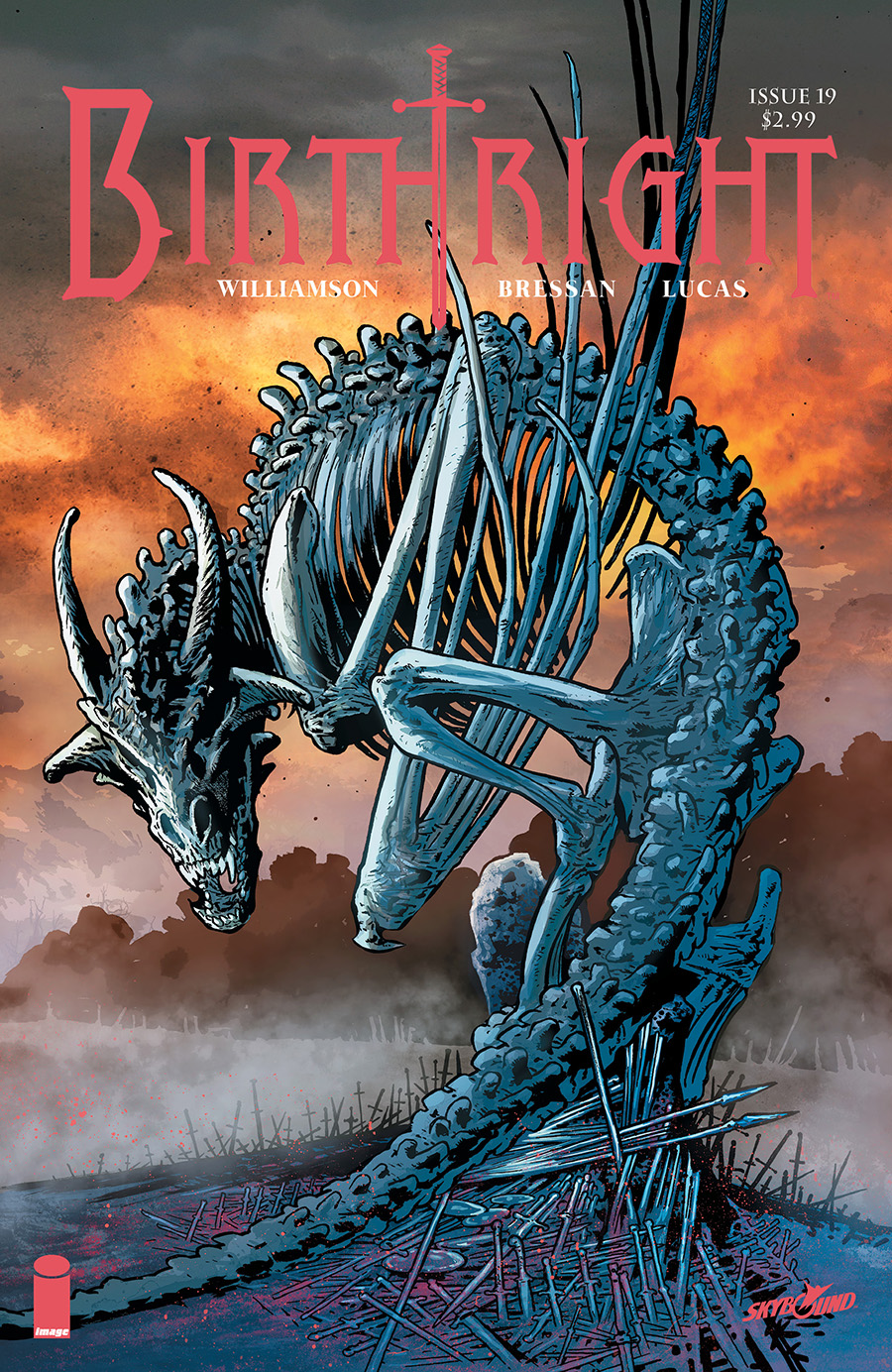 STORY: JOSHUA WILLIAMSON
ART | COVER: ANDREI BRESSAN & ADRIANO LUCAS
SEPTEMBER 14 | 32 PAGES | FULL COLOR | TEEN+ | $2.99
While the Rhodes men defend themselves from an assault on Sameal's lair, Rya experiences complications with giving birth on Earth.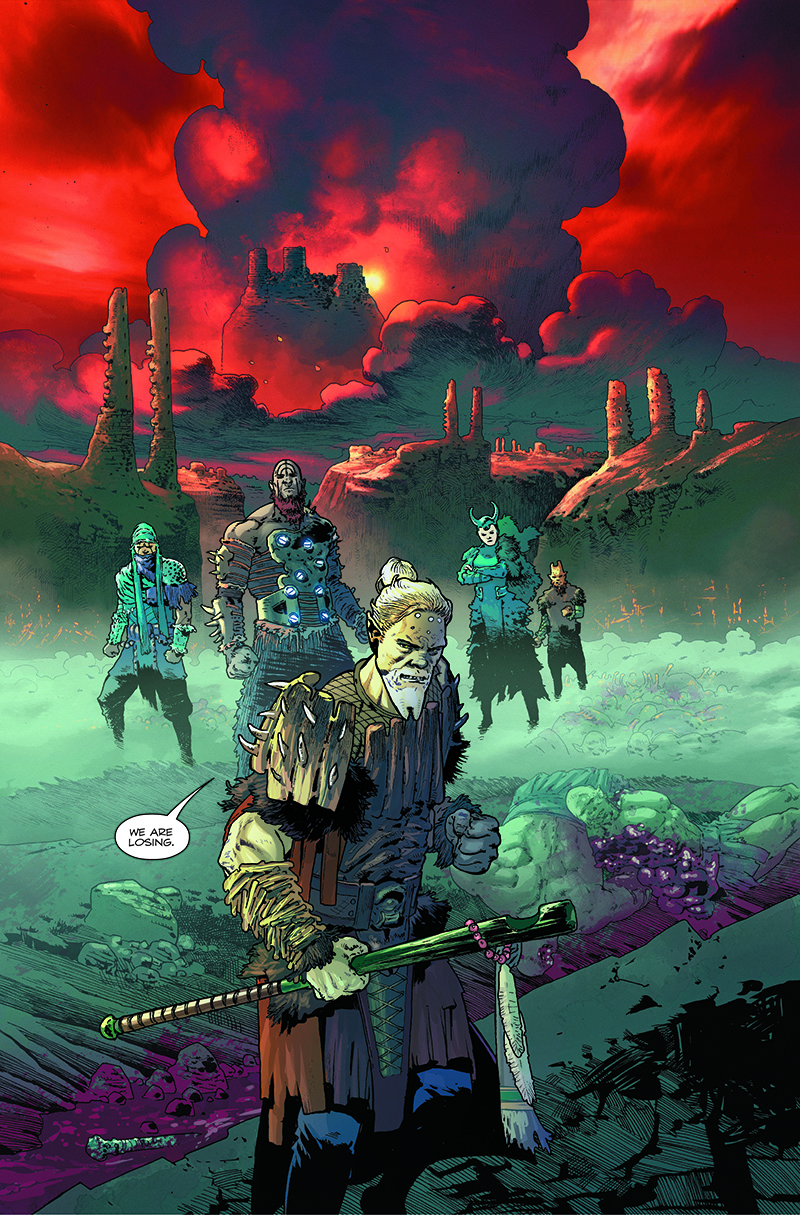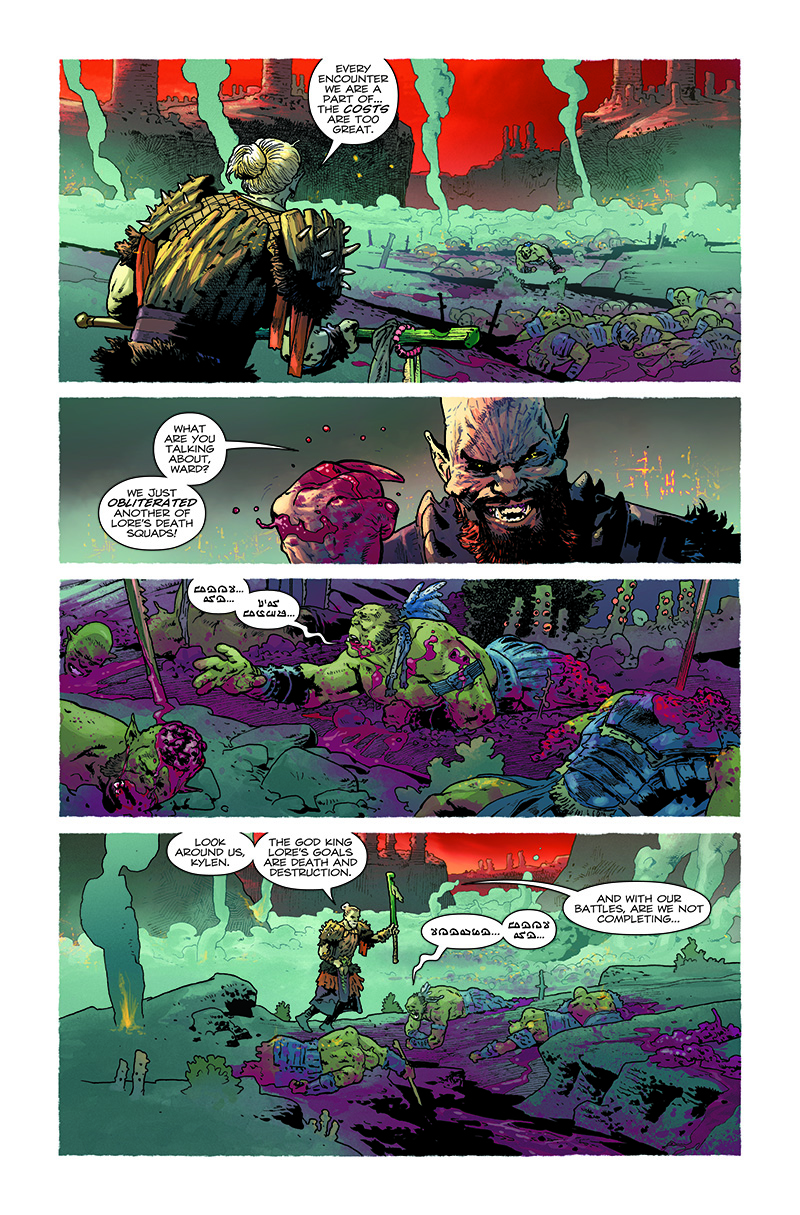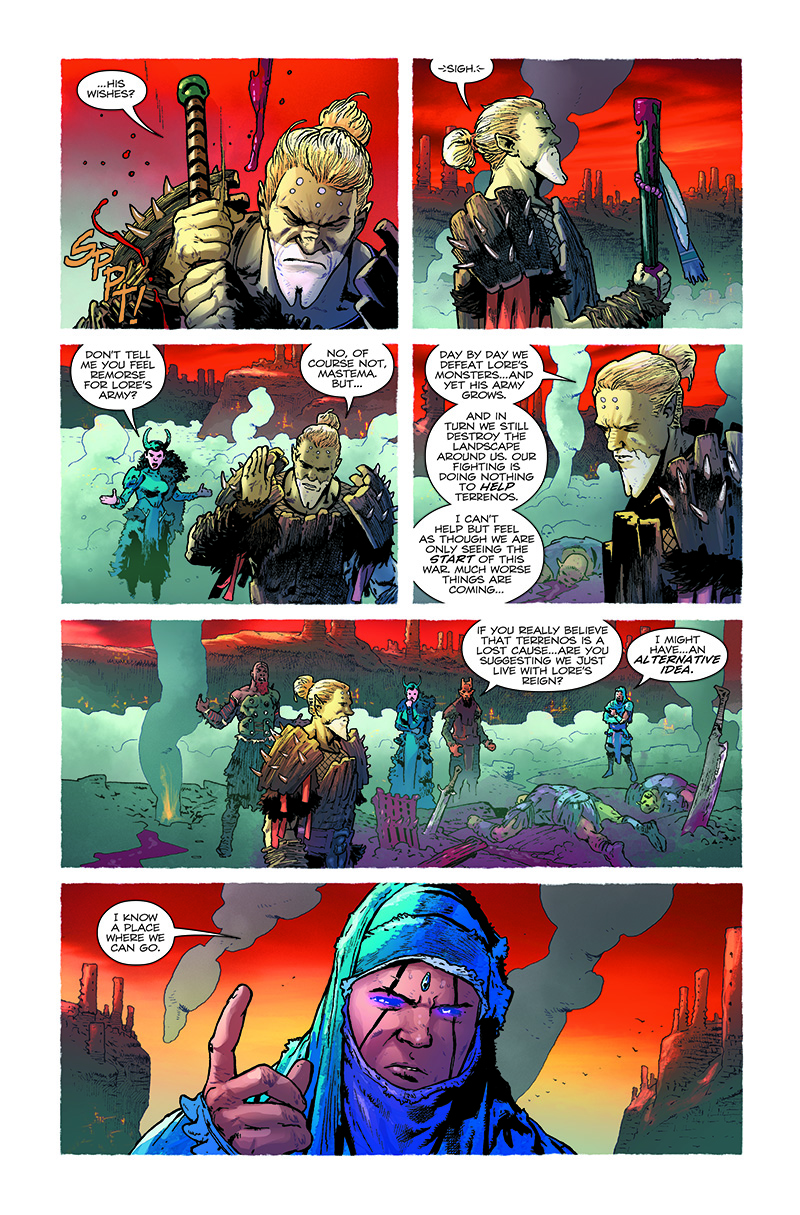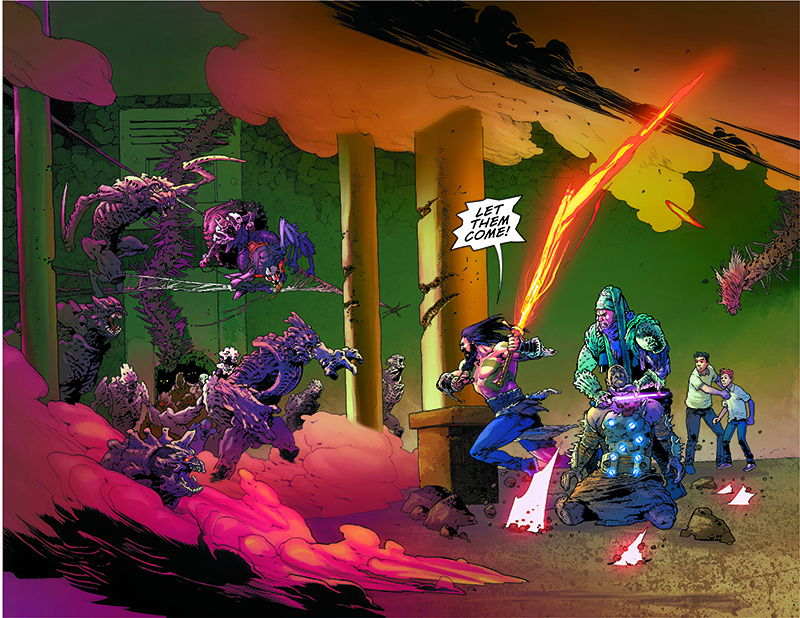 ---
THE WALKING DEAD VOL. 26 TPB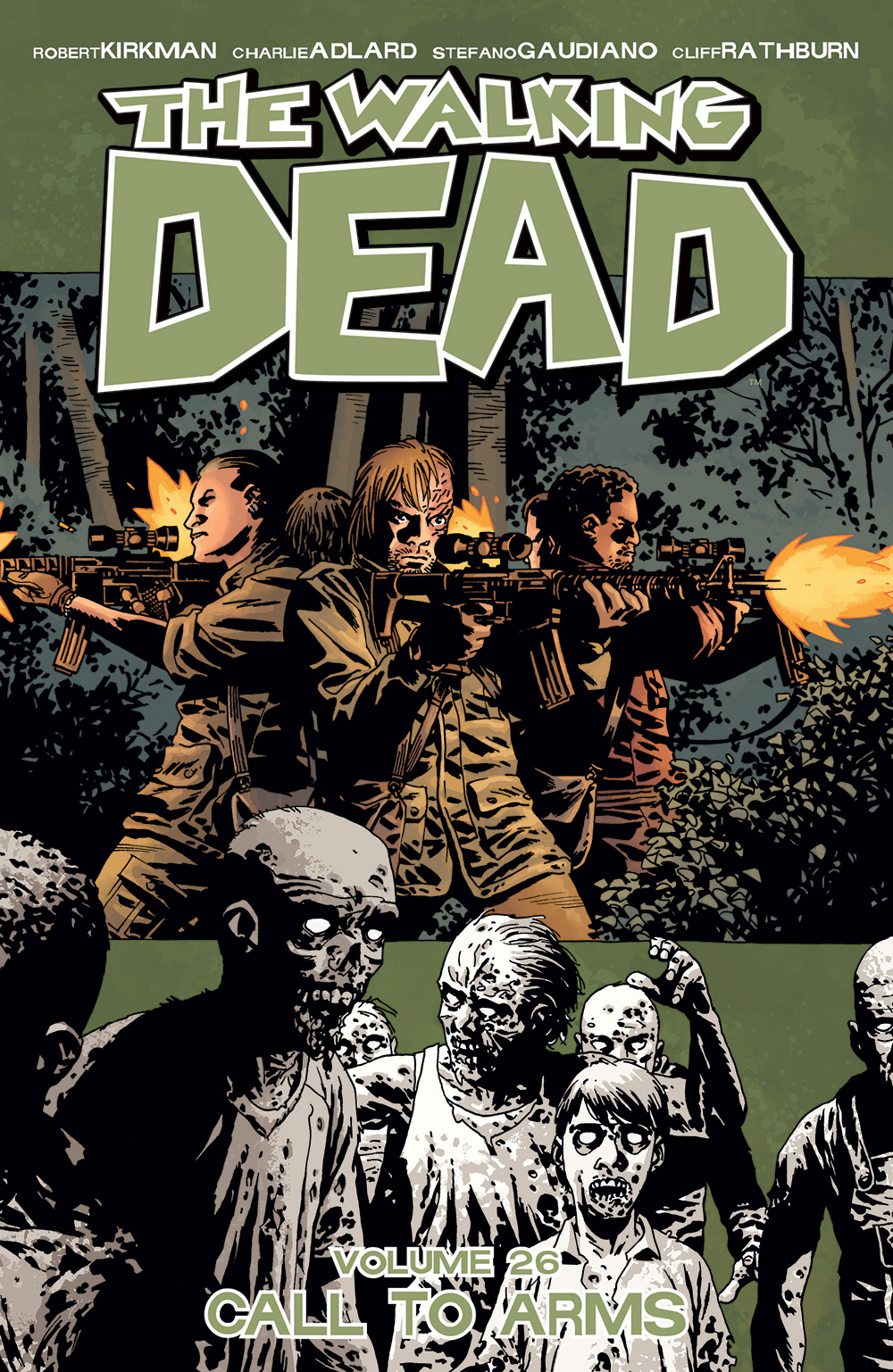 STORY: ROBERT KIRKMAN
ART: CHARLIE ADLARD, STEFANO GAUDIANO & CLIFF RATHBURN
COVER: CHARLIE ADLARD & DAVE STEWART
SEPTEMBER 14 | 136 PAGES | BLACK & WHITE | MATURE | $14.99
After being betrayed by members of his own community, Rick Grimes charts a new course and marshals his forces against the Whisperers.
Collects THE WALKING DEAD #151-156.