This week we've got a brand new BIRTHRIGHT for you. This issue is completely nuts and a total game changer. The team killed it on this one and you're not gonna wanna miss it. Grab it Wednesday!
BIRTHRIGHT #18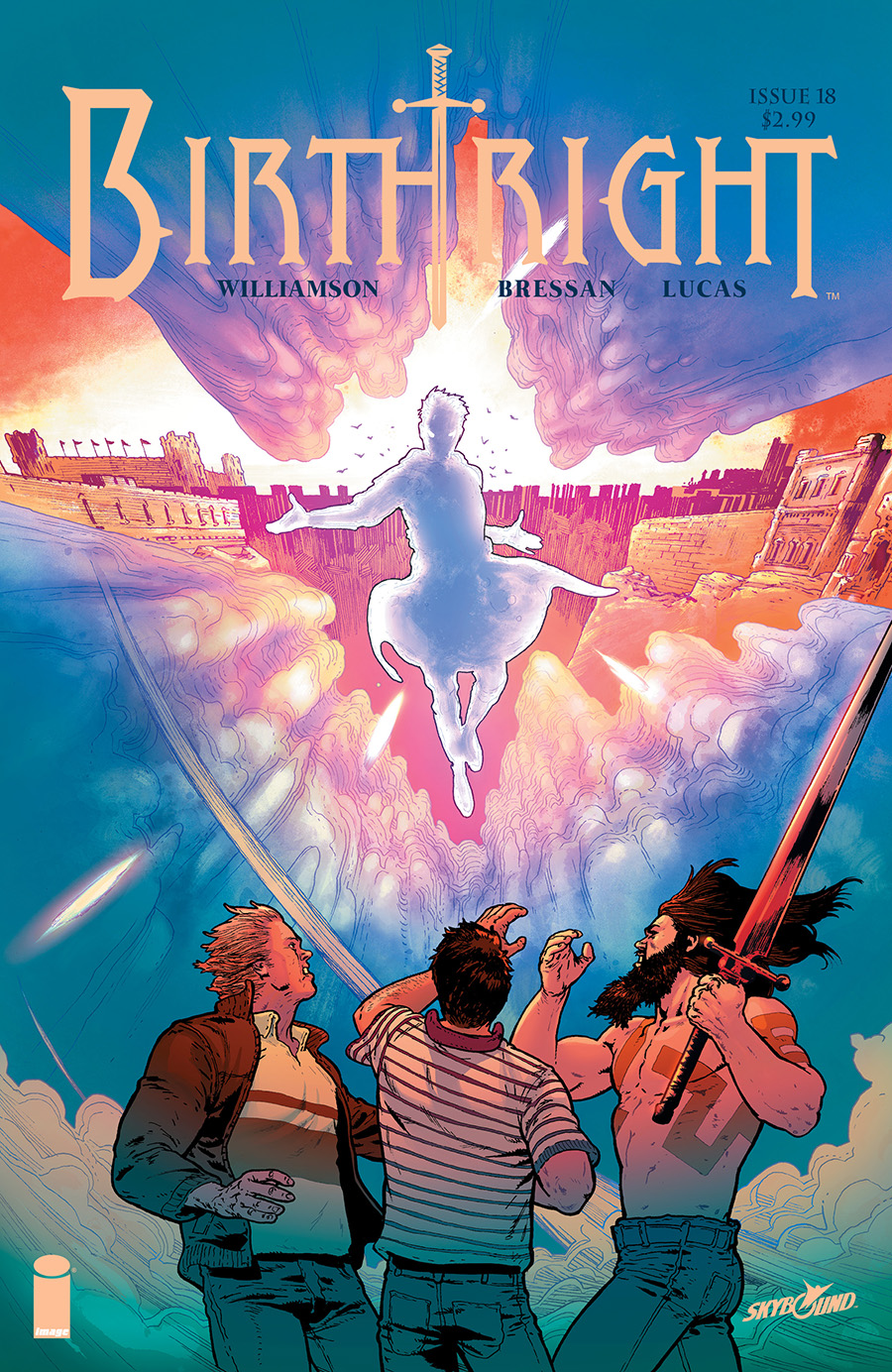 STORY: JOSHUA WILLIAMSON
ART/COVER: ANDREI BRESSAN & ADRIANO LUCAS
AUGUST 10 | 32 PAGES | FULL COLOR | TEEN+ | $2.99
One of the Rhodes family undergoes a startling transformation that tips the balance of power—but for good or evil?