Just one title hitting the stands from us this week, but it's a sweet one. I'm not sure I should be rooting this hard for a fictional couple. Also, big things on the way. I hope this comic isn't as prescient as it feels…
Not sure how many comic shops are able to stay open right now, so call your local comic shop to see if they have delivery or curb-side pick up. They need you now more than ever!
---
HEART ATTACK #5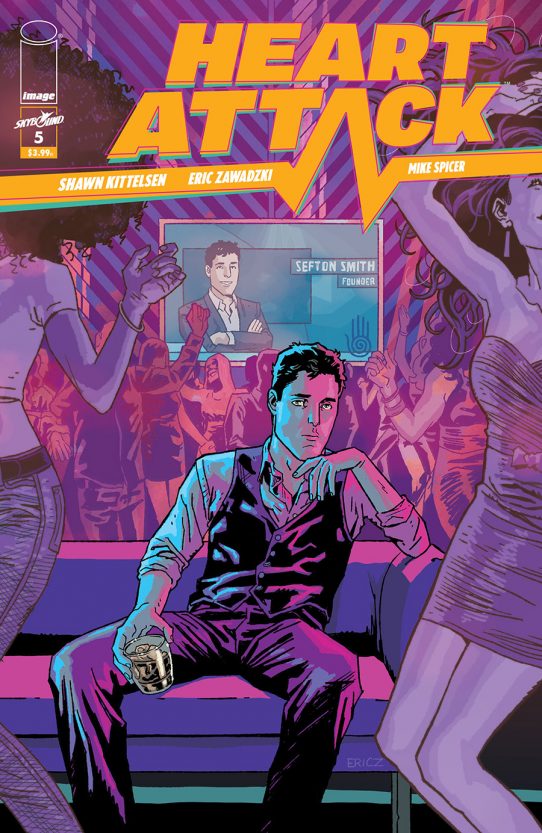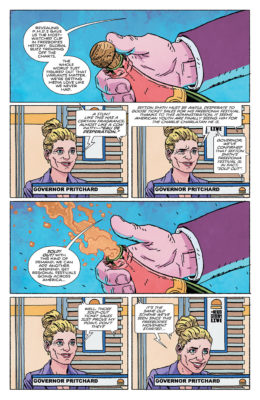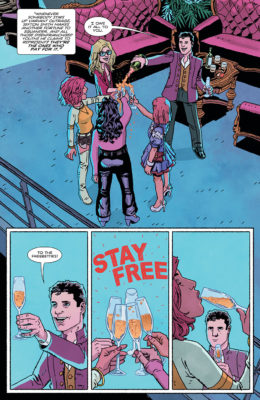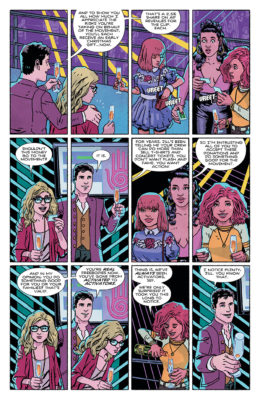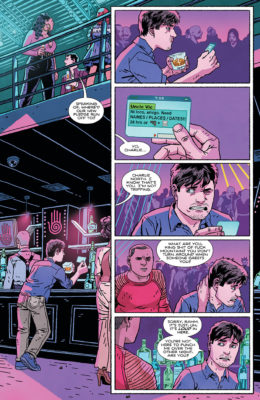 STORY: SHAWN KITTELSEN
ART/COVER: ERIC ZAWADSKI & MIKE SPICER
MARCH 25 | 32 PAGES | FULL COLOR | MATURE | $3.99
As the threat of Powers of Mass Destruction hangs over Austin, Gospel Gary mounts a plan to end the tyranny of the V.C.U. once and for all.
---