It's almost New Comic Book Day! We're super proud to get SKYBOUND X #1 in your hands—the book 10 years in the making (ok, yes, slightly more than 10, I'll let Sean explain in the issue opening letter)! This week, and the next FOUR weeks, we'll have an issue out with different stories each week (and RICK GRIMES 2000 continuing in each issue). It's really cool to see all the talent through the years come together. It gives me the warm fuzzies. Congrats to our Editorial team and all of our creators on an amazing run over the last 10 (ok, yes slightly more than 10) years! We also have another absolutely amazing issue of FIRE POWER out this week, and the next issue of THE WALKING DEAD DELUXE!
Keep scrolling for a preview of SKYBOUND X and all the covers, as well as info and covers for our other releases! See you at the comic shop! Stay safe out there!
---
SKYBOUND X #1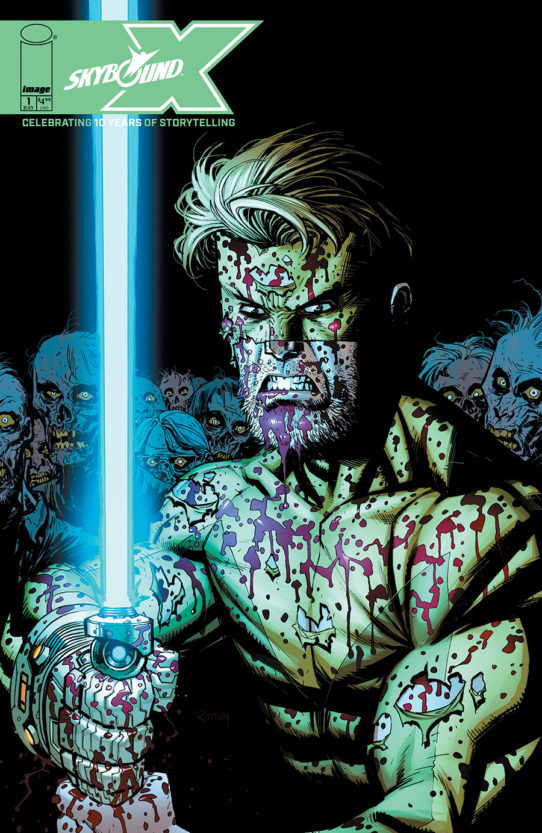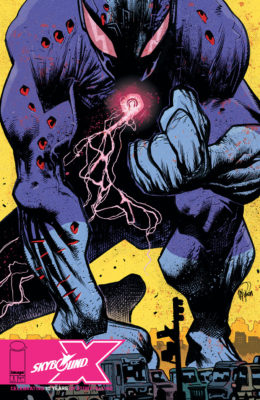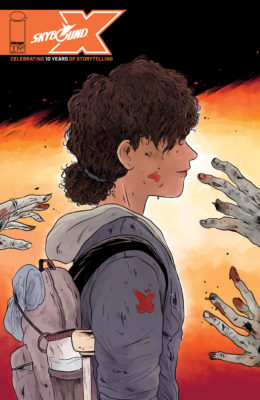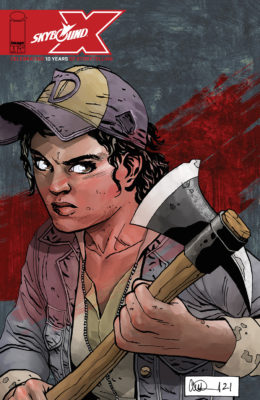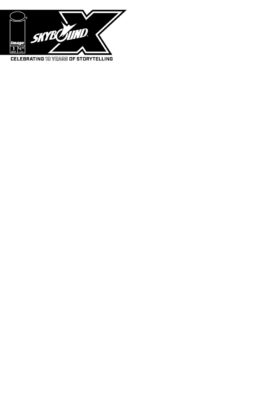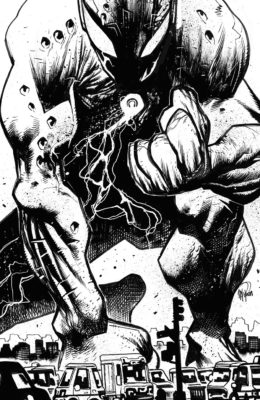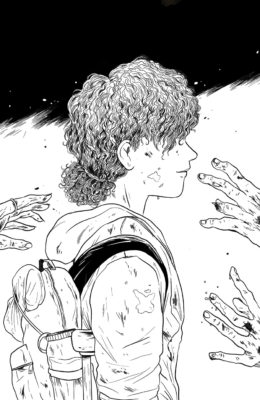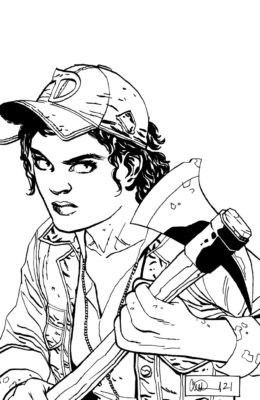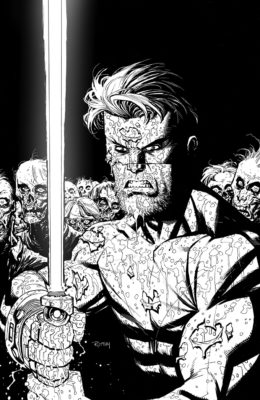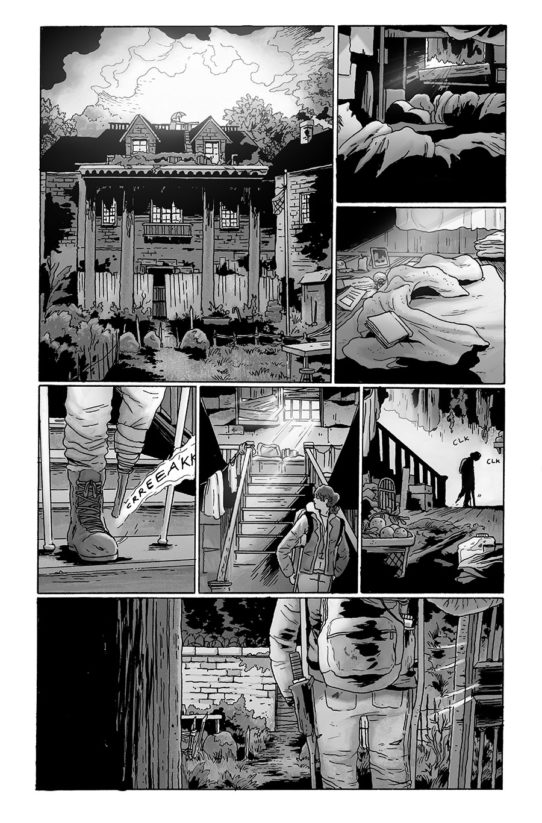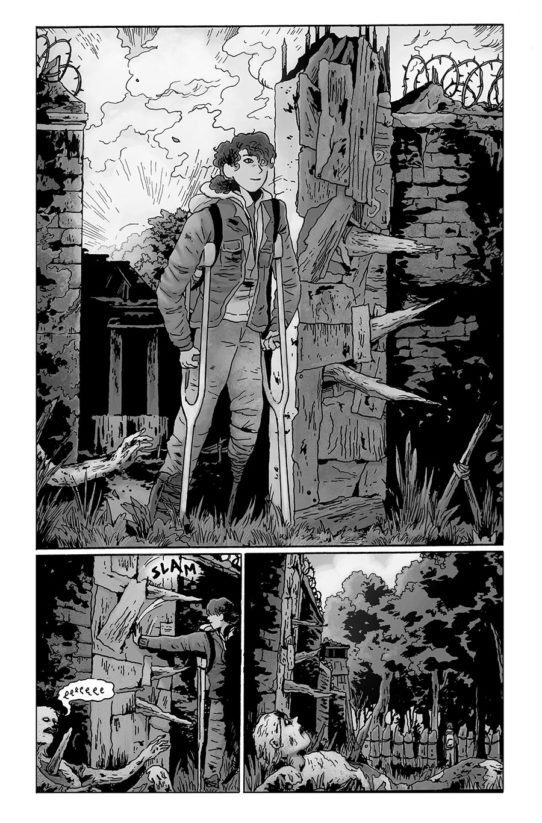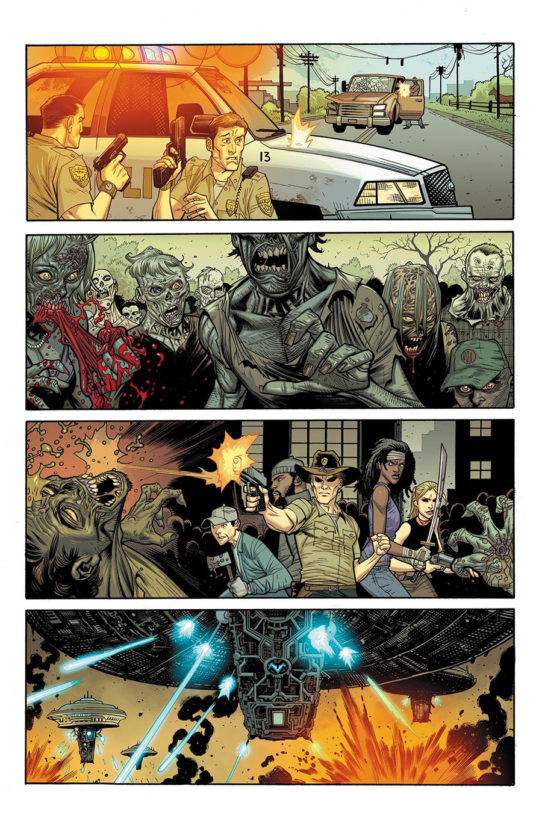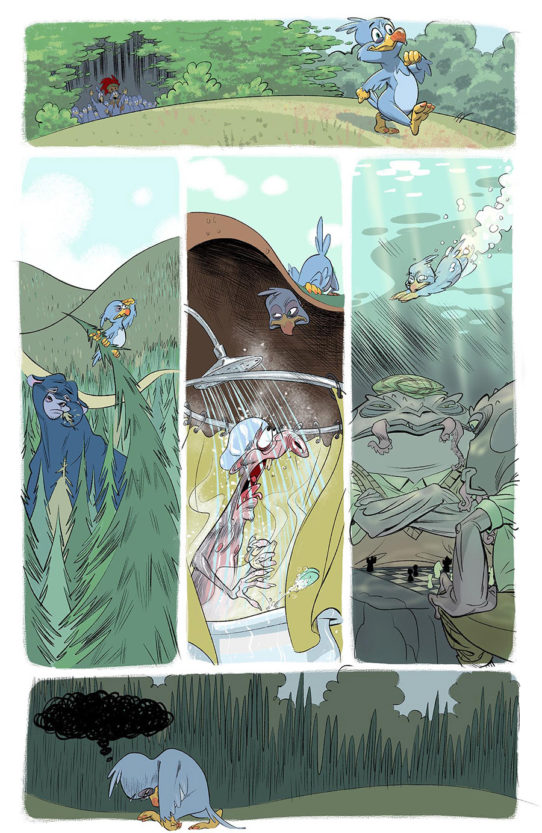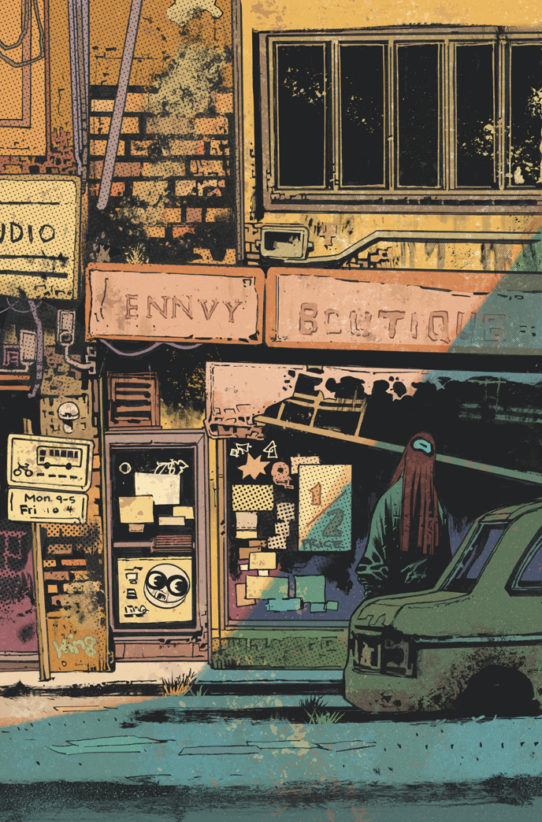 STORY: ROBERT KIRKMAN, TILLE WALDEN, JAMES HARREN & CHRIS DINGESS
ART: RYAN OTTLEY, TILLIE WALDEN, JAMES HARREN & MATTHEW ROBERTS
COVER A: RYAN OTTLEY
COVER B: JAMES HARREN
COVER C: TILLIE WALDEN
COVER D: CHARLIE ADLARD
COVER E: BLANK SKETCH COVER
COVER F: JAMES HARREN BW
COVER G: TILLIE WALDEN BW
COVER H: CHARLIE ADLARD BW
COVER I: RYAN OTTLEY BW
JULY 7 | 52 PAGES | FULL COLOR | MATURE | $4.99
Celebrate a sensational 10 years of Skybound with a cavalcade of your favorite creators for all-new stories of your favorite series past, present and future! Each issue of this oversized, weekly series will kick off with a new chapter of a serialized THE WALKING DEAD story—RICK GRIMES 2000—by Robert Kirkman & Ryan Ottley!
In addition, we'll be debuting all-new series and characters every issue, starting with the First Appearance of the most requested WALKING DEAD character of all-time: Clementine, star of the bestselling Telltale's The Walking Dead video game series!
Did we mention new ULTRAMEGA and MANIFEST DESTINY stories?! If you want to know what to expect in Skybound's next 10 years, it all starts here!
---
FIRE POWER BY KIRKMAN & SAMNEE #13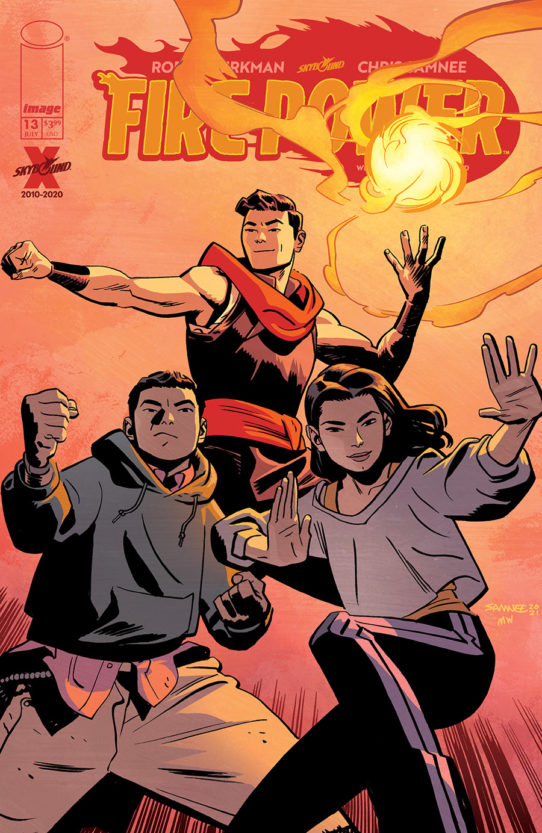 STORY: ROBERT KIRKMAN
ART/COVER: CHRIS SAMNEE & MATTHEW WILSON
JULY 7 | 28 PAGES | FULL COLOR | T | $3.99
NEW ARC
Chou Feng has been defeated and Wei Lun has retaken control of the Temple of the Flaming Fist. Owen Johnson is now able to return home to his life in St. Louis where everything has gone back to normal… right? No? Oh, dear… what now?
---
THE WALKING DEAD DELUXE #18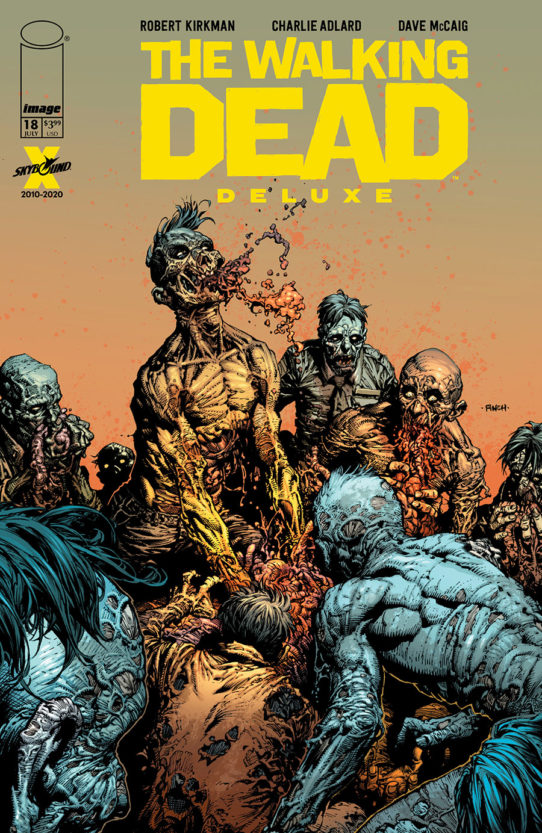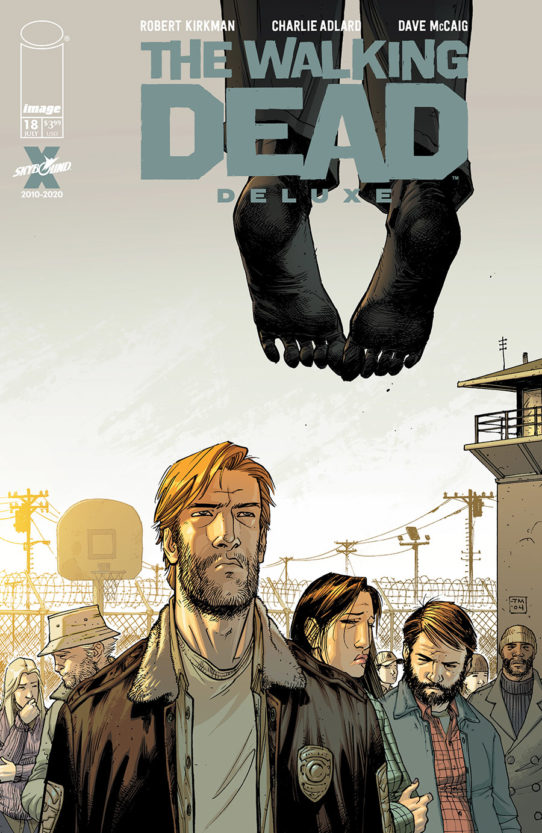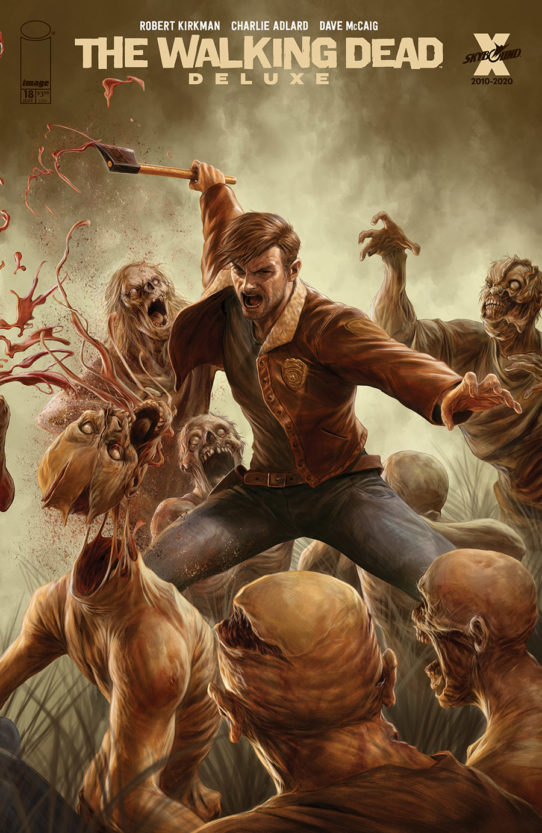 STORY: ROBERT KIRKMAN
ART: CHARLIE ADLARD & DAVE McCAIG
COVER A: DAVID FINCH & DAVE McCAIG
COVER B: TONY MOORE & DAVE McCAIG
COVER C: DAVE RAPOZA
JULY 7 | 36 PAGES | FULL COLOR | M | $3.99
Rick has gone over the edge. Where he goes from here will test the limits of his humanity.
This deluxe presentation in STUNNING FULL COLOR also features another installment of Cutting Room Floor and creator commentary.