Goodness gracious, some great stuff this week! EXCELLENCE #9 has a BRAWL. Will Spencer come out unscathed? STEALTH #4 has a war zone in the suburbs, because of course. Loving this title and I'm actually sad we only have 2 issues left after this week, but I can't wait to see what they hold. And a little title called OBLIVION SONG has its 26th issue. What exactly is going on in Oblivion..?
Keep scrolling for previews, get to your local comic shop, and stay safe out there!
---
EXCELLENCE #9
STORY: BRANDON THOMAS
ART/COVER: KHARY RANDOLPH & EMILIO LOPEZ
VISIONS OF EXCELLENCE VARIANT: TAURIN CLARKE
AUGUST 12 | 32 PAGES | FULL COLOR | TEEN+ | $3.99
The libraries of the Aegis hold untold magical secrets, power enough to ignite a war or silence a rebellion. But what family secrets do they hold for Spencer Dales?
---
OBLIVION SONG BY KIRKMAN & DE FELICI #26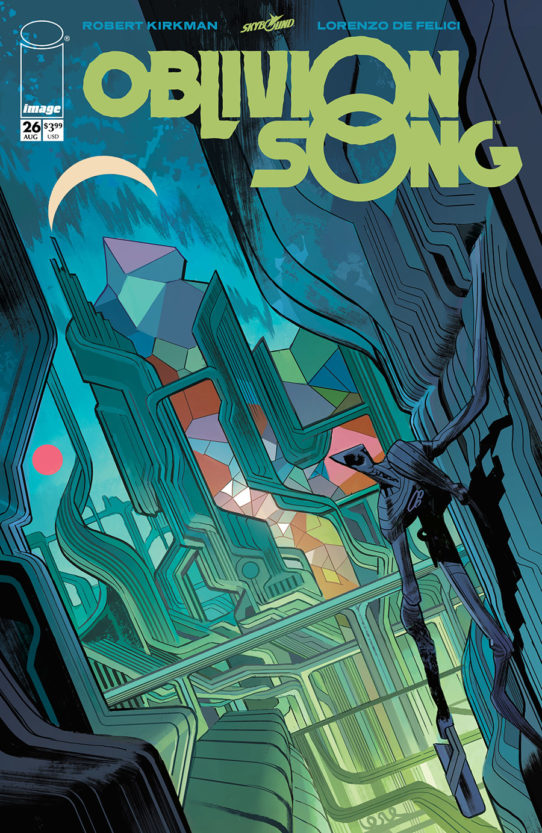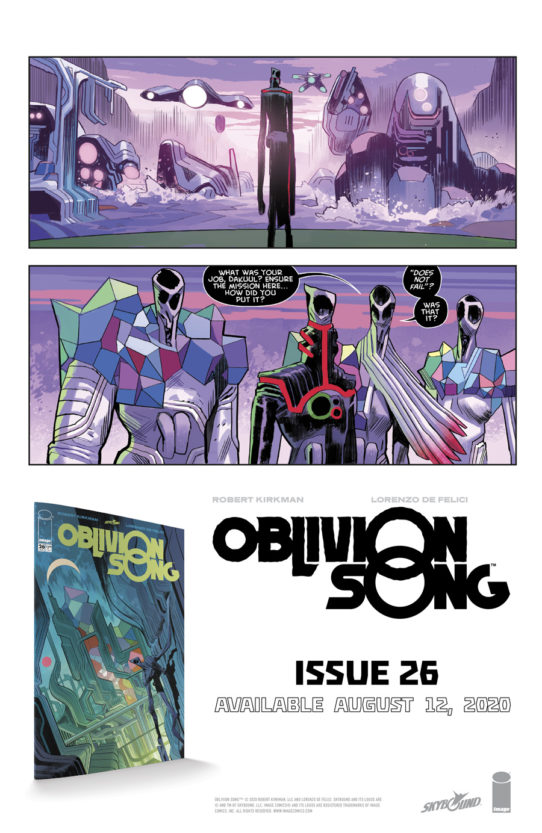 STORY: ROBERT KIRKMAN
ART: LORENZO DE FELICI & ANNALISA LEONI
COVER: LORENZO DE FELICI
AUGUST 12 | 28 PAGES | FULL COLOR | TEEN+ | $4.99
At long last the curtain is pulled back on Oblivion, and we finally get to see the Kuthaal in their daily life, how they live… and what they have planned. Is Dakuul our greatest threat, or an unlikely ally?
---
STEALTH #4 (of 6)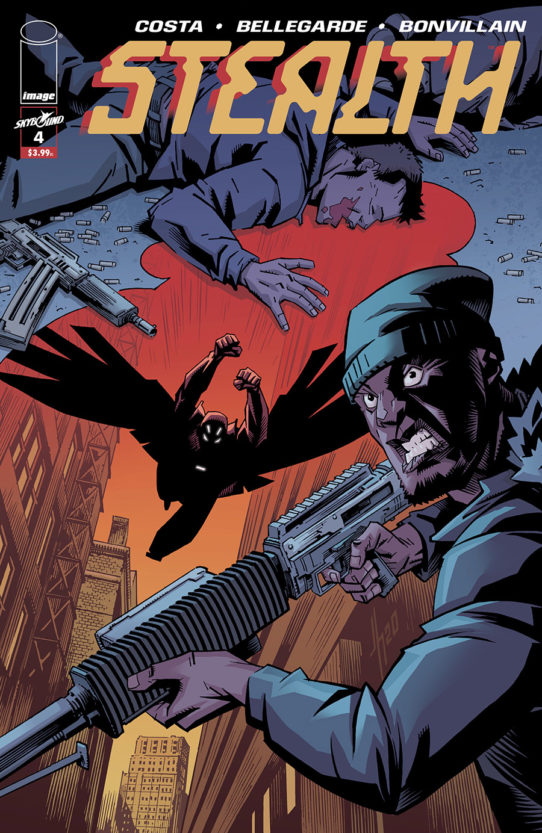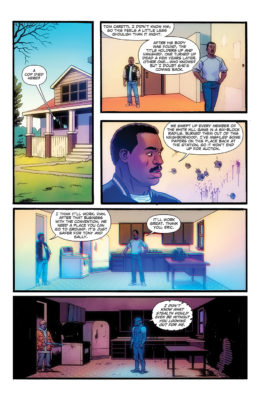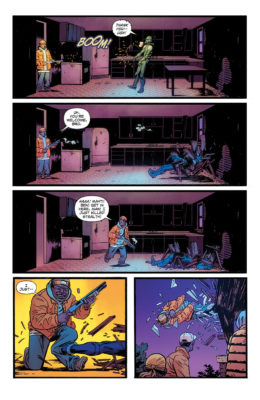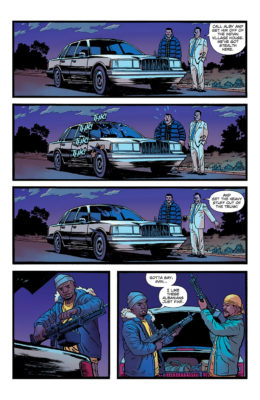 STORY: MIKE COSTA
ART: NATE BELLEGARDE & TAMRA BONVILLAIN
COVER: JASON HOWARD
AUGUST 12 | 32 PAGES | FULL COLOR | TEEN+ | $3.99
Dead Hand brings war to Stealth's front door! Plus, is Tony willing to die to uncover the secret history of his father's career as Stealth?