It's almost the best day of the week: new comic book day! EXCELLENCE kicks open some new doors in the magic world and a character that I think a lot of readers have been waiting for enters the story. You're also getting a Visions of Excellence variant from Davi Go! OUTPOST ZERO hits the racks with the penultimate issue and if you thought last month was a cliffhanger… well, buckle up. And the ASSASSIN NATION trade collects all 5 issues. If you missed out during its single issue run, pick this trade up! It's such a fun ride.
---
EXCELLENCE #5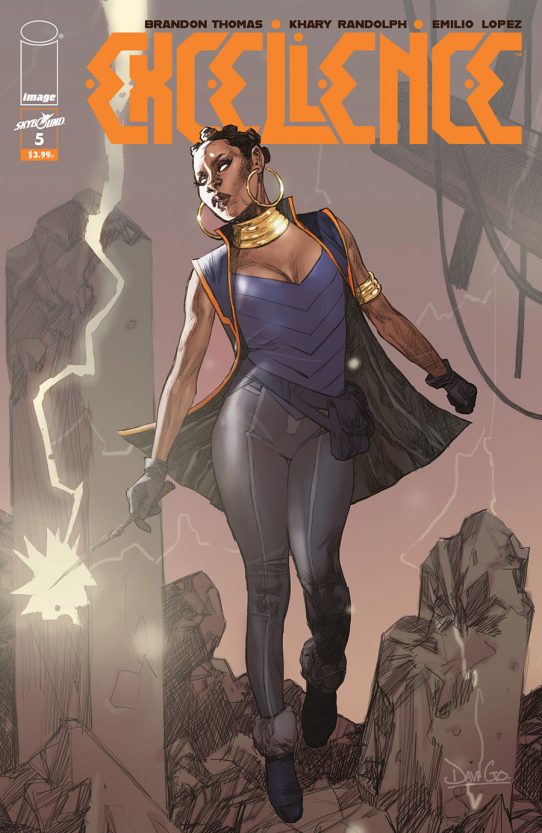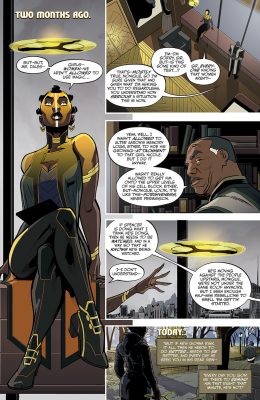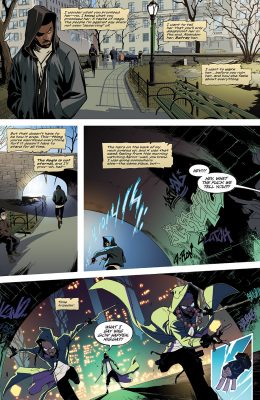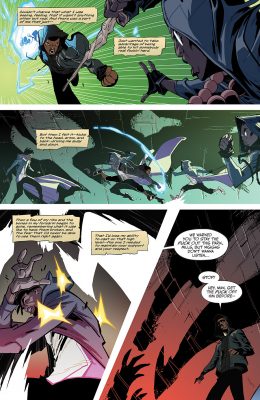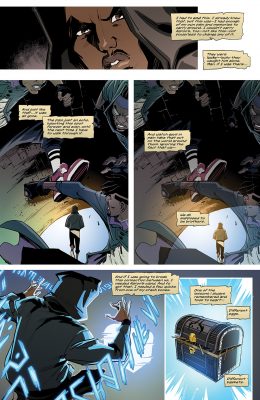 STORY: BRANDON THOMAS
ART/COVER: KHARY RANDOLPH & EMILIO LOPEZ
VISIONS OF EXCELLENCE VARIANT: ASHLEY WOODS
SEPTEMBER 18 | 32 PAGES | FULL COLOR | MATURE | $3.99
Spencer's ascension through the ranks of the Aegis comes at a cost. Plus, one of the Aegis's rules is broken—leading to the introduction of an incredible, new sorcerer!
---
OUTPOST ZERO #13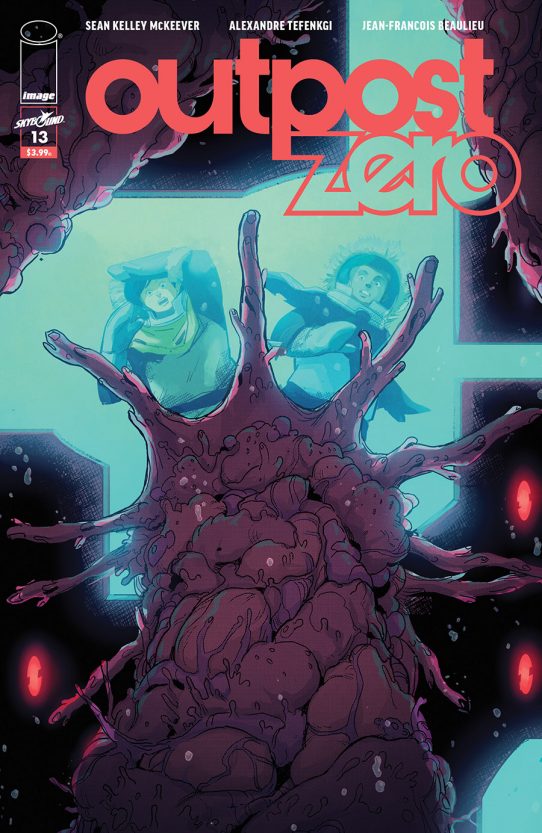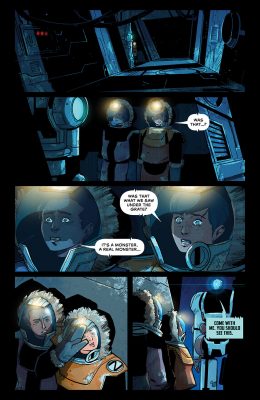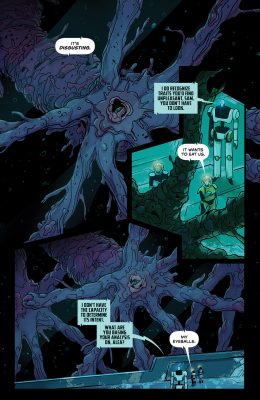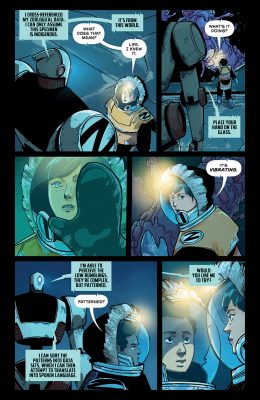 STORY: SEAN KELLEY MCKEEVER
ART/COVER: ALEXANDRE TEFENKGI & JEAN-FRANCOIS BEAULIEU
SEPTEMBER 18 | 32 PAGES | FULL COLOR | TEEN+ | $3.99
As the Outpost reels from a devastating setback, Alea and Sam's unrelenting search for answers leads them to the truth they'd most hoped and feared to learn.
---
ASSASSIN NATION VOL. 1 TRADE PAPERBACK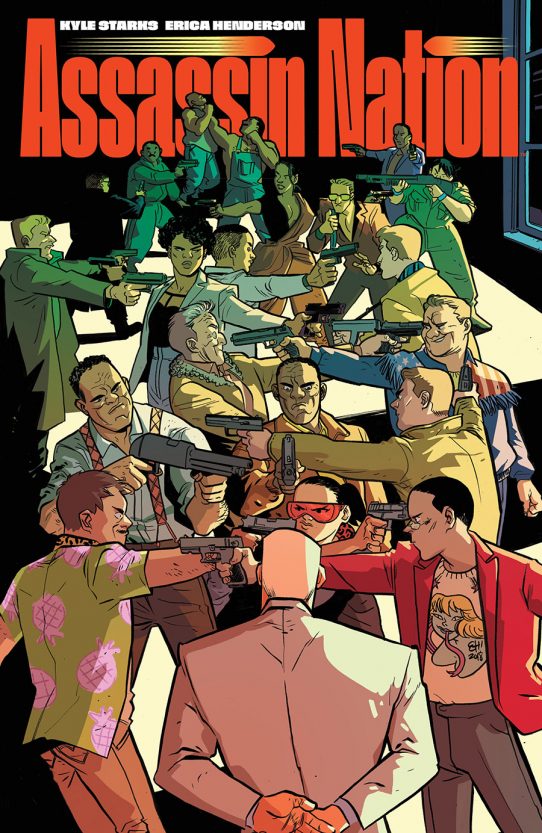 STORY: KYLE STARKS
ART/COVER: ERICA HENDERSON
SEPTEMBER 18 | 112 PAGES | FULL COLOR | MATURE | $14.99
Everyone gather around! Did you hear? Two-time Eisner winner Erica Henderson (Unbeatable Squirrel Girl, Jughead) has a new book that is hella full of swears, an excessive amount of violence, and a ton of murders. Welcome to ASSASSIN NATION.
The World's Former Greatest Hitman hires the 20 best assassins in the world to be his bodyguards. These mean-as-hell hired guns and murderers must work together to keep the new crime boss safe, survive, and also attempt to solve the mystery of who's trying to off him!
Written by two-time Eisner nominee Kyle Starks (Rick and Morty, Rock Candy Mountain) in the vein of his action-comedy cult classics Sexcastle and Kill Them All, ASSASSIN NATION is the bombastic, adrenaline-fueled murder fest you've been waiting for!
Collects ASSASSIN NATION #1-5.
ACTION/ADVENTURE, HUMOR
---