So much action this week! HARDCORE: RELOADED ends its 5 episode run with guns blazing. BIRTHRIGHT continues to get bigger and bigger (in fact, this issue is so big it starts on the cover). And HEART ATTACK wraps an arc with an issue so timely I'm wondering where Shawn keeps his crystal ball. Really great work all around.
Keep scrolling for previews and stay safe out there!
---
BIRTHRIGHT #44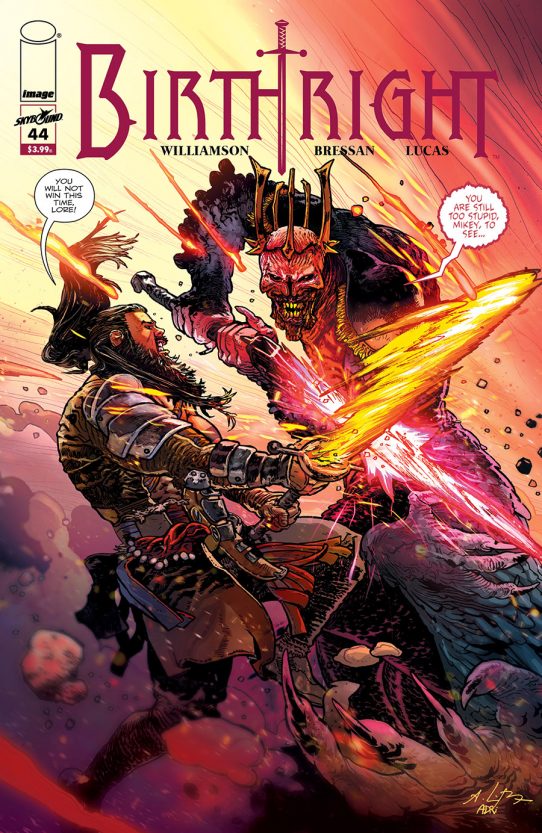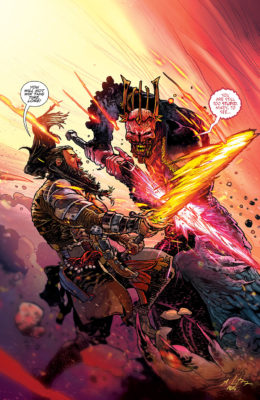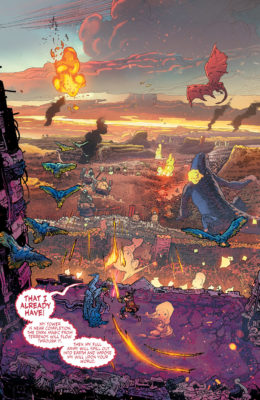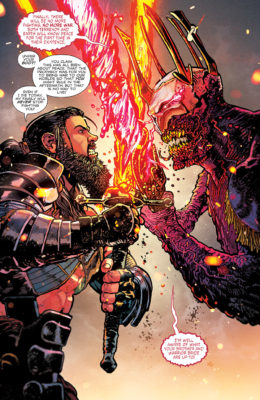 STORY: JOSHUA WILLIAMSON
ART/COVER: ANDREI BRESSAN & ADRIANO LUCAS
JUNE 17 | 32 PAGES | FULL COLOR | TEEN+ | $3.99
The Chosen One vs. the God King Lore for the fate of two worlds! Could this be the end of Mikey Rhodes?
---
HARDCORE: RELOADED #5 (of 5)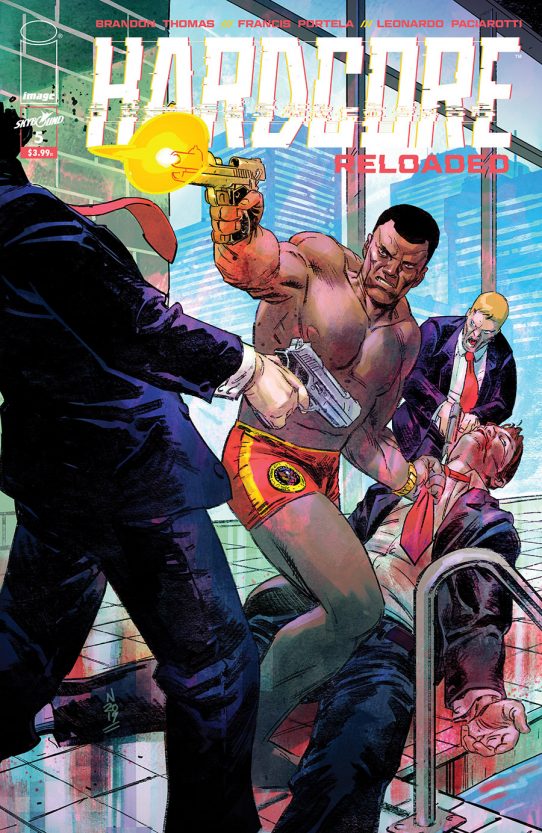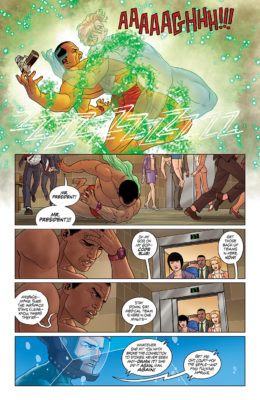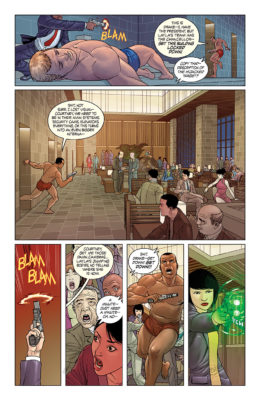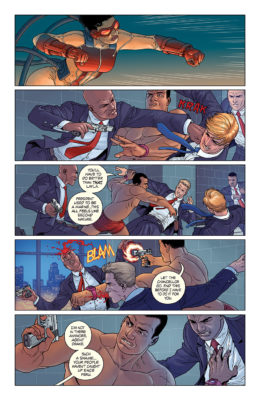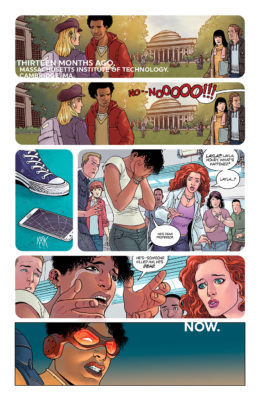 STORY: BRANDON THOMAS
ART: FRANCIS PORTELA & LEONARDO PACIAROTTI
COVER: NIC KLEIN
JUNE 17 | 32 PAGES | FULL COLOR | MATURE | $3.99
HARDCORE: RELOADED reaches its explosive finale as rogue body-jackers have the President of the United States surrounded. But this President has two things going for him: he was a Marine, and he has the most lethal Hardcore operator on the planet protecting him!
---
HEART ATTACK #6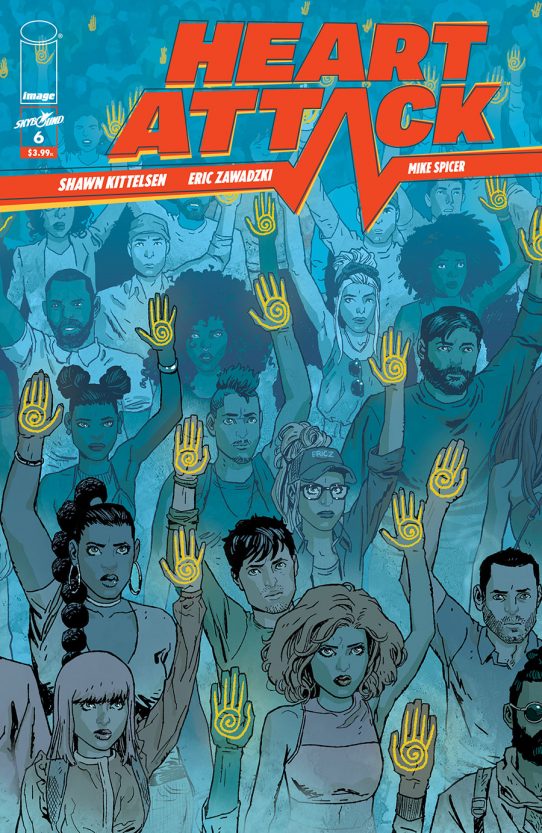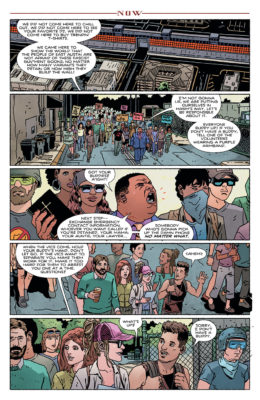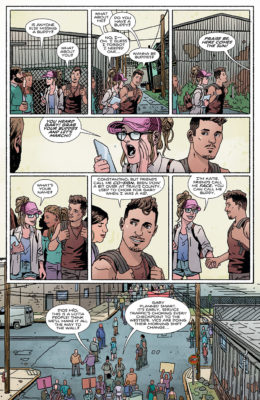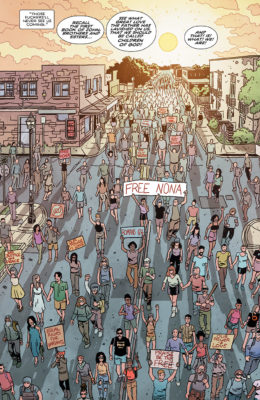 STORY: SHAWN KITTELSEN
ART/COVER: ERIC ZAWADSKI & MIKE SPICER
JUNE 17 | 32 PAGES | FULL COLOR | MATURE | $3.99
END OF STORY ARC
East Austin is poised to explode as thousands of Variants march on the Wall, while Charlie and Jill lose control of their powers at the very worst time.